Top PullCast Resellers ⇒ Besides the website and online shop, PullCast has a wide range of amazing resellers located all over the world. In order to be closer to you, we created partnerships with best out of best design retail professionals, which have an extensive range of decorative details and of course most stunning jewelry hardware pieces created by PullCast!

Meet our Top PullCast Resellers
Azzari is well-known as a high-end design firm and the Benelux market's sole distributor. They specialize in one-of-a-kind door, window, and cabinet handles, as well as metal, copper, and brass furniture.
They believe that even the slightest detail may enhance the beauty of a space. That is why they have decided to collaborate PullCast and become a part of an amazing world of the best jewelry hardware. They retain the focus on the aesthetic and utilitarian aspects of a design. Therefore, if you are anywhere around Brussels, Belgium make sure to visit this outstanding design space!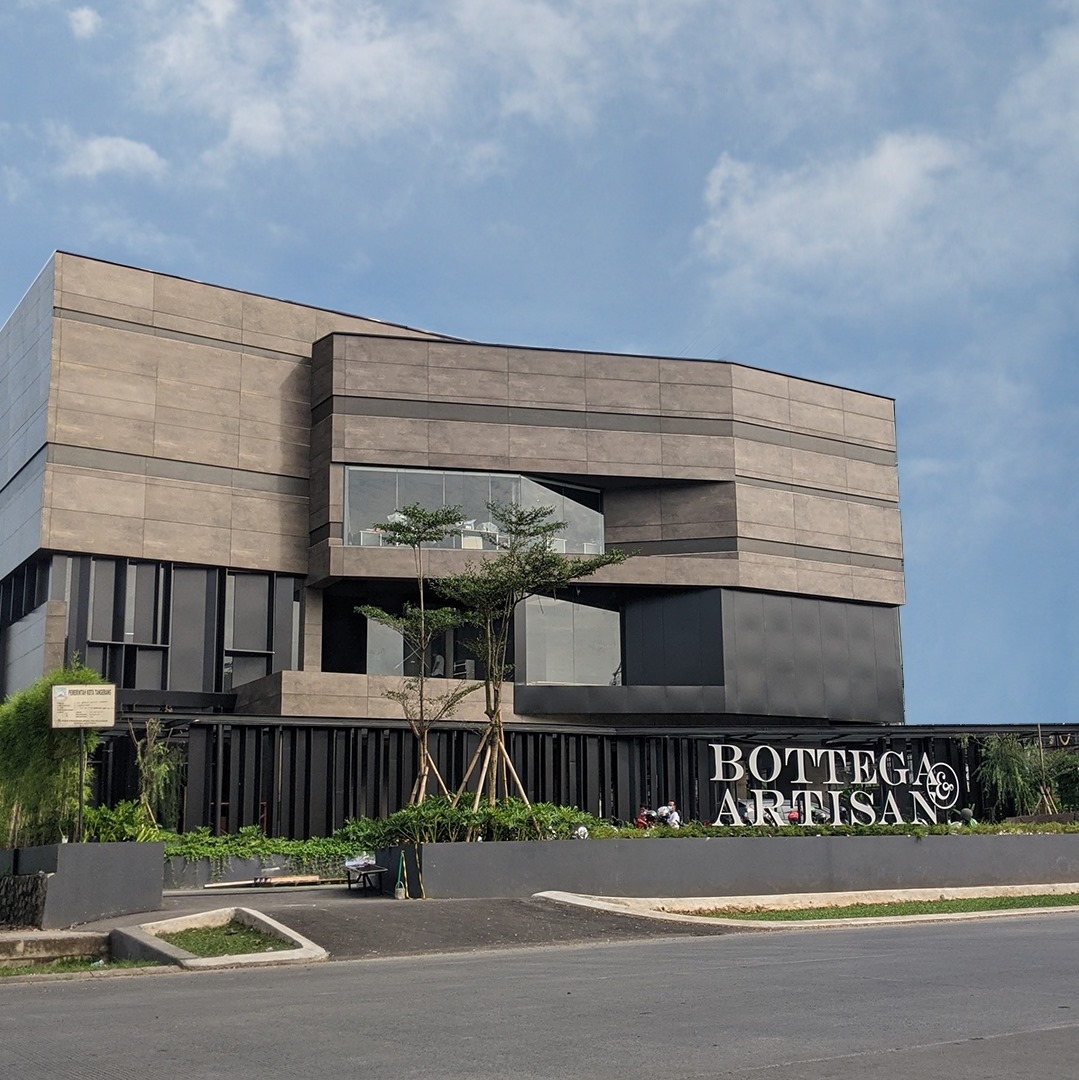 BOTTEGA & ARTISAN brings a European design house as well as a replication of REAL Natural Stone and Marble. Using a state-of-the-art scanning machine, they replicate a whole piece of stone, to provide the most natural and authentic design in their tiles.
BOTTEGA & ARTISAN was born from the idea of providing beautiful tiles. The world Bottega means the finest workshop in Italian, a place where Artisan, the person who procreate beautiful products using their hands can work. Due to their unique understanding of beauty, they could truly appreciate the outstanding character of PullCast and become our reseller. Now if you are in Indonesia and are looking for one-of-a-kind jewelry hardware you know where to find it!
See Also: Discover the New PullCast's Reseller in Germany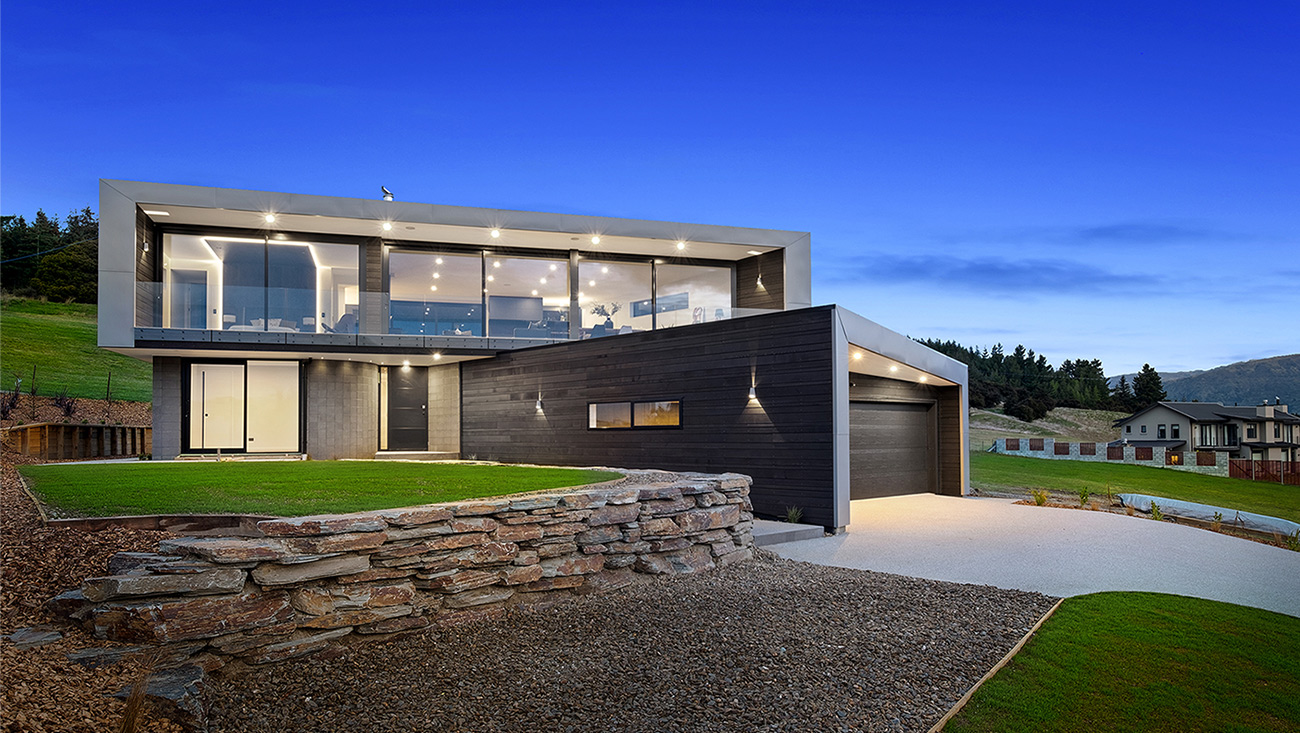 Desejo – Home Factor process is simple and focused.
They undertake extensive research to ensure they use best practice methods, high-quality materials, and on-trend fittings and fixtures. Work with award-winning and well-regarded professionals to create modern, unique, and beautiful homes. Desejo – Home Factor only works with people who are equally passionate about creative and unique designs and get a buzz out of what they do. That is exactly why they have decided to become one of the PullCast resellers and represent gorgeous handcrafted hardware in New Zealand.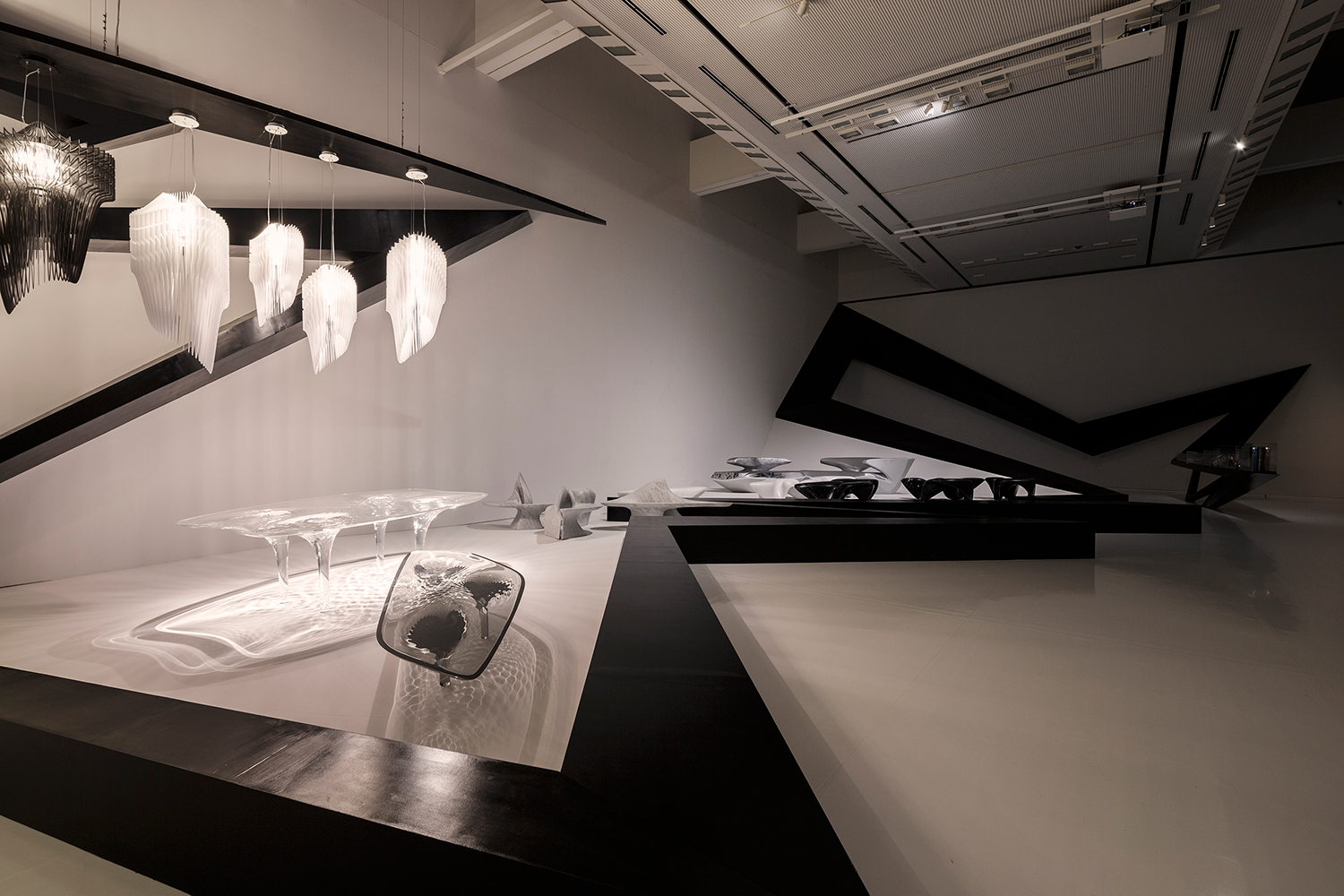 CAMPO is a site where you can discover the most distinctive assortment to satisfy your elegant taste. CAMPO was formed in 2020 by two devoted sisters.
Inspired by the rich culture of Jordan's most magnificent places, such as the rose gold sands of Wadi Rum, the shining stars in its sky, the white crystal salt of the Dead Sea shores, the pink reflection of Petra stones, and the perfect curves of As-Siq rock walls, they were able to explore remarkable designs surrounded by ancient art. This undeniable passion and appreciation of nature is what made our visions so close and concluded in a great partnership with this talented firm. Search for unique decorative solutions in Jordan? Search no more, visit CAMPO, and find all you need there!
Last 6 Top PullCast Resellers
Courtyard Architectural Hardware is celebrating 20 years with the principal objective of supplying unique, quality hardware for discerning customers.
The products they offer are sourced worldwide enabling them to offer an immense range, from classic doorknobs to bespoke decorative hardware in a wide variety of finishes.
Their unrivaled and extensive knowledge of both traditional and contemporary products for the UK, European and American Markets, allows them to provide an individual, holistic service to all their clients. Searching where to buy PullCast products in UK, now you know, Courtyard is the place!
See Also: You Already Can Find PullCast In the Czech Republic With Dušek Décor
Living Concept is synonymous with exclusive interior design with personality.

Exclusive furniture, accessories, and light objects enhance your personality and that of each environment.

Experience the magic of a perfect interior with them.

In a unique relationship of aesthetics and functionality, they also create acoustically valuable environments with innovative PNGS wall and ceiling systems, as well as effective decorative elements.

Their outstanding partner network allows them a unique selection of lightweight furniture, accessories, and sculptures.

With dedication and zeitgeist, we create environmental concepts down to the last detail.
Don´t miss unique jewelry hardware and many more exclusive designs and visit Living Concept while being in Düsseldorf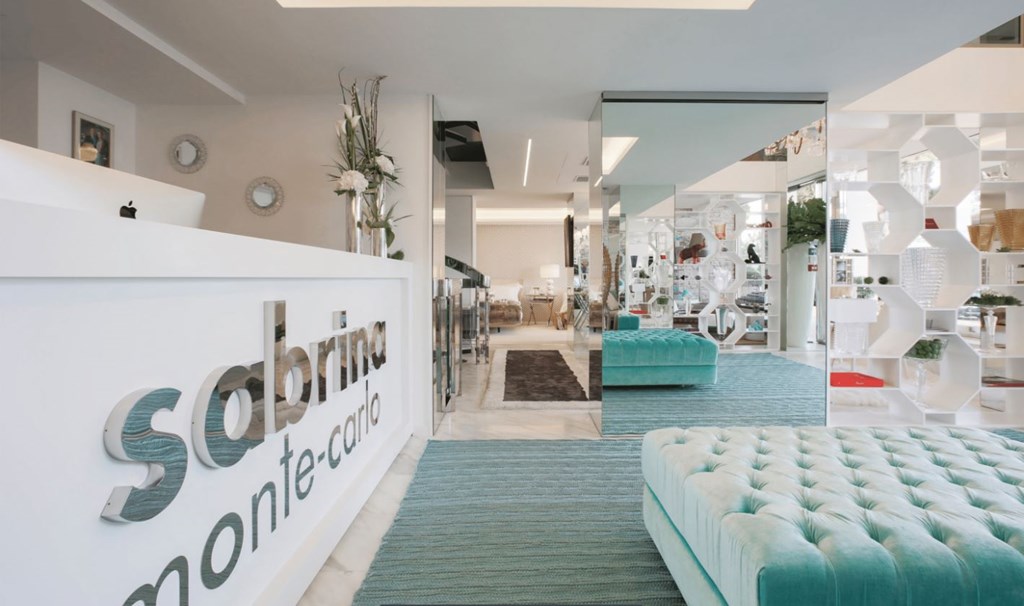 Founded in 1999, Sabrina Monte-Carlo is a recognized interior design studio based in Monaco. With four showrooms based in the principality and Saint-Jean-Cap Ferrat offering a diverse selection of luxury furniture, fabrics, tableware, and accessories, it has become a one-stop destination for all interior and exterior decoration projects.
Sabrina Monte-Carlo aims to provide its clients with the most complete service, from research and advisory to the design proposal, the ordering process as well as the delivery and final installation.
They have also recognized the irreplaceble character of PullCast and joined our friendly family. Search for the frontier jewelry hardware in Monte Carlo, make sure not to miss Sabrina Monte-Carlo!
See Also: Dubai Bedroom Essentials with Pullcast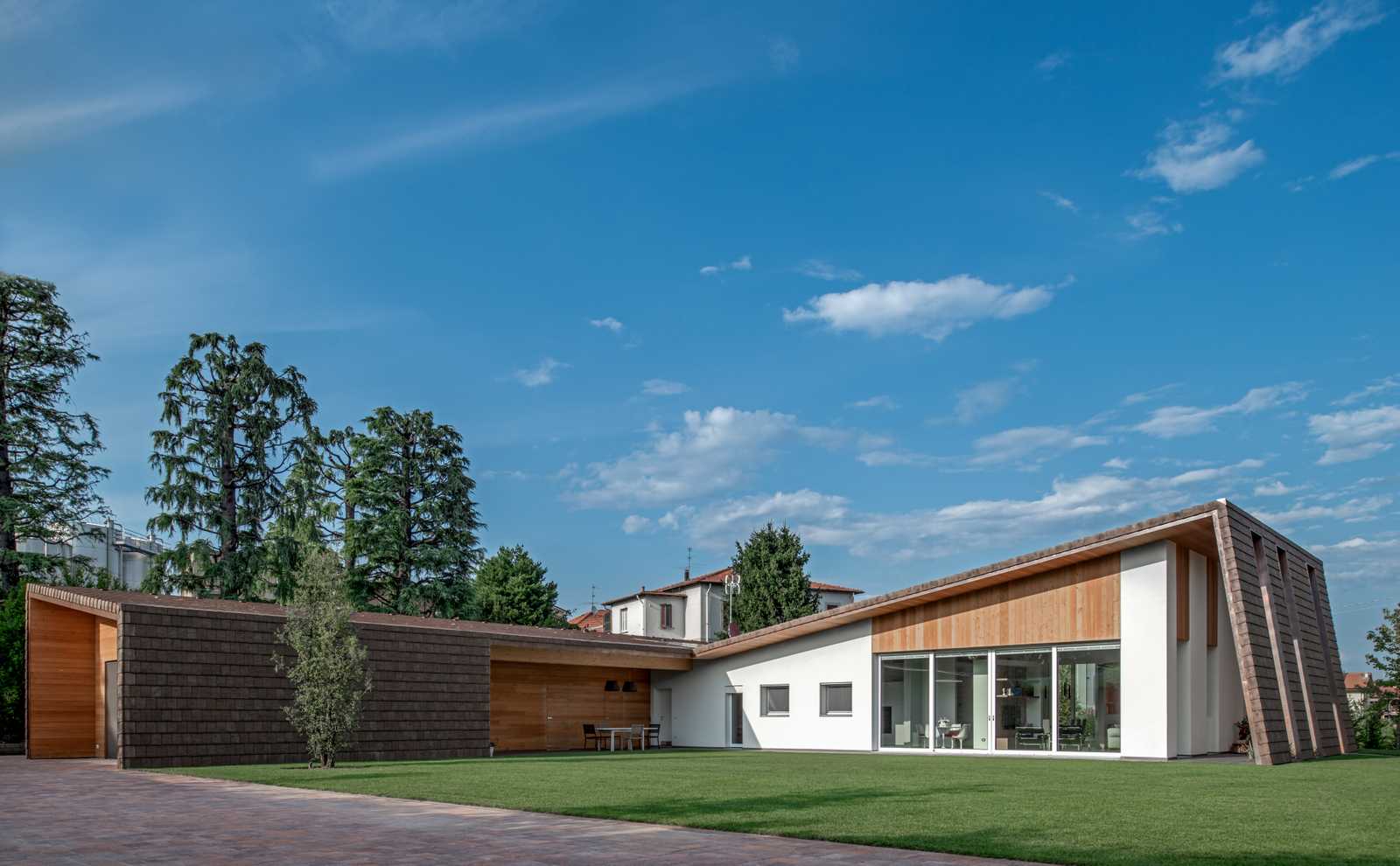 Have you ever looked at a house you've never seen before and thought this is the house of your dreams? Were you fascinated by details such as windows, balconies, pergolas, gates, and railings that added value to the context, wherever you were? So they are right to look for Aprire. For twenty-five years they have been dealers in Calco for doors, windows, and architectural elements, in addition to taking care of new constructions and renovations.  Now you can also find a unique jewelry hardware from PullCast in the range of their products. Searching for details that matters in Italy, visit Aprire SRL!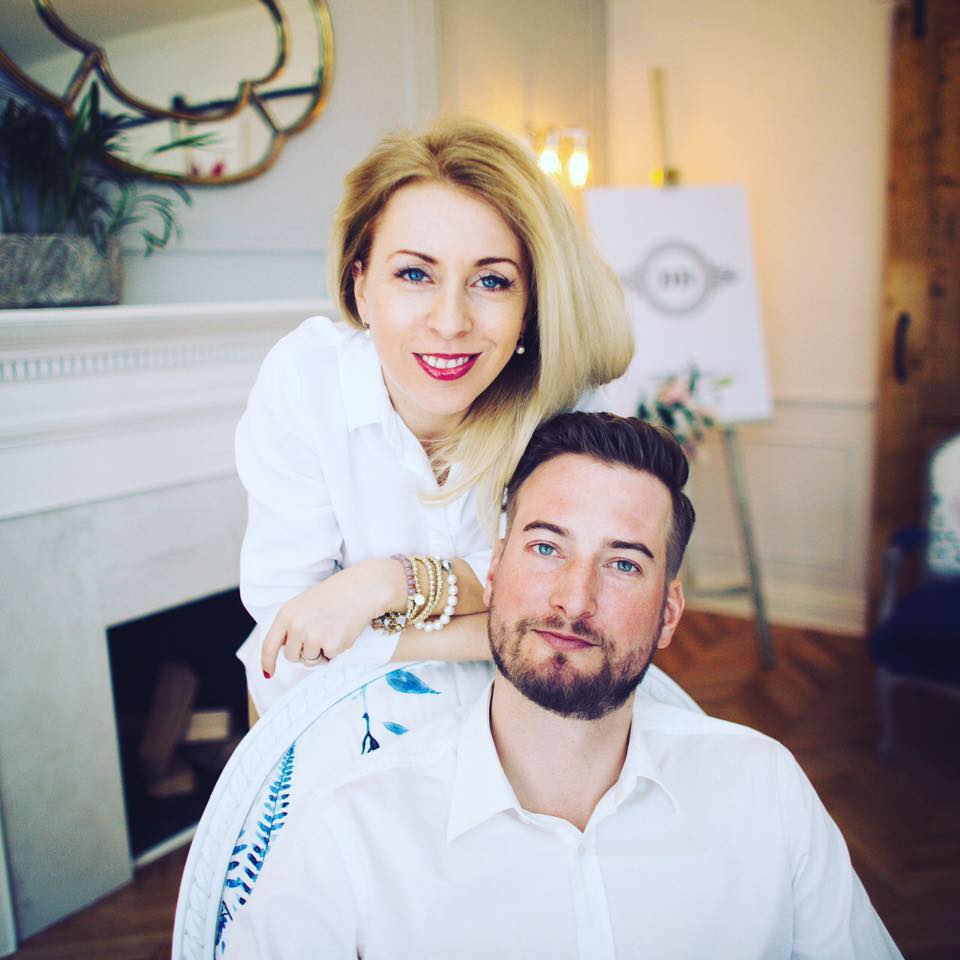 Dušek Décor was created in response to what the people didn't find in the Czech Republic. They have a big design team scattered around the world, they bring products to their clients made exactly to your requirements. Perfection comes first and that's why their products are unique. An exclusive collection of furniture, mirrors, textile wallpapers, lighting, switches, and interior moldings will fulfill even the most demanding ideas. All products are handmade, which guarantees the originality of the product.
Are you from Czech Republic and searching for the beautiful decorative details such as unique jewelry hardware by PullCast? You found just the right place. Visit Dušek Décor and be sure to find everything you need!
See Also: PullCast Winter Season Hardware
PullCast Moscow is an official distributor of the Portuguese brand PullCast on the territory of the Russian Federation.
PullCast embodies the approach of an innovative jewelry concept in the world of furniture fittings. We invite you on a journey through our handmade art, complemented by the constant interconnection of different elements, materials, and forms, striving for the highest perfection. Discover the sophistication and noble art reflected in the way of our jewelry equipment.
Did you like our article Top PullCast Resellers? Let us know!
Discover the exclusive and luxury world of PullCast and dive into our amazing and elegant list of decorative and architectural hardware products. They will help you elevate and transform your home decor or your interior design project into a unique experience! For more inspiration regarding decorative hardware, follow us on Facebook, Pinterest, Twitter, Instagram, Linkedin, and Youtube!