Now You Already Can Find PullCast Hardware In the Czech Republic With Dušek Décor ⇒  Dušek Décor was created in response to what the people didn't find in the Czech Republic and now you can find our PullCast products there! If you're from the Czech Republic you can find our products and buy them on Dušek Décor.

SEE ALSO: Best Hardware To Accessorize Your Interior Design Projects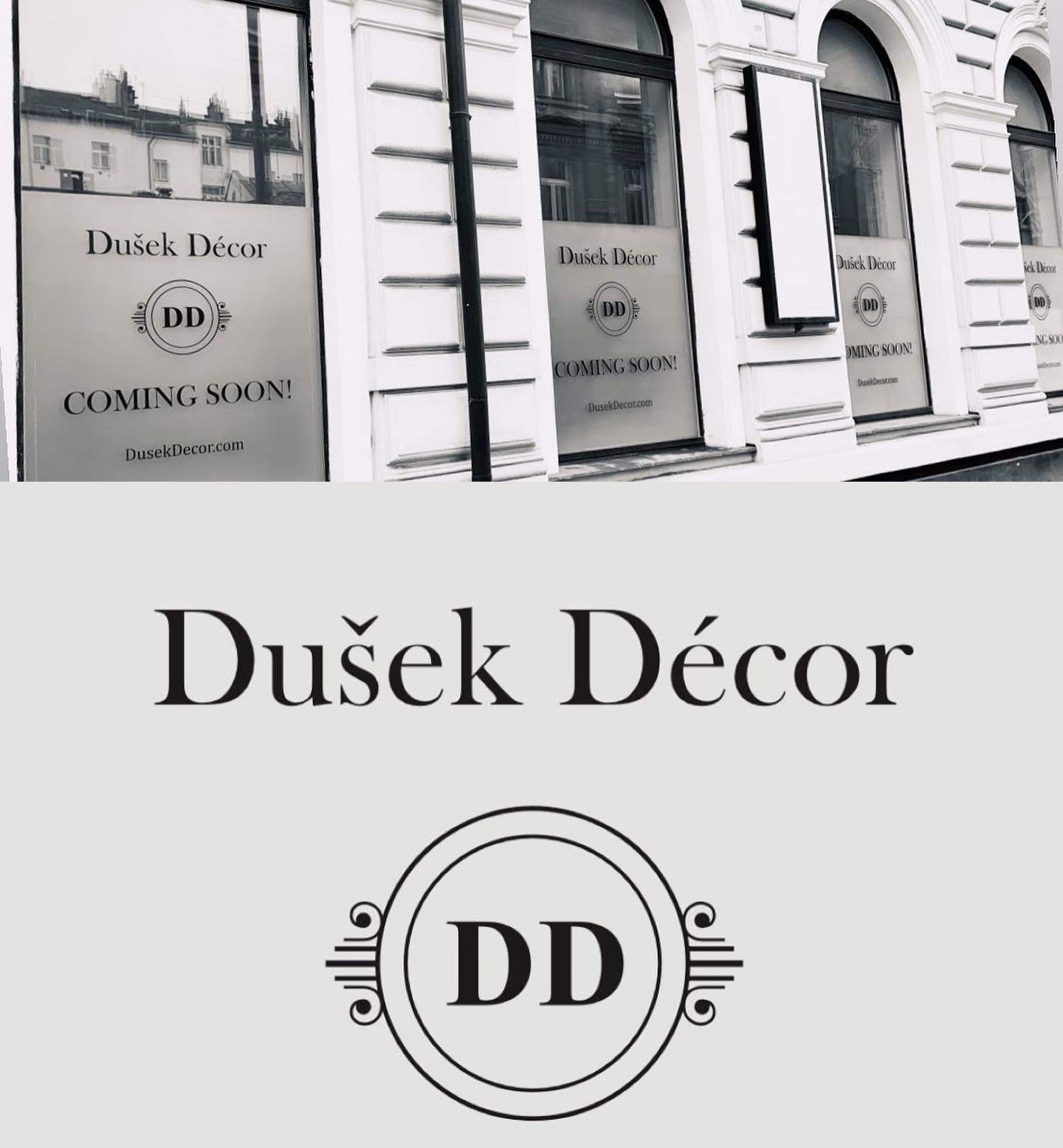 They have a big design team scattered around the world, they bring products to their clients made exactly to your requirements. Perfection comes first and that's why their products are unique. An exclusive collection of furniture, mirrors, textile wallpapers, lighting, switches, and interior moldings will fulfill even the most demanding ideas. All products are handmade, which guarantees the originality of the product.

SEE ALSO: How To Decorate With Jewelry Hardware? Brand New Ideas From PullCast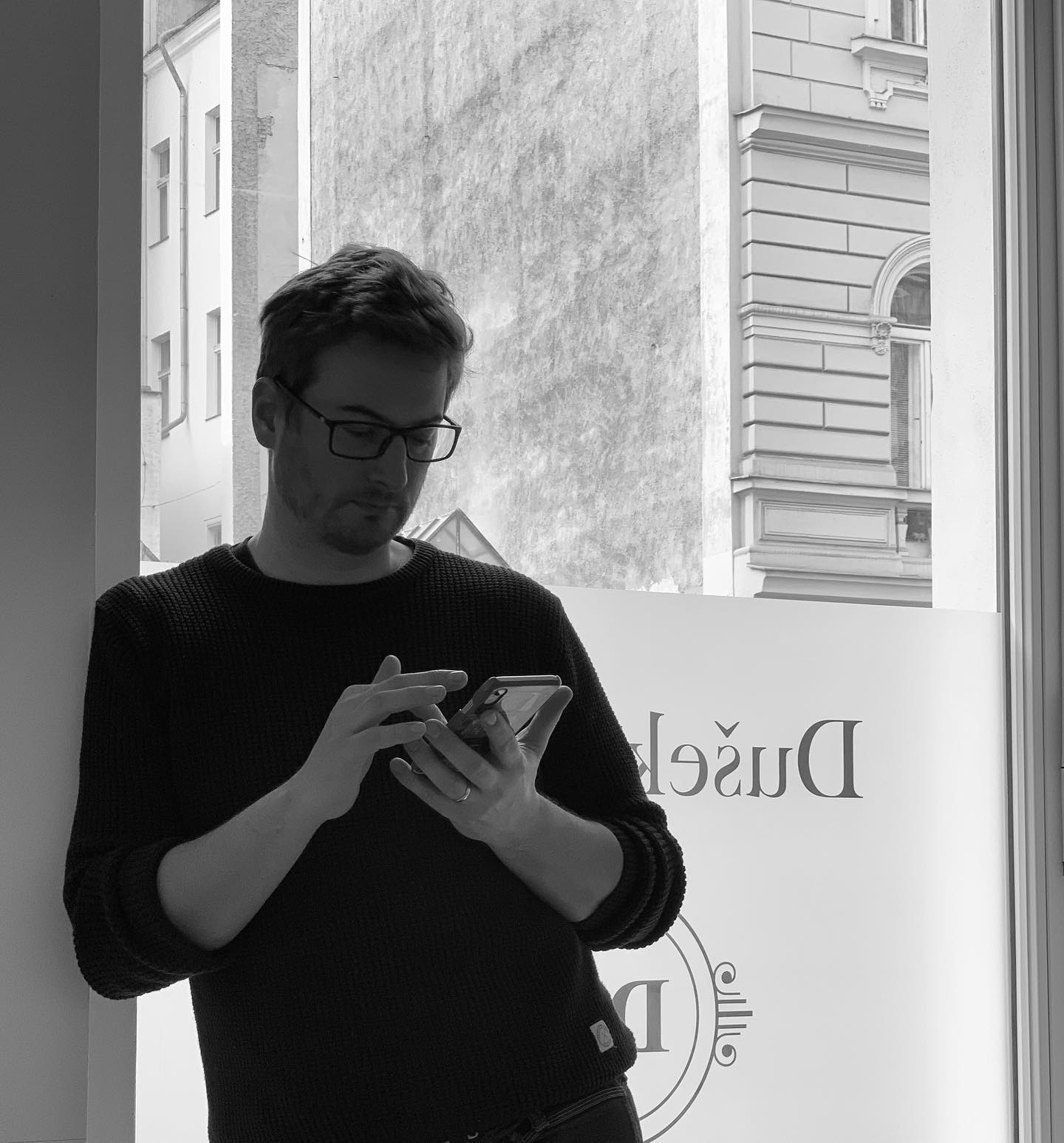 You can find them on their website (dusekdecor.com) and physically in Světova 1, Prague 8, 180 00, where they have a store that offers product demonstrations, and you can also meet owners who will be happy to discuss the production process with you in detail. The studio has samples of all finishes and materials, such as wood, glass, metal, and luxury textiles.
SEE ALSO: Summer Inspirations with Tyra Banks Beach House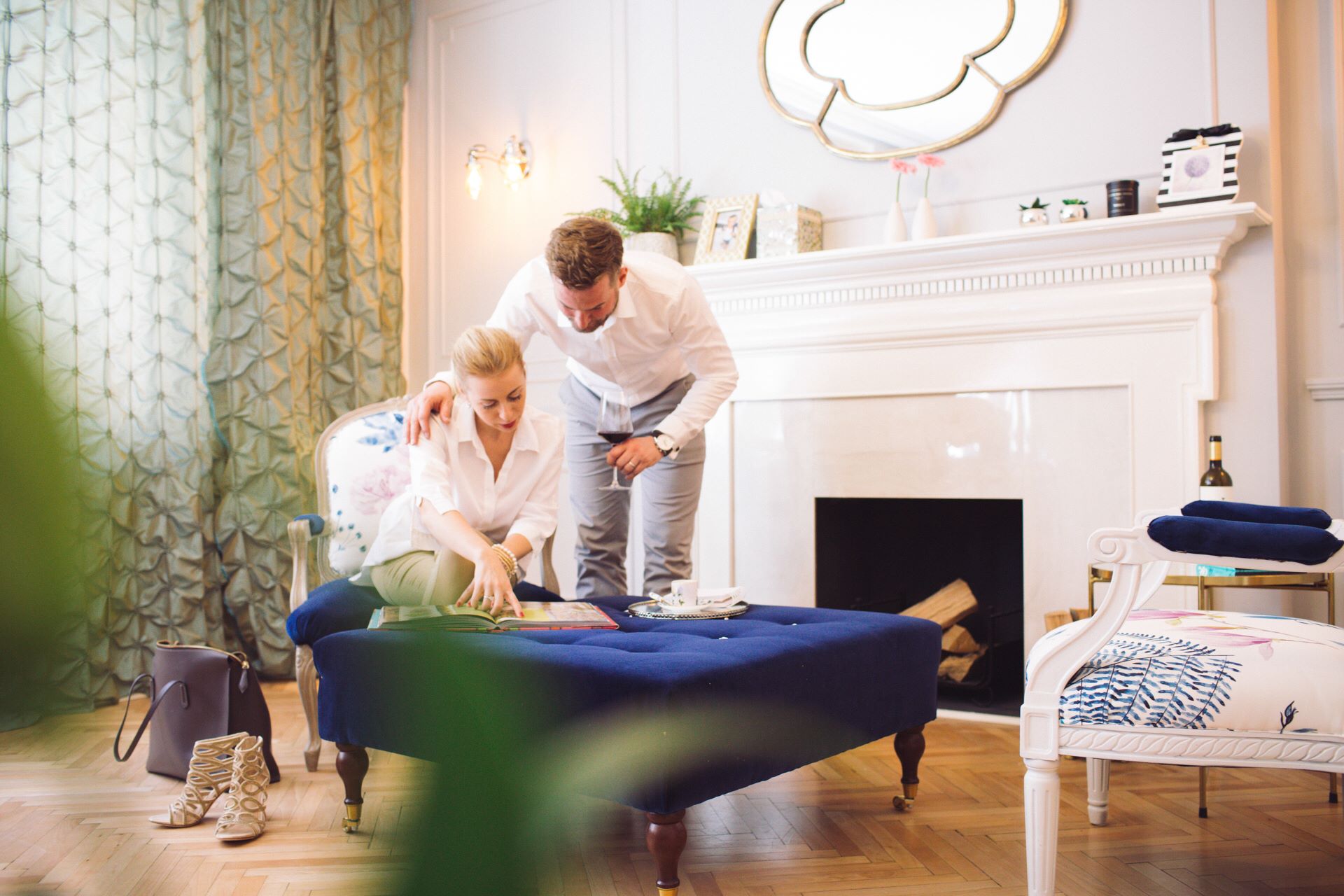 SEE ALSO: Best Design Installations: Dreamland by Jonathan Adler
At the same address, you can also find their design studio, with an extensive showroom, where you can discuss tailor-made interior solutions and realizations with their professionals.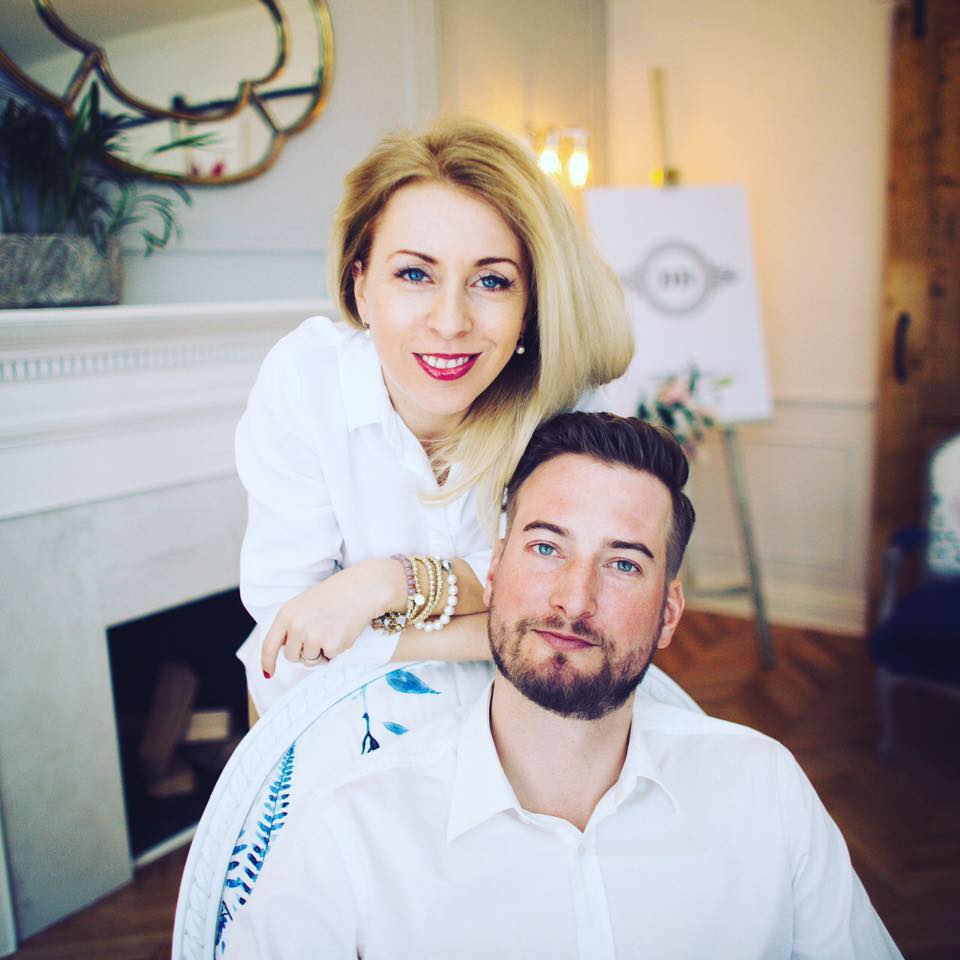 Dušek Décor is a family business based on a personal approach, they also offer professional visualizations of the highest quality, the services of an architect and designer.
SEE ALSO: Breathtaking Design Projects In Los Angeles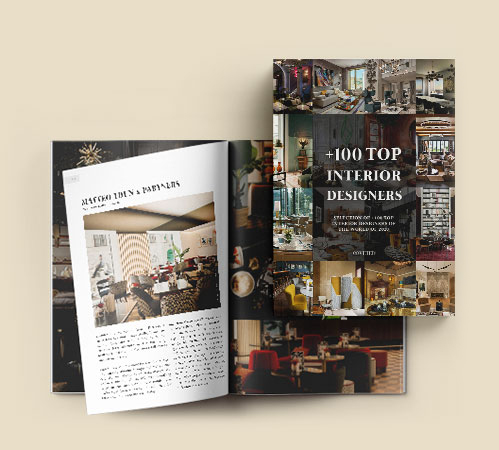 Did you like our article Now You Already Can Find PullCast Hardware In the Czech Republic With Dušek Décor? Let us know!

If you want to discover more about the exclusive and luxurious world of PullCast and our elegant collections of decorative hardware, then feel free to follow us on social media: Facebook, Pinterest, Twitter, Instagram, Linkedin, and Youtube