Top 15 Interior Designers in Stockholm whose Work You Ought to Know ⇒ Stockholm is full of great design where you can find furniture and interior design with style, quality, and personality for your home. Or how about interior design lovers? Welcome to Stockholm furnishing heaven! Check out the top interior design firms in Stockholm you should know about!
1. Adolfsson & Partners
With more than 30 years of experience, Adolfsson & Partners is a Stockholm-based firm that lives by the motto that "Everything is possible." They are best known for their fascinating modern interiors!
2. Bofink Design Studio Ab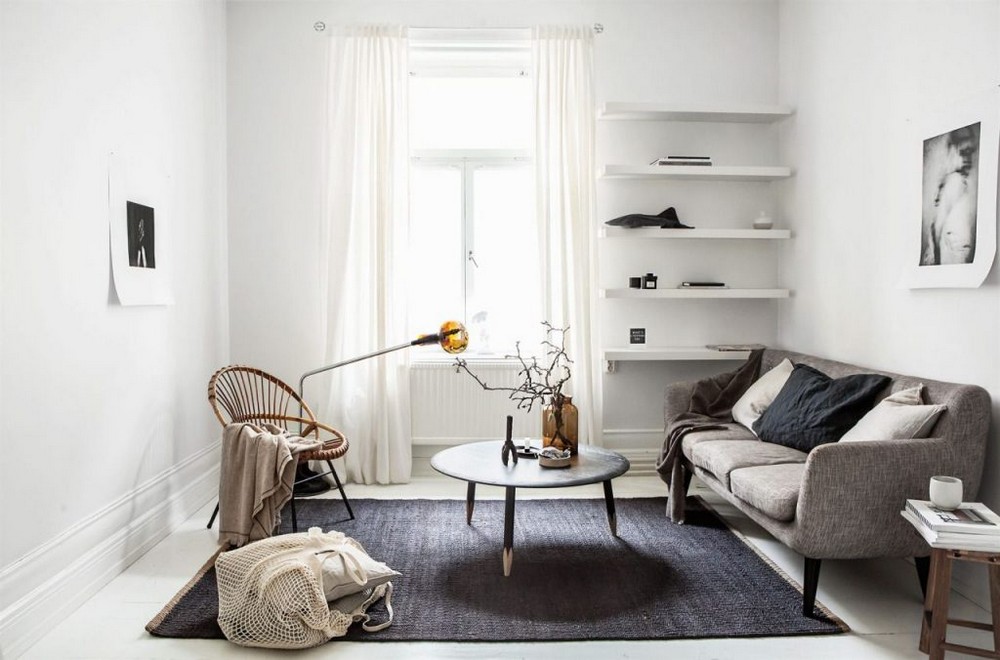 Bofink is a Stockholm based design studio, founded in 2004, working within the fields of architecture, interiors, and furniture design. They play with form to bring the potential out of every project and our mission is that every project should express the soul of the space and allow the environment to tell a story.
3. Brindle Inredning
BRINDLE in Stockholm is synonymous with unique interior design and products with quality interior design solutions for individuals and companies. The studio is best known for its astounding home renovations!
4. E-I Interior Design AB
The experience design firm specializes in projects of public nature, especially offices, hotels, conference facilities, restaurants, schools, among others. It is comprised of a skilled team of specialist carpenters, ergonomists, and architects.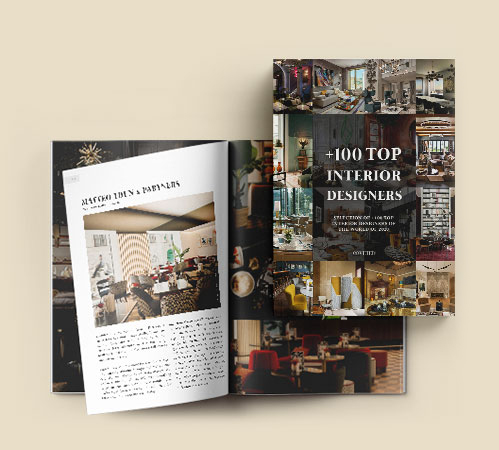 5. Hanna Tunemar Interior & Design
Hanna Tunemar is an interior stylist and designer based in Stockholm, She has a BA in design from Beckmans College and she also studied in Nackademin and Central Saint Martins. When it comes to conceiving interiors, she is best known for her work in offices and public spaces as well as luxury residences.
6. Hansen Studio Design
The highly esteemed studio works mostly on interior design and architectural design of houses, apartments, and restaurants, and it is comprised of a skilled team of interior designers and architects who have great creative potential and many years of experience in this field. interior designers, interior designers
7. HORTLUND & CO
Linnea Finoli and Michaela Tornegren met when they studied visual merchandising together and have been connected ever since. Doing store decoration and home styling, they believe that the home should be warm and cozy with an individual approach.
8. Kristina Lifors Interior Design AB
Kristina Lifors loves being involved in the process of thinking about different layouts and how the furniture could work in each room. Despite an early interest in design, she went on to study Marketing at the University of Rhode Island. interior designers, 
9. Lomar Arkitekter AB
For more than twenty years, they have worked with projects in various scales, spanning from urban design, office-, industrial- and residential buildings, restaurants, landscape design, interiors, and furniture design. Lomar Arkitekter works in Sweden as well as internationally; in Finland, Norway, Denmark, France, Spain, Italy, the USA, and the UAE.
10. Lotta Agaton AB
As an interior design studio based in Stockholm, Lotta Agaton AB is proud to work within areas such as creative direction for branding, interior concepts for property developments as well as styling and interior design projects for a wide range of commercial and private clients worldwide. interior designers, interior designers
11. LUCA NICHETTO
In 2006, Luca Nichetto founded a multidisciplinary design studio in Venice, Italy, which specialized in industrial design, product design, and design consultancy. From the very beginning, this studio collaborated with a number of different brands and organizations, quickly expanding its influence far beyond Venice and Italy's borders.
12. Move2
Move2 is an interior design and home styling company that operates in Greater Stockholm and the Uppsala region. Their large warehouse in central Stockholm is filled with interior details and furniture. The large selection allows us to adapt each styling to each unique object! They have long and broad experience in different types of interior design assignments and homes. interior designers, interior designers
13. NOTE
Note is a Stockholm-based design studio founded in 2008 working within the fields of architecture, interiors, products, graphic design, and design strategy. The well-established brand of interior designers and talented creatives was actually named Swedish designers of the year 2015 and 2016.
14. REFINE Design Studio
Refine Design Studio creates interior spaces with a unique identity. Their aim is to realize and exceed the vision of each client, creating a cohesive and authentic space.
15. WIDA Design
Wida Design is an interior design agency based in Stockholm that offers services in styling. With a creative mind, they want to take on every project and like to think outside the box, in this way they provide space for the best of the room and find a good balance between all rooms.
If you want to discover more about the exclusive and luxurious world of PullCast and our elegant collections of decorative hardware, then feel free to follow us on social media: Facebook, Pinterest, Twitter, Instagram, Linkedin, and Youtube!
interior designers, interior designers,