Ilse Crawford Shapes the Concept of Comfortability in Interior Design ⇒ Ilse Crawford is a creative with a simple mission to put human needs and desires at the center of all that she does. As the founder of Studioilse, together with her multidisciplinary, London-based team, she brings a new perspective to interior design, especially when it comes to comfort-related matters.
The British designer certainly puts the denomination of "creative polymath" to good use as she has dabbled in various industries, from lifestyle to interior design. In today's article, PullCast Blog talks a bit more about the designer's artistic background, philosophy, and some of her most unique creations!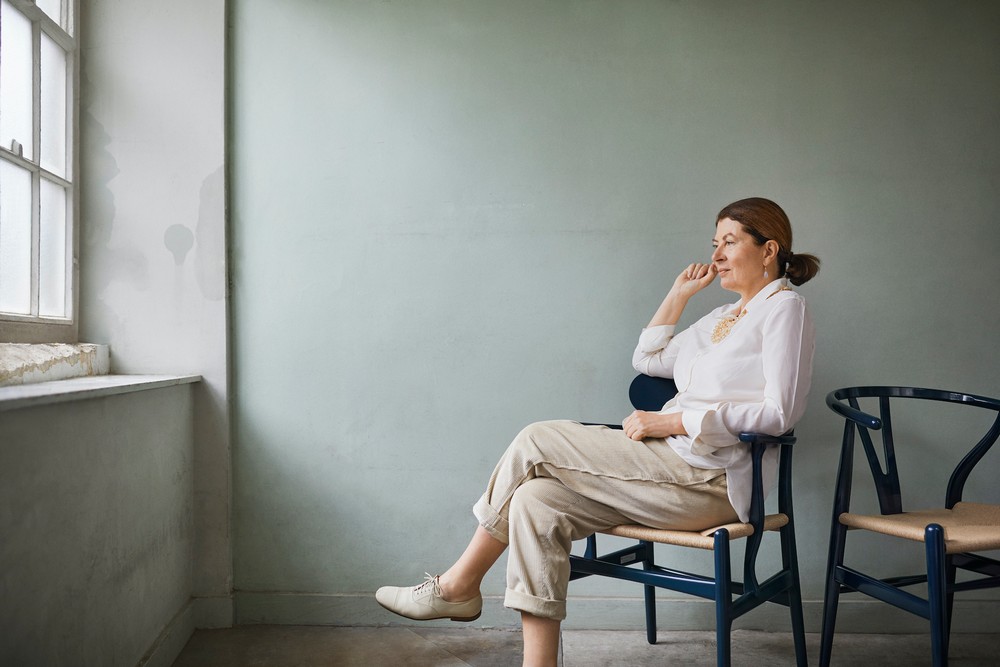 ⇒ Related Article: Interiors to Remember – How to Steal the Show with Decorative Hardware ⇐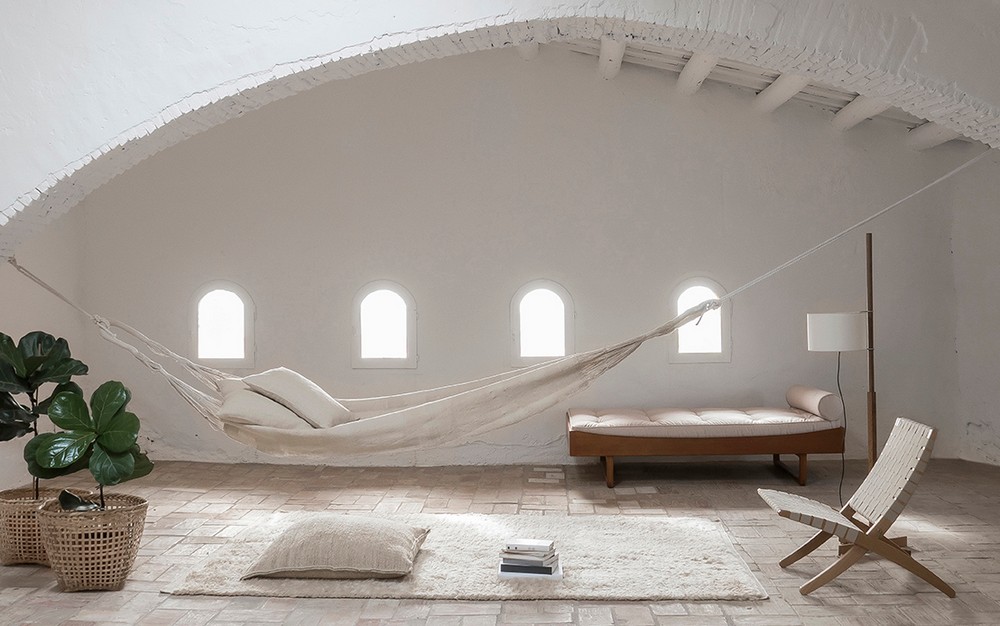 While she is best known for being a product creator and interior designer, Crawford is also an anthropological academic and author, having released a series of books over the years, including "Sensual Home" (1997) and "A Frame for Life" (2014) Her concepts and intuitive approach have influenced modern living more powerfully than almost anyone else working in the field today.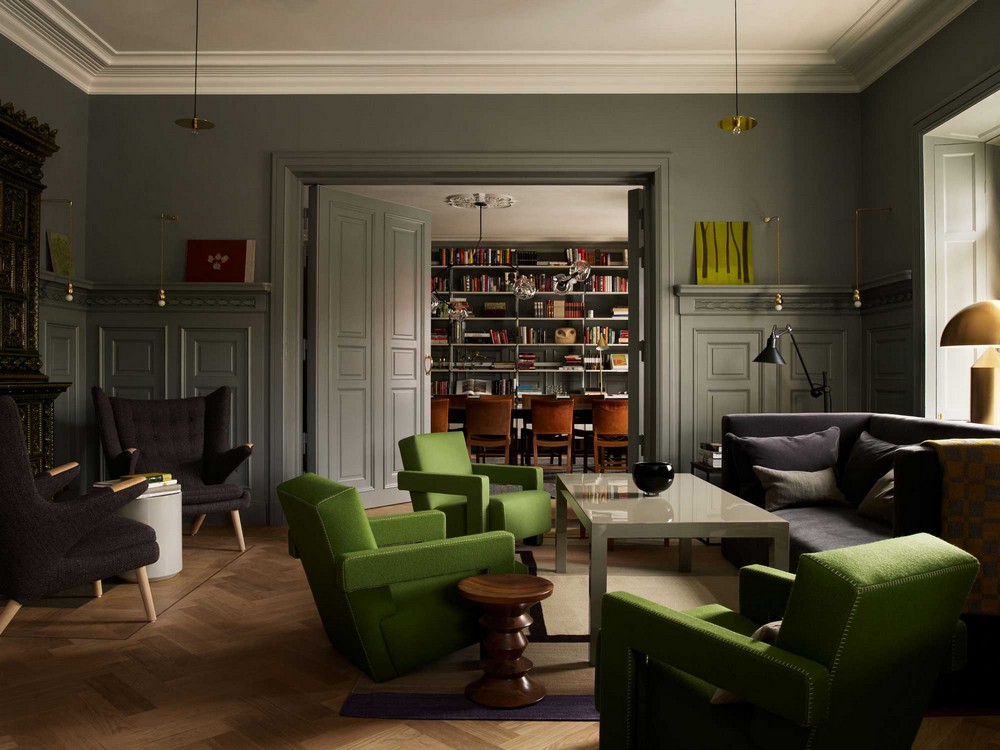 In 2003, she established firm StudioIlse and has conceived outstanding interior design projects such as the SoHo House Club in New York, the Ett Hem Hotel in Stockholm, the Babington House, and the Duddell's Arts Club in Hong Kong. Moreover, Crawford has also designed a series of minimalist collections for renowned brands such as Nanimarquina, Zanat, Georg Jansen, IKEA, among others, and she has also produced her own furniture designs, such as the astounding Ilse Sofa and a design-to-last brass cabinet, just to name a few.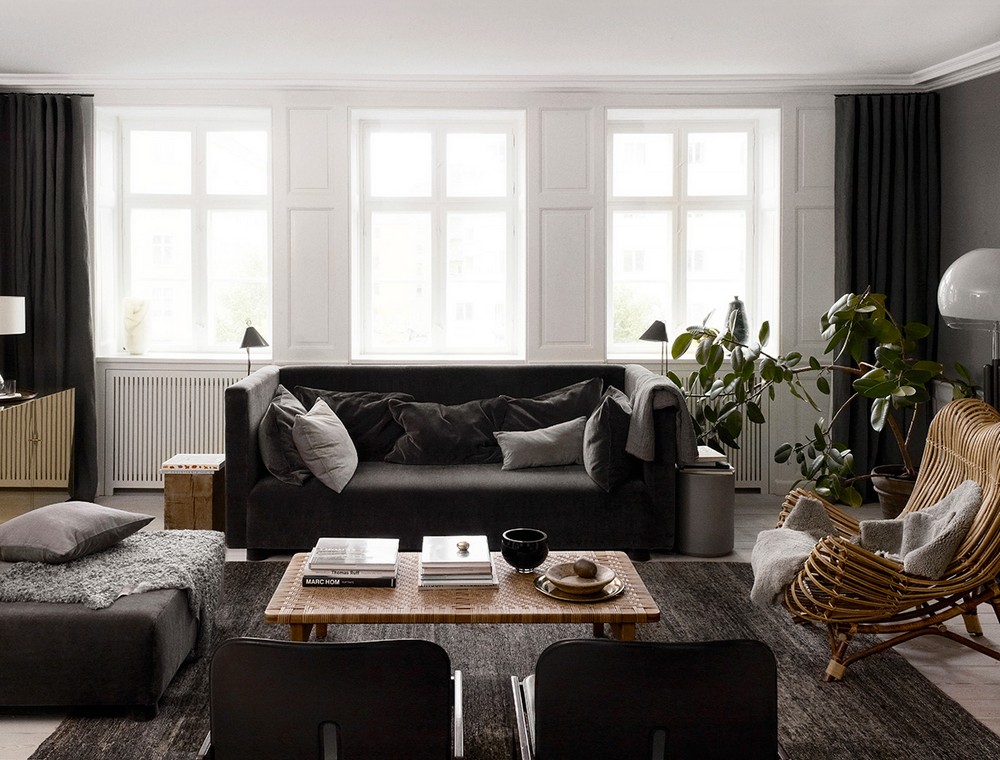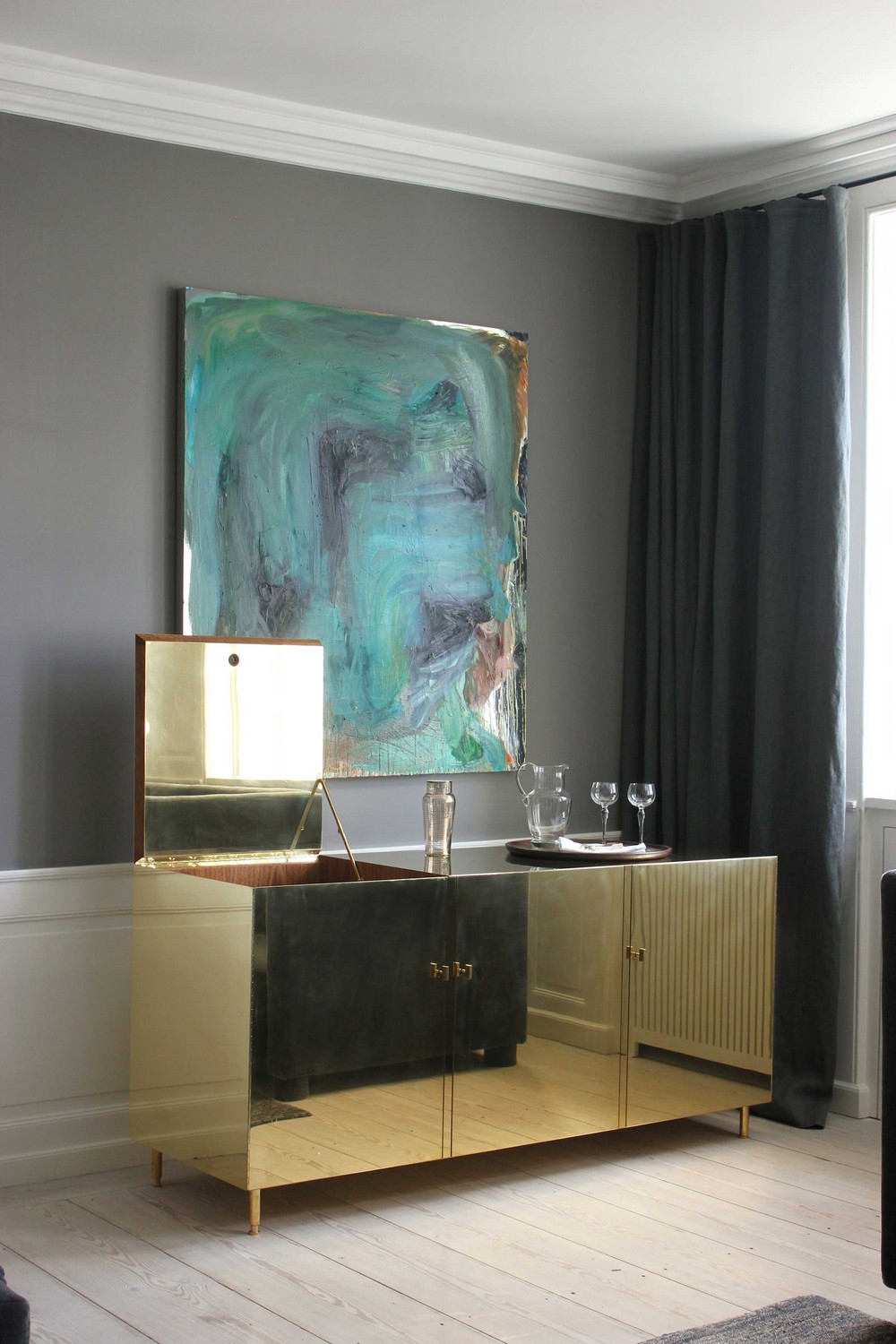 Creating environments where humans feel comfortable; public spaces that make people feel at home and homes that are habitable and make sense for the people who live in them, that's what Ilse Crawford has in mind when designing a new project. It's not just about designing a space but creating furniture and products that support and enhance human behavior and actions in everyday life.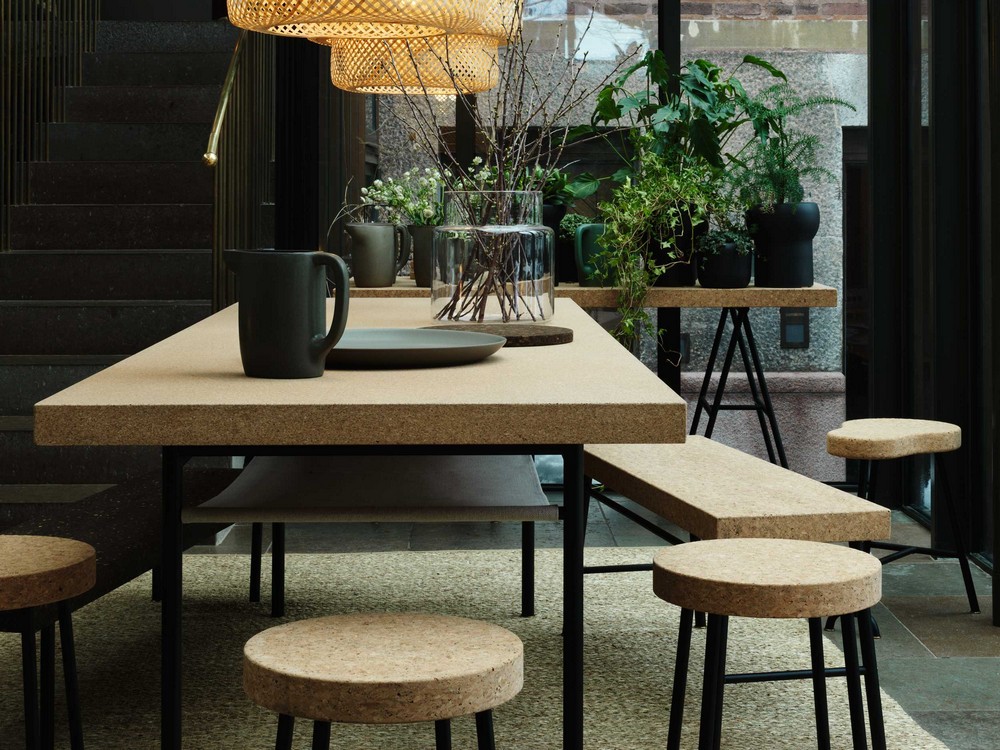 For the extremely skilled designer, the art of interior design is all "about designing spaces that prioritize the immeasurable values, that make the normal special and make us feel alive." Ultimately, the creative director finds it fundamental to create comfortable places in any kind of environment.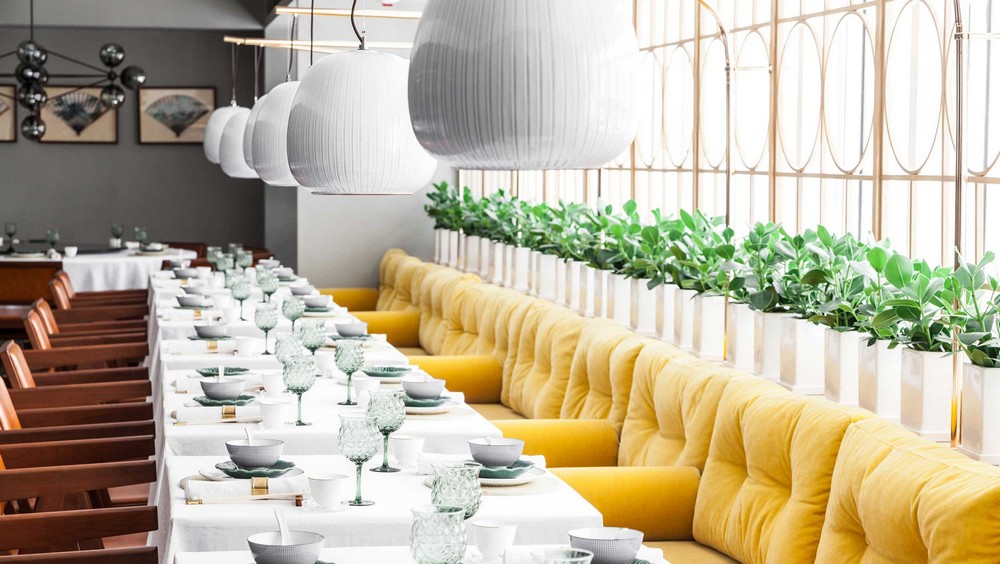 Now to conclude, here are some curiosities about Ilse Crawford. She was the founder of the British Elle Decoration magazine, in 2014, she was award an MBE (Member of the Most Excellent Order of the British Empire), two years later, Maison et Objet selected her as the designer of the year. Furthermore, she has also made the AD100 list of creative influencers quite a few times and Crawford was also the subject of one of the episodes of Netflix hit series, Abstract: The Art of Design. Last but certainly not least, Ilse Crawford is the founder of the department of Man and Wellbeing at the Design Academy Eindhoven.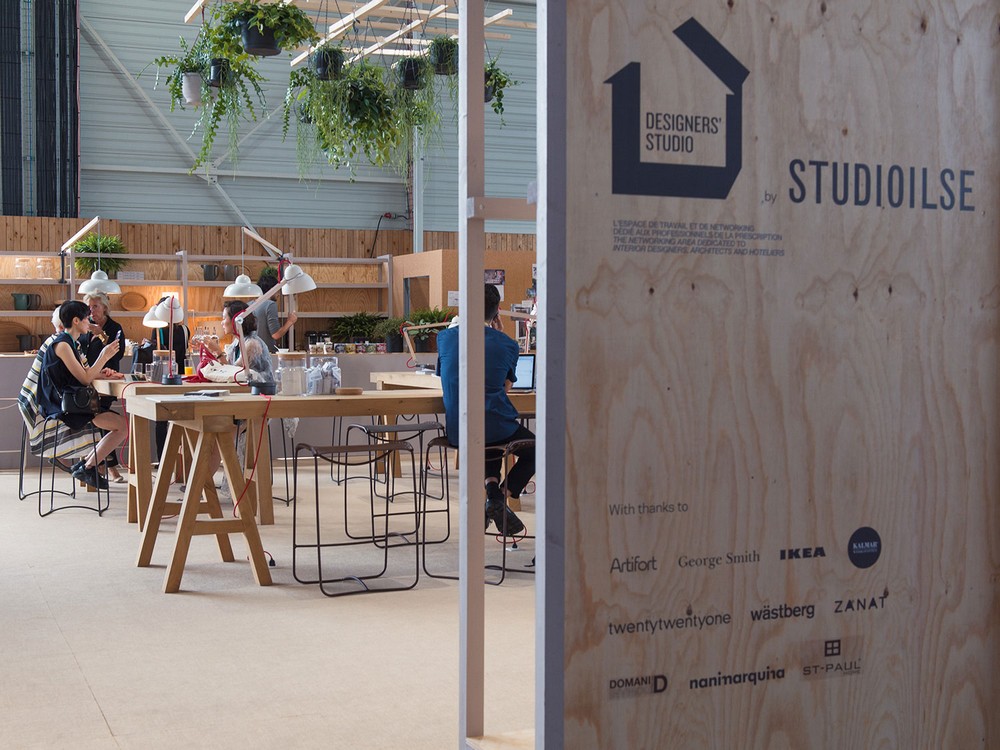 ⇒ Read Also: Revel In Some of the Best Curated Stories Designed by Charles Zana ⇐
If you want to discover more about the exclusive and luxurious world of PullCast and delve into our elegant collections of decorative and architectural hardware by following us on social media: Facebook, Pinterest, Twitter, Instagram, Linkedin, and Youtube!
Source: studioilse
Comfortability in Interior Design Interior Design