5 Adaptable Scandinavian Design Trends for a Cohesive Home Interior ⇒ A favorite among designers and homeowners, the Scandinavian design style is rather adaptable to modern and contemporary trends and it is based on three crucial fundamentals: light, practicality, and naturalness.
Nowadays, Northern aesthetics have come to adhere to a combination of textures, shapes, and bolder color choices, while still prioritizing simplicity over excessiveness. The theme of minimalism and functionality will always take the spotlight, nevertheless, a recurrent theme in Scandinavian design as of late is the use of sophisticated finishing materials but only in small doses. Now, PullCast Blog explores a series of interior design trends that benefit from this focused design philosophy.
Textured Walls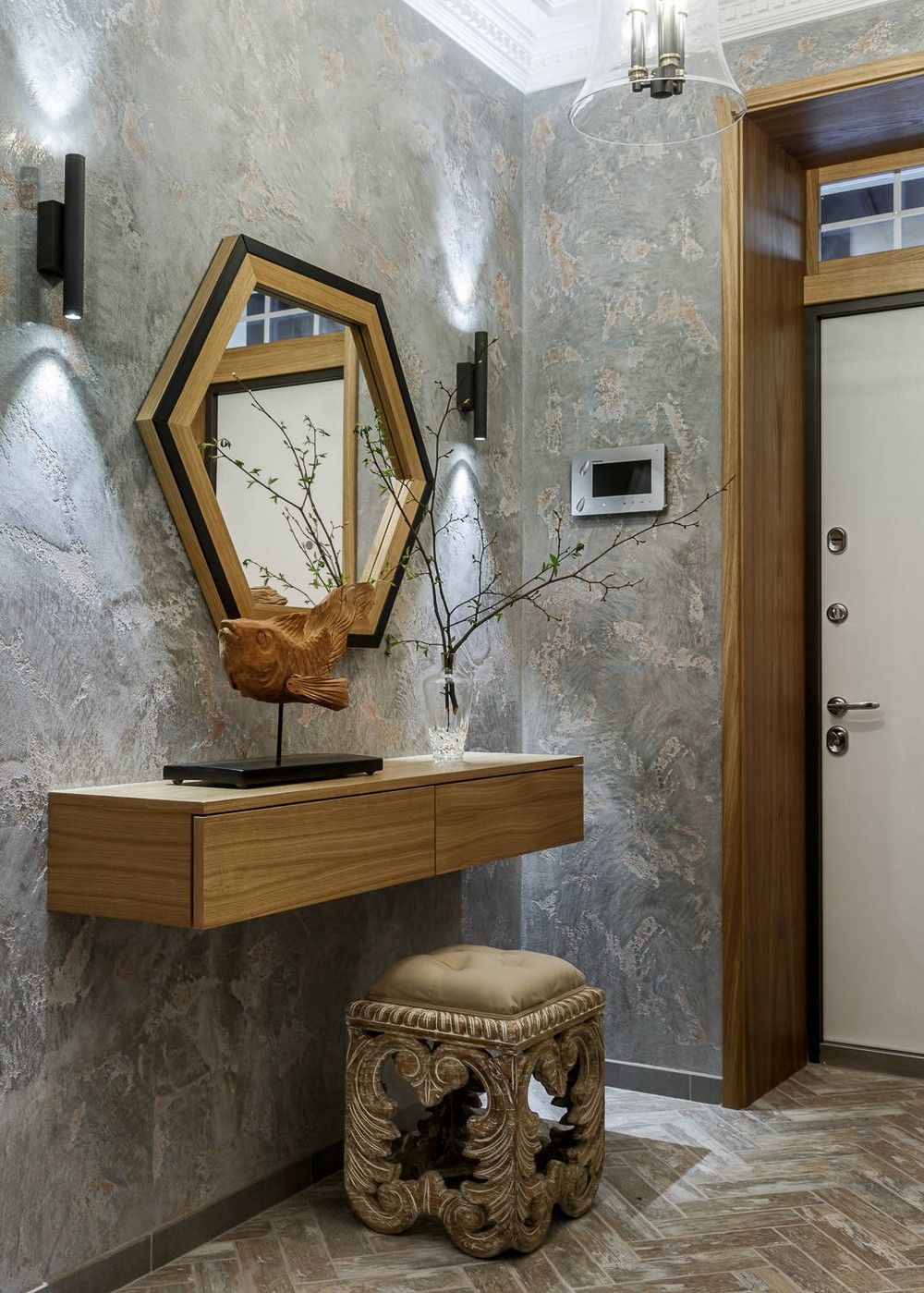 While walls are often regarded as independent parts of interior decor, one can always make them more interesting by coating the surface with more interesting elements granting them a textured nature. Materials like decorative plaster, micro cement, or micro concrete would certainly be a good addition.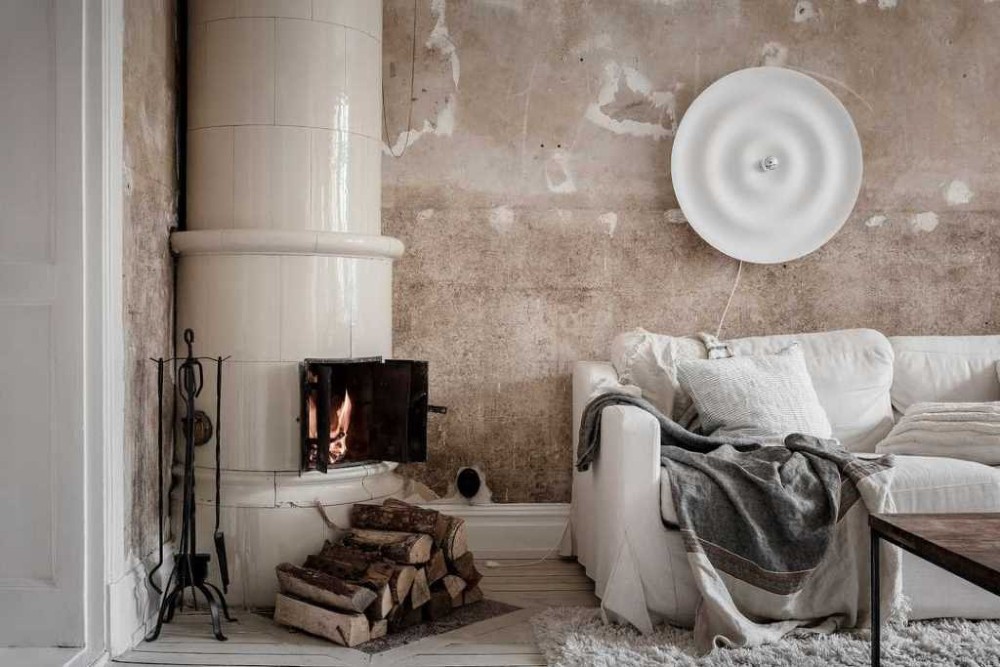 Mid-Century Modern Designs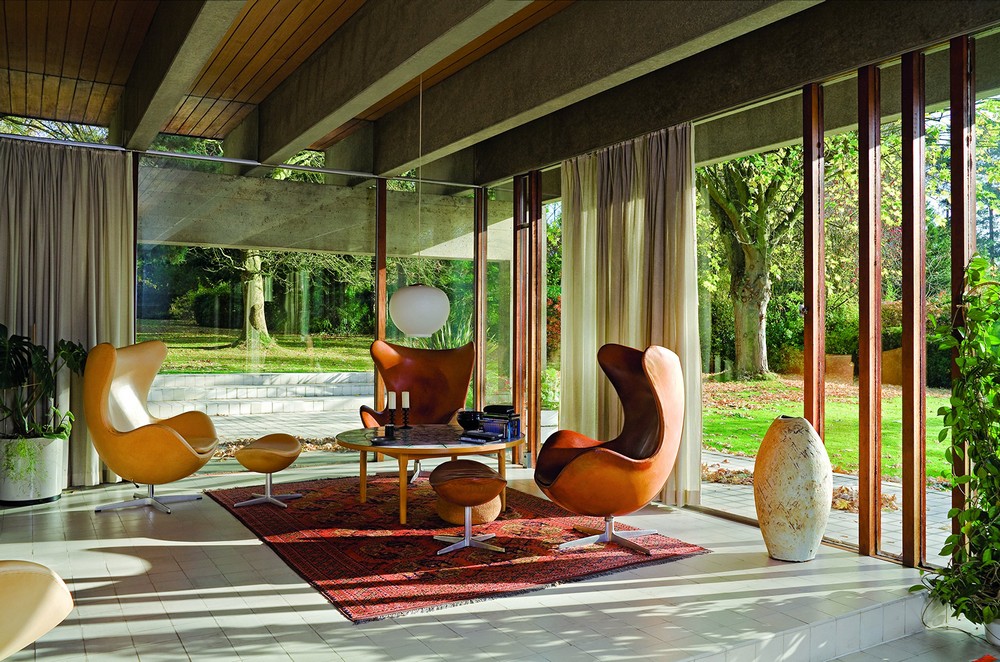 The Mid-century modern style is gaining quite the popular status mostly due to its extremely appealing design features: a combination of simplicity with organic shapes and innovative accents. In Scandinavian-styled homes, one is bound to find mid-century modern designs due to their minimalist aesthetic and clean lines, whether it be in a more detailed manner like in decorative hardware or in lighting designs.
⇒ Read Also: Prepare for the Ascension of the Copper Trend in Interior Design ⇐
Furnishings with Brighter Tones
A great way to give an upgraded touch to your interior is by adding brighter pops of color, especially in furnishings. The best colors to use that complement a neutral palette are yellow, green, and the Scandaniva favorite, blue. For example, opt for a blue sofa or a yellow and you can even throw a few colorful accessories, however, don't go overboard on unnecessary and extravagant details. Scandinavian design, Scandinavian design

Monochrome Artwork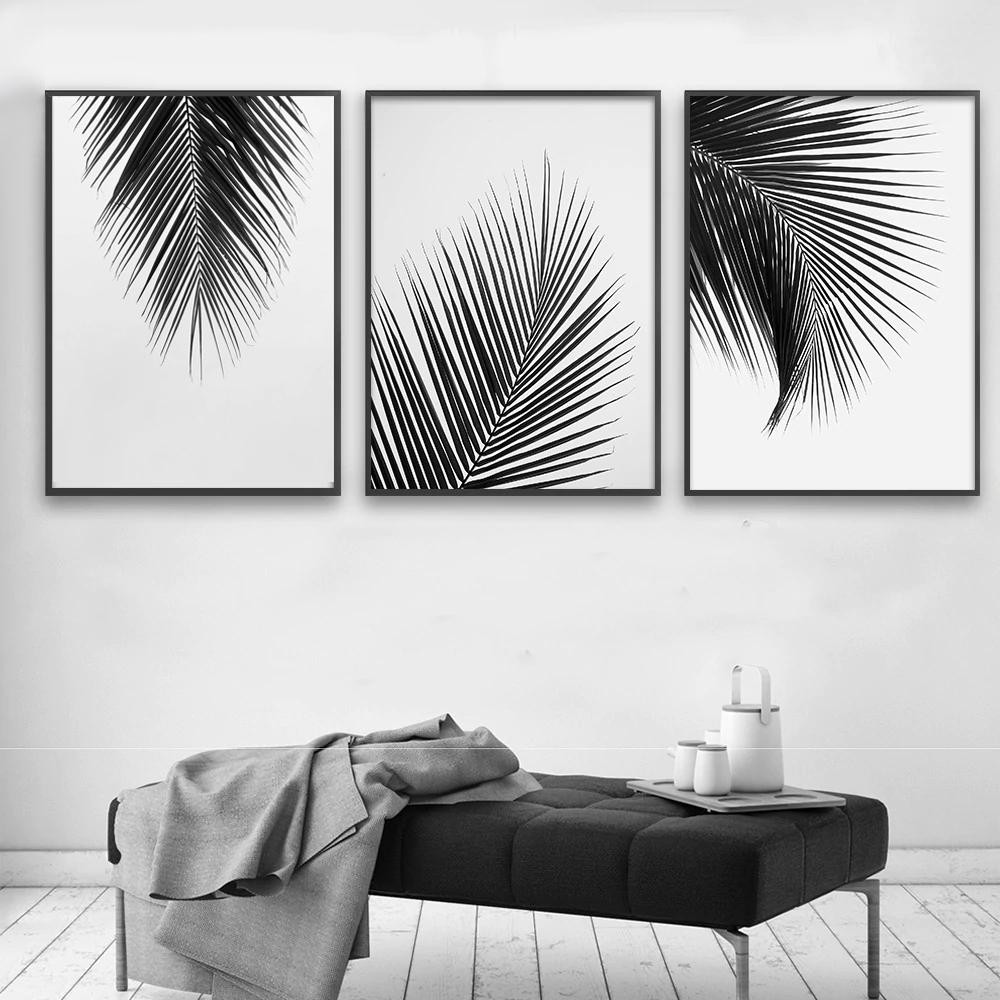 Neutral color schemes and textures have always been one of the main principals of this style, so one of the best ways to follow through with it is by adding monochrome works of art with a more graphic nature throughout your home. Scandinavian design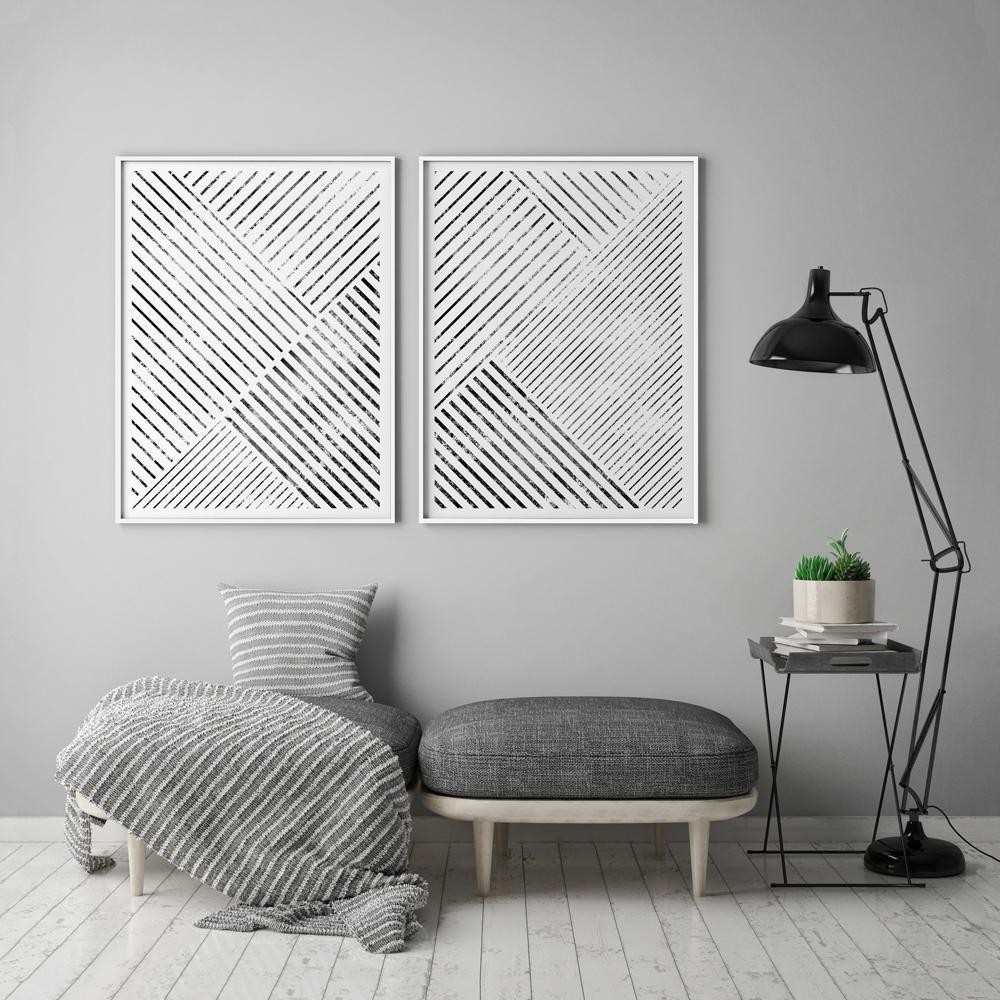 Large Plants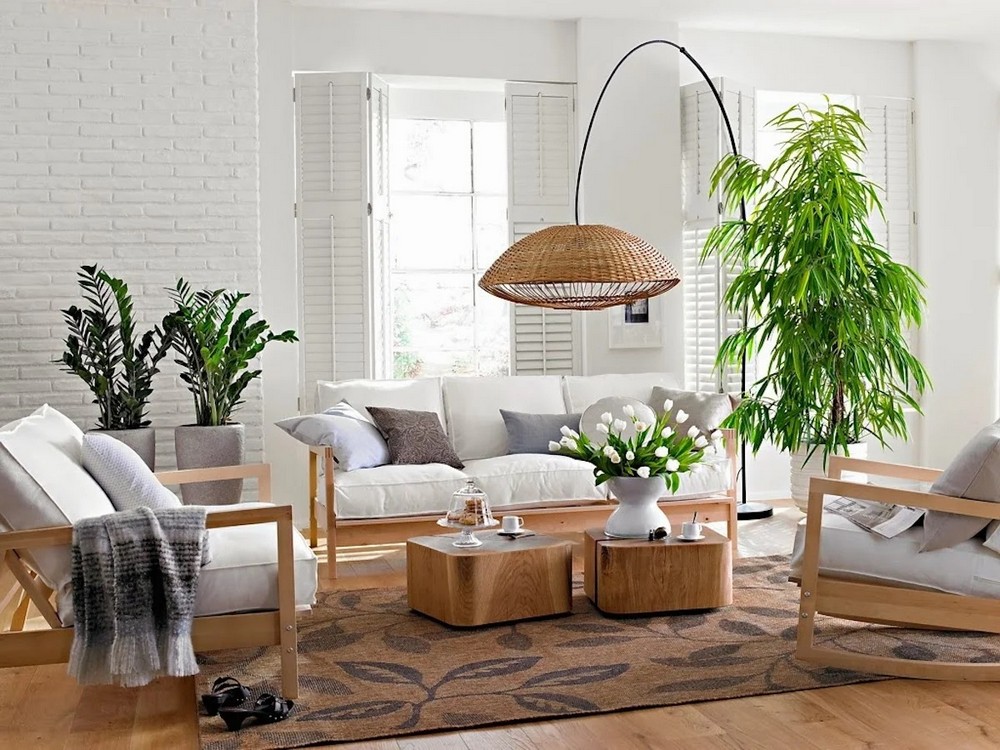 Introducing a bit of greenery in a home is a must in almost every single design style, especially in Scandi trends. They easily become an instrumental part of the decorative process as they bring comfort and offer color to an otherwise neutral space.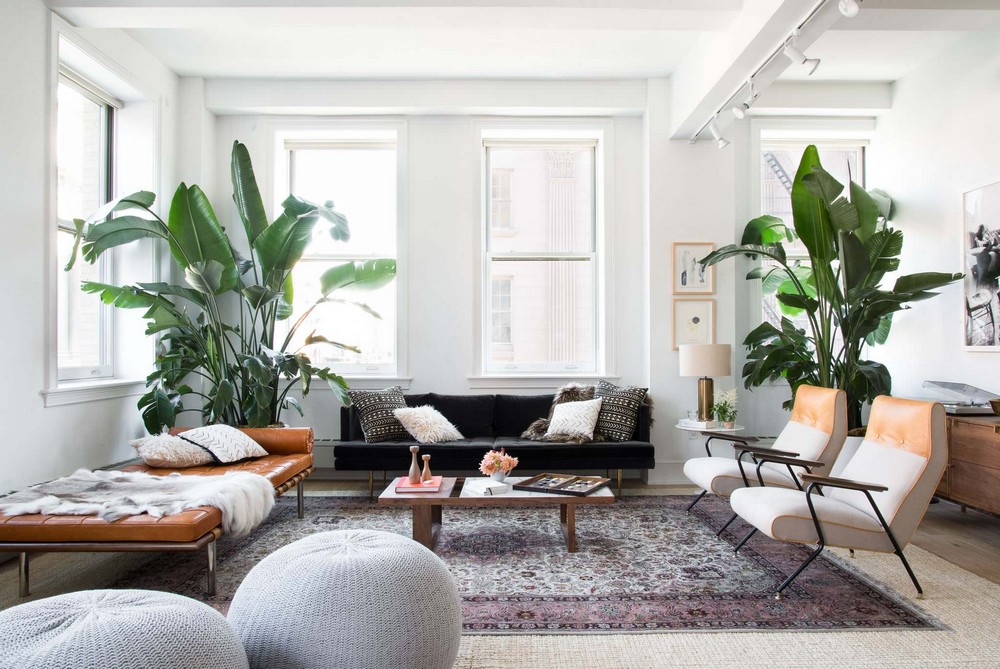 For instance, in larger rooms, opt for larger plants placed in massive pots or even hanging plants inside minimalist frames or pendant-like objects. Other viable alternatives if you don't go all out would be adding flowers throughout or botanical prints on wallpapers.
⇒ Read Also: Scandinavian Bedroom Decors For You to Get Some Inspiration ⇐

If you want to discover more about the exclusive and luxurious world of PullCast and our elegant collections of decorative and architectural hardware, then feel free to follow us on social media: Facebook, Pinterest, Twitter, Instagram, Linkedin, and Youtube!
Source: Hackrea
Scandinavian Design Trends