Tiffany Family: Discover the Exclusives Jewelry Hardware Pieces ⇒ Tiffany furniture handles resemble the perfect shapes and purity of those who last forever. An exclusive furniture handle with marble and them distinctive look to adorn your designs, cabinetry, sideboards. A true jewelry hardware piece.
This jewelry hardware piece, with a handful of elegance and refinement, has been inspiring humankind for centuries. Made with cast polished brass and estremoz marble Tiffany cabinet hardware.
Read Also: A Luxury Apartment In The Center Of Budapest
Marble was the choice material to adorn all the purity and elegance that the Tiffany decorative hardware family represents!
The brass accents found within these hardware designs grant them an even more royal attitude that contrasts perfectly with the veined nature of the respective marble types that adorn each piece.
As a whole, the Tiffany furniture handles were designed to resemble perfect shapes and eternal purity, an exclusive piece that is bound to become a true piece of jewelry like some of the most known jewelry Tiffany&Co., one of the world's leading references in the industry of jewelry.
See Also: Luxury Jewelry News: Tiffany & Co Revamps Its Iconic T Motif Design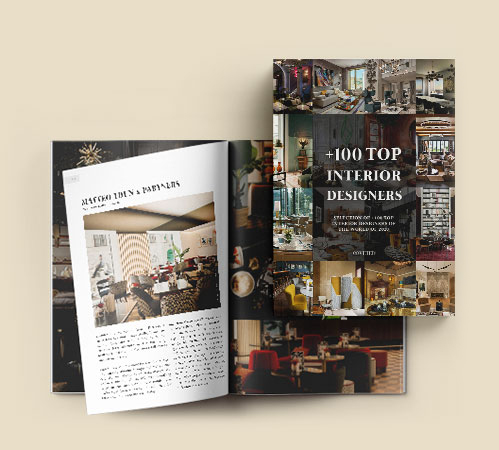 Under the Limited Edition collection, PullCast added two additions, these pieces highlighted the divine combination of brass and quartz.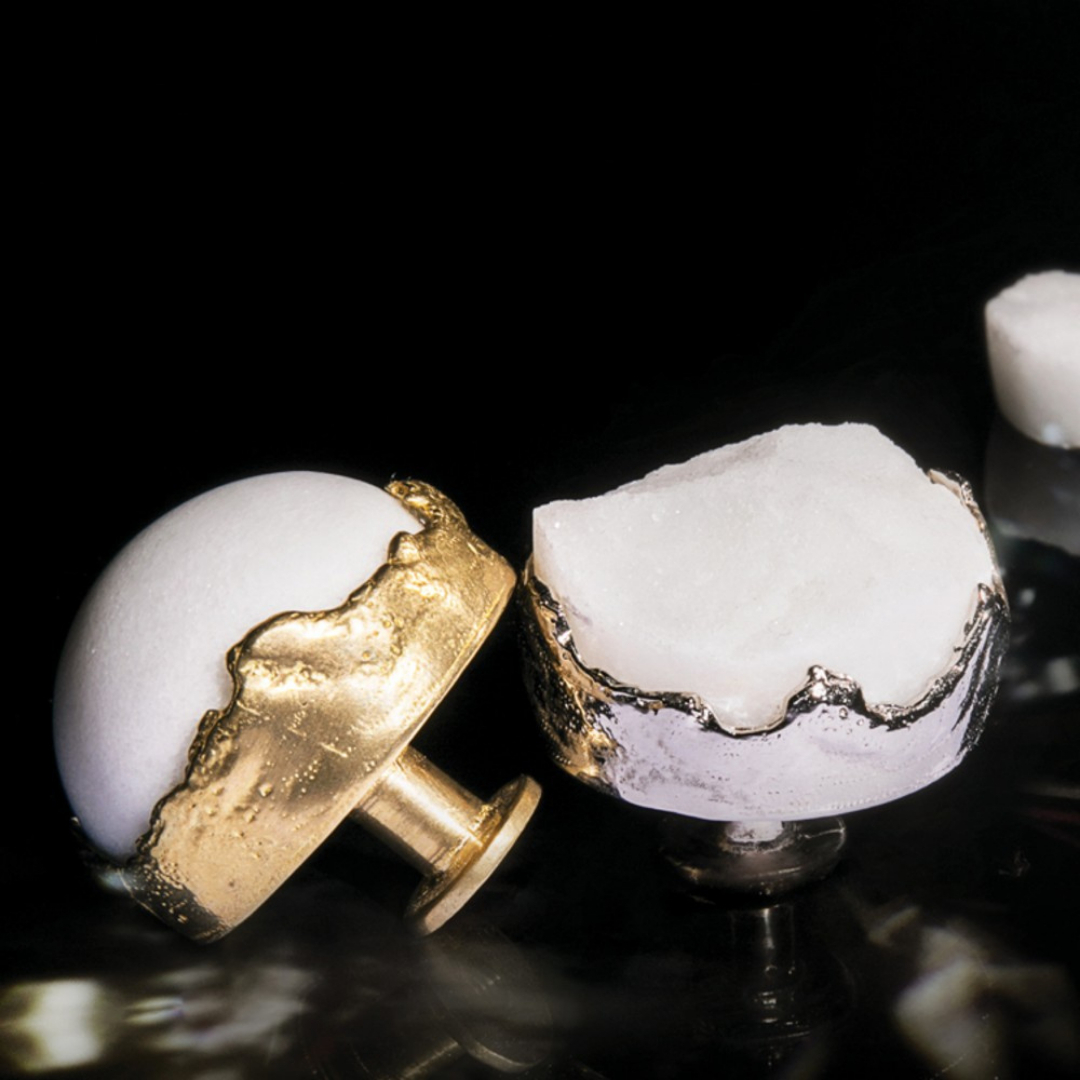 Read Also: PullCast Inspirations – Admire 10 Striking Hospitality Design Projects
Now, talking about interior design, this versatile material pairs perfectly with natural wood accents or brass details, contemporary cabinets or sideboards, bringing opulence and a superior style to one's home interiors.
PullCast created Tiffany as one of the most embellished adornments of the Cosmopolitan collection, a culturally inspired series of designs loyal to an architectural concept that combines aesthetics innovation, and functionality to its finest form.
Read Also: Contemplate Design & Hardware Inspirations for a Coastal Home Style
Did you like our Tiffany Family: Discover the Exclusives Jewelry Hardware Pieces ? Let us know!
If you want to discover more about the exclusive and luxurious world of PullCast and our elegant collections of decorative hardware, then feel free to follow us on social media: Facebook, Pinterest, Twitter, Instagram, Linkedin, and Youtube!
Tiffany Family: Discover the Exclusives Jewelry Hardware Pieces