See How Marble Turned Tiffany Into an Exclusive Jewelry Hardware Piece ⇒ Marble was the choice material to adorn all the purity and elegance that the Tiffany decorative hardware family represents! It happened so due to the material's durable yet versatile nature that allows for a more distinctive look. jewelry hardware
Concerning interior design, this versatile material pairs extremely well with natural wood accents or brass details, bringing opulence and a superior style to one's home interiors. In today's article, PullCast Blog explores the particular character of the Tiffany drawer and cabinet hardware pieces, which are comprised of various types of marble, including Estremoz, Guatemala (green), Nero Marquina, and Carrara marble.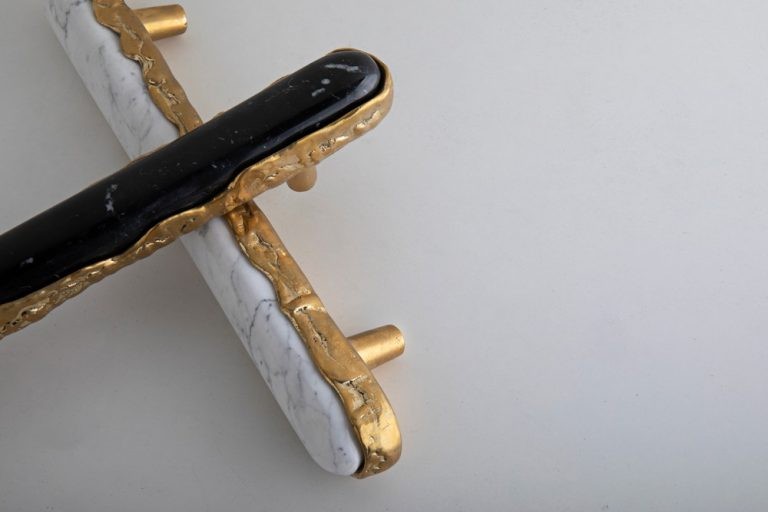 ⇒ Related Article: The World of Diamonds Inspires the Creation of This Hardware Piece ⇐
The brass accents found within these hardware designs grant them an even more royal attitude that contrasts perfectly with the veined nature of the respective marble types that adorn each piece. As a whole, the Tiffany furniture handles were designed to resemble perfect shapes and eternal purity, an exclusive piece that is bound to become a piece of jewelry for contemporary cabinets, sideboards, or cupboards.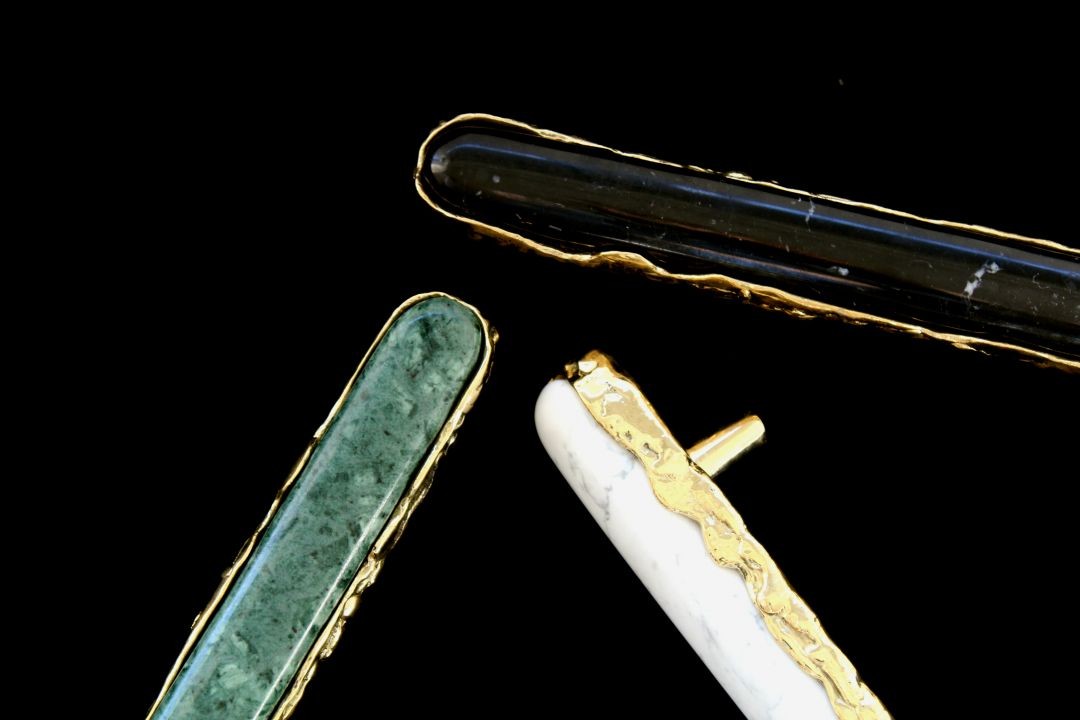 One of the main marble types used to create this exquisite jewelry hardware family was the Estremoz marble, which is actually one of the main material references in Portugal. It consists of a white-colored background with a medium grain structure, while sometimes it can also feature darker colored veins, most predominantly on its surface.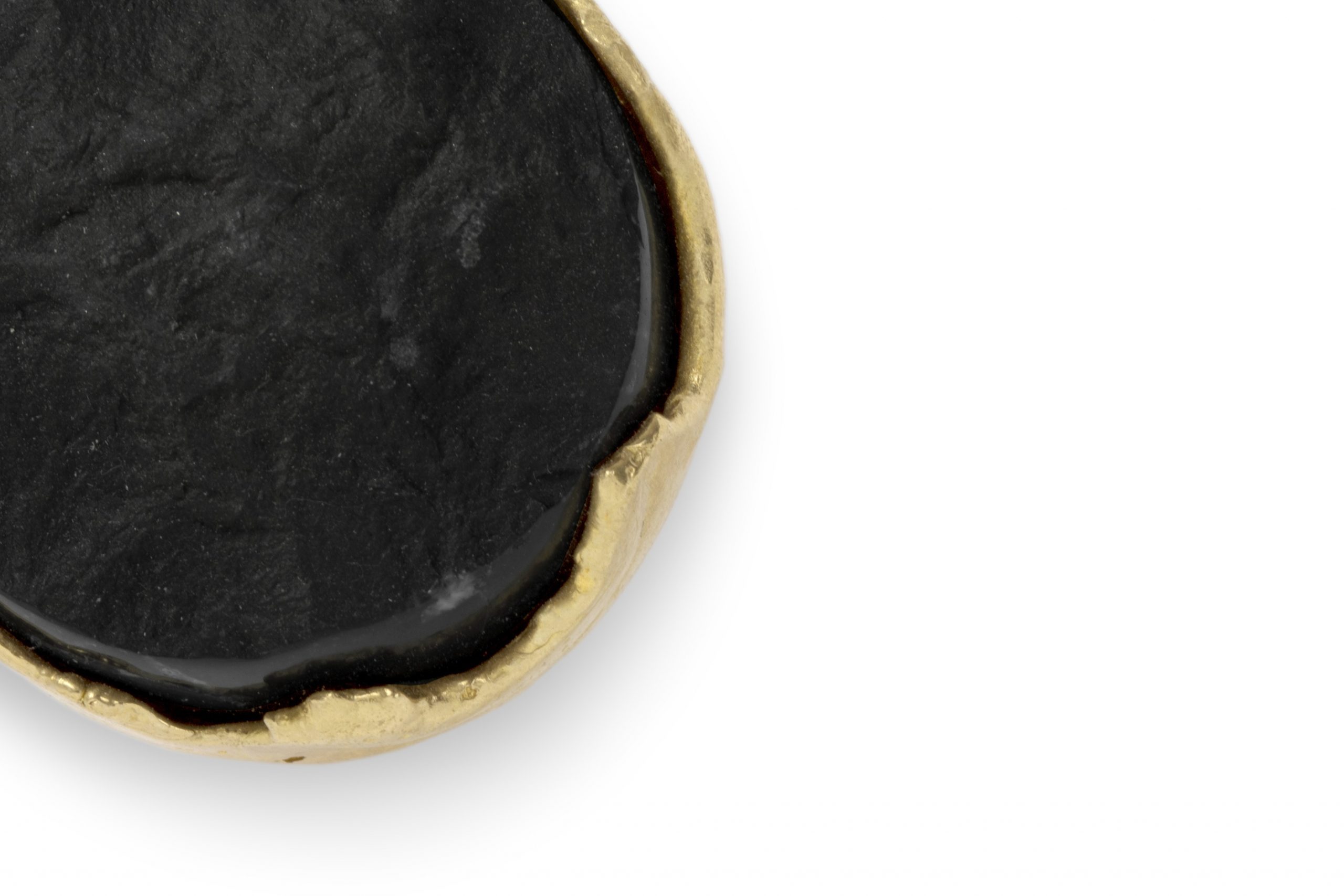 All in all, PullCast created Tiffany as one of the most embellished adornments of the Cosmopolitan collection, a cultural-driven series of designs loyal to an architectural concept that combines innovation (aesthetics) and functionality to its finest form. Recently, the Tiffany hardware family added two new additions but this time under the Limited Edition collection, but this time around, these pieces highlighted the divine combination of brass and quartz. jewelry hardware, jewelry hardware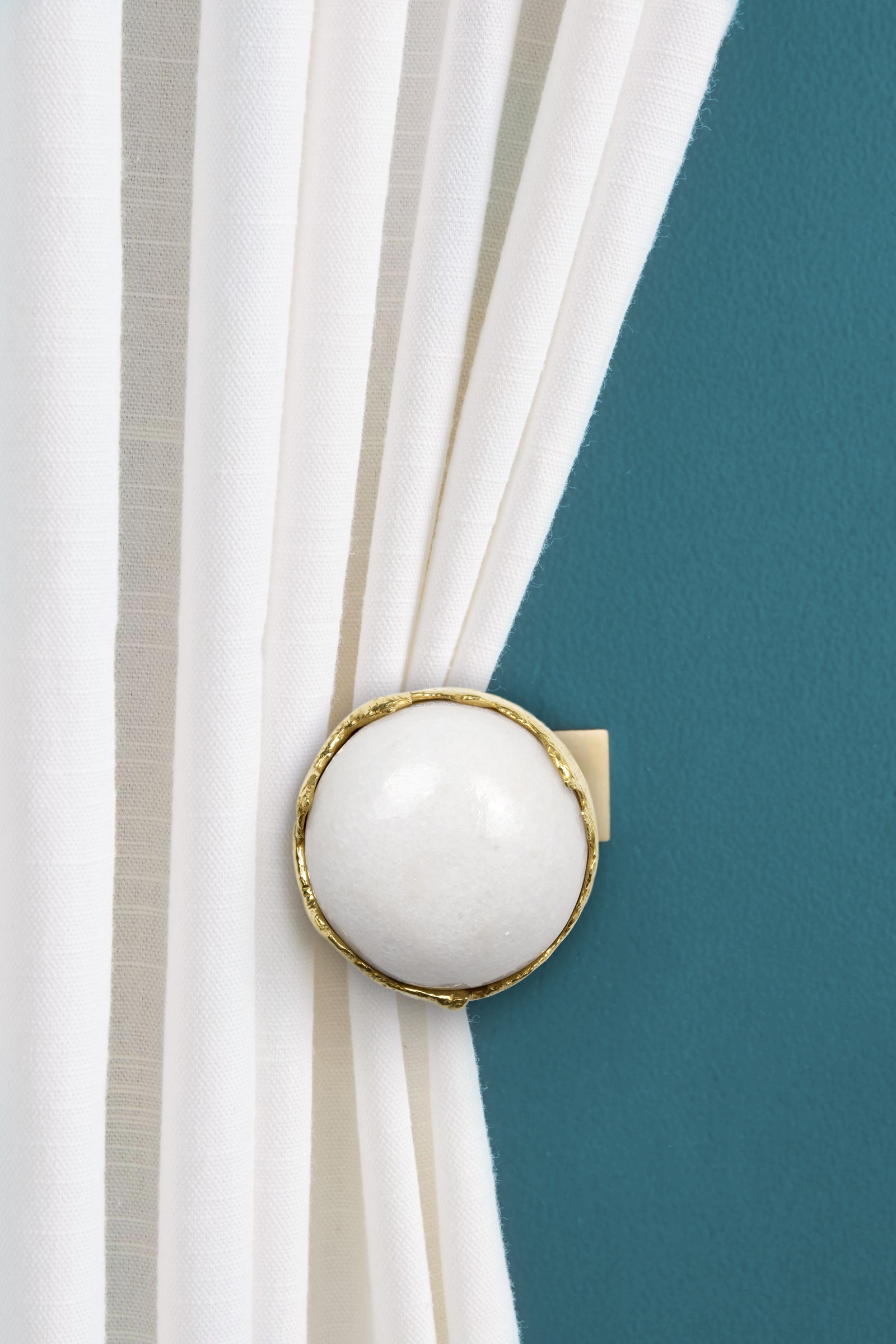 ⇒ Read Also: A Cross Between Design & Jewelry in the Shape of Decorative Hardware ⇐
If you want to discover more about the exclusive and luxurious world of PullCast and our elegant collections of decorative and architectural hardware, then feel free to follow us on social media: Facebook, Pinterest, Twitter, Instagram, Linkedin, and Youtube!
jewelry hardware