Luxury Jewelry News: Tiffany & Co Revamps Its Iconic T Motif Design ⇒ Tiffany&Co., one of the world's leading references in the industry of jewelry, is set to release a new collection that revamps one of its most iconic designs to date.
Since 1837, the American luxury brand Tiffany & Co. has been a force to be reckoned with. Providing a wide variety of luxury goods, from jewelry to fragrances as well as sterling silver, crystals, watches, and personal accessories, the brand has really become the epitome of taste and style. Recently, the highly renowned luxury brand announced they will be revamping one of the most legendary luxury jewelry designs, the T motif, which is set to launch in April 2020.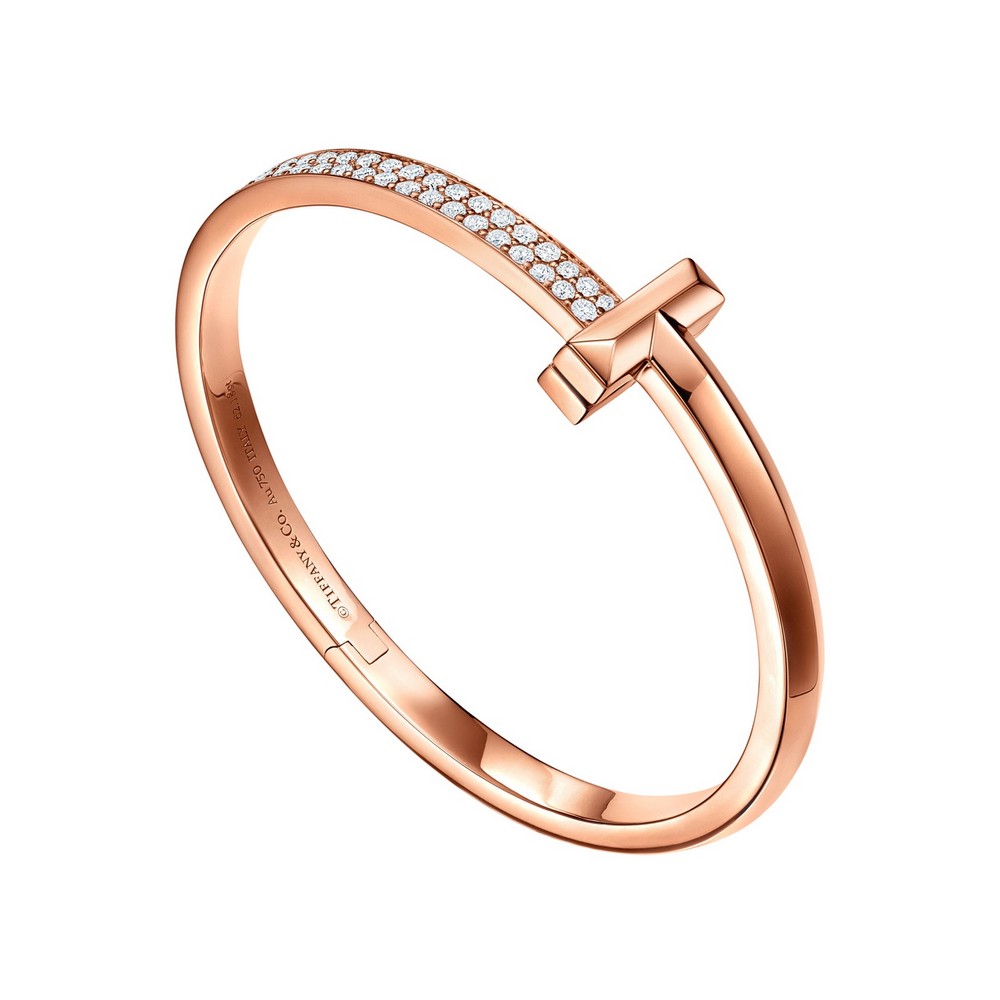 The new Tiffany T1 collection will be all about going back to the brand's origins. The singular designs represent individual strength and perpetual power.
⇒ Related Article: Jewellery Hardware Inspirations – How Earth Inspires PullCast ⇐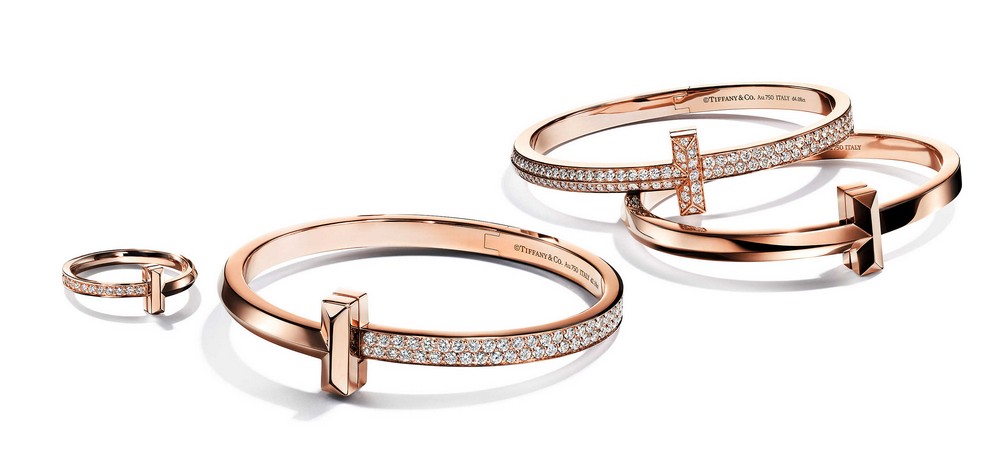 All luxury jewelry pieces in T1 will highlight graphic angles and clean lines and according to Tiffany's chief artistic officer, Reed Krakoff the revamped design will showcase a more architectural aesthetic, as a way to evoke the skyline surrounding the brand's Manhattan flagship store.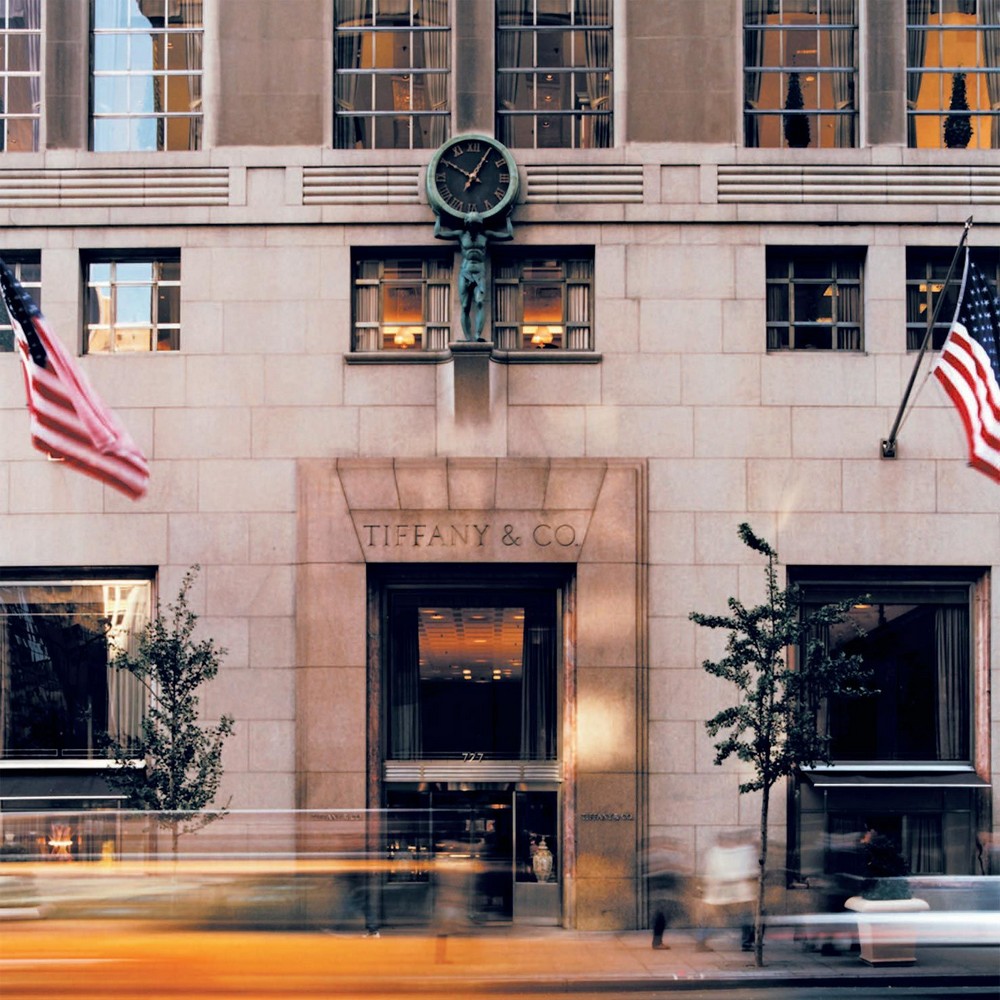 T1 reimages the luxury brand's iconic "T" motif with a distinctive beveled edge, crafted in 18k rose gold and diamonds for maximum sparkle.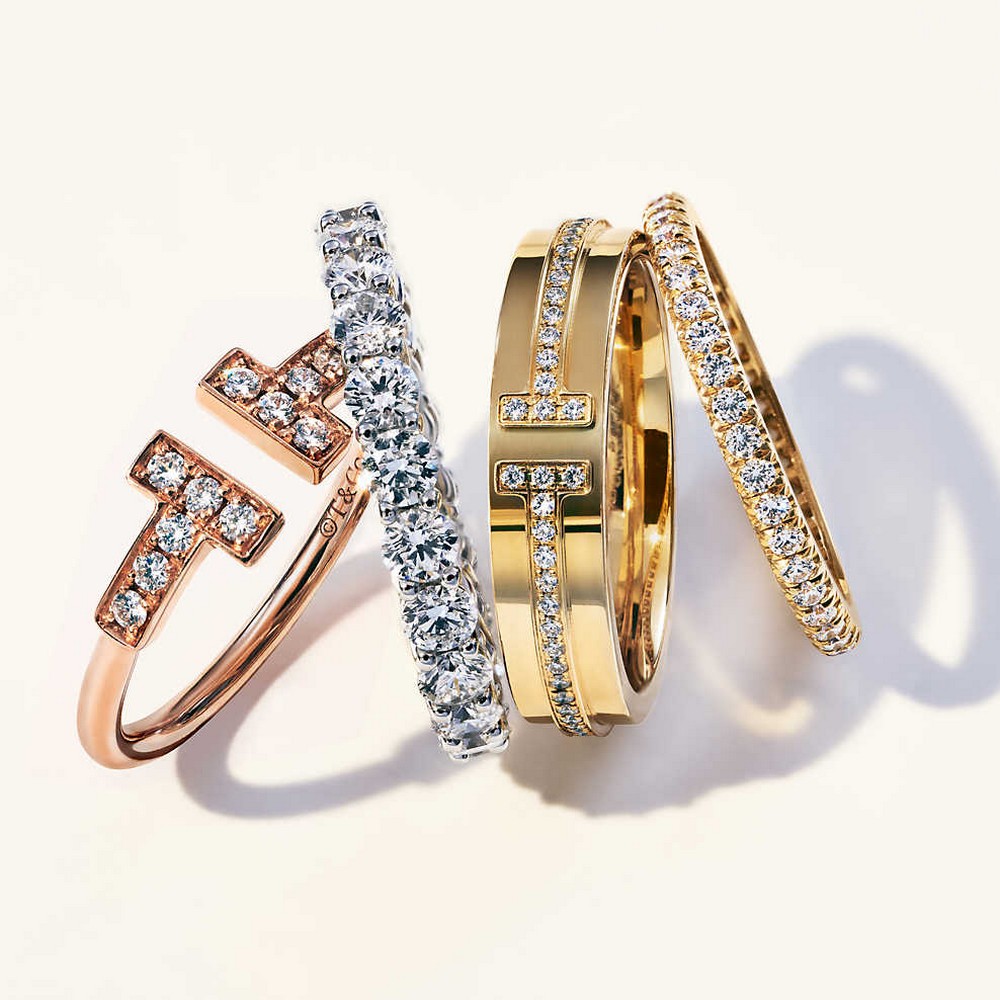 This unique piece was actually shown at the BAFTA film awards, where academy award-winning actress, Charlize Theron wore an exclusive T1 chocker. Theron also wore a Tiffany Victoria® and Tiffany Fleur de Lis earrings in 18k rose gold with diamonds. Once again, jewelry enthusiasts can expect to see the T1 collection in the market come April 2020.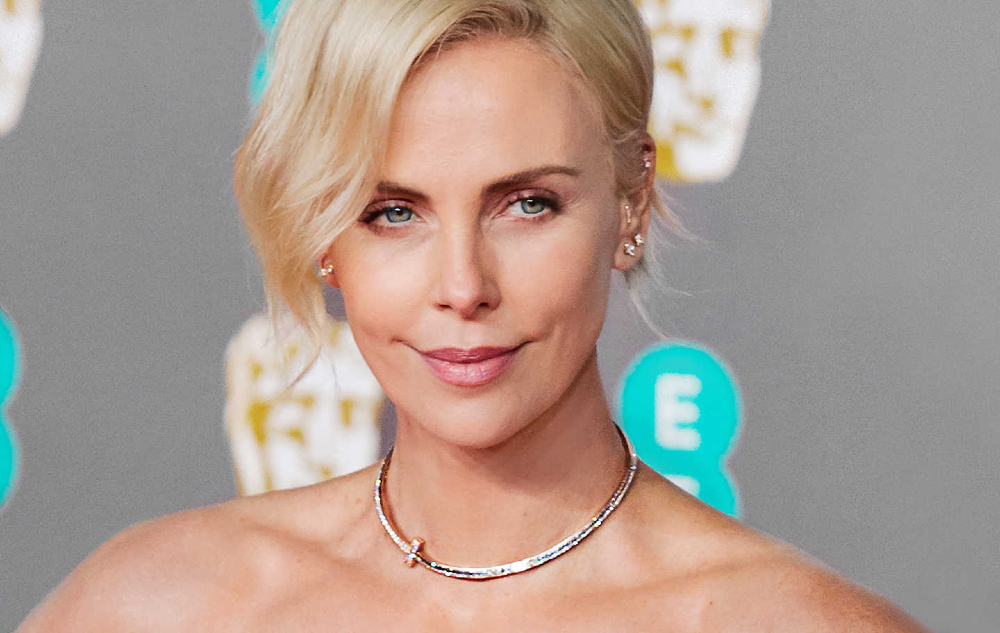 ⇒ Read Also: Jewelry Trends for 2020: Entertain the Idea of Making a Statement! ⇐
Curious Fact about Tiffany:
Did you know that Tiffany was actually the first American company to introduce the 925/1000 sterling silver standard which was later adopted by the United States? This precious metal comprises Tiffany's hollowware, like this 1853 pitcher, which at this day and age, gleams in chic jewelry designs.
Discover the exclusive and luxury world of PullCast and dive in our amazing and elegant list of decorative and architectural hardware products. They will help you elevate and transform your home decor or your interior design project into a unique experience! For more luxury jewelry inspirations, follow us on Facebook, Pinterest, Twitter, Instagram, Linkedin, and Youtube!
Source: Architectural Digest