PullCast Adds New Decorative Hardware Pieces to Its Limited Edition ⇒ PullCast's Limited Edition arose as an opportunity to revamp some of the brand's most iconic hardware pieces and give it a more embellished nature.
Recently, the architectural hardware brand has added half-a-dozen of new decorative hardware pieces to its Limited Edition. Materials and finishes such as brass, nickel, and Cubic Zirconia crystals grant an alluring aesthetic to said designs that are bound to offer a distinctive touch to any furnishing, cabinetry, or door. Now, let's explore the characteristics of these brand-new timeless designs.
Onyx is a great example of modern design. Finished in black nickel, this door pull presents architectural lines that grant it a more sleek and masculine aesthetic. Furthermore, Onyx is also completed in Cubic Zirconia crystals that add an extra layer of elegance to any door or interior. decorative hardware, decorative hardware
This seaweed inspired design in silver tones presents a delicate aesthetic with fetching details, set to grant a more natural touch to any drawer, cupboard, or cabinetry design.
⇒ Read Also: Home Decor Ideas to Consider for an Improved and Cozy Interior ⇐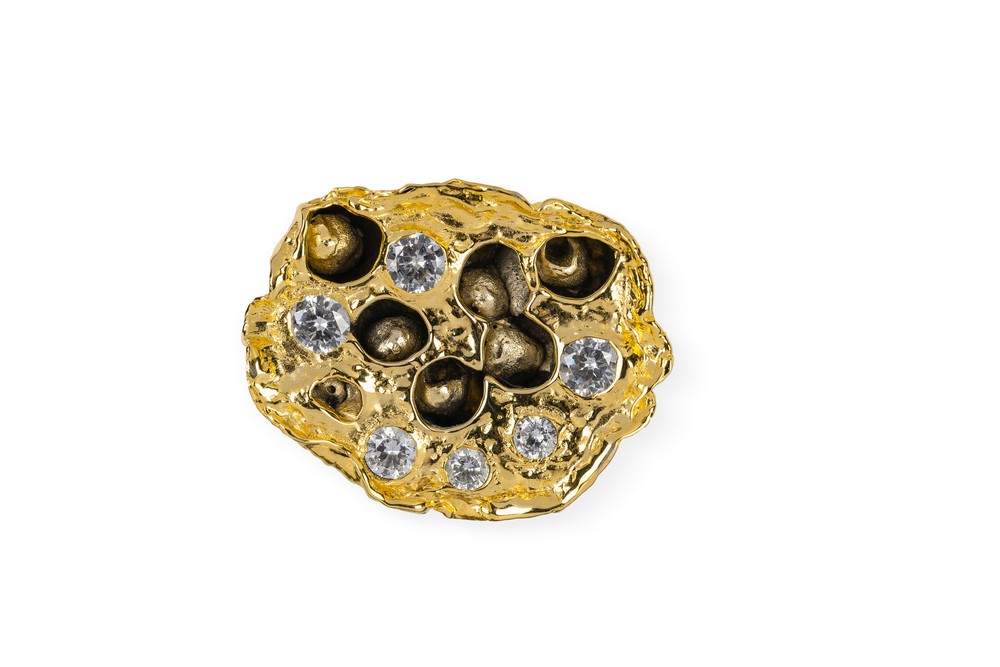 This new glimmering version of the Comb hardware was inspired by the honeycomb phenomenon, thus its irregular yet slightly circular shape. Comb is the idyllic design to add to a home interior as it is completely in harmony with nature.
Inspired in a world-renown delicacy found in the Caspian Sea, Caviar portrays a sense of mysticism, exuberance, and luxury, becoming the perfect complement for your furniture designs. Caviar is made of brass and presents majestic details of Cubic Zirconia crystals.
The design inspiration behind Linckia is the vastness of starfishes and due to such this remarkably detailed piece is bound to give a more seafaring touch to one's home decoration. Linckia features a brass silhouette enhanced by the presence of Cubic Zirconia crystals.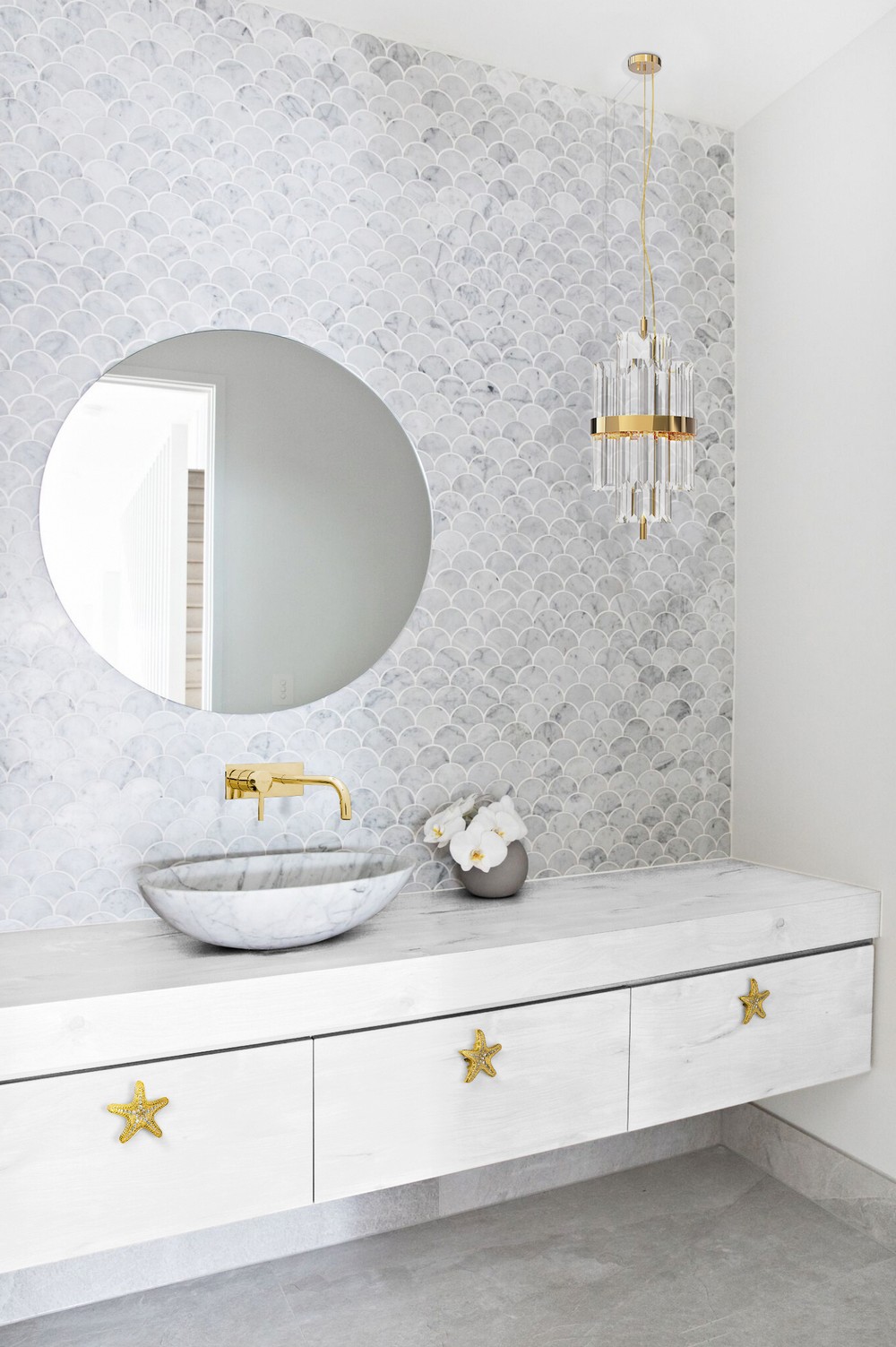 Made of brass and cubic zirconia, the Euphorbia is a brand-new piece by PullCast that was inspired by a delicate little tree that reaches the peak of its beauty in May.  Highlighting a unique aesthetic, this piece is bound to beautifully adorn your cabinetry designs and sideboards giving it a sensational visual effect. decorative hardware
⇒ Read Also: Accessorize Your Home Interiors In Style with Unique Hardware Designs ⇐
If you want to discover more about the exclusive and luxurious world of PullCast and our elegant collections of decorative and architectural hardware, then feel free to follow us on social media: Facebook, Pinterest, Twitter, Instagram, Linkedin, and Youtube!
decorative hardware