Home Decor Ideas to Consider for an Improved and Cozy Interior ⇒ If you are thinking about doing a home renovation, the following home decor ideas are very in trend and allow you to upgrade your interior with cozy and timeless elements, from the use of furniture designs with natural materials such as rattan and wicker to introducing bolder features, such as canopy beds and floral wallpapers.
Introduce a couple of vintage pieces to your interiors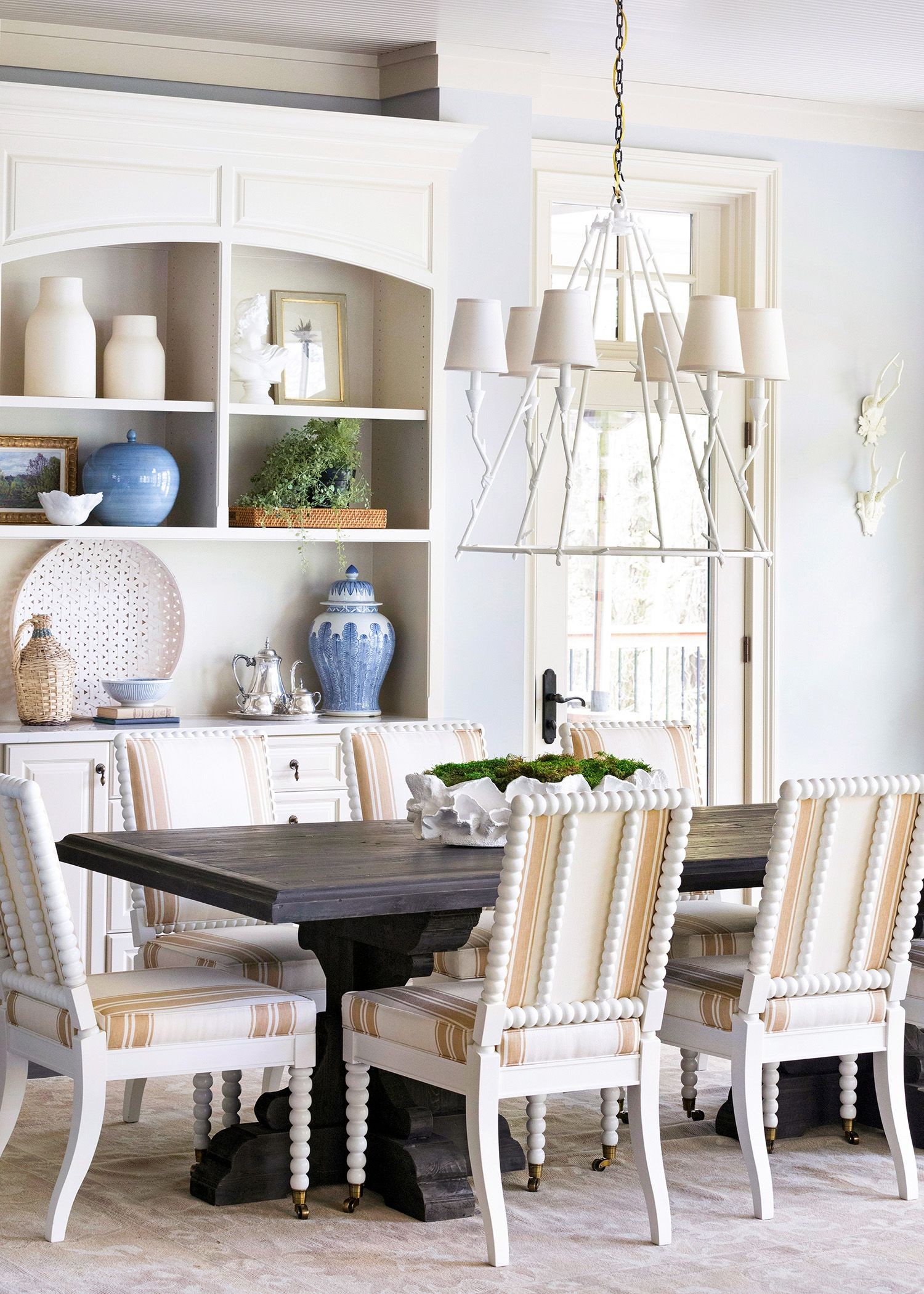 Many homeowners and designers alike often opt to introduce vintage accents to a home, because it grants a more traditional character while adding a sense of style and detail to an interior. However, one should never put more than two vintage accents in the same space. Placing antique art throughout your home is also a good way to create an interesting narrative decor-wise.
Opt for navy blue for a timeless aesthetic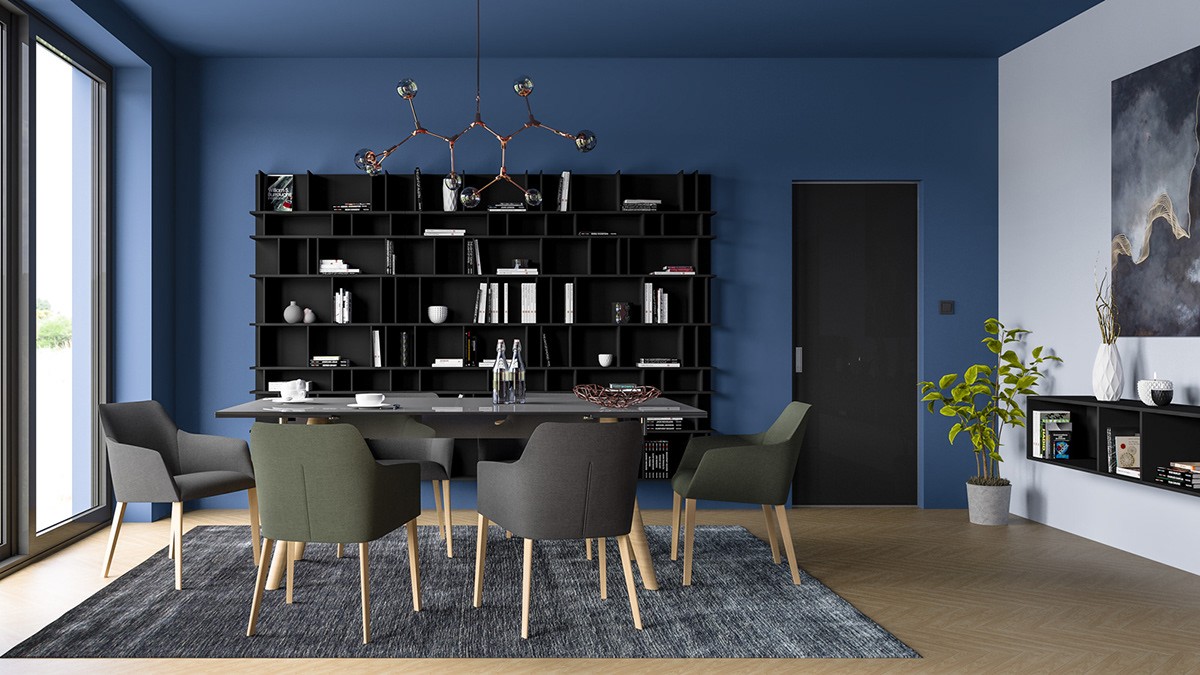 In regards to color, one of the best shades to use is navy blue. This unique hue is rather versatile and sophisticated and can certainly create an exquisite decor contrast. Overall, it makes quite a statement and adds a bit of a drama to an interior.
⇒ Read Also: Bohemian Design – Add a More Eclectic Touch to Your Home Interiors ⇐
Floral wallpapers
While this may not be everyone's first choice as they feel like it's a big decor commitment, using floral wallpapers is a great option if you are looking to add a sense of modernity to your home. Its maximal aesthetic is best suitable for foyers or even smaller bathrooms. Plus, it is a great way to add color to an interior, without making too many changes.
Dark cabinetry paired with light-colored hardware
This trend is as timeless and visually effective as it gets. Introducing light-colored hardware (alternately you can also use neutral-toned decorative hardware) to dark painted cabinets will always be a sleek combo that makes for an eye-catching design contrast. home decor ideas, home decor ideas, home decor ideas, home decor ideas
Canopy beds for a unique bedroom aesthetic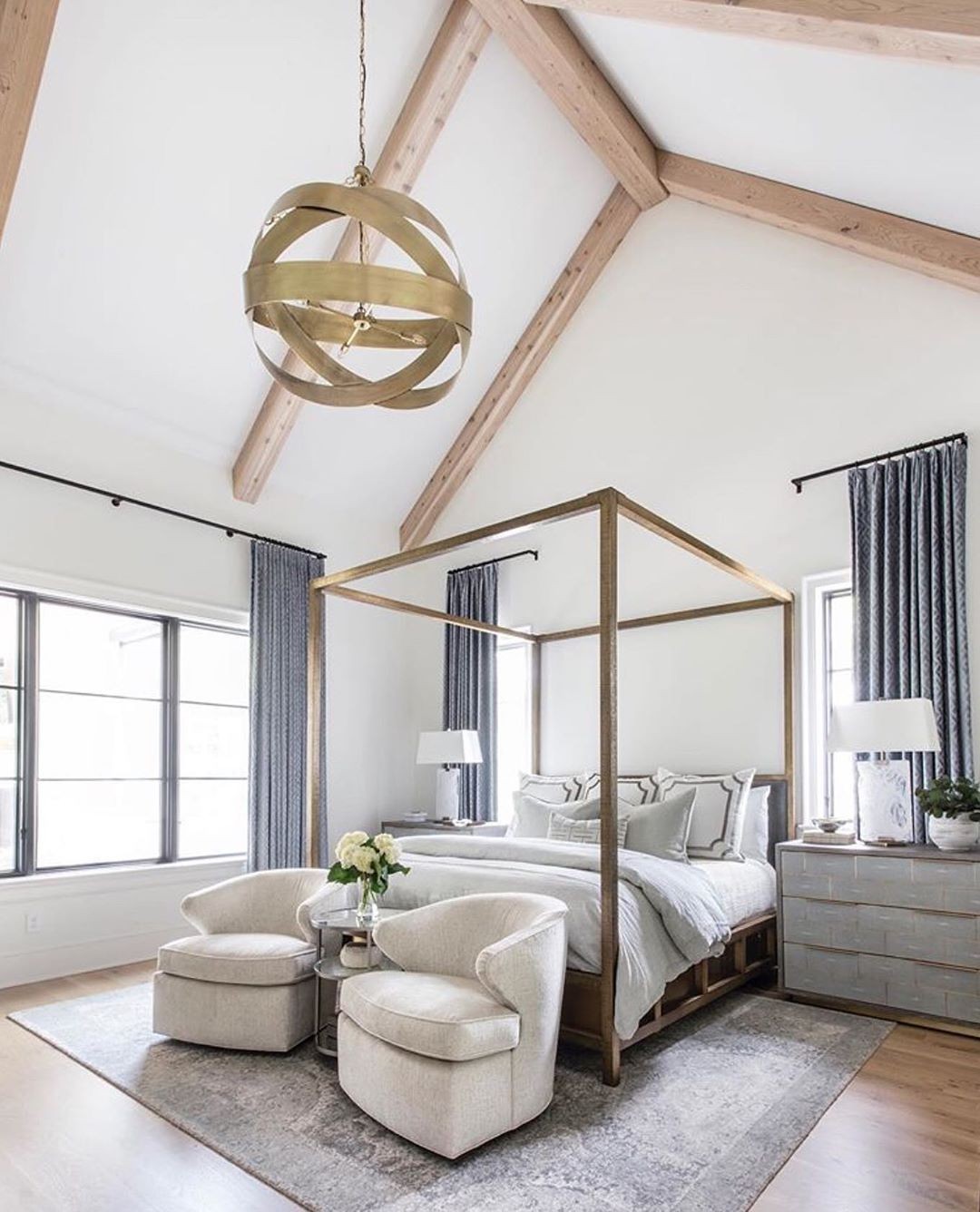 The concept of canopy beds has assuredly made a comeback in the latter decade as it can easily transform a basic bedroom into a sumptuous looking haven. The notion of adorning canopy beds with heavy fabrics and over-the-top headboards has kind of dissipated with options such as acrylic, metal, and sleek upholstered frames taking the lead instead.
Rattan and wicker furnishing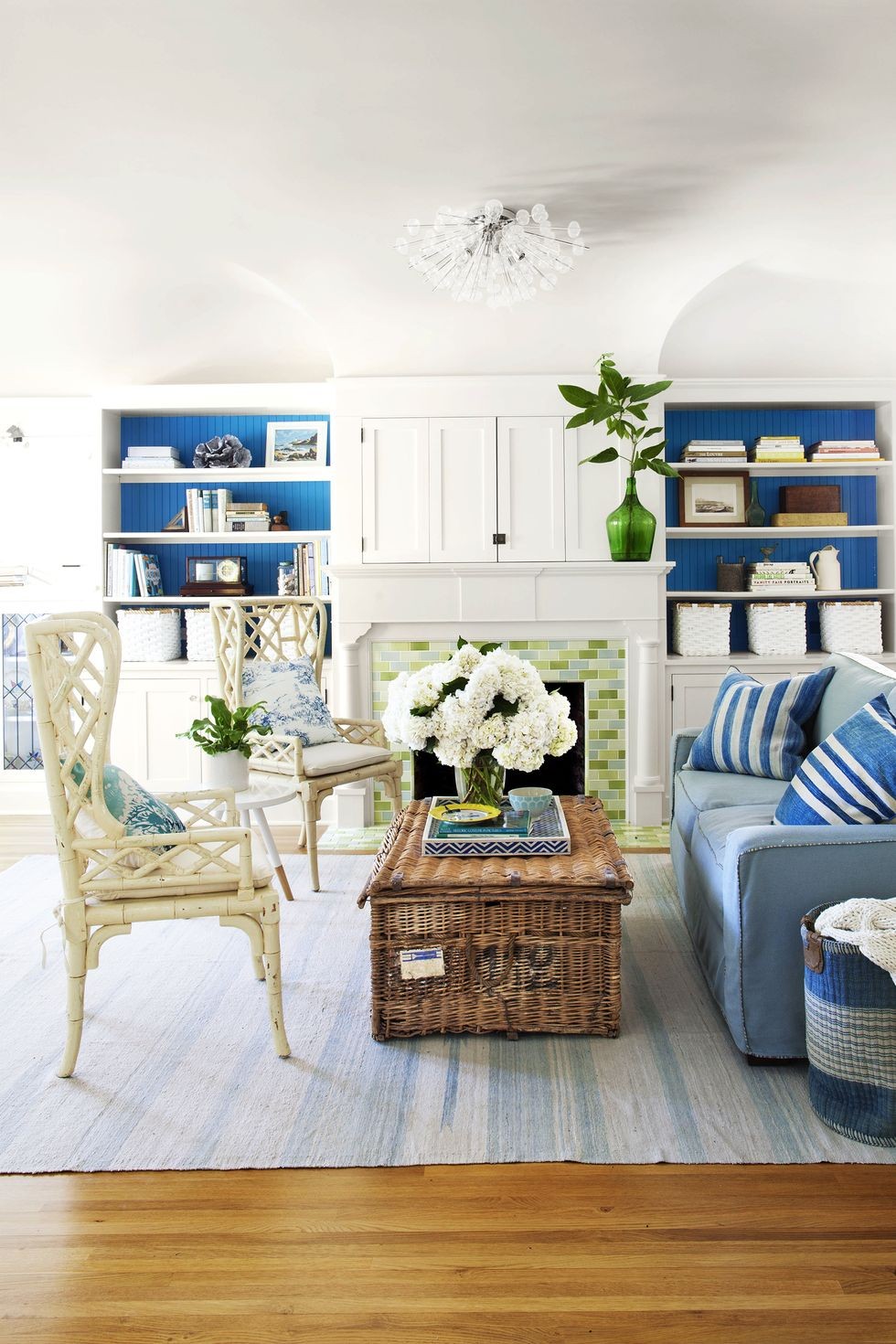 Using furnishings made of materials such as rattan and wicker is the perfect way to create a balance between modern and traditional styles. It is a trend that has been gaining a lot of popularity of late, mostly due to their natural and cozy allure that can be beautifully translated into chairs, carpets, and even lighting. home decor ideas, home decor ideas
⇒ Read Also: 6 Design Trends that Will Be In Style for the Foreseeable Future ⇐
If you want to discover more about the exclusive and luxurious world of PullCast and our elegant collections of decorative and architectural hardware, then feel free to follow us on social media: Facebook, Pinterest, Twitter, Instagram, Linkedin, and Youtube!
Source: Good Housekeeping
home decor ideas