Accessorize Your Home Interiors In Style with Unique Hardware Designs ⇒ While sometimes overlooked, decorative hardware can certainly grant a bit more of style and pizzazz to one's home interiors. Now, explore four outstanding cutting-edge hardware design solutions that possess not only an exquisite architectural presence but also are a great representation of modern design!
The Earth collection by PullCast was born from the brand's incessant pursuit of finding the most distinguished forms, shapes, and textures and converting them into unique hardware pieces. The Meteor doorknob is one of the most enticing decorative hardware pieces found within the collection.
The Meteor knob presents organic and sculptural motifs and it is inspired by the energetic phenomena. Bound to be a complementary decor addition to any modern or contemporary door design, this unique piece is made of brass and it is available in polished, aged, and brushed brass as well as nickel finishes.
⇒ Related Article: Decorative Hardware – Discover the Latest Exciting News in the Industry ⇐
Solid Bronze collection by Ashley Norton
Best suitable for bathroom and kitchen environments, the Solid Bronze collection by Ashley Norton takes on a minimalist and modern aesthetic with distinctive architectural flair. This series of handcrafted bronze levers, knobs, and door pulls fully explores the richness of the material and provides countless options for cohesive design personalization. home interiors, home interiors, home interiors, home interiors
Mix by Armac Martin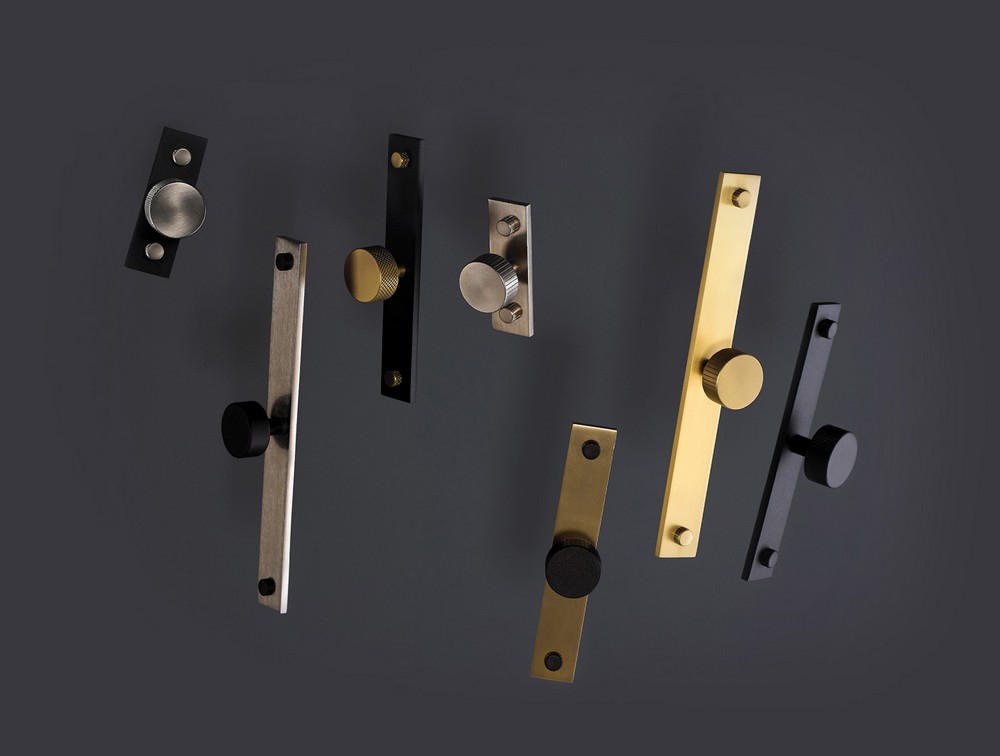 Described as bold and industrial, Armac Martin's MIX collection of interchangeable, solid-brass cabinet hardware pieces allows one for easy customization. This versatile collection consists of a series of pulls, knobs, caps, and backplates that are available in 20 finishes, in either a smooth or knurled texture.
Club by Designer Doorware
The renowned Australian design company, Designer Doorware has an outstanding collection of levers, door, and cabinet pulls, entitled, Club. Each piece from the collection highlights a contoured and modern nature further enhanced by rounded edges. Furthermore, these pieces are made of brass and came in a comprehensive range of finishes.
⇒ Read Also: Fall Trends 2020 – Personalize Your Home with Sublime Design Details ⇐
If you want to discover more about the exclusive and luxurious world of PullCast and our elegant collections of decorative and architectural hardware, then feel free to follow us on social media: Facebook, Pinterest, Twitter, Instagram, Linkedin, and Youtube!
Source: Home & Design USA
home interiors