Less Than 10 Days Left Off Hot Summer Sale Deals ⇒ With the end of the summer and the beginning of the fall, it ends too, the PullCast Hot Summer Sale. These are the last days to take advantage of this incredible campaign where you can enjoy unbelievable discounts on the most stunning hardware pieces that PullCast has to offer! In today's article, we will show you some designs that you can't miss for the next season!
Don't miss the Summer Sales on PullCast until September 30, 2021. If one ought to buy one piece first, PullCast will give them a 50% discount for the second purchase, and if the latter is more than 400€, you will receive a coupon of 25% discount until the end of the year! You can find a few categories and rare products that you can't miss out on!

⇒  See Also: Hot Summer Sale: Can You Handle it? ⇐
Truth be told, Gold Finishes never got out of style and this year are used on the most on-trend furnishings and accessories giving them an unrivaled sense of opulence. As a matter of fact, gold is becoming one of the most sought-after accents in the industry simply because it looks in each and every room of the home!
PullCast Selection:
EDITOR'S CHOICE:
As you know, gold is extremely versatile when it comes to interior design as it combines with pretty much everything, from other textures and materials to colors and types of furnishings. Often associated with neoclassic, Art Deco, mid-century modern, or more extravagant interiors, it is easy to make a sophisticated space with hints of bohemianism and solemnity.
PullCast Selection:
EDITOR'S CHOICE:

Take a shot and give a change to different pieces! Uniqueness and exclusivity are a must for any interior decoration. PullCast creates the most exquisite and unbelievable hardware pieces, the perfect choices to transform any ambiance!
PullCast Selection:
EDITOR'S CHOICE:
⇒ See Also: Marvel At This Exclusive Miami Property By Luxxu⇐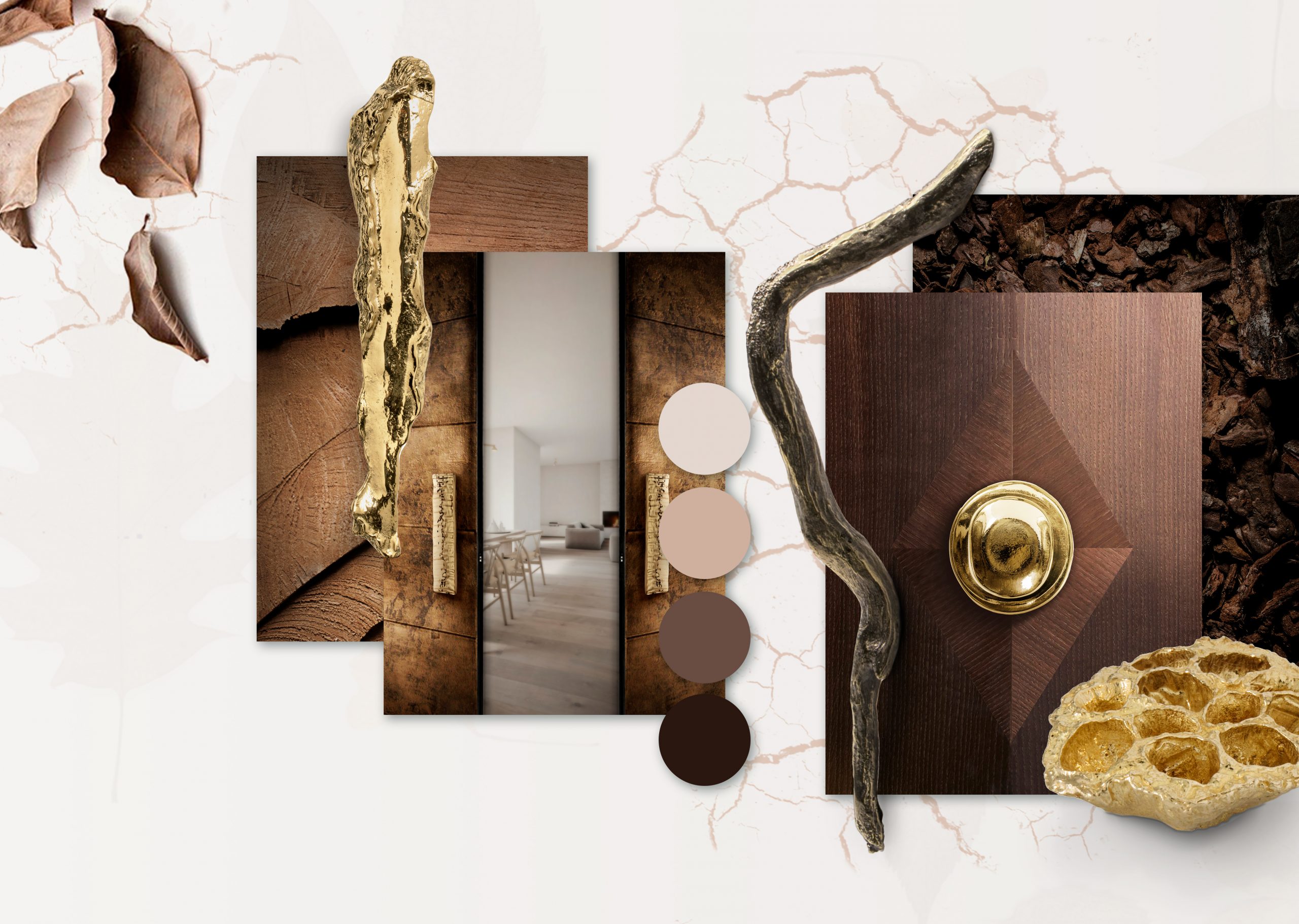 Natural elements remet us to the Autumn vibes and transform any ambiance! PullCast reunites in their collections some of the most elegant nature-inspired pieces.
PullCast Selection:
⇒ See Also: Admire Luxxu's Newest Deluxe Apartment in the Heart of Moscow⇐
Materials like aged brass will certainly be in fashion once again this Autumn as they can easily add a more personalized and softer flair to one's interiors. This is a great idea for interior decorations with soft and nude tones creating an elegant contrast.
PullCast Selection:
EDITOR'S CHOICE:
AND DON'T FORGET:
Until 30th of September, if you buy one piece, PullCast will give you a 50% discount, plus if you buy for more than 400 euros, you receive the coupon of 25% discount until the end of the year!

 
Did you like our article Less Than 10 Days Left Of Hot Summer Sale Deals? Let us know!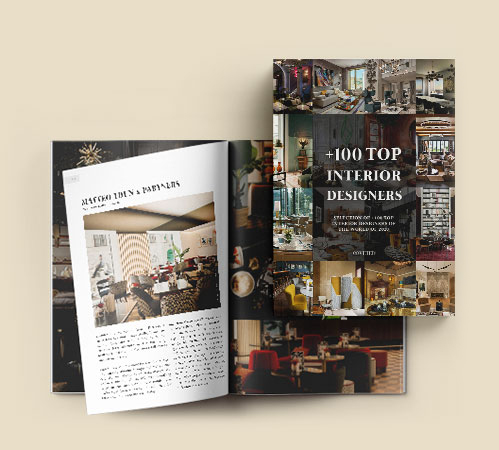 Discover the exclusive and luxury world of PullCast and dive in our amazing and elegant list of decorative and architectural hardware products. They will help you elevate and transform your home decor or your interior design project into a unique experience! For more inspiration regarding decorative hardware, follow us on Facebook, Pinterest, Twitter, Instagram, Linkedin, and Youtube!