Introducing the Best Luxury Showrooms to Shop Design Items in Munich ⇒ Munich luxury showrooms are located in the famous capital of Bavaria, the global center of art, science, technology, publishing, culture, innovation, education business, and design. In today's article, PullCast Blog showcases a comprehensive range of classic and contemporary luxury showrooms, including decorative hardware shops, that will allow you to discover unique designs, from furniture designs to homeware. luxury showrooms
.
.
BoConcept
A BoConcept store has become essential for any design-focused city, and Munich is no exception. The Danish firm has continued to grow in popularity and is best known for its minimalist designs. Its popularity in Germany even led to a design collaboration with Mercedes-Benz and the launch of a BoConcept Signature car in 2013. The hallmark is beautifully shaped pieces of furniture, often in simple block colors. The splurge-buy accessory from here has to be one of their quirky lamps.
Cairo Designstore
This modern hotspot for all things design is the perfect place to go for a pop of color. Over 1500 square meters and several floors they have everything from desk chairs to lamps and filing cabinets, all in an array of bold colors or classic monochrome. The stock design classics such as the iconic Eames chairs, but aren't afraid to venture into unchartered territory with things like neon garden gnomes! There's even an outdoor furniture section, complete with an outdoor oven. Top of the wish list is their new range of beautifully industrial concrete light shades.
Read Also: Find Design Inspiration From the Best Luxury Showrooms in Bucharest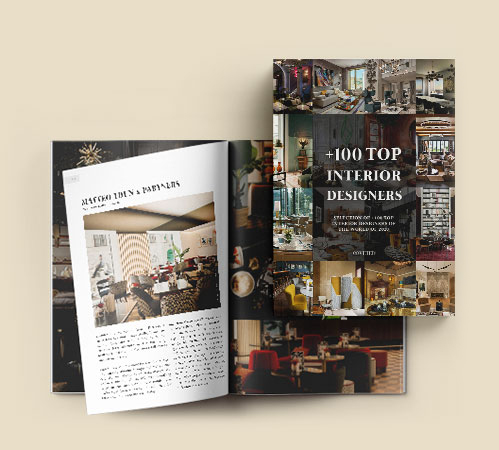 KARE Cityhaus
Forget the fact you don't need a new sofa, this store itself is worth a visit. Not far from Marienplatz, it's spread over several floors and includes a womenswear store as well as a Vietnamese restaurant and terrace to refuel after your shopping session. The style mixes modern with almost regal traditionalism – think old school leather armchairs with bare wooden tables and benches. The end result is something different from the brightly colored paintbox modernism of many other design stores.
Ligne Roset
This popular treasure trove for modern furniture now has three stores across Munich. If you're looking for that statement sofa, this is the place to go. Its quirky designs have shapes as bold as the colors with everything from curved 60-style pieces to squishy modern sofas that cradle you as you while away a Netflix afternoon. First established by Antoine Roset in 1860, it continues to be a family-run business with an emphasis on sustainable, high-quality production. luxury showrooms, luxury showrooms
Loesch
Loesch offers a wide range of fittings and accessories from leading manufacturers of doors, gates, and windows. Thanks to this brand's extensive and versatile product range, they can provide skilled advice to craftsmen, builders, and architects, offer alternatives and find individual solutions for every requirement.
SHU SHU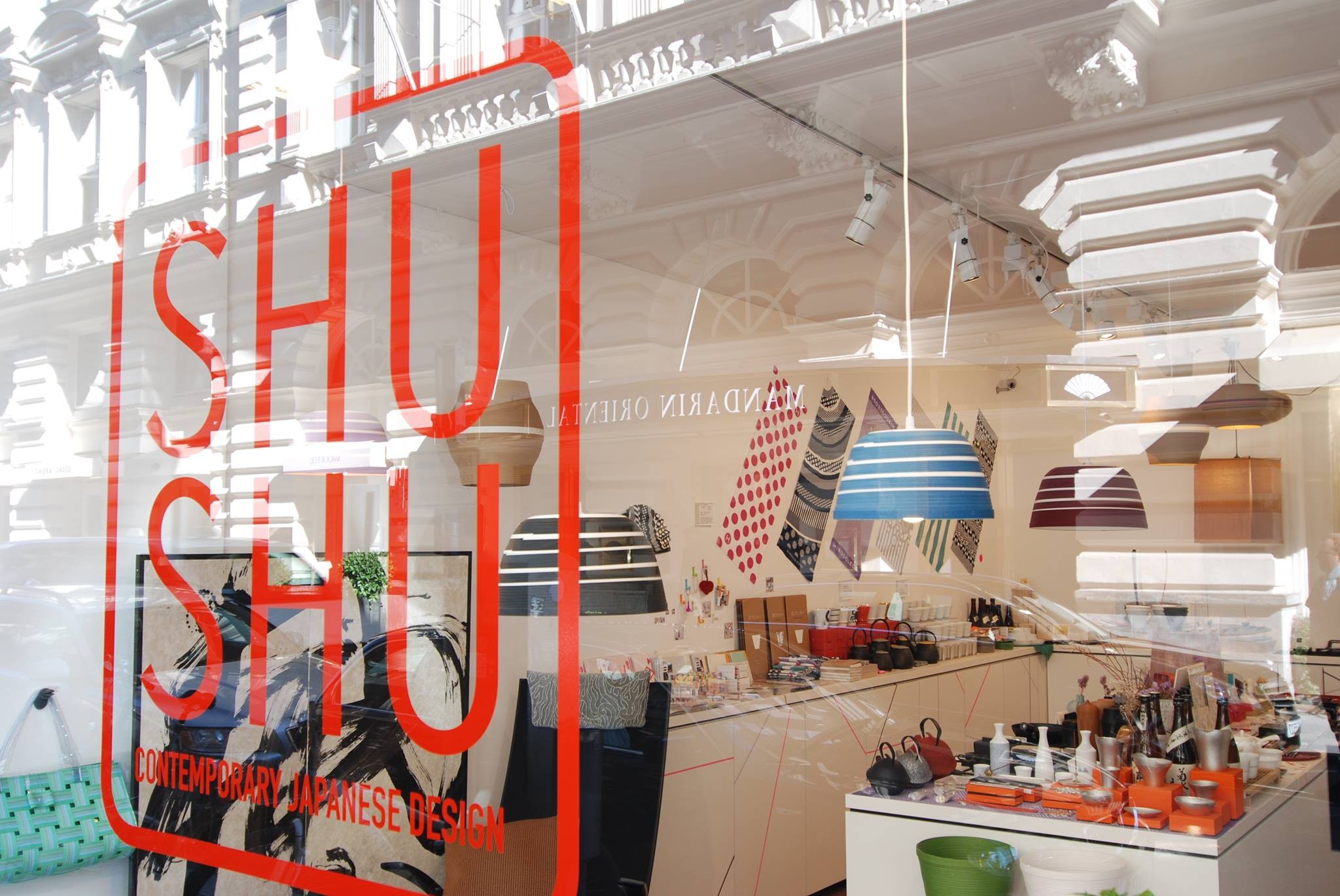 No home item is too small for SHU SHU's attention to detail. This modern Japanese-inspired store focuses on simple designs for every aspect of your home – and your wardrobe too! Laid out with museum-like precision, expect minimalist lampshades that can be arranged in three different styles, right down to a paper towel dispenser that will make your bathroom rival the Ritz. Where SHU SHU really excels is in the kitchen; this is the place for beautifully simple crockery or statement pieces to finish off the heart of the home. luxury showrooms, luxury showrooms, luxury showrooms
Stillhaus
This is the place to go for the perfect finishing touches. Though they sell items of furniture such as armchairs and brightly colored dining room chairs, it's their accessories that really make Stillhaus stand out. From pretty floral cushion covers and sample pots of beautiful pastel paints to the downright quirky (think plastic parrot ready to perch on the side of your sofa), it'll have your new apartment looking magazine ready! It's also great for presents, with a range of cute cards and wrapping paper that's almost too good to use.
Read Also: Top 20 Interior Designers in Munich
If you want to discover more about the exclusive and luxurious world of PullCast and our elegant collections of decorative hardware, then feel free to follow us on social media: Facebook, Pinterest, Twitter, Instagram, Linkedin, and Youtube!