Find Design Inspiration From the Best Luxury Showrooms in Bucharest ⇒ Interior design lovers are always looking for innovation. The design is a way of living and not only for professionals. These are some inspirational interior design Showrooms from Bucharest where you can find the best modern interior design furniture, lighting, and decorative accessories for professionals or for any design lover!
360 furniture
360 furniture is an interior design company with a worthy showroom in Bucharest. Romania. In their showroom, you will be able to see all the products from the brand, including lighting, kids decor, kitchen, and upholstery. You can find the showroom at Pictor Constantin Stahi, no. 11, setor 1, Bucharest.
Artelier Design
Artelier Design is an interior design showroom that focuses on showing their home decoration products, especially for kitchen, bathroom, and lighting. Although the showroom the team of Artelier Design also creates luxury interior designs for, hospitality and commercial projects.

BoConcept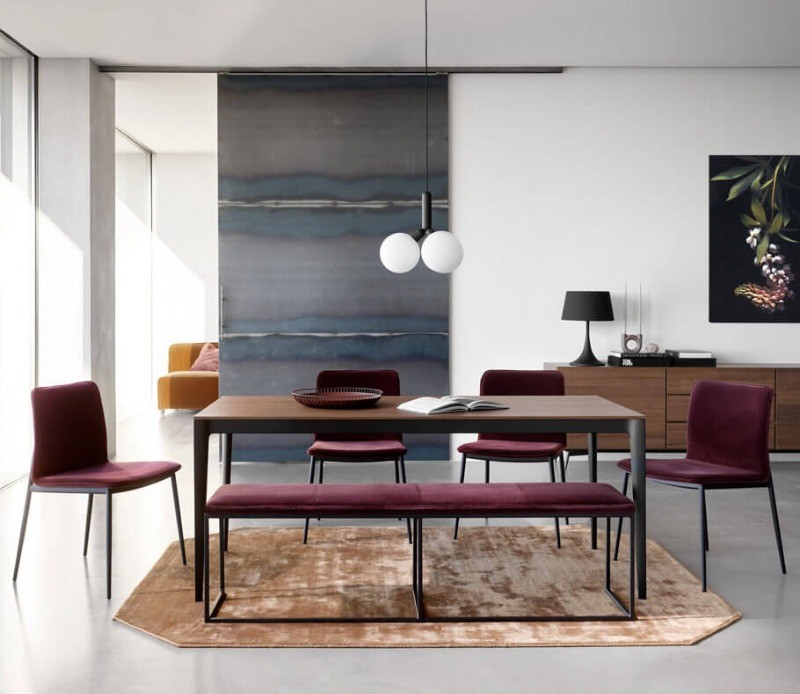 BoConcept is a well-known company from Bucharest, Romania. BoConcept has a large number of showrooms across the country and offers a high range of products for interiors. You can visit the showrooms personally or you can visit them virtually.
Class In
Classi In is an interior design studio that was born 25 years ago in Bucharest. This company born with a unique concept and of the love for interior design from Camelia Sucu. The Class In has also a showroom where you can see all the products of the brand and it's the place where the top one of the interior design market meets, gets inspired, and create.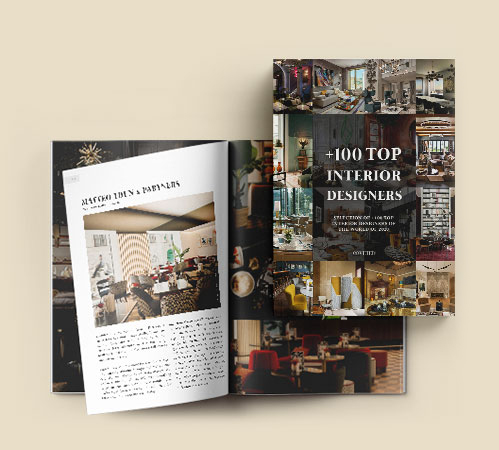 Delta Studio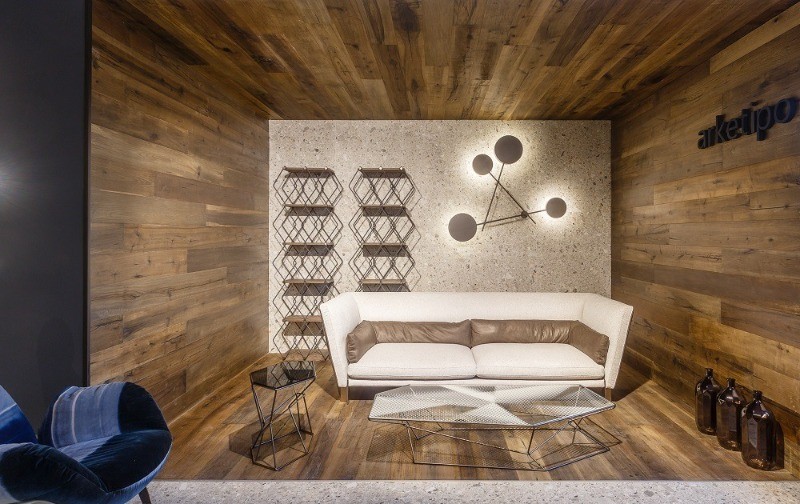 Delta Studio is a well-known interior design studio with a wide range of products and high-quality designs. The showrooms of Delta Studio are prepared to receive any client and the team of the showroom will help you and advise you to choose the best products that fit your needs.
Diseño
Diseño is the showroom you need to visit if you want to organize your space with the full attention and style you deserve. In Diseño showroom, we will be able to find all types of interior design products like rugs, bathroom furniture, wallpapers, upholstery, and lighting.
Ethan Allen Showroom
Ethan Allen is an interior design showroom in Bucharest where you will find high-quality products. Most of the products are made of solid wood, and their quality is shown after years and years. Although styles have changed, Ethan Allen has remained true to the belief that classical design is not out of fashion.
Fanke Bauformat Kitchen Design
Fanke Bauformat Kitchen Design is a company with more than 85 years old and a producer of high-quality kitchens. The company is a German brand that has established in Bucharest and created a showroom to help to create the best projects.
Group Noblesse
The Group Noblesse is an interior design studio that creates luxury interior design projects, since 2007. This company works for residential and commercial projects and already earned multiple design awards. The Noblesse showroom is Noblesse palace, a true architectural and cultural gem of Bucharest, dating from 1881 and built by architect Alexandru Savulescu.
Ida Shop
IDA Shop is an interior design showroom that has the goal of bringing the modern interior design of Western Europe to Romania. The showroom works with the top brands of interior design and you can find all types of category products at the showroom, like HoReCa, office, residential, commercial.
Interior Store
Interior Store is an interior design store with more than 13 years from Bucharest, Romania. The company wanted to create a home-store concept to make the clients feel that they are visiting a real home and not a typical furniture store.
Read Also: Learn More About 15 of the Best Design Showrooms in Geneva
Kare Design
Kare Design is also an interior design store present in more than 50 countries with 40 years of history. Kare Design represents the best interior design brands with more than 5000 products. The brand was created by Jürgen Reiter and Peter Schönhofen, with the mission of being an unconventional brand that strictly rejects the run-of-the-mill concept.
Nobilis
In 2013 was born Nobilis, the company that represents the absolute luxury and passion for interior design. With a showroom in Bucharest, you will enjoy a space extremely generous with a calm atmosphere. The brand motto is "Luxury furniture for connoisseurs."
Roche Bobois
Roche Bobois is an interior design company and a world leader in furniture design. The brand is known for working with top interior designers from all over the world, like Marcel Wander, and Sacha Lakic. Roche Bobois offers a wide range of high-quality products that you can see in their showroom. The product categories go from rugs to lighting and accessories.
See Also: 20 Best Design Showrooms in Vienna to Shop Unique Products
Scandinavian Design House
Scandinavian Design House was born by the desire of offers to the lovers of Scandinavian design, the best products with the best design and quality. "Whether it's a residential, office or HoReCa spaces, Scandinavian Design House offers a wide range of services, from expert consulting and design to the sale of functional furniture and accessories" where you can see at their showroom.

Silver Décor
Silver Décor is a representative of top interior design brands in Bucharest, Romania. With more than 30 years of experience, the brand is specialized in creating all types of interior design projects. The brand has 3 showrooms and at least 200 000 satisfied clients.
SSAB Impex
SSAB Impex is an interior design company "pioneer in interior design in Romania, SSAB represents the 25-year success story of professionalism, consistency, and dedication". At the brand showrooms, we will be able to see the high-quality products that go from, kitchen products to SPA and bathrooms.
Did you like our article Find Design Inspiration From the Best Luxury Showrooms in Bucharest? Let us know!
If you want to discover more about the exclusive and luxurious world of PullCast and our elegant collections of decorative and architectural hardware, then feel free to follow us on social media: Facebook, Pinterest, Twitter, Instagram, Linkedin, and Youtube!