The Best Hardware Spots in Munich, Germany –  Munich is one of the biggest City Centers of Germany and a top Design Spot. But where are the best Hardware Design Spots in the city? We'll talk about Munich Interior Designers and Architects that work with top-notch Hardware Elements on a later post, but for now, stay with the best Hardware Stores and Events in Munich!
Read More: Travel to Germany And The Discover The World of Material & Konzept
Last January, Munich hosted a new edition of BAU, a trade fair for architecture and building materials in Munich. This edition presented a number of international exhibitors, materials and systems to this so ever competing industry. All leaders in the industry were represented, making it one of the most important events in Europe regarding the construction, design and hardware industries. BAU will return to Munich in 2021, so pay attention to the calendar.
As the market leader in its sector in Europe, HOPPE develops, produces and markets home decor in detail in the form of door fittings and window handles made of aluminum, stainless steel, plastic, and brass. With Hoppe products, you'll have several attractive designs that combine perfectly with innovative technology for very different applications! You can get the full experience of Hoppe at least twenty resellers in Munich!
With more than 120 Years of History, Tobler Sicherheitstechnik is a top Security Company in Munich that is considered a highly qualified provider of security and fitting technology, supplemented with mechanical, mechatronic and digital locking systems as well as all other components around the door, including some elegant, secure and functional Hardware Pulls.
Fenster Mack is a medium-sized company that can now look back on more than 65 years of history in the manufacture and installation of windows and front doors. Through competence and reliability, they have gained an excellent reputation in the industry!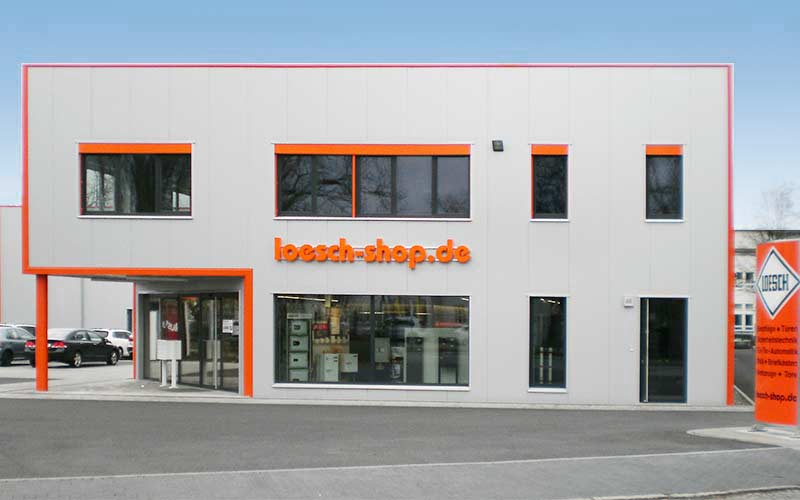 Loesch offers a wide range of fittings and accessories from leading manufacturers of doors, gates and windows. Thanks to this brand's extensive and versatile product range, they can provide skilled advice to craftsmen, builders and architects, offer alternatives and find individual solutions for every requirement.
The top Cairo Design Store is a modern hotspot for all things design is the perfect place to go for a pop of colour. Over 1500 square meters and several floors they have everything from hardware elements, desk chairs to lamps and filing cabinets, all in an array of bold colours or classic monochrome.
Fore Decorative Hardware Details visit Das StillHaus. This is the place to go for the perfect finishing touches. They are crazy elegant and they have everything for you!
Discover the exclusive and luxury world of PullCast and dive in our amazing and elegant list of hardware products. They will help you elevate and transform your home décor or your design project into a unique experience! Follow us on Facebook, Pinterest, Twitter, Instagram, Linkedin, and Youtube!