How to Pick the Perfect Small Bathroom Vanity ⇒  Not every kind of bathroom sink fits into a certain design, especially in small bathrooms. While a well-placed vanity will become the focal point of the room, a badly chosen one will look misplaced and completely ruin the rest of the design. PullCast has assembled some smart tips for choosing the type of sink that could be suitable for a bathroom design!
Wall Hung Vanities
While there may not be a lot of room to place items on it, this Small Bathroom Vanity provides an easy solution to lack of storage, as you can place shelves underneath it. Moreover, because it's hung on the wall it saves more walking space inside the room.
Pedestal Basins
If there's no need for extra storage in the bathroom, this pedestal sink is a great choice, as it is not only aesthetically pleasing but also saves a lot of room in the bathroom.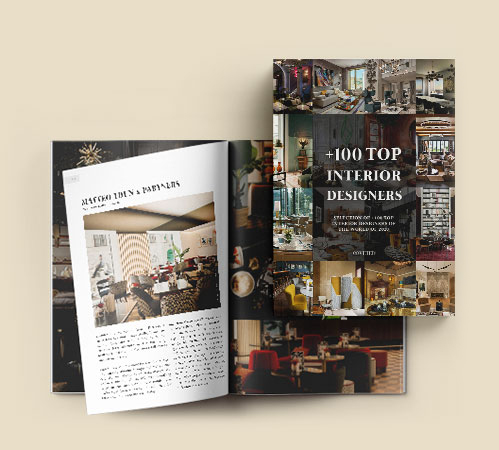 Read Also: Bathrooms Design That Will Astonish You
Corner Vanities
This kind of Small Bathroom Vanity makes the bathroom look organized while saving up on both extra storage and space while still having enough room to place vanity items on top and inside the counter.
Console Sinks
This style of sink is mainly a mixture between a wall-hung vanity and a pedestal sink. It has an exposed base, which can have some open shelving below and therefore is a perfect fit for smaller bathrooms.
Under-mount Vanities
An under-mount vanity is a perfect solution for more vanity and storage space, although it will steal some walking room in the bathroom. This is usually the most popular vanity, as it assures storage room and organization even in small spaces.
If you want to discover more about the exclusive and luxurious world of PullCast and our elegant collections of decorative hardware, then feel free to follow us on social media: Facebook, Pinterest, Twitter, Instagram, Linkedin, and Youtube!
bathroom vanity, bathroom vanity, bathroom vanity