Find Design & Hardware Inspirations in the Best Showrooms in Austin ⇒ Boasting the best in art, design, food, and music, the quirky state capital of Texas is a delightful destination. After exploring some of the best interior design venues in Dallas, PullCast Blog is now exploring another great city from the state of Texas: Austin! So, prepare yourself to discover the best design showrooms and furniture stores destined to offer the best in design. Here, you also get to find a comprehensive range of decorative hardware inspirations to upgrade one's home interiors!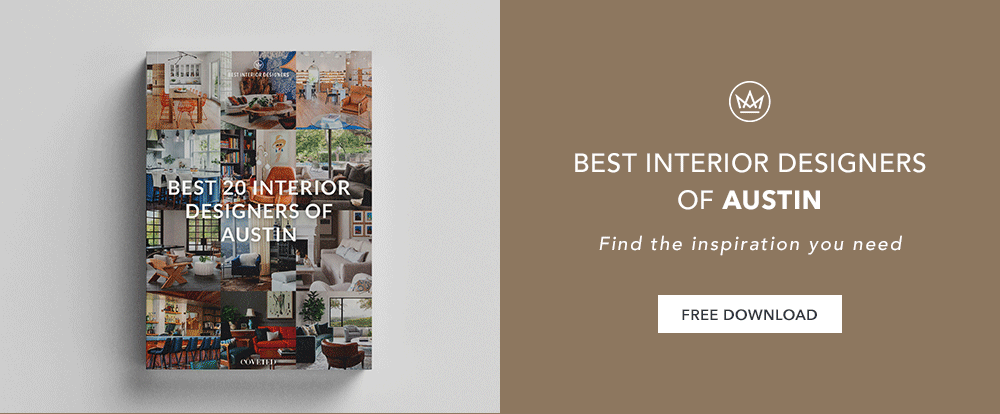 Alexander Marchant
Alexander Marchant holds a more novel and unique showroom. Holding handles, pulls, hinges, etc. this showroom features a more hardware-centric feeling. Although this is the case, the inspiration is still there, and Alexander Marchant also sells lighting and even plumbing options. hardware inspirations, hardware inspirations, hardware inspirations
For lovers of mid-century design cabinetry, the Monocles drawer handles assuredly become the perfect complement to furniture designs. The circular form of these designs is bathed in brass, however, it is available in a wide range of finishes, from copper to black nickel-plated. hardware inspirations, hardware inspirations, hardware inspirations
Austin's Couch Potatoes
A completely local business that holds a wide variety of local Austin and Texan brands. With a team of expert designers present in the showrooms that Austin's Couch Potatoes holds, the inspiration throughout these showrooms is palpable.
Blu Dot
A more simple showroom that encapsulates what it means to be unique but in a simpler way. If you love IKEA then Blu Dot will remind you of the style, with clean and straight lines, the simplicity that this showroom holds is a truly unique experience in Austin.
For any major metropolis, beauty is a precious backdrop even to appreciate things from afar. Skylines are the city's profile, an iconic symbol, and just like PullCast's door pull, create a silhouette when set in context.
Lavish Kitchen + Bath
There are also showrooms that focus on rooms that are not the living room or even bedrooms. If you are looking for inspiration for your bathrooms or kitchens, then Lavish Kitchen + Bath is a must-see destination! hardware inspirations, hardware inspirations, 
This exquisite drawer handle portrays the diversity and complexity of a metropolis. It highlights a noble and rich scheme further enhanced by brass details, becoming the ideal hardware that complements dark-toned cabinetry, sideboards, and door designs.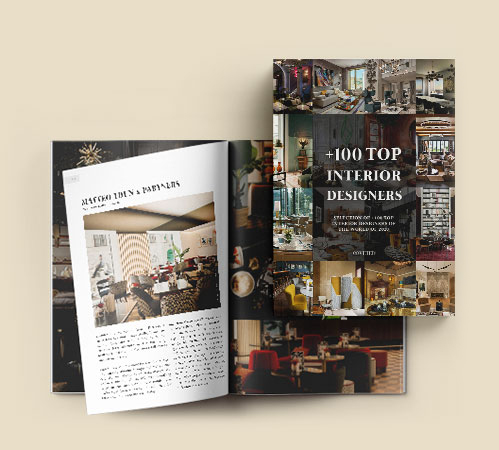 Related Article: 20 Top Interior Designers From Austin
Nannie Inez
A bit of a deviation of the showroom variety, this design/concept/boutique store really showcases individuality and a mix of styles, not only from Texas but also from Scandinavian design brands, like Hay and Kristina Dam Studio. This unique quality deserves a spot on this list of the best of the best inspiration in Texas.
Nest Modern
With a mid-century style, Nest Modern offers designs that showcase how the mid-century style can be stretched out to the maximum. With a variety of furniture, lighting, rugs, and even accessories, Nest Modern is a must-see if you are in Austin.
Scott + Cooner
Although Scott + Cooner started in Dallas, the Austin showroom is a must-see when it comes to interior design. Led by Lloyd Scott and Josy Cooner, this astonishing showroom really encapsulates what it means to create interiors with a certain unique flavor that is unrivaled.
Related Article: Presenting J&L Hardware, The Ultimate Curated Studio in Texas
Supply Showroom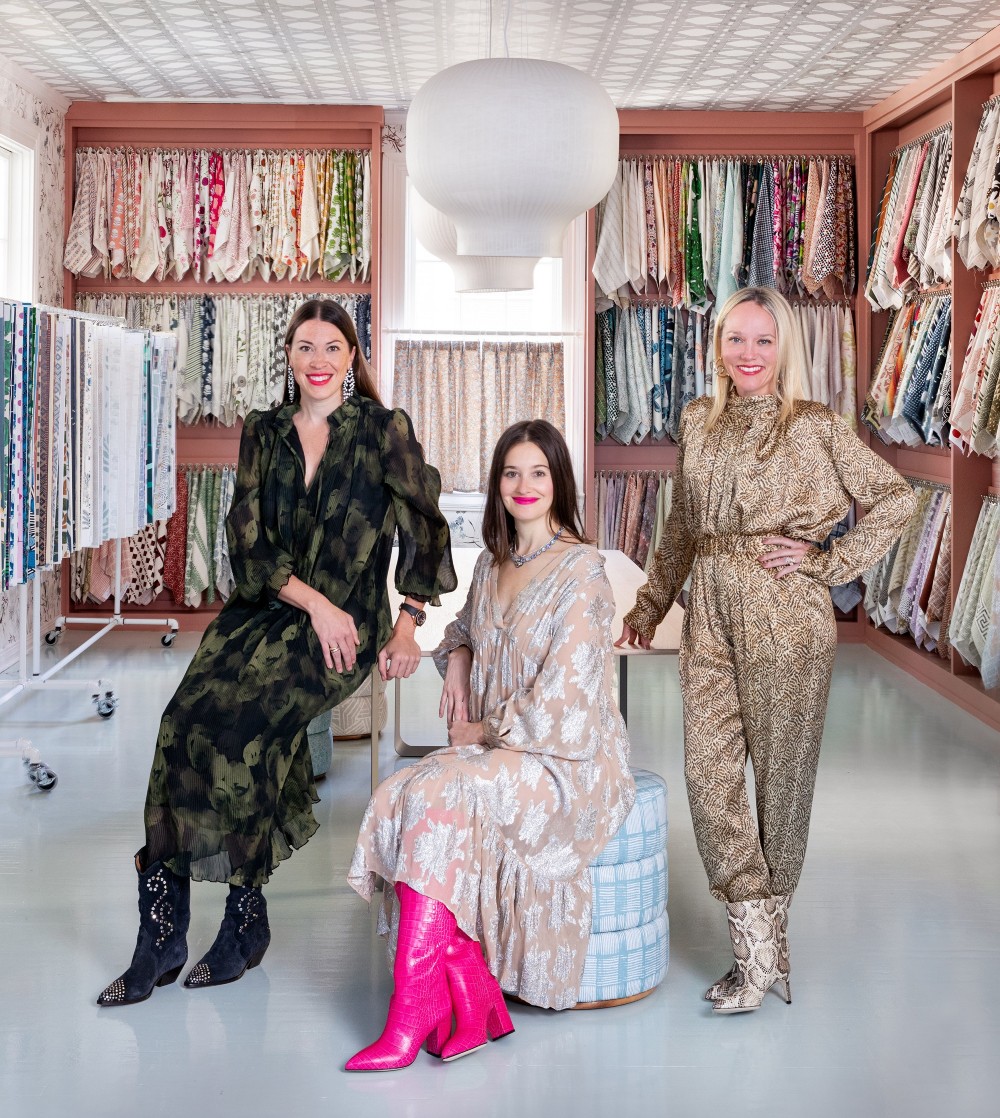 SUPPLY is a boutique to-the-trade fabric and wallpaper showroom based in Texas. Their collections represent all aesthetics from modern to whimsical, global to new traditional–including classic basics for all your design sourcing.
Urbanspace Interiors
By taking modern interiors and twisting them until they become an eclectic beautiful mess, Urbanspace Interiors really showcase what it means to be unique in the Texan sphere. If you love geometric and clean lines, with a Swedish contemporary, modern, and eclectic twist, then don't forget to visit this showroom in Austin.
What best describes this Nouveau drawer handle is its distinctive and luxurious nature that is immersed in modernity and fluidity. The polished brass drawer handle presents an organic shape with a remarkable wavy allure.
Related Article: Discover the Best Interior Design Showrooms to Explore in Dallas
If you want to discover more about the exclusive and luxurious world of PullCast and our elegant collections of decorative hardware, then feel free to follow us on social media: Facebook, Pinterest, Twitter, Instagram, Linkedin, and Youtube!
hardware inspirations, hardware inspirations, hardware inspirations