Best Hardware Showrooms to Discover in Washington ⇒ If you looking for some special details to adorn your furniture and home design, you will need the best hardware pieces to make it. If you are from Washington or just passing by, you can't miss this showrooms that PullCast's Blog selected for you. Here you can find the best hardware showrooms in Washington.
Builders' Hardware & Supply
Builders' Hardware & Supply Company has been in business for 60 years and prides itself on being a very unique company within the hardware industry. They have been able to blend their contract house, high end showrooms, and hollow metal door and frame fabrication in order to serve their wide range of customers.
Their hybrid approach allows us to be your source for all the locks and hardware you've come to depend on them for, as well as commercial finish hardware, commercial doors and frames, and custom residential hardware.
Chown Hardware

Chown Hardware was founded in Portland, OR on Sept. 15th, 1879. In 1971, Eleanor Chown saw her vision of a boutique design showroom come to fruition as the Chown Showcase continues to carry her reputation for excellence, quality service, and premium products.
In 2001 Chown Hardware honored their matriarch Eleanor Chown's passion to see quality interior products become more accessible to the Pacific Northwest and expanded to Bellevue, Washington.
Restoration Hardware
Restoration Hardware is the world's leading luxury home furnishings purveyor, offering furniture, lighting, textiles, bathware, decor, and outdoor, as well a hardware. You can visit their gallery in Seatle, at the 26th Ave NE, and discover an elegant selection of products for your next project.

Kohler Co.
Since 1873, Kohler Co. has been improving the level of gracious living by providing exceptional products and services for their customers' homes and their lifestyles. They believe better business and a better world go hand-in-hand. Fueled by the passion of more than 36,000 associates worldwide, they strive to enhance the quality of life for current and future generations through design, craftsmanship and innovation.
When you visit your local KOHLER Signature Store, you experience a modern, innovative showroom and a merchandise mix that lets you indulge in the KOHLER brand. You will also see products from KALLISTA, Robern, ANN SACKS tile and stone, and KOHLER Custom Vanities.
NW Design Center
NW Design Center is where interior design ideas from social media and home design websites are filtered and refined. A range of vendor products are thoughtfully displayed throughout the 10,000-square-foot show room, offering customers everything they need to overhaul their homes' interior.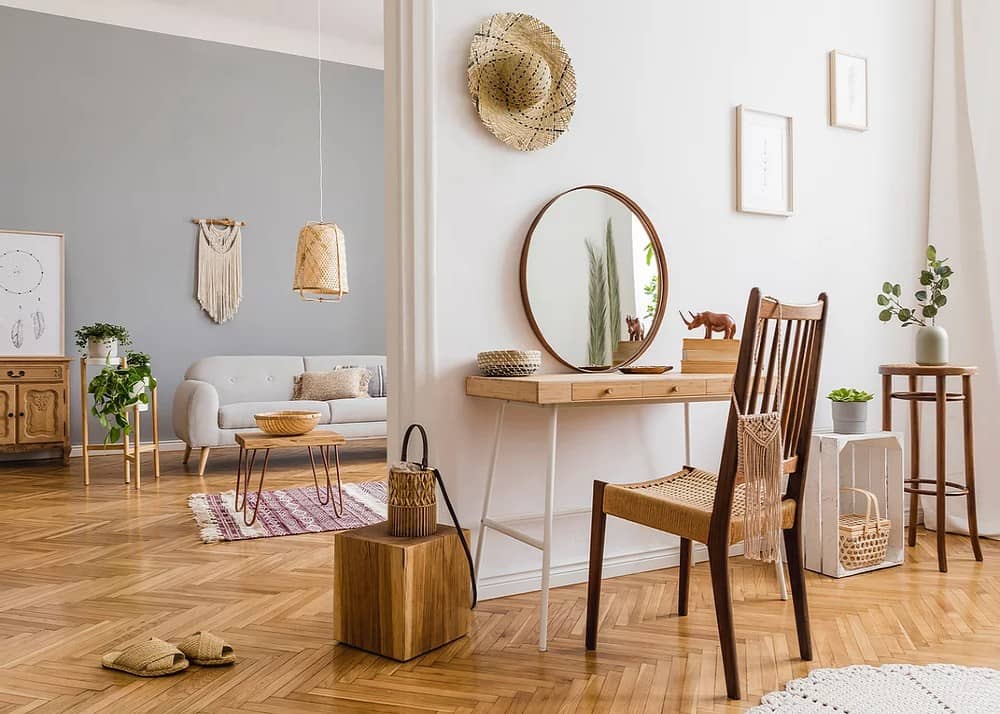 When you walk into the showroom customers are greeted by friendly employees who are eager to help clients create the perfect space. They are also greeted by a vast selection of materials.
⇒ Read Also: Spring Trends 2021 – How Sublime Details Have Become The Norm ⇐
If you enjoyed this article regarding Best Hardware Showrooms to Discover in Washington then discover more about the exclusive and luxurious world of PullCast and our elegant collections of decorative hardware, then feel free to follow us on social media: Facebook, Pinterest, Twitter, Instagram, Linkedin, and Youtube!