Amie Weitzman's Stylish and Functional Interior Design ⇒ This Interior designer has been working in the Interior Design industry for the past 20 years. In today's article, we will show more about the life and work of Miss Weitzman. Stay with us and enjoy!

Once a fashion and textile designer for Ralph Lauren and Joseph Abboud, Weitzman transfers her love of clean lines and chic classicism from the runway to the home. "I believe in environments that are incredibly stylish and profoundly functional," says Weitzman, a graduate of Parsons School of Design.
⇒ Download Our Catalog And Discover Our Products ⇐
"Each room in someone's house should be modern, crisply-edited, and comfortable.  In this sense, what's left out is as important as what remains."  Clients have been seeking Amie's expertise for her love of Interior Design, seasoned artistic eye, and willingness to think outside the box.  She's built her business on the referrals of satisfied and happy clients. Weitzman is also an accomplished painter, experimenting with color and composition, two elements that influence her visionary way of seeing spaces in her Interior Design ideas.  
⇒ Autumn Trends: 5 Exclusive Hardware Designs for a Seasonal Home Decor ⇐

In addition to being a talented interior designer, Weitzman also finds inspiration in painting. Her ability to play with color and composition in her interior design projects is a true gift, and one would be lucky to hang one of her pieces on their wall, and better yet, call a Weitzman space home decor ideas. Her Interior Design projects certainly make a striking impact, throughout the usage of colorful elements that blend in perfectly with the neutral furniture pieces.  
⇒ New Season One Of A Kind Jewelry Hardware ⇐
Amie Weitzman's Stylish and Functional Interior Design
• 78th and Lexington
Amie Weitzman's Stylish and Functional Interior Design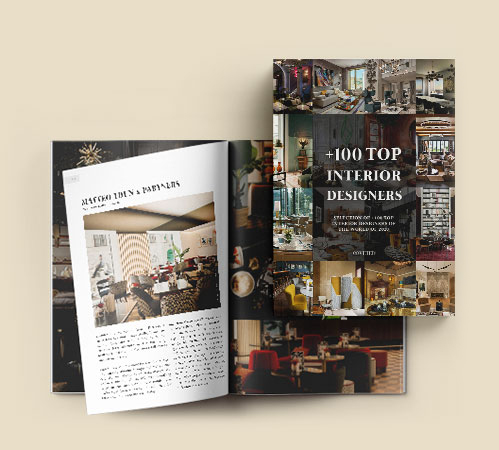 Discover the exclusive and luxury world of PullCast and dive in our amazing and elegant list of decorative and architectural hardware products. They will help you elevate and transform your home decor or your interior design project into a unique experience! For more inspiration regarding decorative hardware, follow us on Facebook, Pinterest, Twitter, Instagram, Linkedin, and Youtube!

Amie Weitzman's
Amie Weitzman's