Amazing Room By Room Inspirations –  The manner in which one expresses him/herself through its interior design is something that demands creativity and an attentive eye. In today´s article, PullCast Blog brings you yet another round of masterful ambiances to both delight and inspire you.
Room by Room inspirations
HALL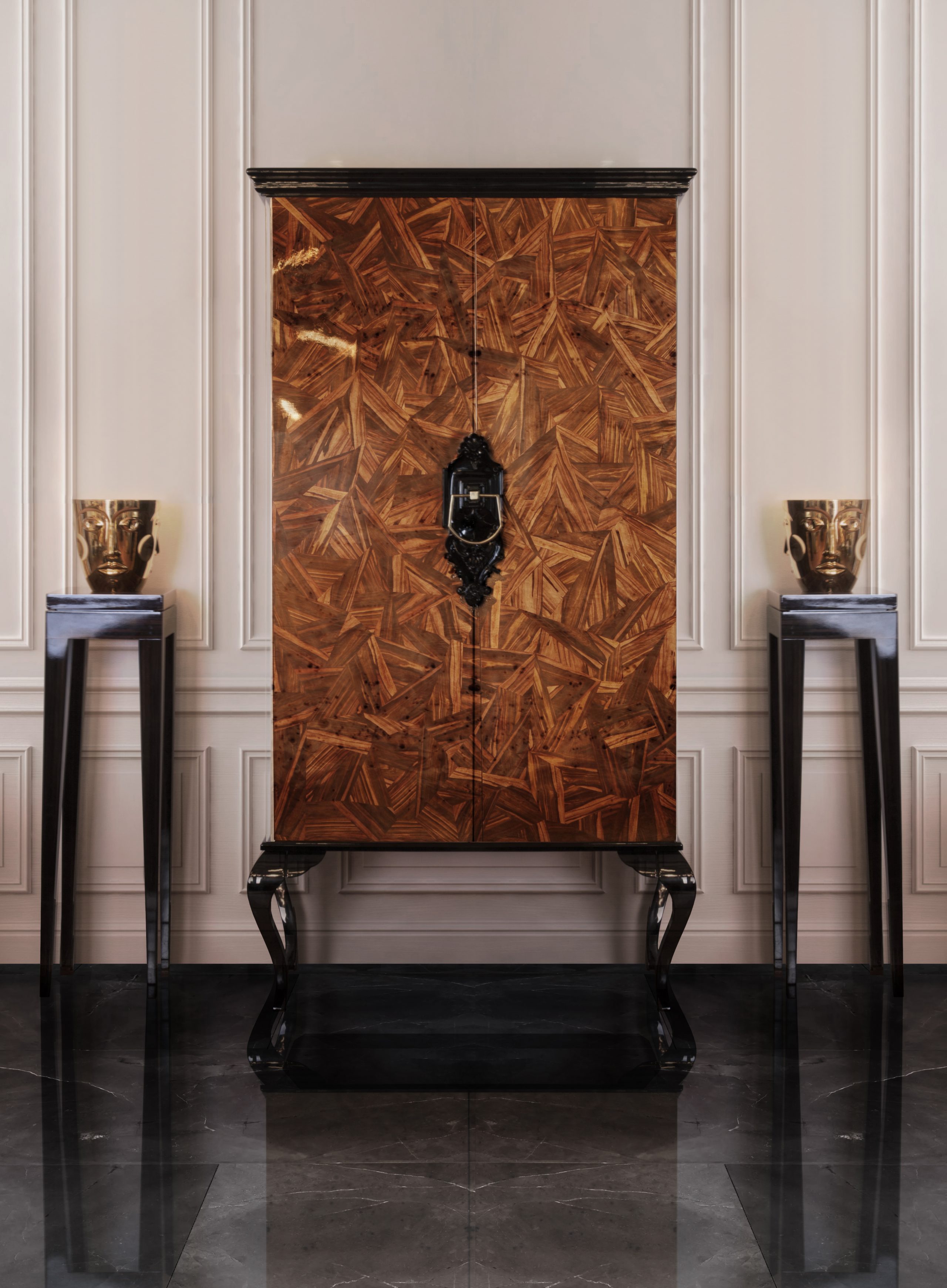 Get inspired by these stunning pieces in warm tones that add a luxurious touch to any area.

LIVING ROOM
A location with a view! Everything about this design is stunning.
Gold has a way of bringing out the finest in every color of the rainbow, to the point where it's nearly a neutral. Golden faucets, hardware, and even shelving can provide warmth and color to a room without becoming distracting. The golden Eden Center Table, however, will always be our favorite!
Do you want to give your house a makeover and create a calm atmosphere? With the Antigua Center Table, you'll be all set! Clean lines, a restricted palette, and bare-bones minimalism are all hallmarks of contemporary furniture.
⇒  See Also: Hot Summer Sale: Can You Handle it? ⇐
This opulent living area, complete with grey accents and a lovely blue sofa, is simply stunning.
Luxury minimal design is one of the most important interior design trends for 2021. That's correct, an increasing number of people are opting for more open areas with fewer furniture items. When it comes to furnishing the home, however, many people are opting for luxurious materials, furnishings, and accessories. The Supernova Chandelier is the brightest star in the room!
With the golds and the luxurious grandeur of the spaces, we can discern a modern classic design that is particularly Arabian-focused. There's also the classic Odette Sofa with its sweeping shape, which we adore. What a lovely living room!
Covet House is known for its well-curated interiors. It's critical to pay attention to every aspect in this case. Because there are fewer goods on exhibit, the area is less cluttered, allowing architecture and form to be viewed in all of their glory.
OUTDOOR
Truth be told, gold finishes never got out of style and this year are used on the most on-trend furnishings and accessories giving them an unrivaled sense of opulence. As a matter of fact, gold is becoming one of the most sought-after accents in the industry simply because it looks in each and every room of the home!
GET THE LOOK:
More examples on stunning room by room inspirations
DINING ROOM
This gorgeous living room is the ideal place to meet your guests, thanks to the distinctive furnishings and blue splashes of color.
 OFFICE
A stunning home office with luxurious decor pieces increases any level of concentration.
Go ahead with a wonderful home office design and complete any task in a great way. The Charla office chair comes from this beautiful office design and will give you all the comfort you need to do your best work.
BEDROOM
PullCast presents you our Pebble, another stunning and elegant option for your summer decor. An authentic cabinet hardware complement for your cupboard, cabinet, sideboard, enabling a perfect mix and match of the design complements, perfect for your beach house.
GET THE LOOK:

This pink room is amazing. It's like your fantasies come true and every kid's dream. Dreams are born from this!
The lovely pink chair and Cell Rug rug make this bed the best place for any kid to spend time relaxing.
⇒ See Also: Marvel At This Exclusive Miami Property By Luxxu⇐
Perfect inspirations of a beautiful bedroom kids design! It's just poetic with pastel pinks and greens.
Let your kid's dreams embark on a spaceship and fly to the limit of the imagination in these stunning bedrooms where dreams are born.
Open your eyes to a dream scene and decorate your bedroom in a comfortable and luxurious way. This charming room at Luxu's stunning Miami property will leave you speechless and inspired.
⇒ See Also: Admire Luxxu's Newest Deluxe Apartment in the Heart of Moscow⇐
In this gray room, every child's dream will be magical!
CLOSET
Immerse yourself in luxury and showcase all the best light in any room with the delicate Liberty pendant light, a fixture that brings glamor and elegance to any space.
GET THE LOOK: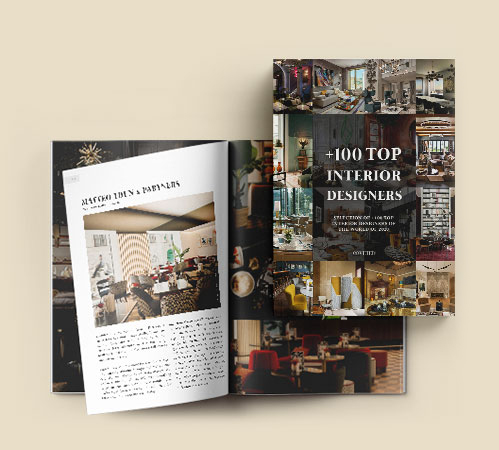 BATHROOM
Charm each single visitor at your following supper party as you'll draw motivation from this dazzling feasting room from Luxxu´s luxurious loft in Moscow. This region was filled with fabulousness from the Charla feasting chairs and the Freedom Snooker Suspension.
READING CORNER
For the reading area, nothing is more important than work, silence and of course the best lighting. This reading corner design not only has the Pharo floor lamp that provides high-quality lighting but also has the Beyond side table as luxurious comfort.
Inspired on the Major Cities Skylines, the  Skyline Door Level.  creates a silhouette when set in context to a modern backdrop! Fitted for any Contemporary, Luxury and Modern Home Decor, this pull fully embodies the craftsmanship and elegant values of PullCast.
ENTRYWAY
Nothing completes a home decor or interior design project better than a piece of jewelry hardware. The combination of the grey and the gold from our Sonoran cabinet handle represents a more classic look present in every detail but just as stunning as ever!
GET THE LOOK:
BATHROOM
A glamorous idea is the white and golden combination. A pure white bathroom design can be enhanced by golden drawer hardware that can fit any elegant bathroom. The hardware design should be considered an important part of your bathroom decor renovation.
Discover the exclusive and luxury world of PullCast and dive into our amazing and elegant list of decorative and architectural hardware products. They will help you elevate and transform your home decor or your interior design project into a unique experience! For more inspiration regarding decorative hardware, follow us on Facebook, Pinterest, Twitter, Instagram, Linkedin, and Youtube!
Did you like our article Amazing Room By Room Inspirations? Let us know!