Pull The Best Inspiration To Your Kid´s Bedroom => A child's bedroom is a clean slate waiting to be exploited with originality and individuality in its interior decoration. Every youngster wishes to have a magnificent fantasy world in their bedroom where they can really be secure and play with all the freedom that their mind allows. Today, PullCast Blog gives you several inspirational ambiances to help you obtain the finest concepts for giving your kids the nicest bedroom possible.  
See also: Renew Your Bedroom Furniture Designs with Decorative Hardware
The Embodiment Of A Child´s Dream
Decorating your children's room can be an intimidating process. You want the space to look great and capture your little one's imagination. This room with a giraffe makes your little one's room truly unique and funny.
The color blue is tranquility synonymous. Inspired by the movie Atlantics, Tristen Bed was made to keep the little one's relaxed. This is the perfect space to have good dreams.

The Nodo Suspension Chair brings a sensation of freedom by its floating sensation. It's the perfect piece to create a different ambiance in a children's bedroom. A kind of swing in a bedroom is something to be aware of!
Editor´s Choice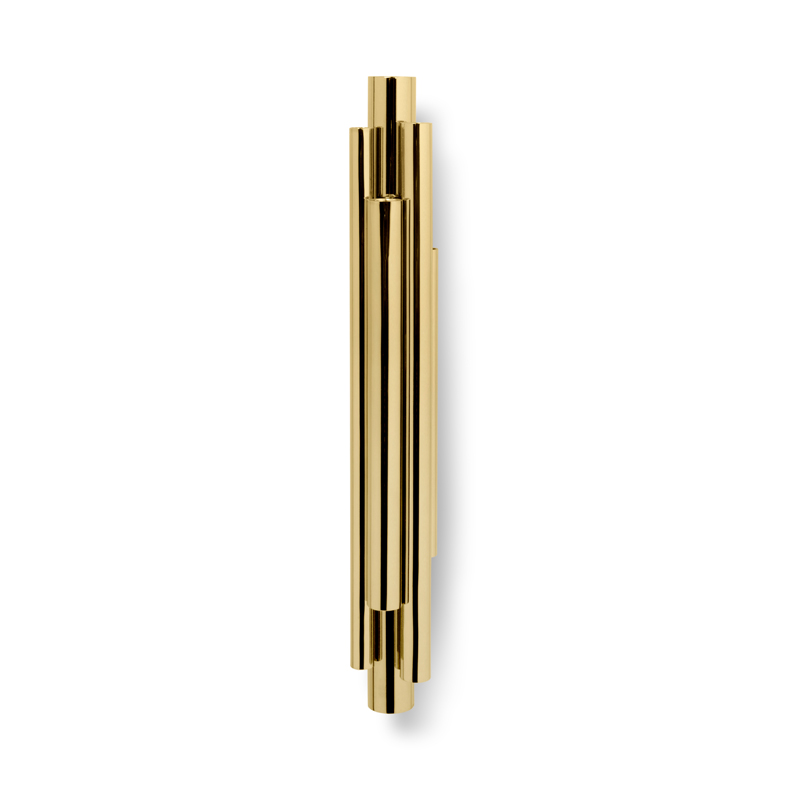 With the Cloud Lamps, your children can literally have their heads in the clouds. The best is that they can also control them by a mobile app (Light) or a remote with several options: choice of music, light effects, and sleep time.  
See also: Acorn Drawer Handle
There is something cuter than rabbits? In these pink bedroom, there isn't missing cuteness.  
The Fantasy Air Balloon has multiple purposes (sofa, bed, or crib) it's the perfect piece for awakening the curiosity and imagination of the little ones!
Summer is coming… with this bedroom, only the sky is the limit! This space is a great example of good vibes, style, and color!  
See also: Linckia Drawer Handle
This Bedroom It's a case to say: " Welcome to the jungle!" The colors brown and green undoubtedly refer to nature!
Editor´s Choice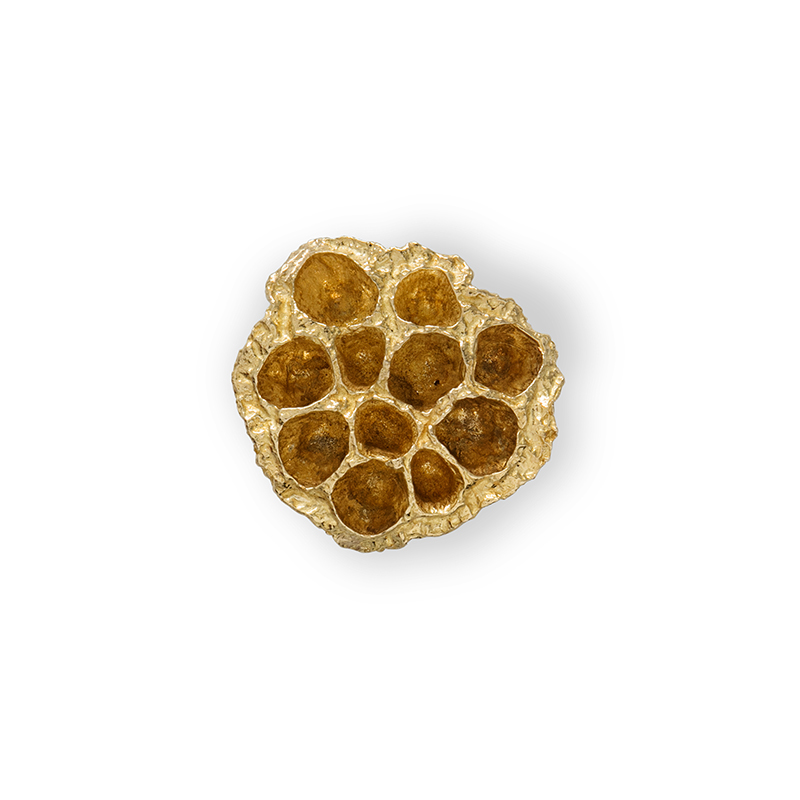 See also: Interior Design Ideas: Deconstructing a Unique Master Bedroom Set 
Did you like our article Pull The Best Inspiration To Your Kid´s Bedroom? Let us know! If you want to discover more about the exclusive and luxurious world of PullCast and our elegant collections of decorative hardware, then feel free to follow us on social media: Facebook, Pinterest, Twitter, Instagram, Linkedin, and Youtube