Add a Subtle Change to Your Luxury Yacht Interior with Deluxe Hardware ⇒ Luxury yachts certainly are a sign of wealth and as such it comes as no shock they feature massive exteriors and glamorous interiors. However, sometimes it's good to spend a bit of time worrying about details, case in point, decorative hardware. In today's article, PullCast Blog showcases five handles and pulls that are bound to make a subtle yet elegant change to one's luxury yacht interiors.
For those who have yacht interiors that benefit more of a mid-century modern aesthetic, the Quantum door pull may be the perfect furniture accessory to gather the whole decor. This unique piece was indeed inspired by the atomic age design and features a vertical polished brass structure.
Showcasing the striking beauty and majestic delicacy of the globular sea animals, Urchin is a range of furniture hardware that highlights a noble texture, further enhanced by meticulous polished brass details.
⇒ Related Article: 7 Yacht Interiors Designed by World-Renowned Interior Designers ⇐
If you want to add more maritime influences to your luxury yacht interiors, then a good way to do so is by introducing sea life-inspired hardware, this will not only bring a more playful touch to your interiors but also a versatile look. For instance, the Linckia door pull was inspired by the vastness of starfishes and it certainly offers a more seafaring touch to this interior space.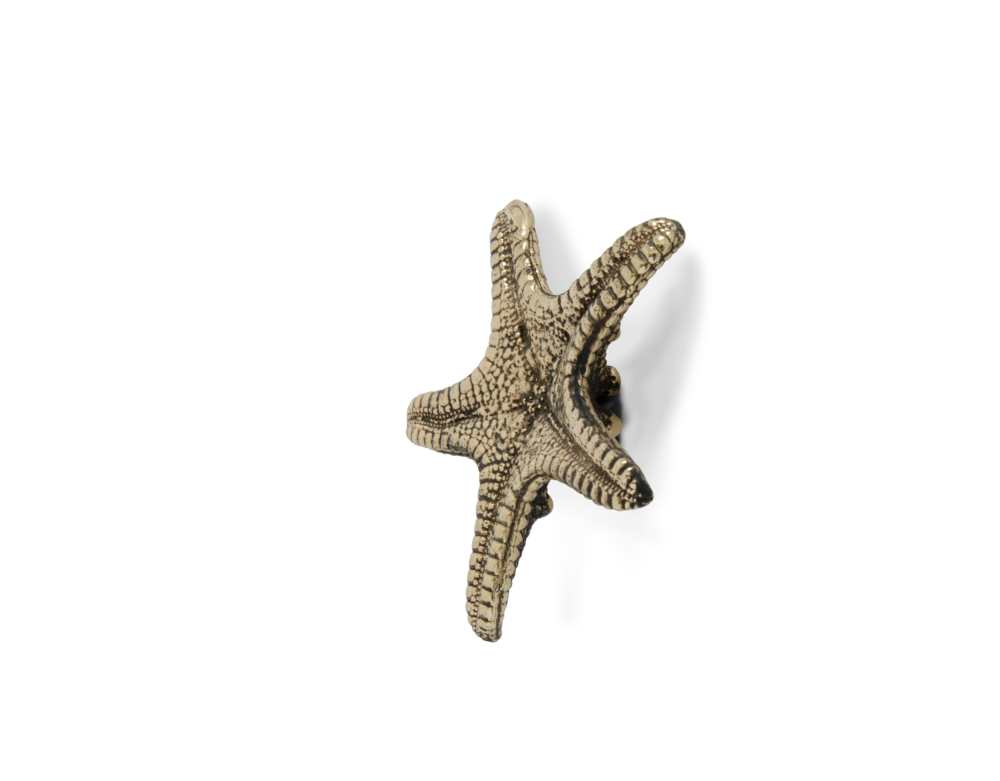 Exciting pieces like the Natica furniture handle are bound to introduce a refreshing twist to one's luxury yacht interiors. This exclusive design was actually inspired by shells, thus its unique aesthetic.
Sometimes, decorative hardware can have other purposes than just accessorizing doors or furnishings. For example, in this interior design set, the Karpa door handle almost acts as an outstanding piece of jewelry dressing up a simple yet elegant curtain.
⇒ Read Also: Most Spectacular Yachts Designs by Top Designer Kelly Hoppen ⇐
Add a Subtle Change to Your Luxury Yacht Interior
If you want to discover more about the exclusive and luxurious world of PullCast and delve into our elegant collections of decorative and architectural hardware by following us on social media: Facebook, Pinterest, Twitter, Instagram, Linkedin, and Youtube!