Top 20 Interior Designers in Dublin ⇒ After exploring the best of interior design in numerous cities around the world, in today's article, PullCast Blog takes a look at 20 of best interior designers in Dublin that have been impressing all the interior design aficionados within every style décor. The Irish designers stand out for their amazing capacity of establishing the most wonderful settings.
Ciara started her career as a Tiler at the age of 19. She quickly gained experience, got involved in picking and supplying sanitary ware, and began giving advice and suggestions on design and layouts. After 13 years on the sites, Ciara decided to turn her head to the retail side of the business. She wanted to gain more experience in Design and Project management. In this time, along with selling, Ciara project managed jobs ranging from single bathrooms up to full house fit-outs.
Black Vanilla Concepts specialize in transforming your home or business into your dream space. The 100% Irish-owned and operated company has the goal to share the same passion that their customers have for their projects and ideas.
Jenny & Deirdre bring close to 30 years of experience in Commercial and Residential Design of varying scales and budgets in Dublin, London, France, and Switzerland. They offer a full service from inception through to design, installation, and project management. The duo has built a vast repertoire of local and international suppliers and trades during this time.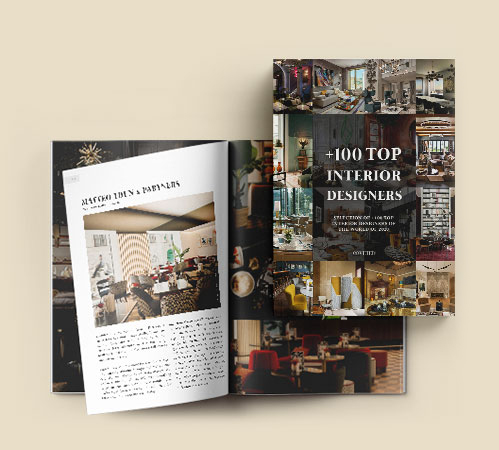 At Conbu Interior Design, they don't just have the eye for interior design, they have the head for it. The studio marries creativity and style with razor-sharp project management skills to deliver your luxury home design or business from concept to completion.
Ciara Drennan is an interior designer and founder of Drennan Interiors. She believes that it is so important to love your home and make sure it works for you. Hiring an interior designer can really save you time and money and really get you focused on the finish.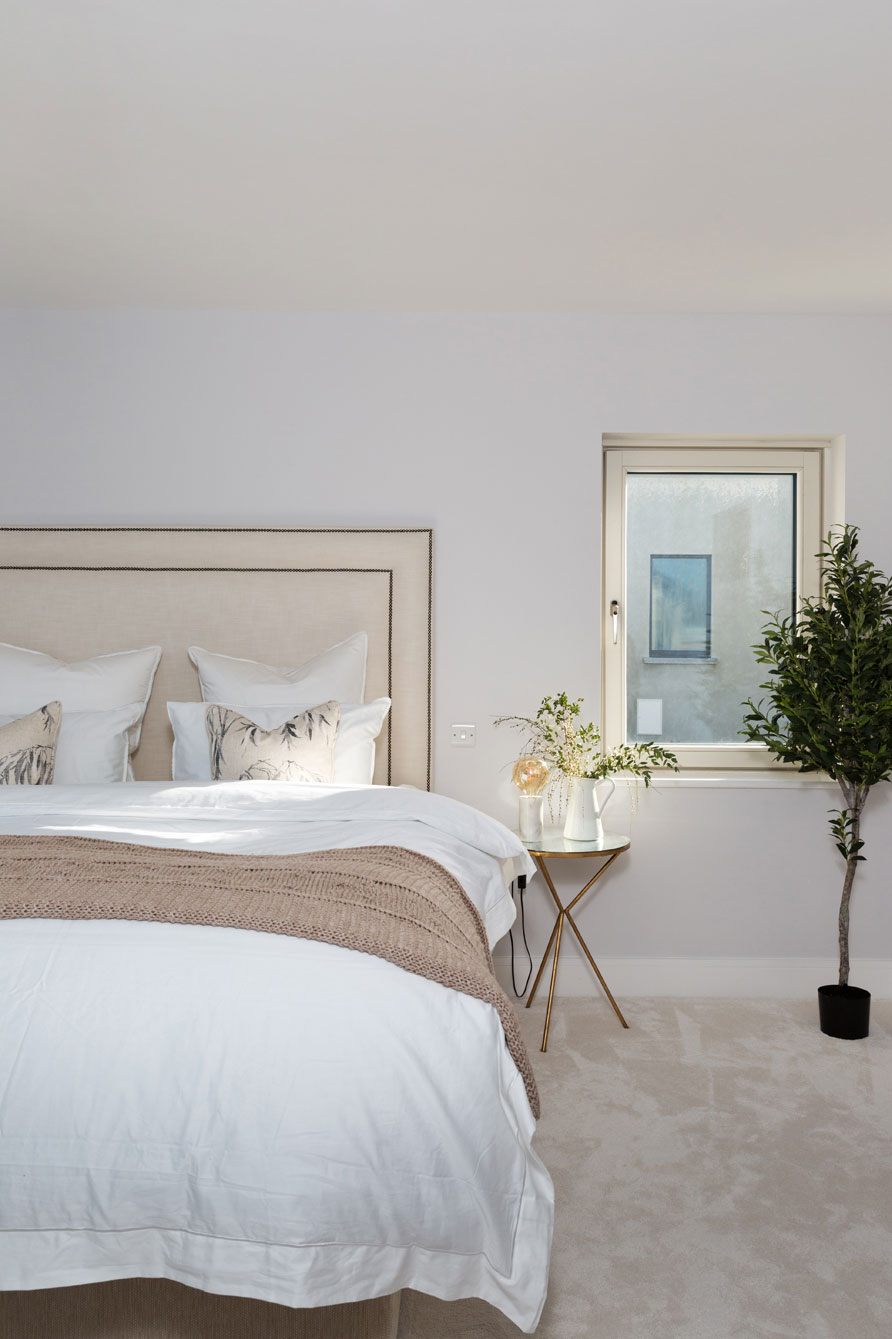 Geri Designs & Co-work on interior architecture & design projects operating from her creative studio and showroom in the heart of Limerick city. Geri creatively leads her design team with 15 years of experience in design and time spent in London to build her design knowledge and bring a timeless depth to her designs.
Established in 1986, Habu Interior Design has been successfully designing and managing both domestic and commercial projects in Ireland and abroad.
Hamilton Interiors is a team of highly creative and dedicated designers creating successful and impressive homes. They provide a complete tailored service covering every aspect of your project, which ensures an empathetic understanding of their client's taste and ambitions and a precise awareness of timescale and budget.
Inspace Design is an interior design company based in Dublin City Centre and they do things differently. No red tape. No jargon. They keep the process simple and keep the design talk to their industry pals.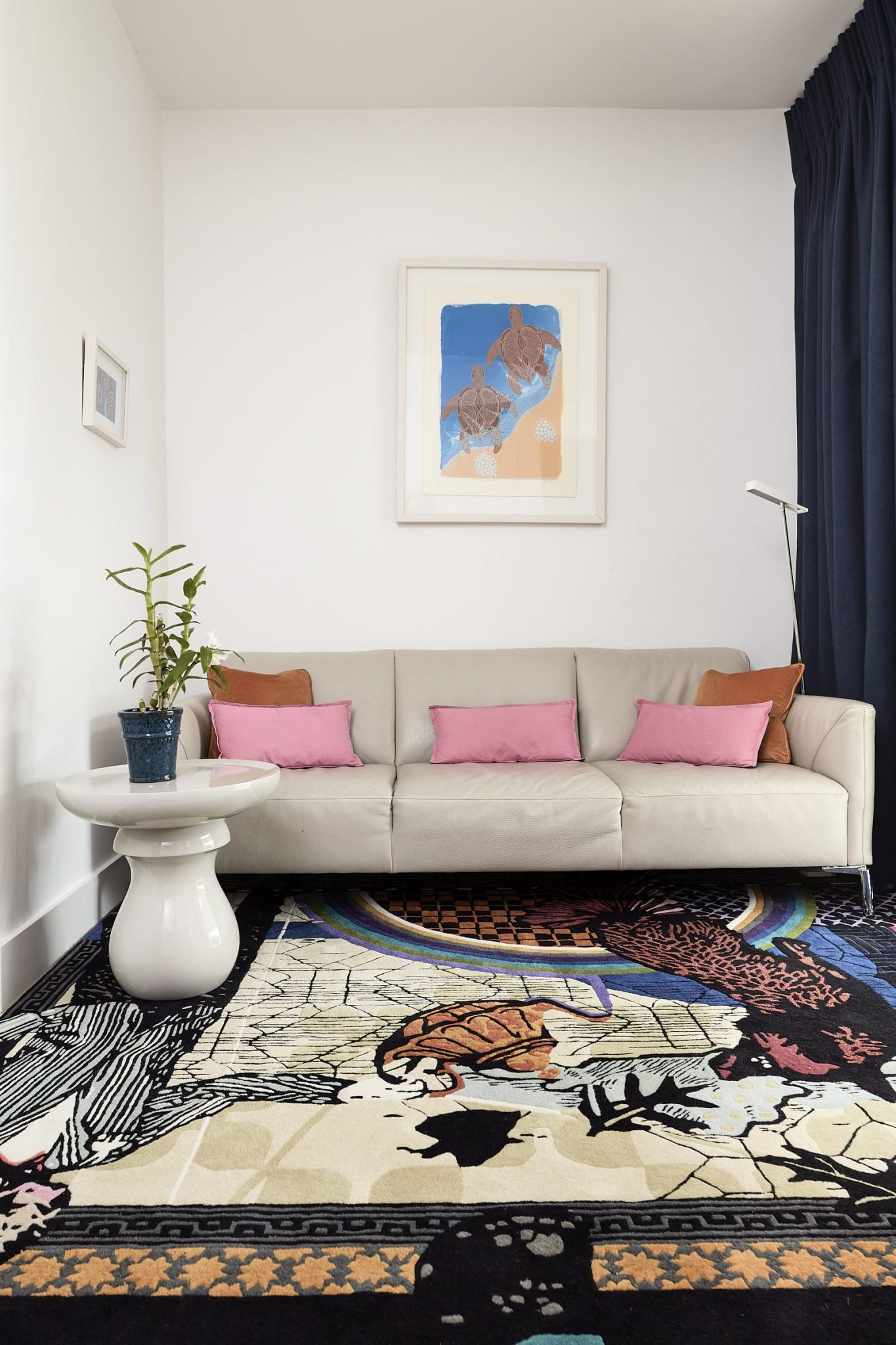 Kitt Interiors offers everything from complete office redesign and home makeovers, to small jobs such as hanging a new pair of Irish-made curtains or sourcing that treasured piece of furniture.
Lyons Kelly was founded in 2014 by architect John Kelly and interior designer Eoin Lyons. The practice offers architecture and interior design as a single integrated vision. The studio specializes in providing design services for houses, creating new builds, and oversee the refurbishment and conservation of period houses.
Read Also: Top 25 Interior Designers in Georgia
Michela has a reputation for creating timeless, comfortable, and elegant style. She considers both form and function for each individual client's lifestyle needs. Her design philosophy is to combine the finest materials with sophisticated color schemes, and to use her appreciation and knowledge of antiques and art to reflect her clients' character and tastes. Michela creates homes that are tailored to each client, taking into consideration the requirements, context, and personal tastes of her clients.
Minima was established by Helen Kilmartin in 1996 as an interior design consultancy and retailer representing many of the world's leading furniture, lighting, and home accessories brands. Over the last two decades, Minima has worked on leading private and commercial developments in Ireland, Europe, and the Americas.
Since 2008, Global Village has been collaborating with the Neptune brand of products and such has been the success of the Neptune products in Ireland it has resulted in Global Village devoting the entirety of its 6,000 square foot showroom in Kimmage to Neptune branded products. If you need a little help creating the "wow" factor in a home, you need to get in touch with them!
Re-Interiors worked in visual merchandising for 15 years and know how color, light, and space work together, three key elements in interior design.
Founded by Rosemarie Carroll, RCD Design specializes in residential design, from space planning to single room designs, to full home transformations. For each new project, Rosemarie takes a truly personalized approach and works with her clients to create inspiring spaces they'll love.
Founded in 2004, Studio44 is a comprehensive design studio synonymous with the creation of unique interiors tailored to the needs of private clients for the high-end residential market.
Think Contemporary is an award-winning interior design consultancy based in Dublin. Our team of interior designers and interior architects draw upon a pool of experience, industry know-how, and creative resources; allowing the Think Contemporary design practice to bring a high degree of technical, strategic, and design expertise to all our interior design projects.
Ventura Design is Ireland's leading interior design firm and bespoke furniture manufacturer. Arlene McIntyre founded Ventura in 2005 after many years working in the design industry. The very name Ventura recalls her sunny, Californian heritage, and that luxurious West Coast aesthetic is mirrored frequently in Arlene's work.
Wall Morris Design specializes in new build homes or large, full home renovations. They get involved with your project at the pre-planning stage, ensuring that the architectural design and space planning maximize your home's potential. Further, through your project, Gail brings joinery and lighting design expertise as well as an interior decorating service for clients looking for bespoke furnishings.
Related Article: Discover the Work of 20 of the Best Interior Designers in London
If you want to discover more about the exclusive and luxurious world of PullCast and our elegant collections of decorative and architectural hardware, then feel free to follow us on social media: Facebook, Pinterest, Twitter, Instagram, Linkedin, and Youtube!
interior designers in dublin