Stay In the Comfort of Home While Visiting the World's Best Museums ⇒ In the midst of the ongoing pandemic, many worldwide institutions such as Google Arts and Culture and highly prestigious museums have come together to entertain the world in this time of isolation.
Now, art lovers can go all the way to Rome or Amsterdam at the speed of a click as numerous of the world's best museums have introduced interactive tours showcasing detailed collections of paintings, sculptures, installations, among other works of art. In today's article, PullCast Blog takes a look at 5 outstanding history and art museums that allow you to virtually step inside the museum and have access to voiceover descriptions and 360-degree images and videos, among other features.
Regarded as one of the best museums dedicated to art and history in Paris, Musée d'Orsay is currently holding a virtual tour showcasing not only an exhibition highlighting the history of the building but also showcases its collection of impressionist and post-impressionist works of art, among other features one ought to truly explore.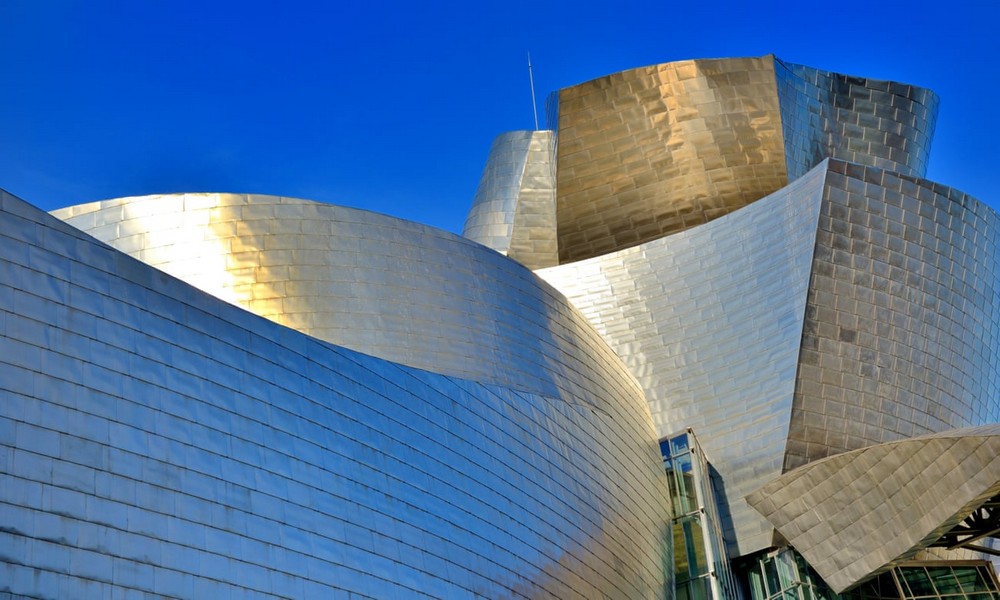 The steel and titanium building designed by the legendary Frank Gehry is perhaps one of the most acclaimed art spaces in the world. Right now, the museum is offering interactive tours where art enthusiasts can take a look at Guggenheim museum's collection of postwar American and European painting and sculpture, which includes the likes of Rothko and Holzer, just to name a few.
⇒ Related Article: Shaping the Future of Architecture One Thousand Museum by ZHA ⇐
In the Vatican Museums' virtual tour you can actually explore the Sistine Chapel, the soaring vaulting ceilings, the intricate murals, and tapestries, among others. While you are at it, the virtual tour also allows you to wander around the rest of the Vatican City and you can have a look at the Saint Peter's Basilica and Square.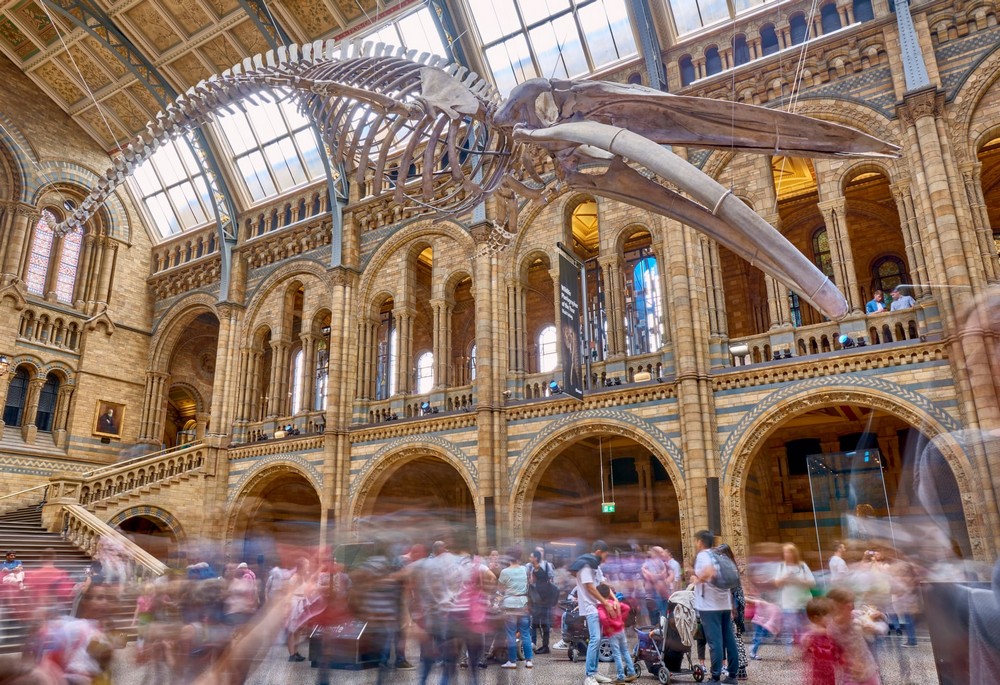 The Natural History Museum offers an interactive online guide where avid art lovers can find themselves taking a look at the vast collection of the museum, from the diplodocus to the giant crystals.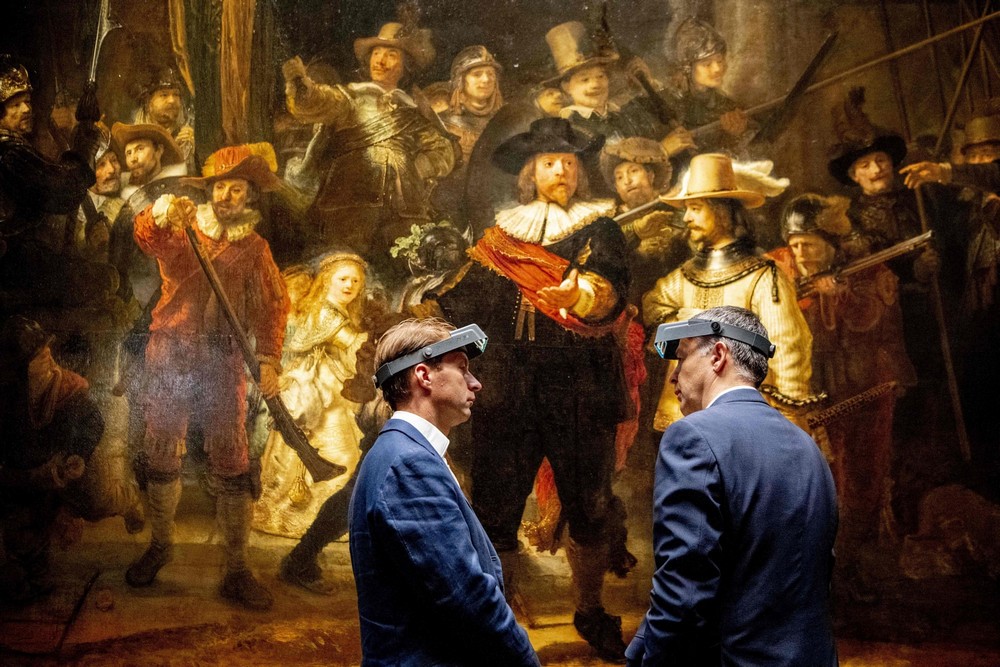 Housing a comprehensive collection of art and historical objects across 80 galleries, the Rijksmuseum allows for an incredible interactive tour that will allow views to take a closer look at the art of works from renowned Dutch painters such as Johannes Vermeer and Rembrandt.
⇒ Read Also: Rodolphe Parente – A Conveyer of Textures in Artistic Interior Designs ⇐
Discover the exclusive and luxury world of PullCast and dive in our amazing and elegant list of decorative and architectural hardware products. They will help you elevate and transform your home decor or your interior design project into a unique experience! For more inspirations regarding the world's best museums, follow us on Facebook, Pinterest, Twitter, Instagram, Linkedin, and Youtube!
Visiting the World's Best Museums
Source: The Guardian
Visiting the World's Best Museums
Visiting the World's Best Museums