Interior Design: The Art of Living à la Française by Gilles & Boissier ⇒ Gilles & Boissier has had its inception in 2004, and since then, Dorothée Boissier & Patrick Gilles have managed to become quite the reference in architecture, interior design and graphic design.
Each of their projects or collections recounts a unique narrative that normally benefits from eclectic and contemporary design elements. In today's article, PullCast Blog explores a bit of the innovative design world of Gilles & Boissier that is all about showcasing the authenticity of the art of living à la Française.
Before Gilles & Boissier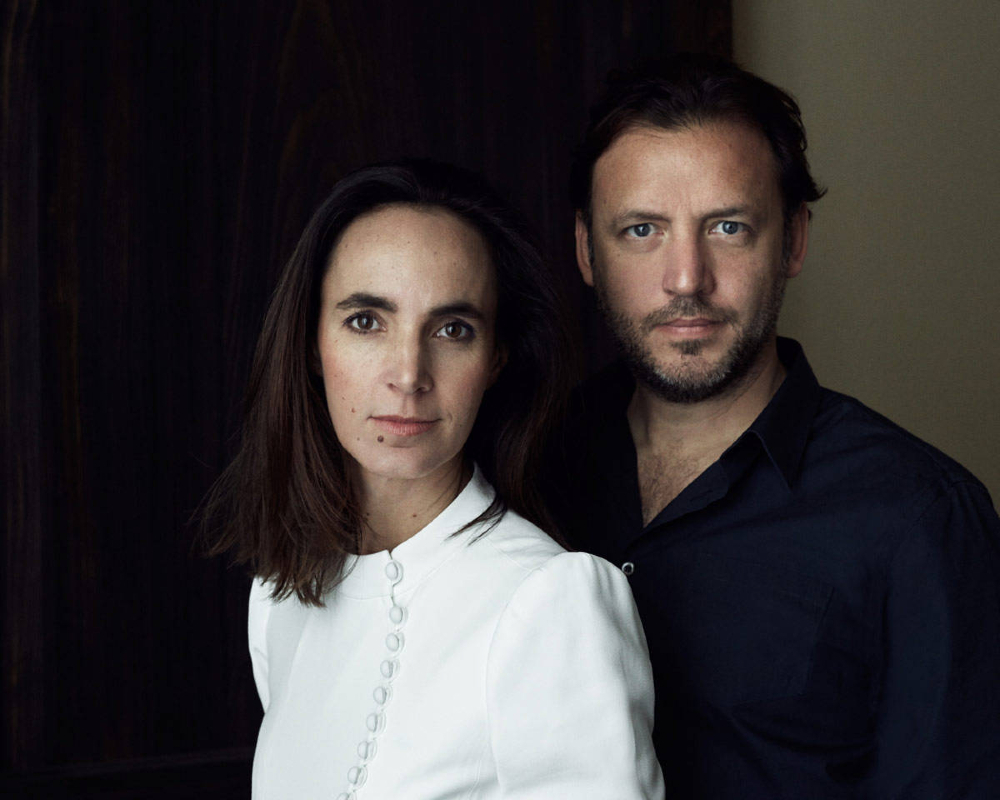 Patrick Gilles and Dorothée Boissier met in Christian Liaigre's studios. Boissier, passionate about theatrical and Opera decorations, graduated from the ESAG Penninghen graphic arts school in Paris, and later on, went on to work for Philippe Starck's studio whereas Gilles studied at the École Camondo in Paris and later become more independent by creating his own studio PG Studio.
Signature Style
The Gilles et Boissier style is a mix of minimalism, elegance, and eclecticism. In fact, it is a mix of mixtures while keeping certain sobriety.
All in all, the studio's main purpose is to authentically showcase the art of living à la Française and they do see by engaging in a creative collaboration together as one. Each and every creation highlights a unique elegance that is translated by delicate and eclectic interior design.
⇒ Related Article: Hospitality Design: The Creative Craftsmanship of Pierre-Yves Rochon ⇐
Top Interior Design Projects
From residential projects to yacht interiors as well as working on the interior design of some of the world's leading hospitality designs and restaurants, Gilles & Bossier have done a bit of everything, but their talent and skill never cease to amaze. Below, you can take a look at numerous interior design projects conceived by the dynamic duo.
La Villa, Paris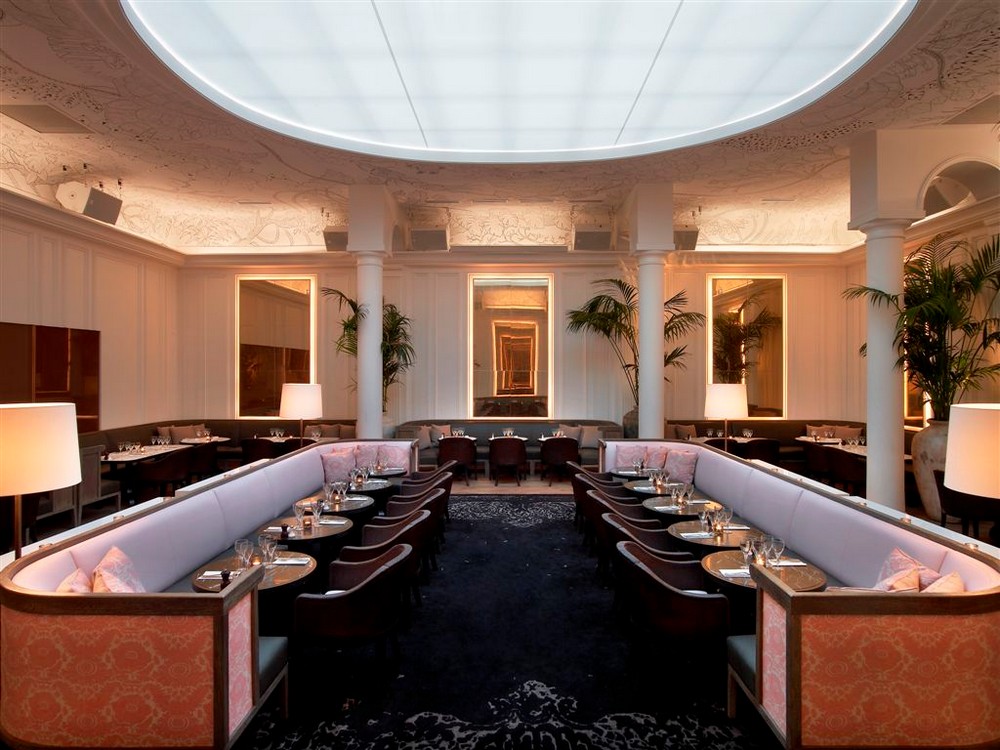 Hakkasan, Abu Dhabi
Maison Boulud, Beijing
Mandarin Oriental, Marrakech
Baccarat Hotel, NYC
Chess Hotel, Paris
Parc Monceau Apartment, Paris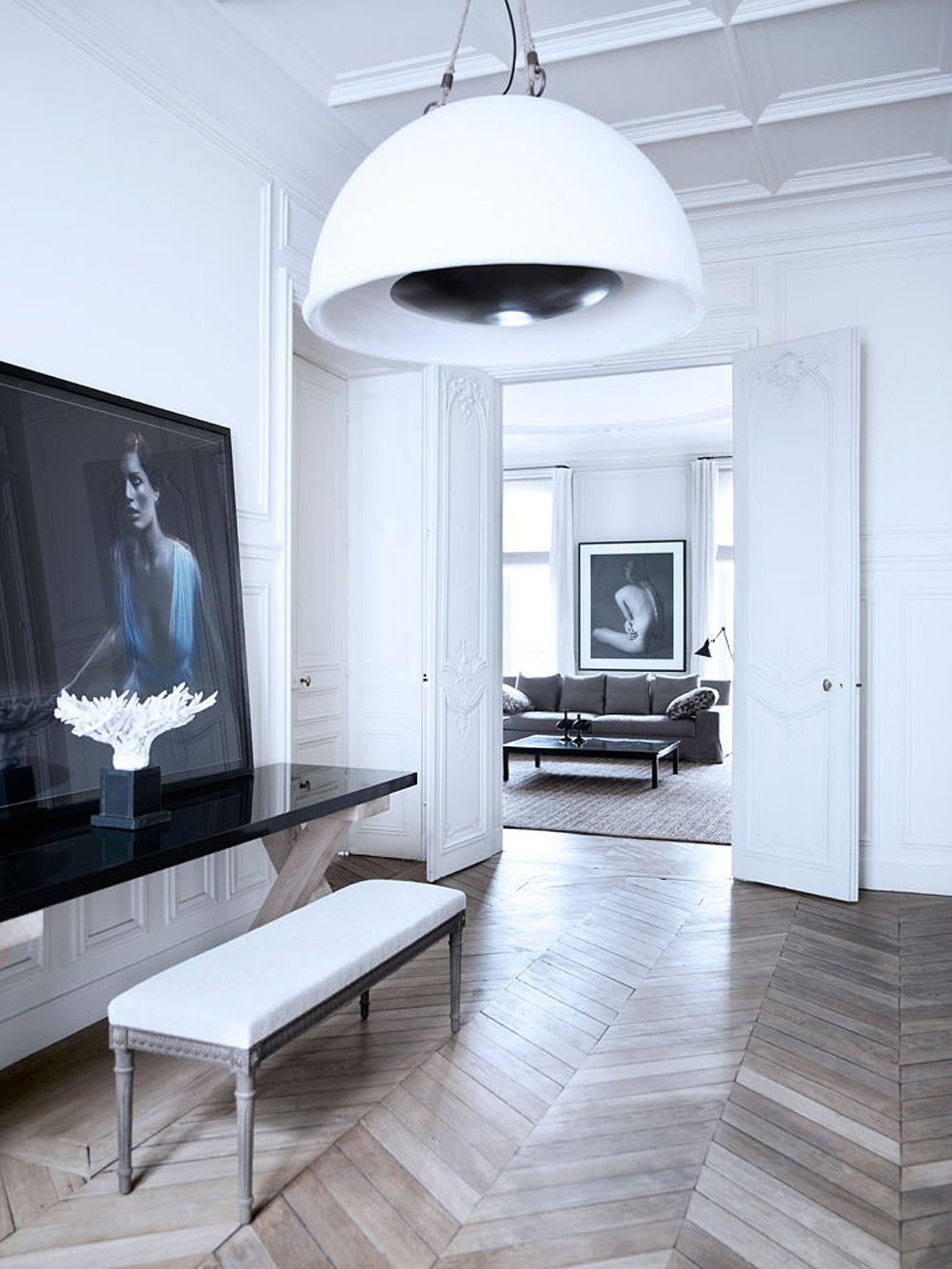 Villa Palatina, Lake Como
Apartment Saint Moritz
Atlante Mega Yacht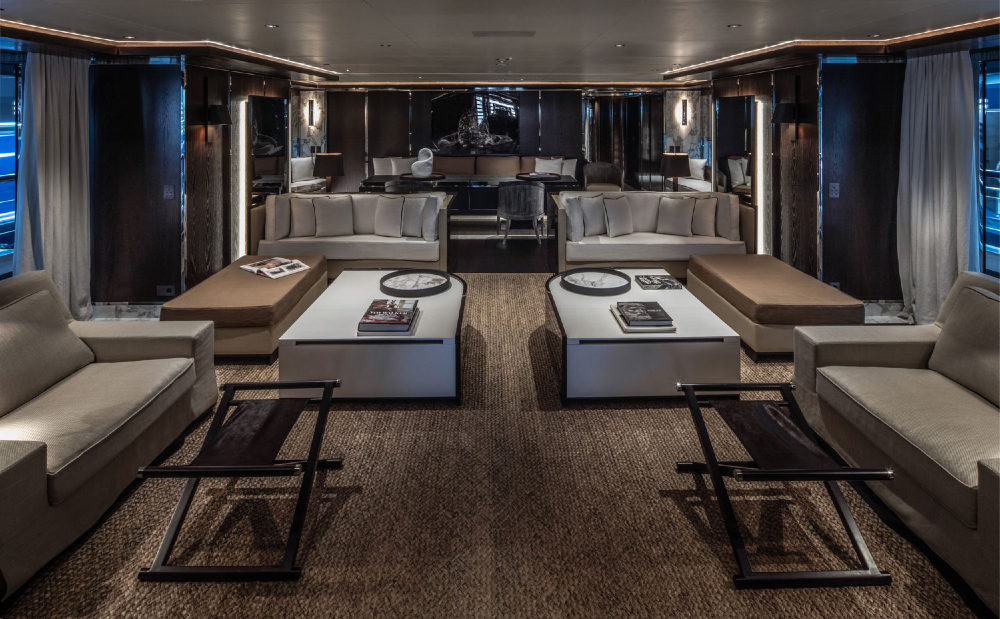 ⇒ Read Also: Designer Spotlight – Discover Kelly Wearstler's Multi-Layered World ⇐
Discover the exclusive and luxury world of PullCast and dive in our amazing and elegant list of decorative and architectural hardware products. They will help you elevate and transform your home decor or your interior design project into a unique experience! Follow us on Facebook, Pinterest, Twitter, Instagram, Linkedin, and Youtube!
Source: Gilles & Bossier