Presenting the Homo Faber 2018, a Celebration of Craftsmanship – Every day, PullCast celebrates craftsmanship with its amazing and stunning pieces! But today, PullCast Blog will talk about the Homo Faber, a special design event that celebrates craftsmanship in a huge showcase of several types of arts and artisans from all over the world!
This event is happening in Venice, that has as the main goal to boost Craftsmanship. Happening from the 14th until the 30th of September at the Fondazione Giorgio Cini, this exclusive event is organized by Michelangelo Foundation and, as we said earlier, is seen as a major cultural exhibition dedicated to craftsmanship.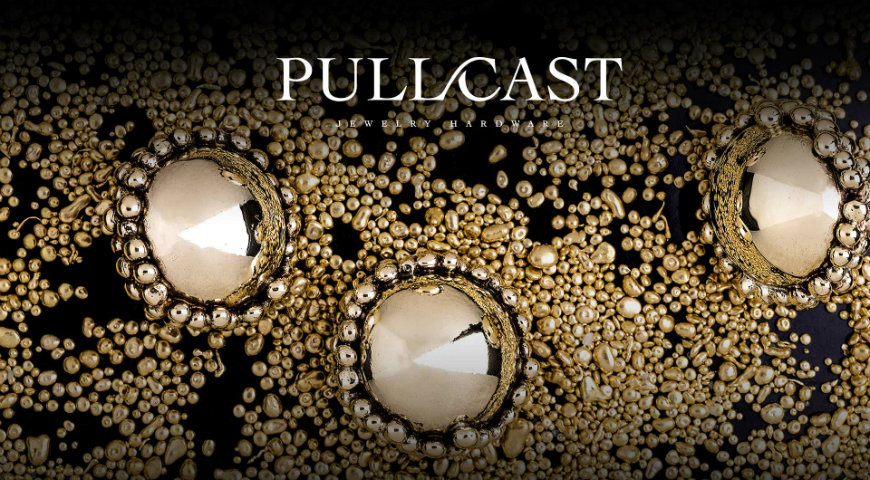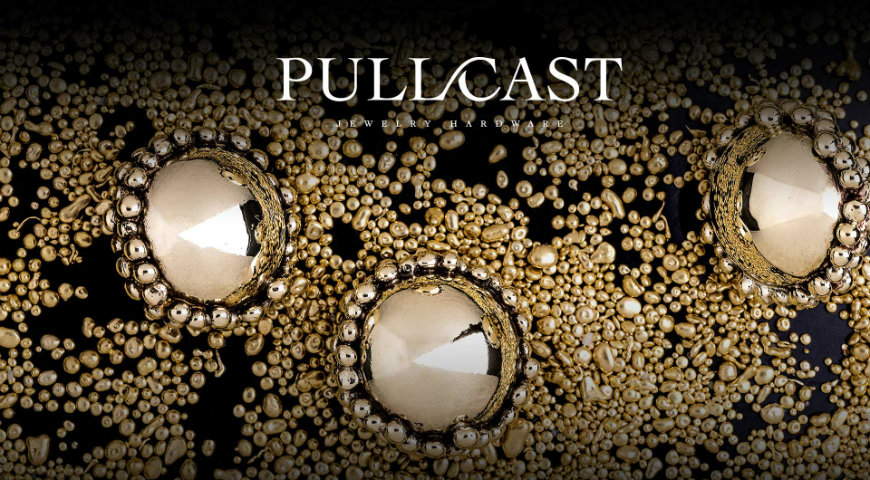 This unique exhibition will put fine craftsmanship in the international design spectrum and give recognition to master artisans. It will encompass a wide variety of arts and disciplines, from jewelry to bespoke designs as well as showcasing the rarest artisanal techniques. This event will take place in a number of historical and architectural spaces throughout the Fondazione Giorgio Cini (an international cultural center in the island of San Giorgio Maggiore).
These unique spaces will be adorned with most exquisite pieces, innovative art installations as well as live showcases of artisans working on their respective arts. It will have a total space of around 4,000 square meters and it will be the largest one ever held in the Fondazione, offering the public an immersive experience of pure craftsmanship.
The Homo Faber also involves a stellar combination of world-class designers, creators and architects, including Michele de Lucchi, Stefano Boeri, India Mahdavi, Judith Clark, Jean Blanchaert and Stefano Micelli. Imagination and energy will be two of the biggest pillars of the exhibition. Foundation Bettencourt Schueller, the Triennale Design Museum, and the Cologni Foundation for the Métiers d'Art have also partnered with Michelangelo Foundation to create this exclusive event.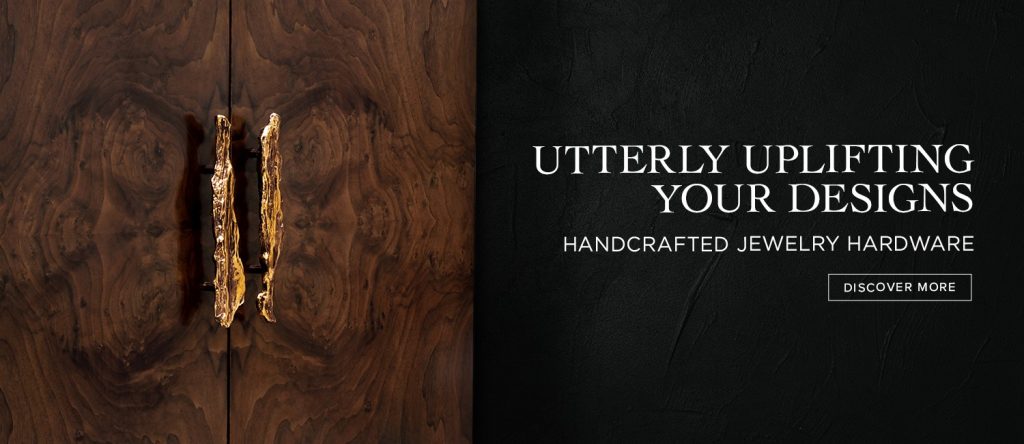 Portugal will be one of the featured countries in the world of Homo Faber 2018. Boca do Lobo is one brand in particular that will be representing the country's legacy with two highly curated pieces ( Heritage sideboard and Filigree Mirror) that fully represent two of the most stunning and ancient arts of Portugal: Azulejos and the Art of Filigree. This year, PullCast won't be represented at Homo Faber, but we hope that in 2019 it will be shinning at this amazing event!
DISCOVER THE WORLD OF PULLCAST
Discover the exclusive and luxury world of PullCast and dive in our amazing and elegant list of hardware products. They will help you elevate and transform your home decor or your design project into a unique experience! Follow us on Facebook, Pinterest, Twitter, Instagram, Linkedin and Youtube!