Enter A World Of Luxury And Class With PullCast => Entryways are an often overlooked part when it comes to interior design. The entrance of your house and its décor are what sets the bar for what is to come next throughout your property so you want to make sure you get as inspired as possible to provide this part of your home the luxury and class it deserves. Today, PullCast Blog is here to help you get that much-needed inspiration as we show you, some dazzling entryway ambiances that will amaze and hopefully inspire you.
See Also: Choose the Perfect Hardware Piece 

Marvel At These Gorgeous Entryways
Enter every place in style and luxury. The exquisiteness of Pullcast´s Shin Door Pull will blend perfectly with any entryway design and undoubtedly amaze you with the detail and excellence it displays as you make your way into the rest of the house.
See Also: How To Get A Brand New Decor For Your House With Hardware Only
Bring nature to your doorstep. Adding nature elements to your interior design has become an increasingly popular choice in 2021 and to mix things up, PullCast´s Earth Collection Leaf Door Pull will offer you the perfect blend between nature and luxury.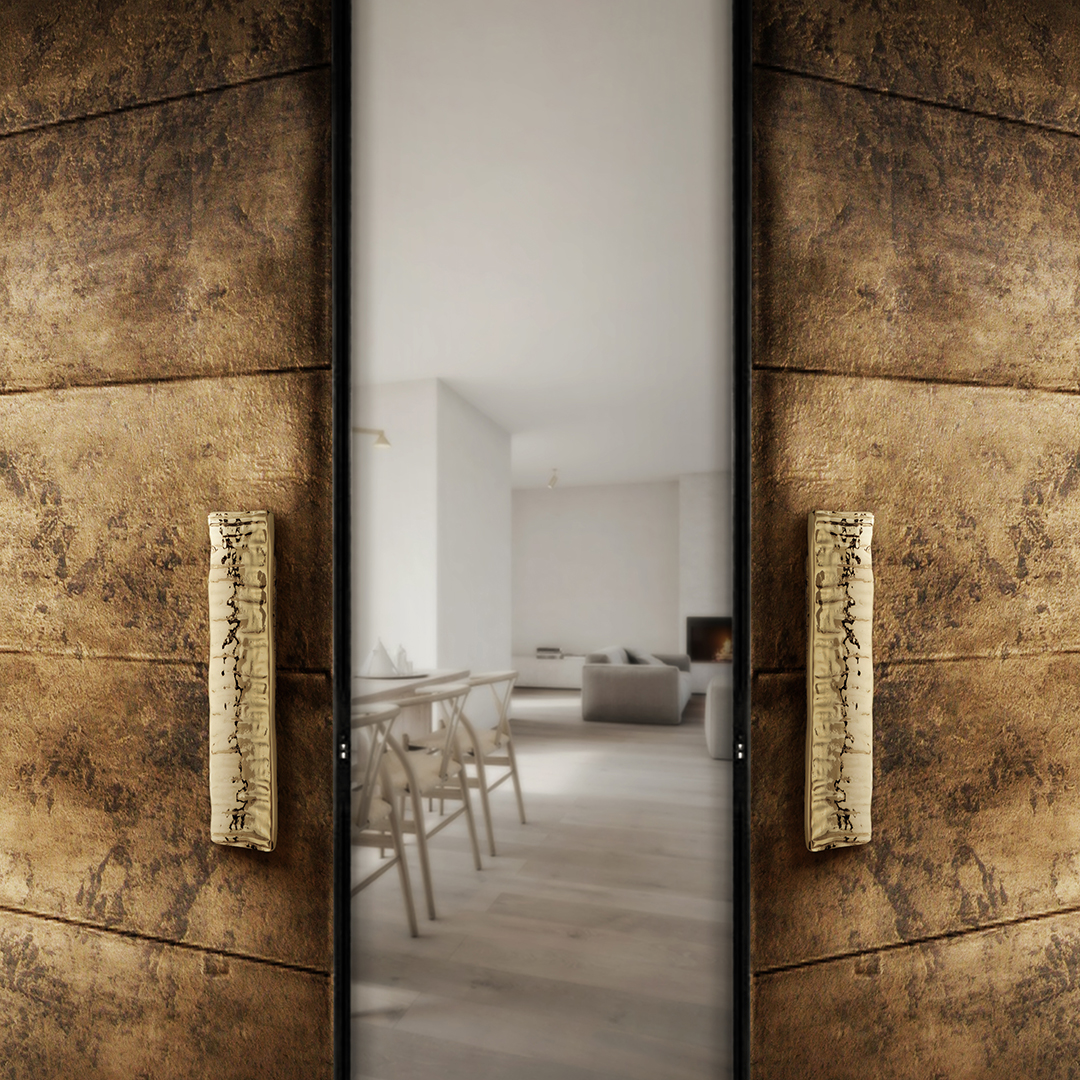 Bring nothing but the best when it comes to your entryway décor, welcome your guests with a luxurious statement piece, the cosmopolitan collection is one of the most exquisite collections PullCast has to offer and the Baruka Door Pull is the perfect example of that.
The more gorgeous your entrance looks the better it will be the first impression on your guests, don´t miss out on the chance to have a beautiful piece such as the Poké Door Handle embellish your entryway design.
See Also: Living Room Design – A Simple Yet Luxurious Setup
Distinction is the word you want to have in mind when you think about decorating your entryway, and there is no piece that is as distinct and luxurious as the Noveau Door Pull, a stunning addition that catches eyes at a mere glimpse.
See Also: Be Inspired By These Luxurious Ambiances
Did you like our article Enter A World Of Luxury And Class With PullCast? Let us know!
If you want to discover more about the exclusive and luxurious world of PullCast and our elegant collections of decorative hardware, then feel free to follow us on social media: Facebook, Pinterest, Twitter, Instagram, Linkedin, and Youtube