Luxury Design: Track the Latest Exhilarating Releases in Technology ⇒ In today's article, PullCast Blog explores five of the most outstanding and exhilarating releases in the technology industry, from electric vehicles to mega-yacht concepts and even a singular aircraft launch. luxury design, luxury design, luxury design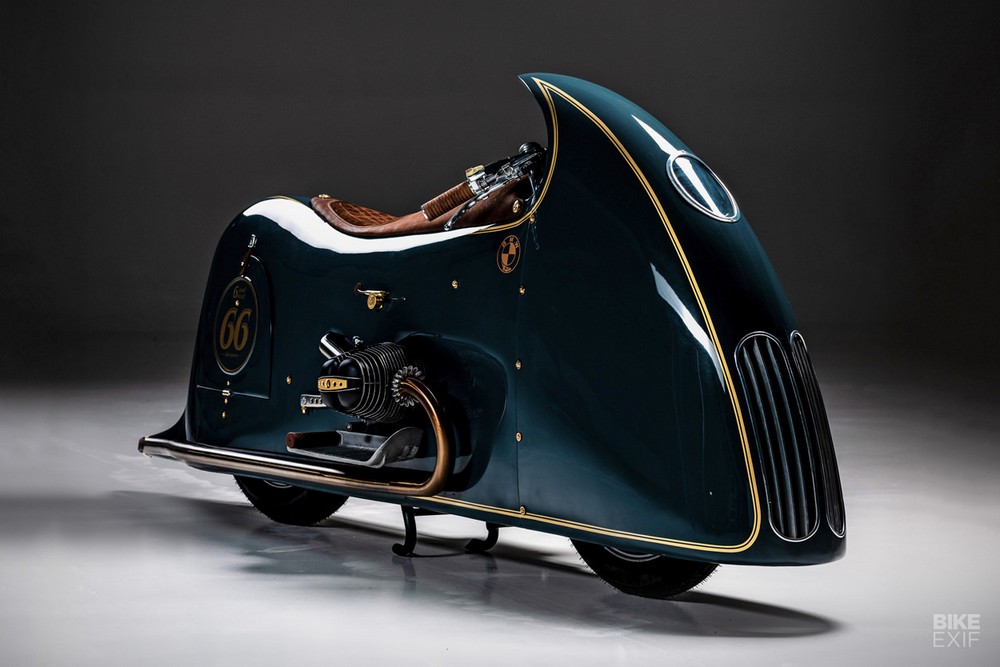 Featuring a hand-shaped structure styled in Art Deco, this new motorcycle by Kingston Custom, entitled Good Ghost was made from a 1980 BMW R100 RS motorcycle and it is the last design from the German's brand trilogy of "Phantom" bikes. This design of this museum-worthy vehicle was inspired by the original BMW R100 model and materials such as aluminum, stainless steel, brown leather, and suede complete the ghostly look.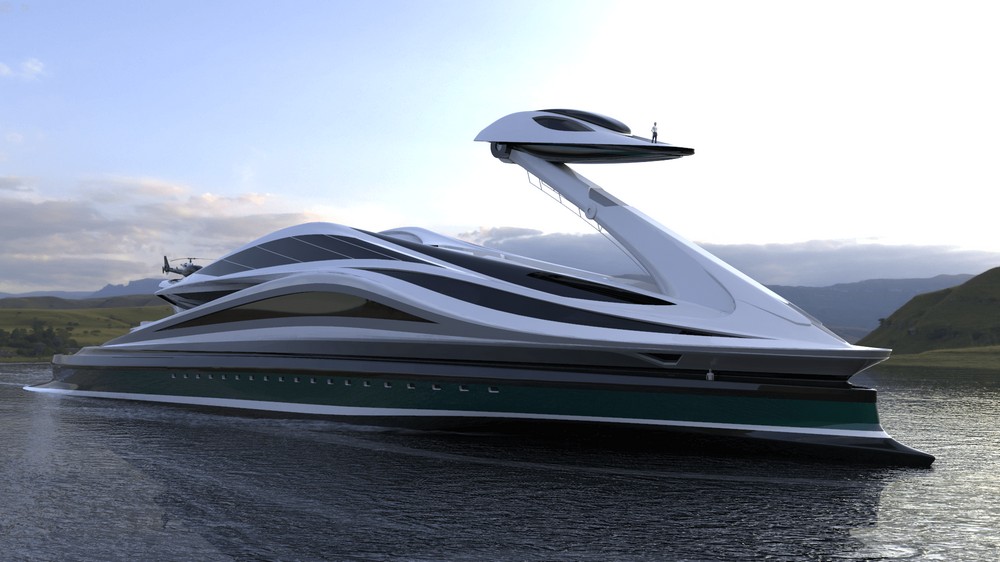 Recently, the Lazzarini design studio unveiled a mega-yacht concept that takes the shape of a swan that has a detectable head that can be turned into a 16m boat but it also acts as the control tower for the 137m yacht. The imagined luxury design, named Avanguardia was unconsciously inspired by a 70s Japanese manga, it features 5 decks and can accommodate up to 60 people. It can also cruise to approximately 18 knots of speed courtesy of a central MTU Rolls-Royce engine. luxury design, luxury design
⇒ Read Also: Luxury Villas – Discover Boca do Lobo's New Island Mansion in Capri ⇐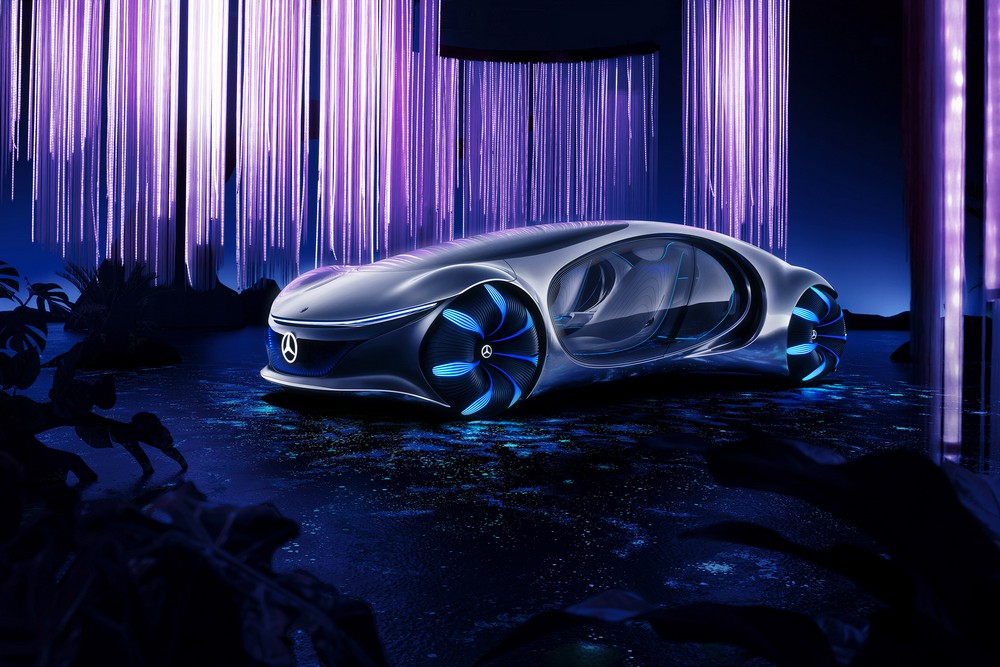 The highly esteemed car manufactured, Mercedes-Benz is revolutionizing the industry once again, and this time, it is because of a stunning vehicle inspired by the popular James Cameron-directed Avatar movie series and its Pandora universe. VISION AVTR was first introduced at CES 2020, the global stage for innovation, as an advanced concept for mobility in the distant future. This cutting-edge design comes a way to explore the relationship between the human, the machine, and mother nature. It features an organic form with a stretched one-bow design and its exterior is further enhanced by silver tones.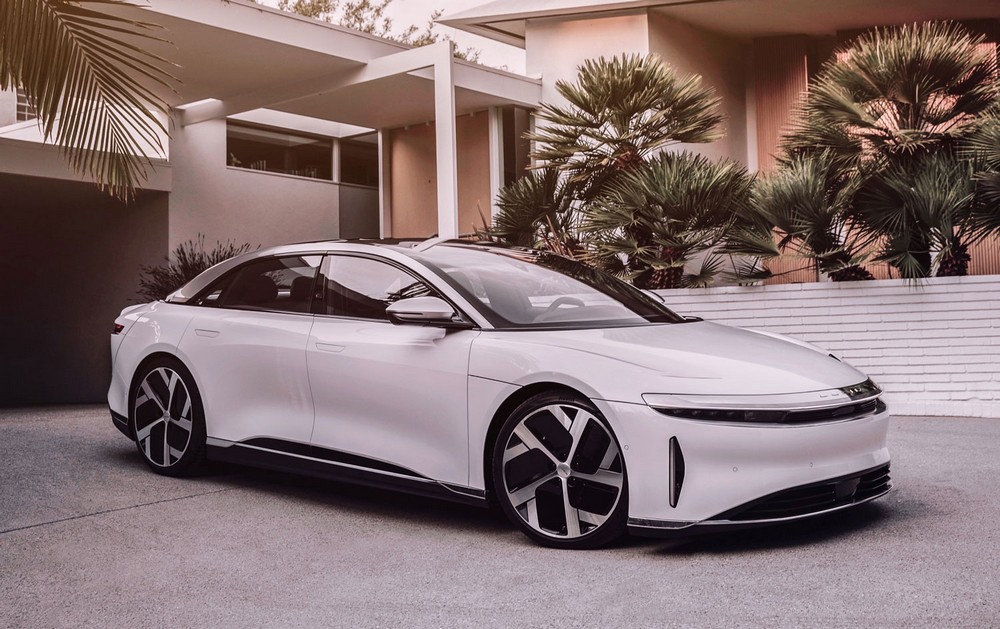 Sedan has really outdone itself by developing what is one of the most powerful and efficient electric cars in the world. The Lucid Air electric car highlights a sleek and sculptured exterior that is as smooth as you could possibly imagine. Some of the most impressive features include all-wheel-drive architecture to propel the car to a quarter-mile in 9.9 seconds, compact 113kWh battery packs that allow it a leading range capacity of 517 miles on a single charge and it also charges at rates of up to 20 miles per minute.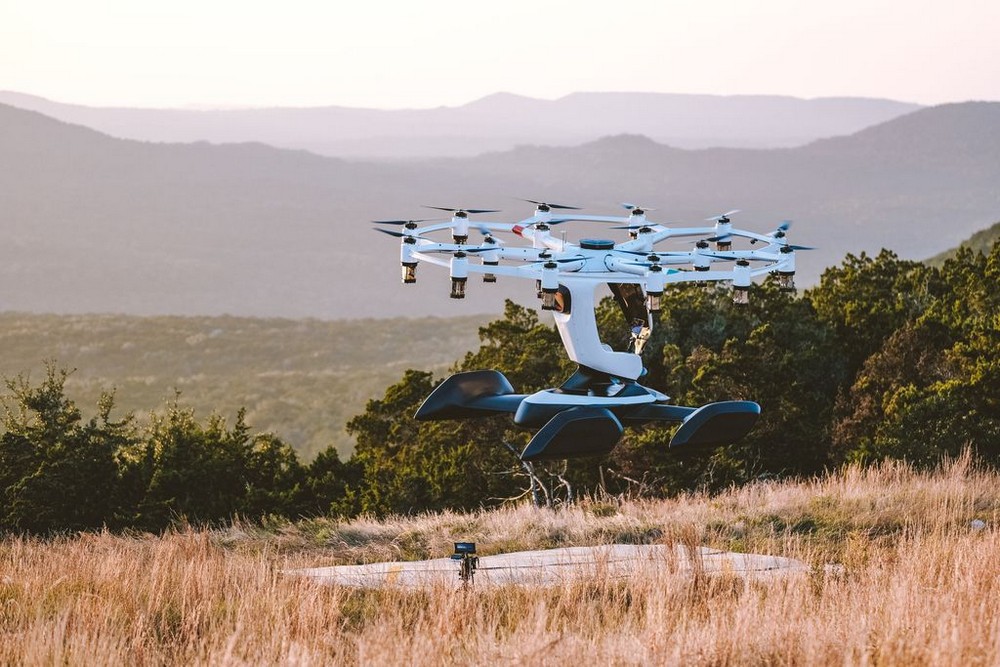 LIFT Aircraft's HEXA is an 18-rotor electric eVTOL aircraft that resembles a large drone with 18 sets of propellers, motors, and batteries. It weighs about 432lbs and features only one seat for the pilot. It can fly courtesy of an electric propulsion system (DEP) that can be controlled by varying the speed of its multiple electric motors. Hexa also comes with a ballistic parachute and 5 floats for emergency landings or safely landing on water.
⇒ Read Also: Dior & Vespa Join Forces to Create Marvelous Motorcycle ⇐
If you want to discover more about the exclusive and luxurious world of PullCast and our elegant collections of decorative and architectural hardware, then feel free to follow us on social media: Facebook, Pinterest, Twitter, Instagram, Linkedin, and Youtube!
Source: Designboom
luxury design