How To Incorporate Classic Blue in your Home ⇒  Classic Blue is the color of the year 2020, according to Pantone, and design lovers worldwide are itching to use it in their own designs and homes. Moreover, other shades of blue are widely welcome as well, as this is a versatile color with a rich palette to chose shades from.
Read More: How 5 Luxury Hotels Are Celebrating The Holidays
Paint Your Walls In It
One of the easiest ways to use this shade in your home is to paint it in a room (or just one wall) and then decorating accordingly, especially with lighter-colored items, such as white, to create an elegant contrast.
Switch Up Your Kitchen Counters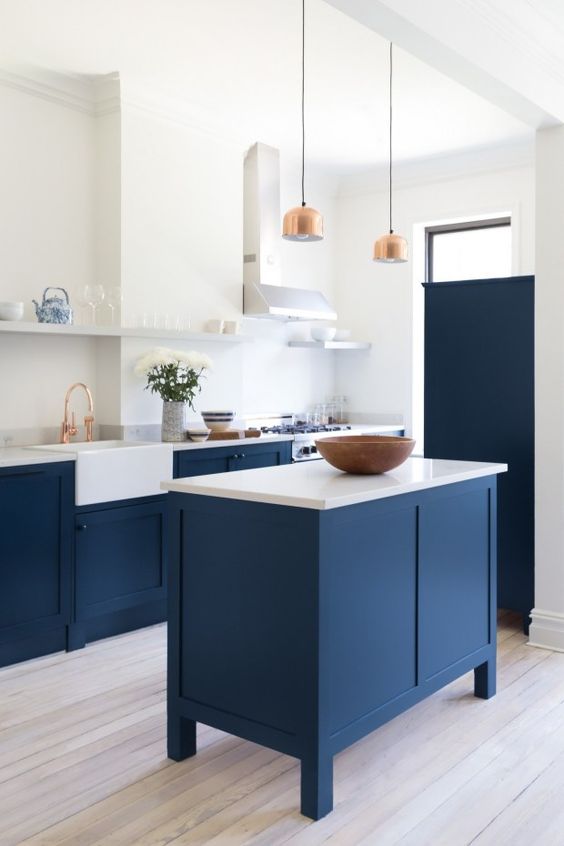 If you don't feel like making changes in your bedroom, try the kitchen! Some freshly painted (or freshly bought!) cabinets are sure to make your kitchen look more elegant and put-together!
See Also: 4 Timeless Trends & Details Related to the Decorative Hardware Market 
Get Matching Hardware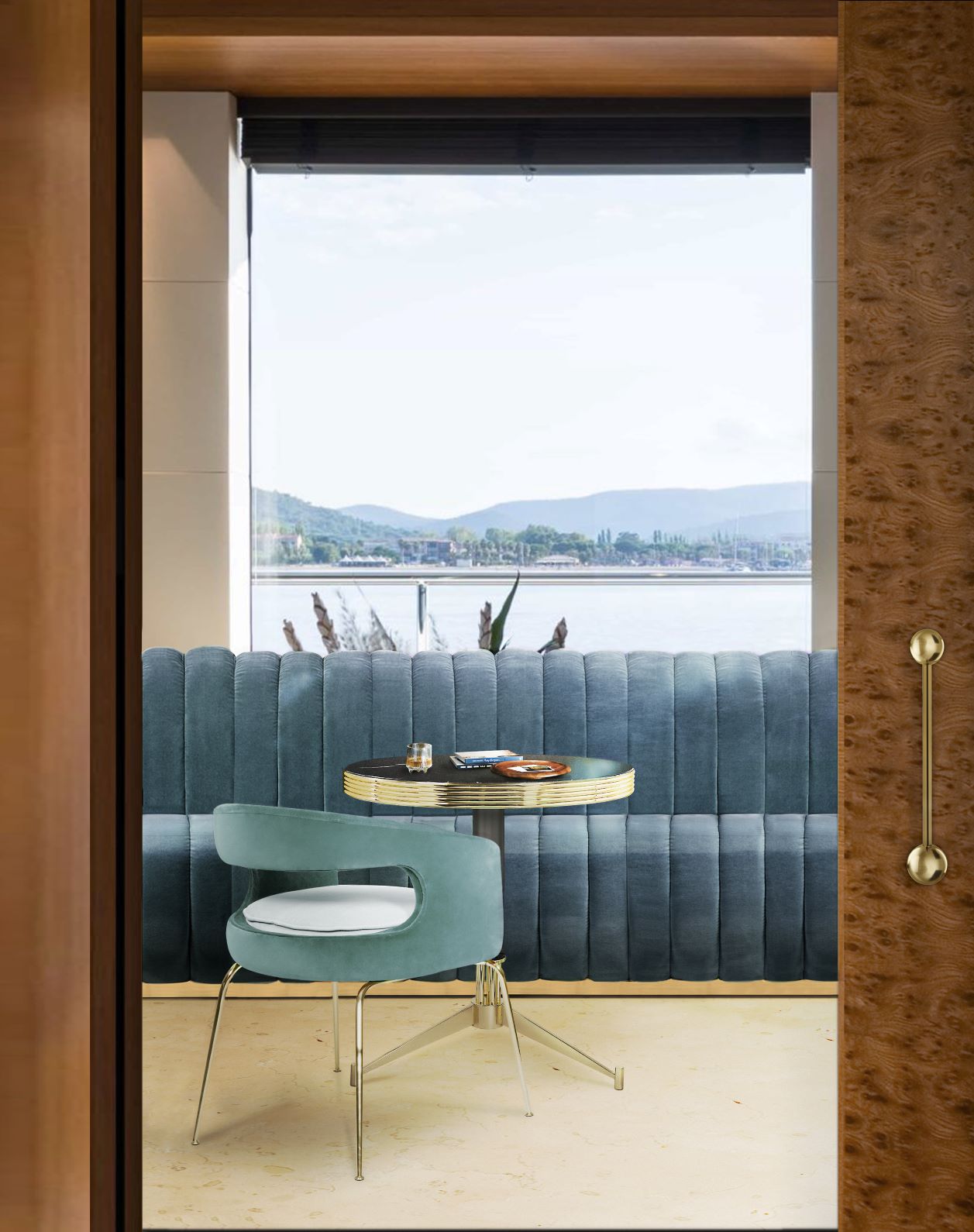 It's important for hardware to match your color palette if you want your project to look coordinated and well-thought. Golden hardware, such as our Quantum Door Pull, looks great with any shade of blue, including the trendier color of next year.
See Also: Timeless Design Trends – Top 5
Don't Forget Upholstery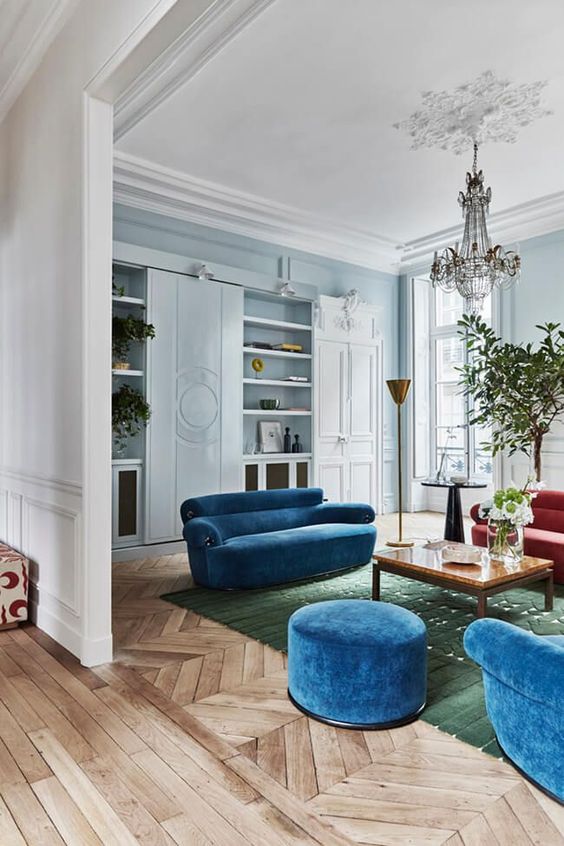 For your living room, upholstery items can be the key to introducing this color into your design. Start small with a few pouffes which can be easily removed if you think there's too much blue, or go bold and get a sofa in that same shade! Either way, make sure the color is well complemented by area rugs, a center table and a few decor items in more neutral and lighter shades.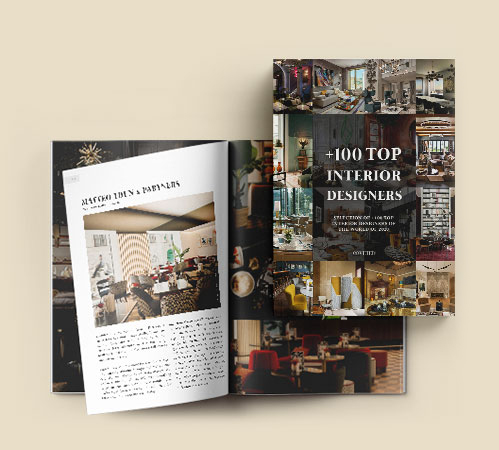 Accessories Can Be Blue As Well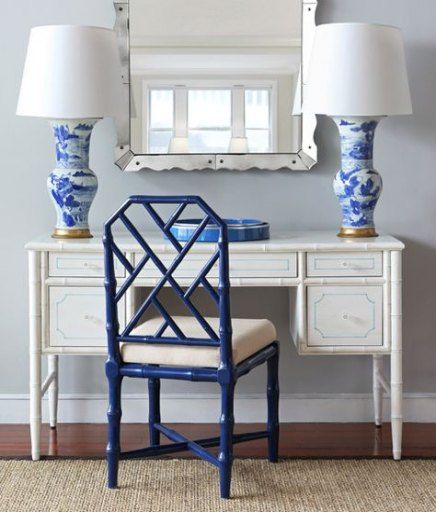 Accessories don't always have to be complementary! If you don't want to spend too much on blue items to renovate your home, go for smaller pieces such as plant vases, books and candles!
 See Also: Hardware Trends Edition
Discover the exclusive and luxury world of PullCast and dive in our amazing and elegant list of decorative and architectural hardware products. They will help you elevate and transform your home decor or your design project into a unique experience! Follow us on Facebook, Pinterest, Twitter, Instagram, Linkedin, and Youtube!
Classic BlueClassic Blue
Classic BlueClassic Blue
Classic Blue