6 Design Trends that Will Be In Style for the Foreseeable Future ⇒ With everything that is currently going on with the world, the interior design industry has definitely suffered a few changes and now the responsibility to introduce design solutions that improve one's well-being has become of the utmost importance. In today's article, PullCast Blog explores six unique interior design trends that are bound to be in fashion for the next decade!
Biophilic designs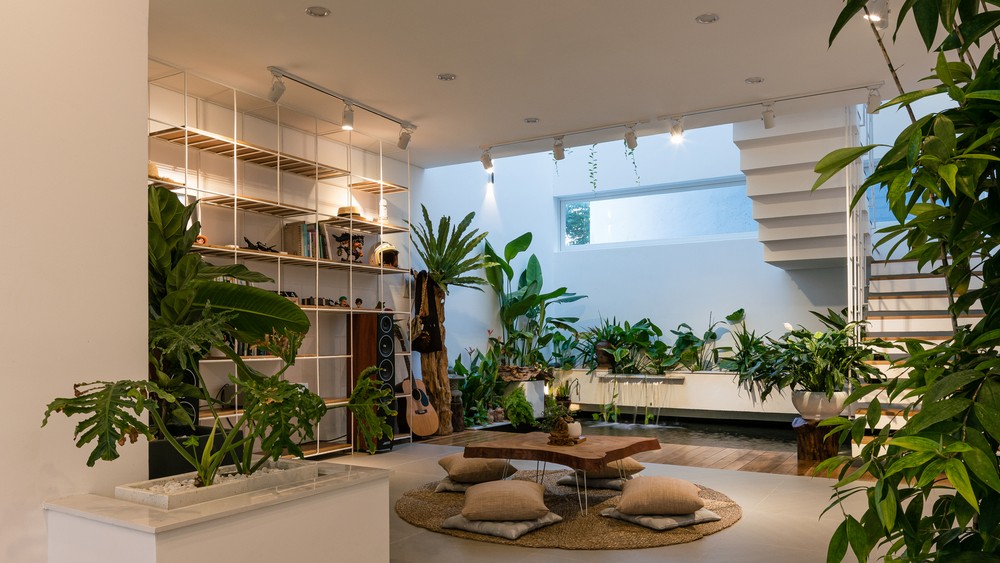 Biophilia is a rising trend that consists of connecting one with a more natural environment. It is all about integrating elements of nature into the home thus improving one's well-being. There are a few ways in each you can easily achieve a more eco-friendly interior, including the use of reclaimed wood, indoor hanging plants, green walls, or even installations.
Use of more natural materials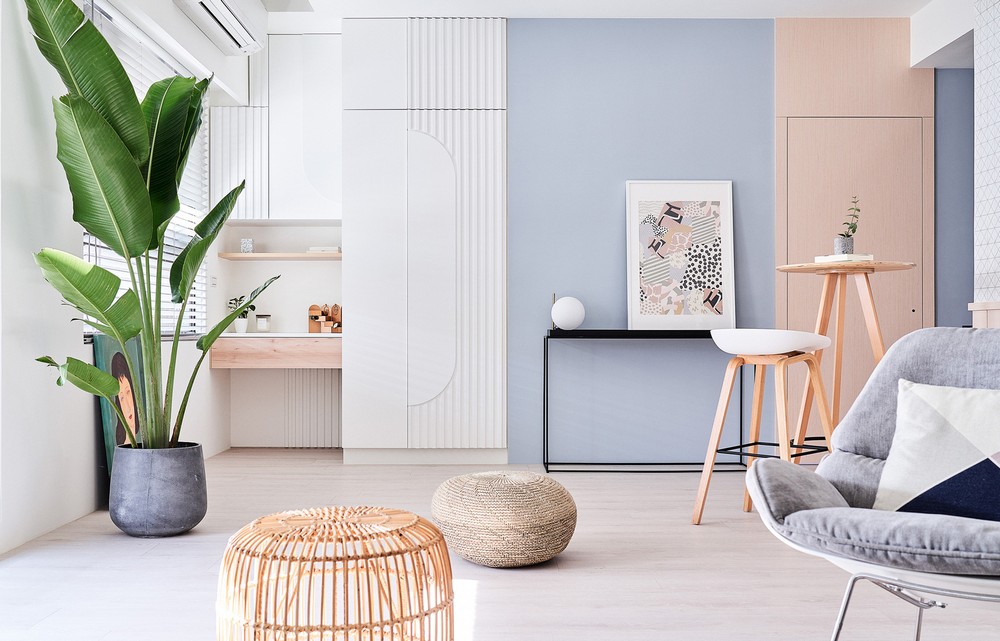 In regards to furnishings, one of the trends that are bound to shape the industry is the use of natural fiber furniture. Materials such as rattan and wicker are certainly gaining a lot of popularity and their natural and traditional allure can be beautifully translated into chairs, carpets, and lighting designs.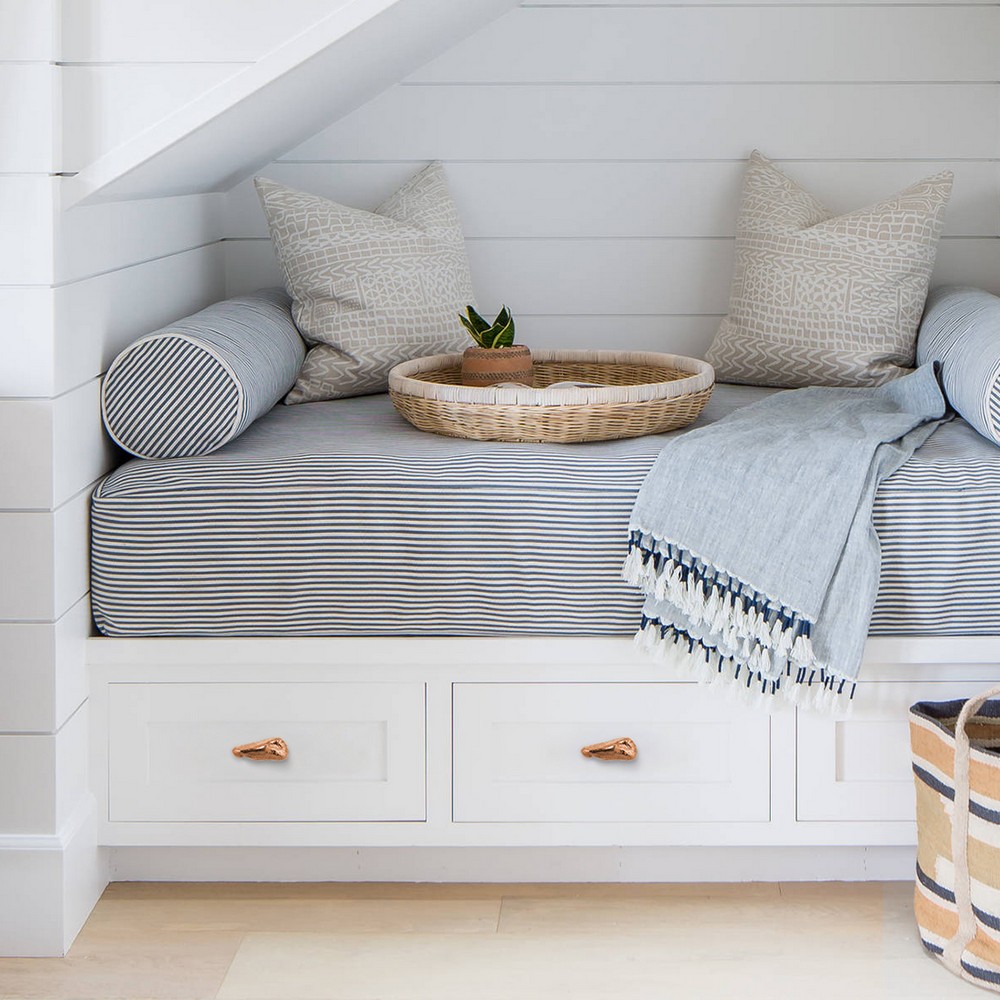 ⇒ Related Article: Autumn Trends for 2020: Seek the More Natural Side of Interior Design ⇐
Voluptuous furnishings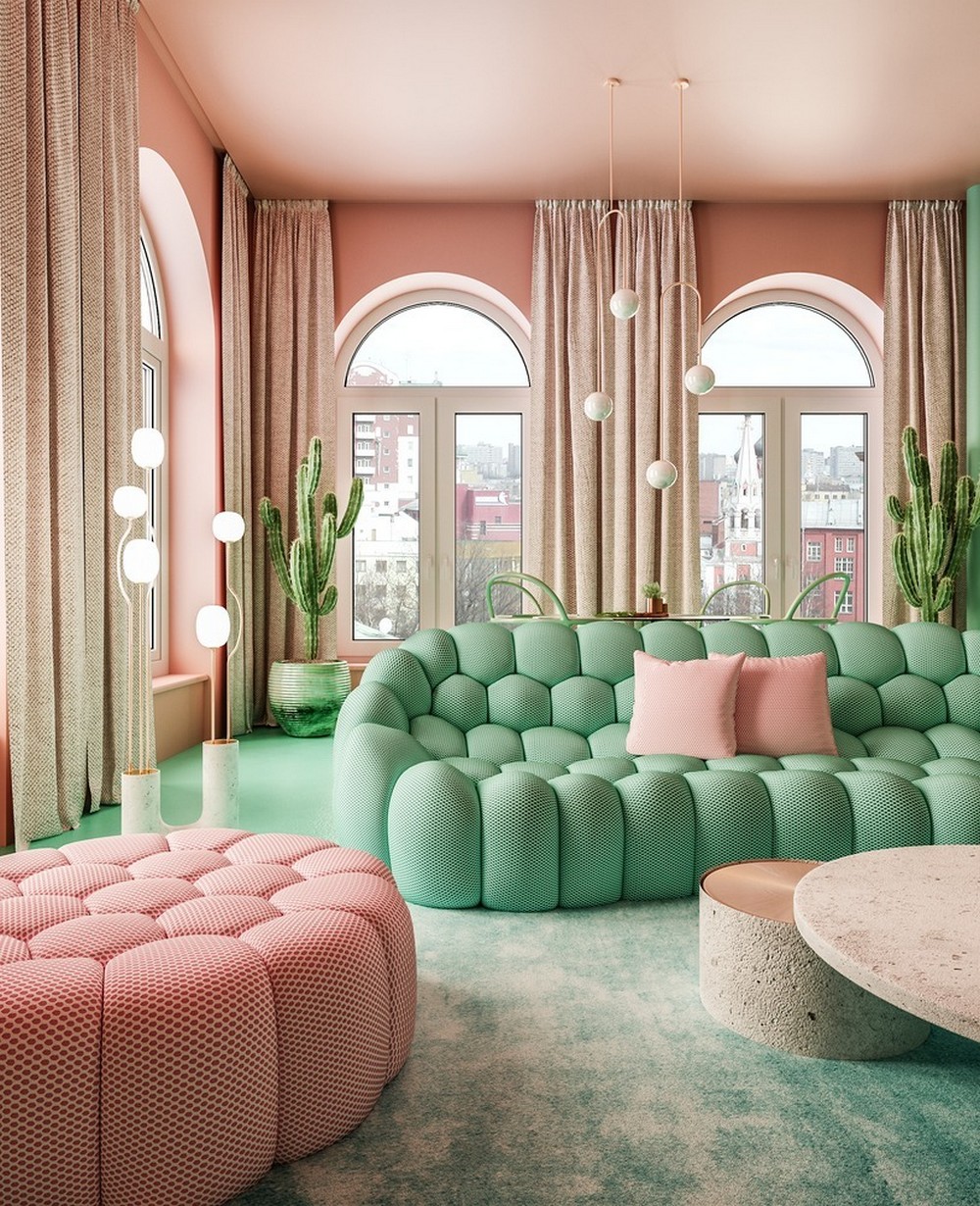 Furnishings with a more unconventional and voluptuous form will be one of the main trends for the next decade. Based on the concept of "neoteny", these unique designs can certainly add a playful and contemporary character to any interior due to their rounded edges and tubular forms.
The Revival of Archways
When it comes to reviving trends, archways are at the top of the list for the foreseeable future. These traditional architecture elements are bound to add more curves and organic shapes to one's home interiors, which in turn, will make for an astounding visual effect.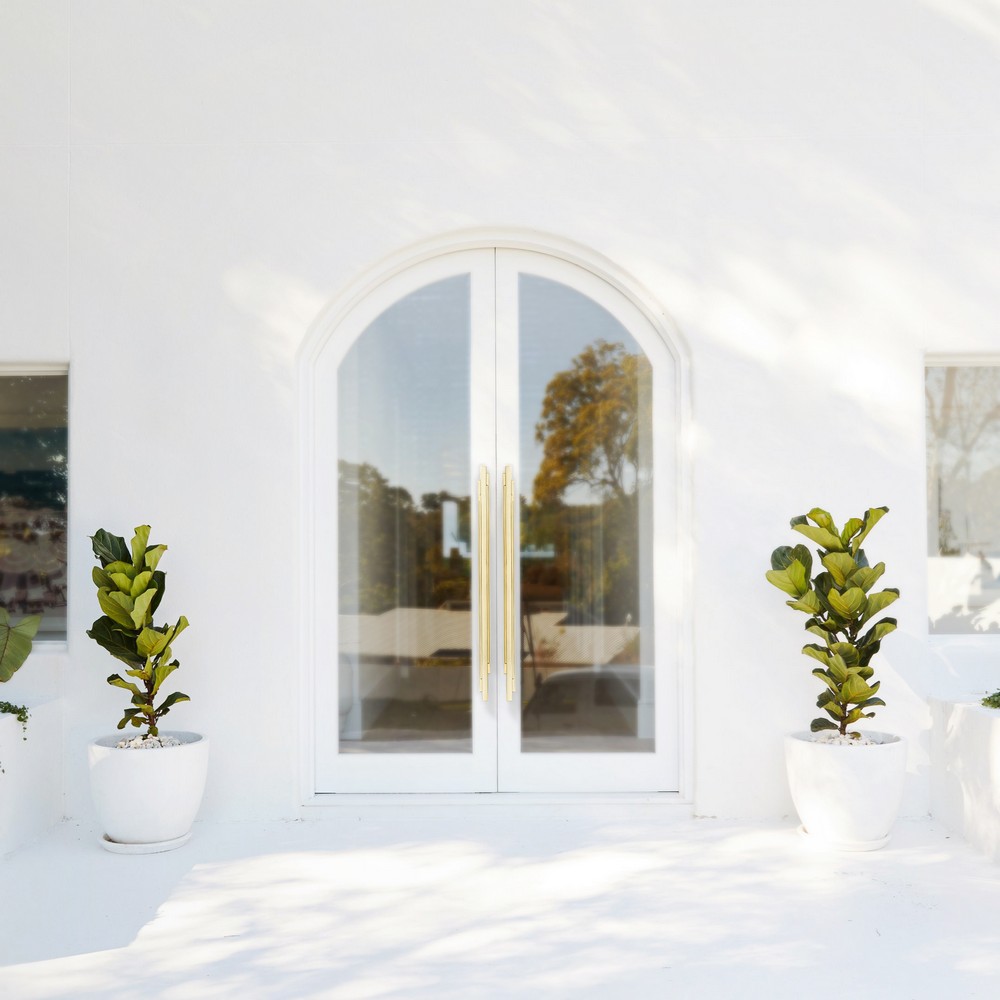 Embrace the use of bolder color schemes for your bathroom decor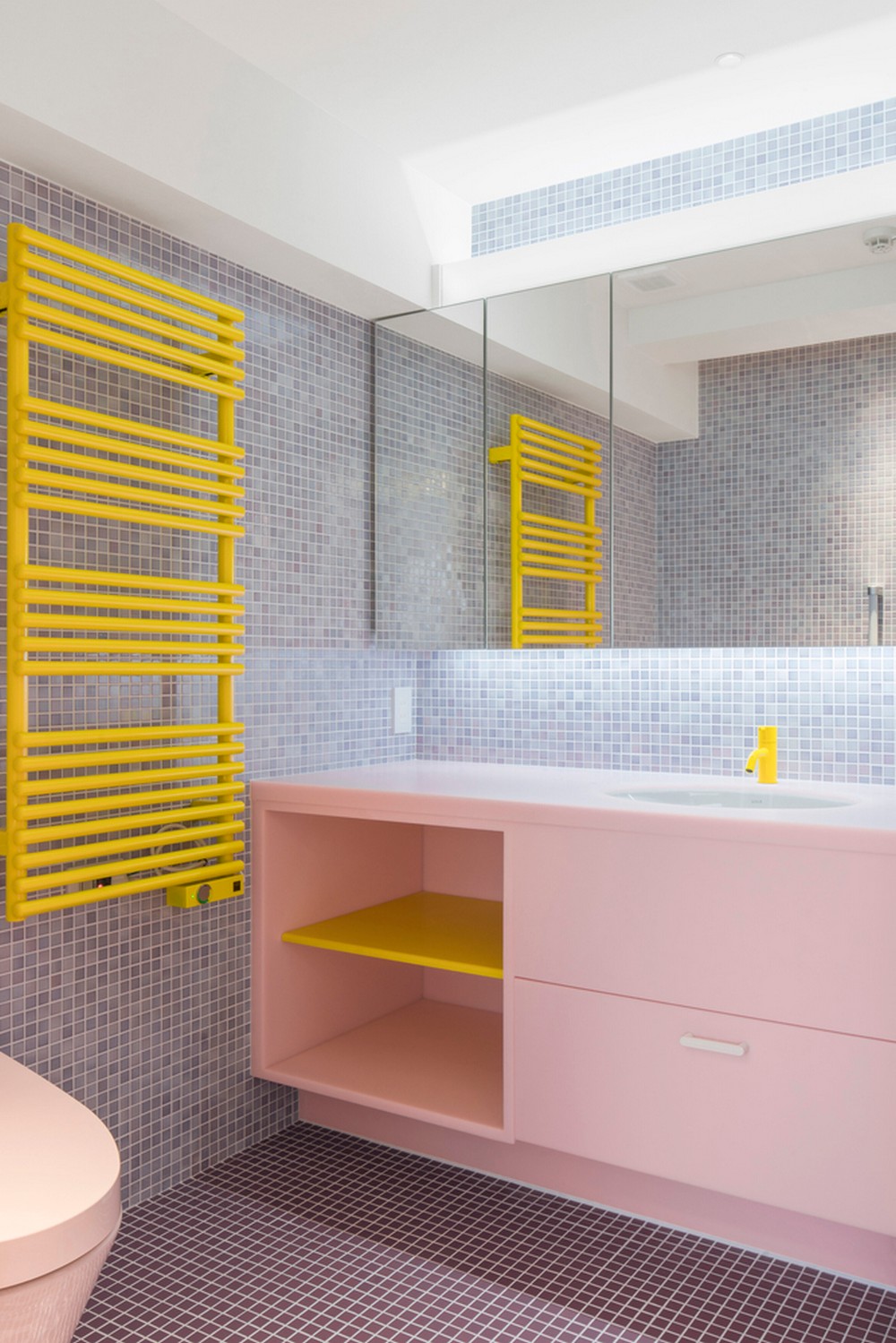 Over the years, the idea of only using more neutral colors in bathroom decor has definitely been altered, and nowadays, many designers opt for the use of brighter and bolder shades in order to add more energy and personality. Colors such as light pink, golden yellow, navy blue, and olive green are among the preferred hues.
Open living spaces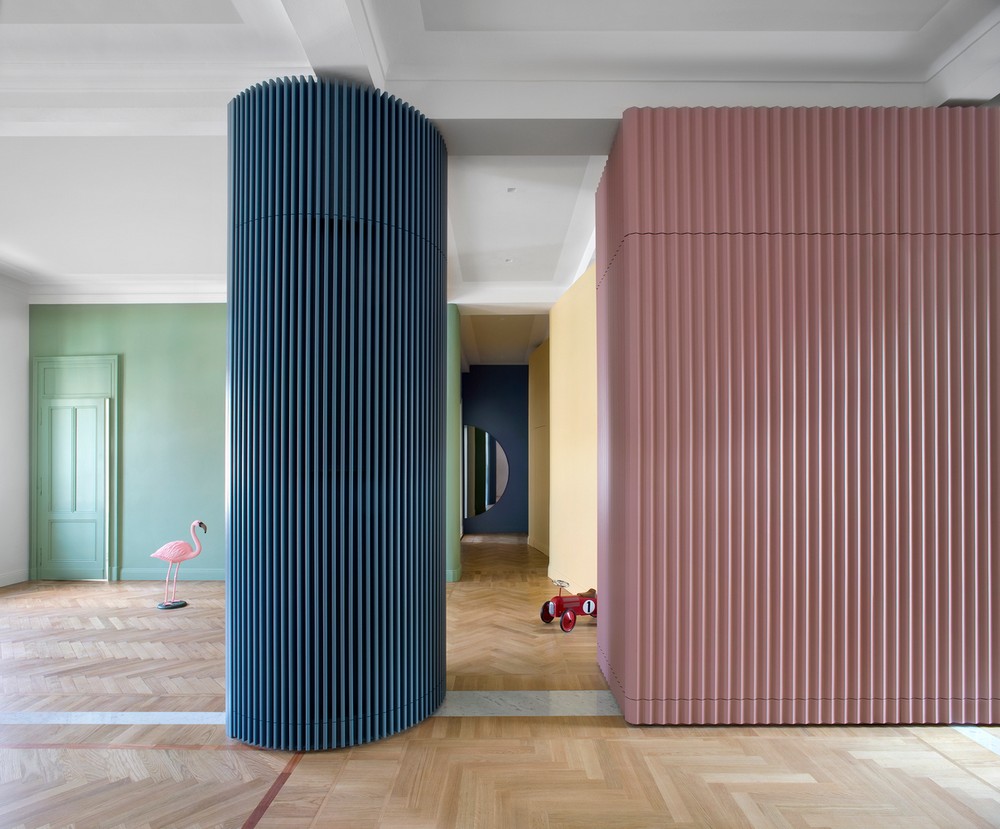 The concept of having a home with open living areas instead of the conventional separation by division is actually becoming more frequent in interior design. This trend allows you to add a more fluid touch and depth to your interiors. In an initial approach, one can introduce design features such as curtains and mobile panels to achieve this aesthetic. design trends, design trends, design trends, design trends, design trends
⇒ Read Also: 5 Adaptable Scandinavian Trends for a Cohesive Home Interior ⇐
If you want to discover more about the exclusive and luxurious world of PullCast and our elegant collections of decorative and architectural hardware, then feel free to follow us on social media: Facebook, Pinterest, Twitter, Instagram, Linkedin, and Youtube!
Source: ArchDaily
interior design trends