Product of the Week – The Liberty Door Lever – PullCast wants to invite you to take part an invigorating journey to meet this brands Hardware Collection at Salone del Mobile Milano
from 9th until the 14th of April at Pavillion 9 Stand E08 – E12 – D07 – D21!
Read More: Decorative Hardware Agenda – What's in PullCast Bag for Milan?
You can read all about what PullCast will present at iSaloni 2019 in HERE, but in this article, we want to highlight one specific pull that will make its public debut at this trade show: the Liberty Door Lever.
Credits PNC – One Liberty Place
The Liberty Door Lever was inspired by the elegant and imponent shapes and curves of One Liberty Place. This skyscraper fulfills the skyline of Philadelphia and is one of the tallest buildings of the North American city.
This door pull is made in polished brass and it's also available in aged and brushed brass, promising to bring a unique glamour and elegance to all doors. It's a stunning example of a powerful Decorative Hardware element that can be used in any Elegant and Exquisite design project am elevate it to a new dimension of luxury!
Get inspired by the shape, story, and versatility of this amazing pull and envision it in your next big project! If you want to see it up close, then you must visit PullCast's Stand at Salone del Mobile (ISaloni) and our team will tell you everything you need to know about it!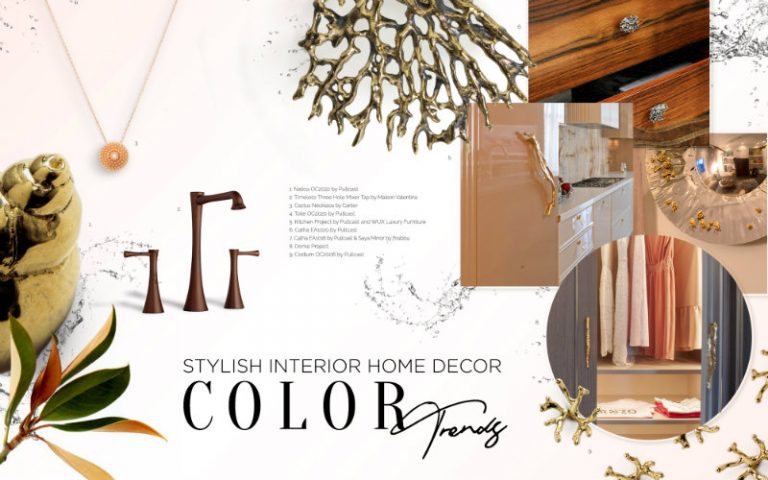 Discover the exclusive and luxury world of PullCast and dive in our amazing and elegant list of decorative and architectural hardware products. They will help you elevate and transform your home decor or your design project into a unique experience! Follow us on Facebook, Pinterest, Twitter, Instagram, Linkedin, and Youtube!