Explore the Amazing Design Junction 2018 in London! – From 20 – 23 September 2018, during the high point of the London Design Festival, the British Capital will host the design junction event!
This is a curated exhibition of cutting-edge design. Set across three exciting venues on the South Bank, expect to discover 200 international brands and boutique shops, hundreds of product launches, outdoor installations, major brand activations as well as delicious pop-up eateries and bars.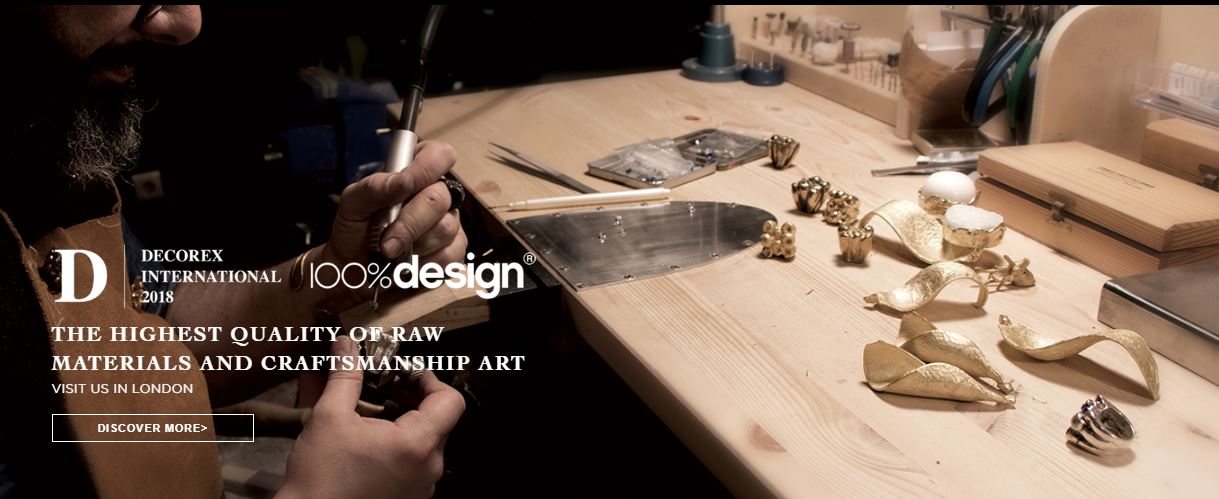 That's right! More than 200 exclusive brands and boutique shops, will showcase their products, most of them a perfect fit for your luxury lifestyle. Luxury Safes is here to tell you all you need to know about this design event.
For the duration of the festival, the Riverside Walkway will be transformed by two large-scale installations: Mud Shell, a project led by architect Stephanie Chaltiel, and the Gateway to Inclusion, conceived by Lisa White in collaboration with designer François Dumas. Both installations are designed with social enterprise in mind. Called Mud Shell, the project centers around a digital tool that programs drones to "spray" natural materials onto a prefabricated framework.
Another installation will be created by a team from Saint-Etienne in France. Using steel and ribbon, two of the city's main industries, the structure will feature steel arches of varying sizes dressed in ribbons by manufacturer Neyret. At Oxo Tower Wharf, both the the Oxo Tower and the Bargehouse will host brand events, talks and exhibitions.
A co-working space will be created by London-based architecture practice Squire and Partners, to create an inclusive space for people from all generations and background to meet and work together. After attracting 28,000 visitors in 2017, this design event is going to be one of the greatest of the year on the design field. It will feature the best of the design world, presenting new pieces of art and works. Make sure you do not miss it.
DISCOVER THE WORLD OF PULLCAST
Discover the exclusive and luxury world of PullCast and dive into our amazing and elegant list of hardware products. They will help you elevate and transform your home decor or your design project into a unique experience! Follow us on Facebook, Pinterest, Twitter, Instagram, Linkedin and Youtube!