Be Amazed By Astonishing Living Rooms ⇒ Discover some of the most astonishing living room designs and let yourself be inspired by these designs for your next design projects. In today's article, PullCast Blog will show you amazing living rooms to inspire you. Stay with us!  

Be Amazed By Astonishing Living Rooms
Living Rooms By Amazing Interior Designers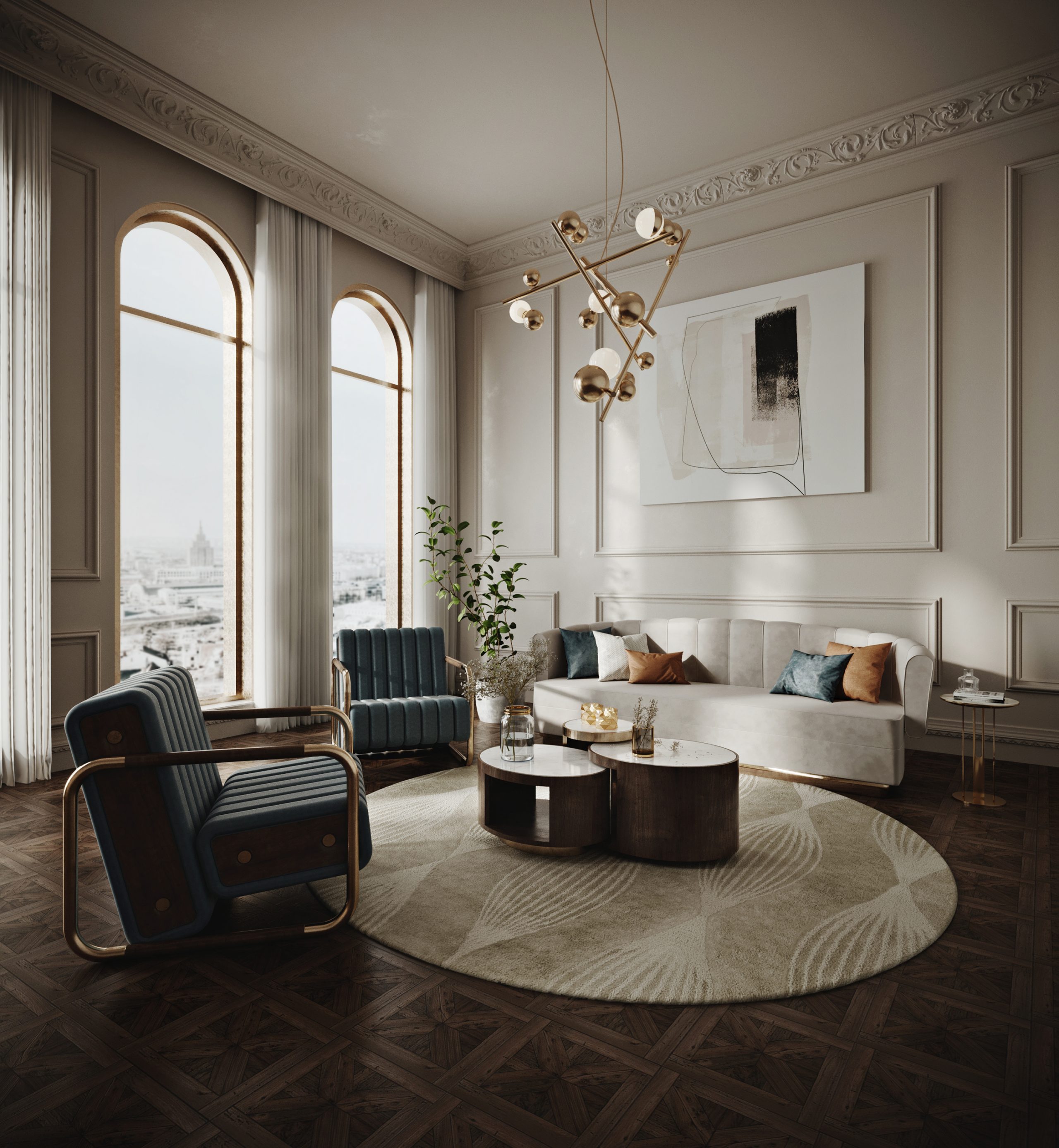 Functionality, simple lines, minimal decoration, the juxtaposition of contrasting materials, and, of course, prominent cinematographic and musical allusions characterize the mid-century modern design. The Minnelli Armchair combines all of these elements.  
Joyce Wang Studio has unveiled the Mandarin Oriental Penthouse at the newly refurbished Mandarin Oriental Hyde Park, London. Reminiscent of a luxurious London apartment, with bespoke-designed furniture of unparalleled quality and finish.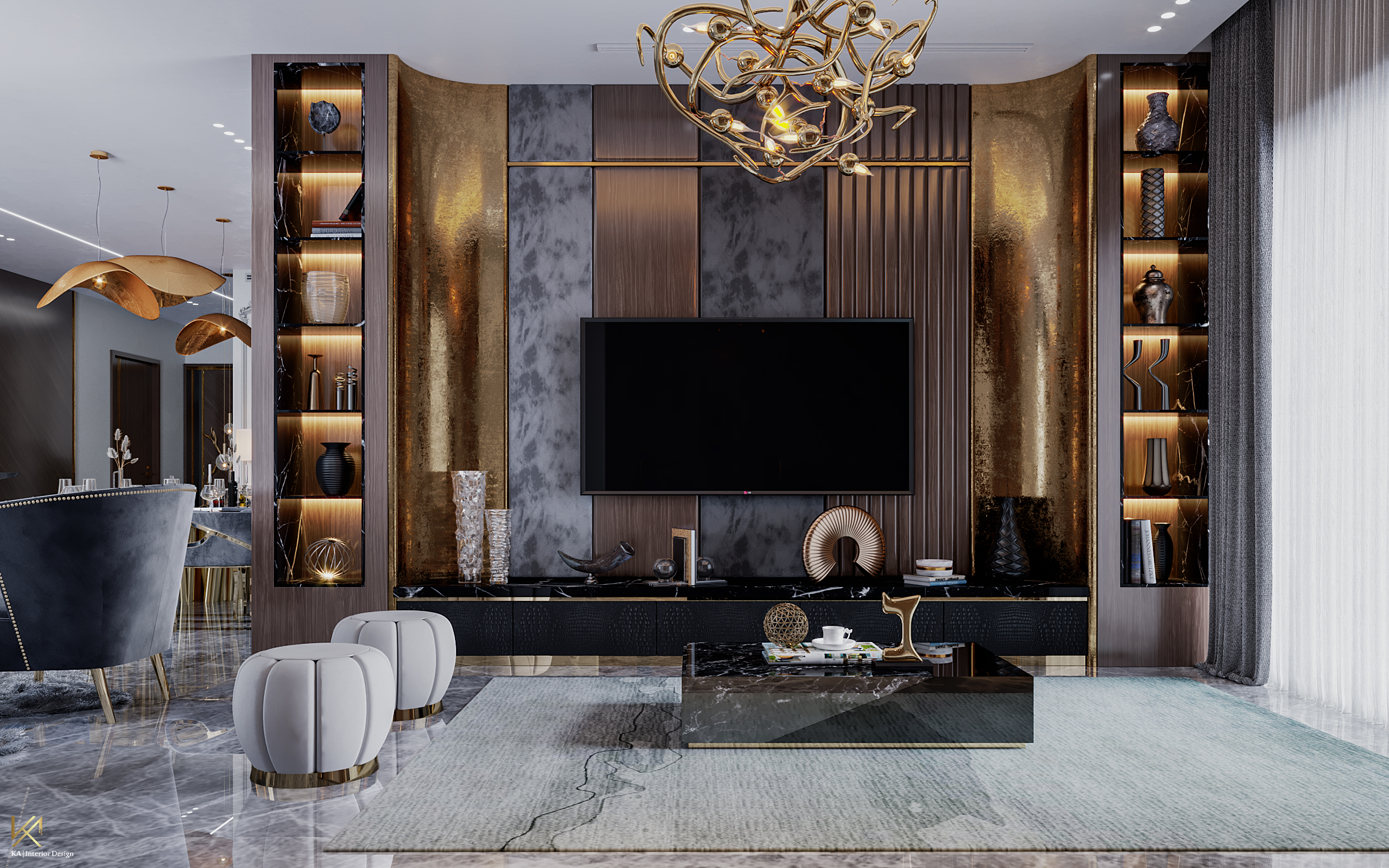 The gold finishes elevate the living room to a luxury level, while the furniture and accessory items play a significant part in raising it to art.  
See also: New Year´s Decorative Ideas – Trends 2022
A perfect piece of refined upholstery is all you need to captivate and inspire your guests. The Saboteur Swivel Single Sofa in this living room ambiance gives a more classy and exclusive look while giving out the perfect swivel style.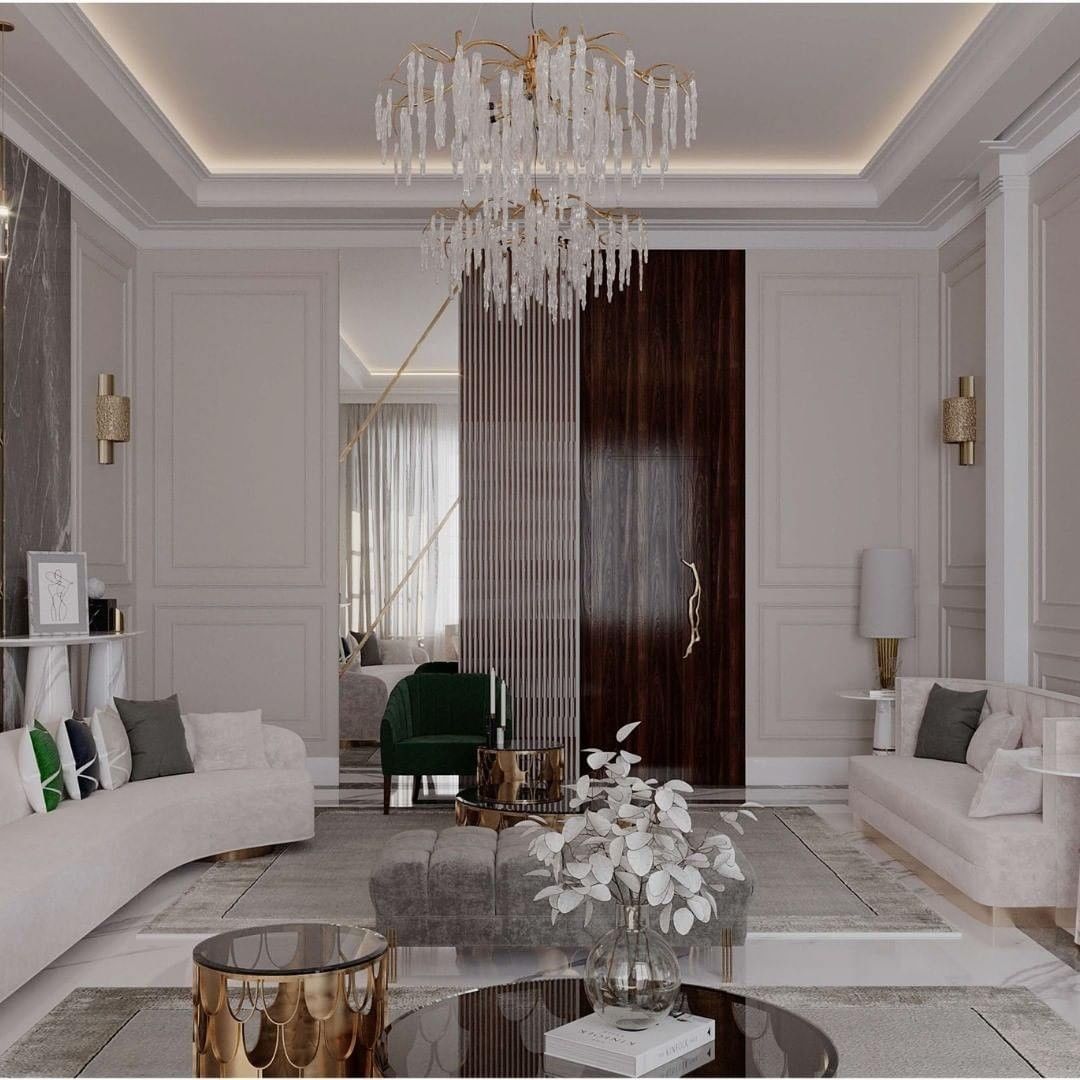 Lovely design by Lines Design featuring our unique Flow Door Pull! An amazing living room inspiration for your next interior design project.  
See Also: Discover the Rooms Inspiration – PullCast Blog's New Category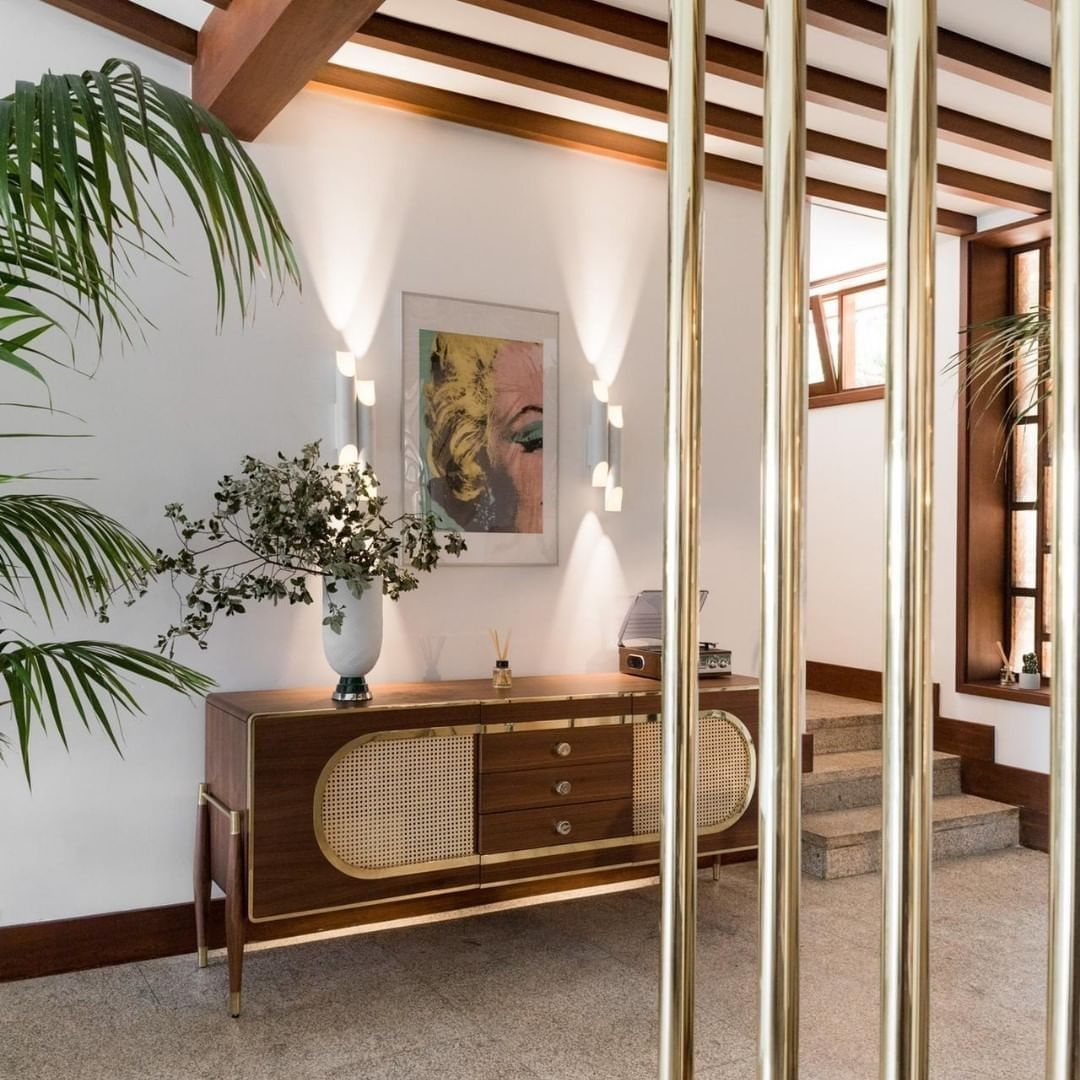 Our Monocles cabinet knobs look stunning in this living room ambiance! Perfect for retro lovers cabinetry!  
A simple living room decoration can be the most effective way to achieve an appealing aesthetic. The Opera Two Seat Sofa adds a refined touch to any attractive setting The silky velvet texture guarantees that it is as comfortable as it is attractive.
Discover the exclusive and luxury world of PullCast and dive into our amazing and elegant list of decorative and architectural hardware products. They will help you elevate and transform your home decor or your interior design project into a unique experience! For more inspiration regarding decorative hardware, follow us on Facebook, Pinterest, Twitter, Instagram, Linkedin, and Youtube!
Did you like our article Be Amazed By Astonishing Living Rooms? Let us know!