4 Design Things to Do in Geneva – Let PullCast Blog take you away to Geneva, a stunning Swiss city that's known for its lavish lifestyle, amazing hotels and incredible design experiences! It's also an important market for PullCast, and that's why we know Geneva from heart! Here are 4 Things you must do in Geneva during your next trip!
1 – Explore the Old Town – It's the most traditionally scenic part of the city. Geneva's Old Town is clustered on a hill around the Cathédrale Saint-Pierre and the pretty pedestrian Place du Bourg-de-Four. It's well worth a potter for its independent boutiques including La Muse, Jill Wolf Jewels and Septième Etage. You can't miss a chance for a visit.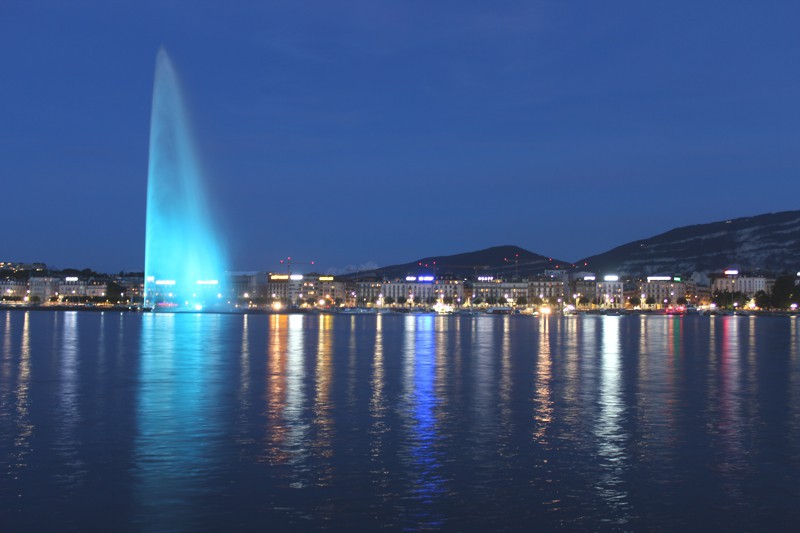 2 – Take an Iconic Design Selfie – It's hardly the leaning tower of Pisa or the Eiffel Tower, but Geneva's jet d'eau is impressive in its own way. Visible from the air as you fly into Geneva airport, this enormous water fountain in Lake Geneva spouts its froth 140m into the air. Another great option for a selfie is to take advantage of the stunning uniqueness of Flower Clock. Believe us, it's just as amazing as it seems.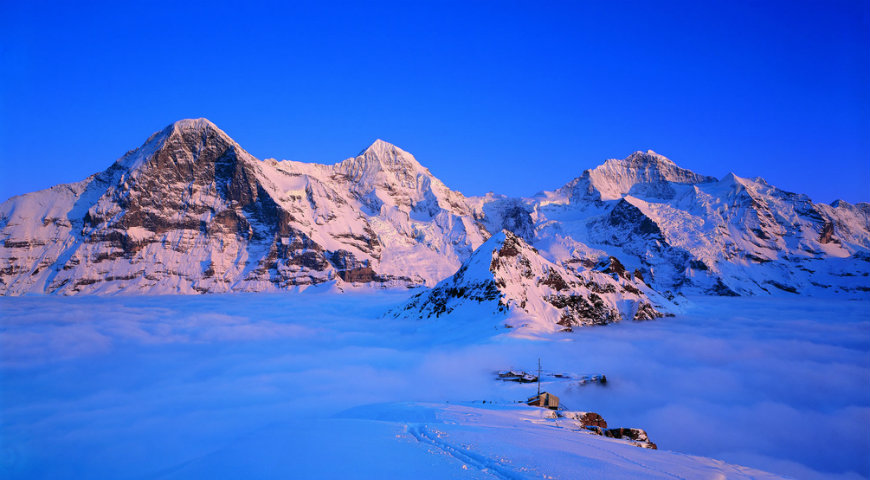 3 – Head To the Mountains – Geneva's proximity to numerous ski resorts in Switzerland and France is one of its main selling points, but you don't need to neglect the city altogether on a skiing break as it's entirely possible to head off for a day's skiing and be back in town by the evening. The pretty French resorts of Samoëns, La Clusaz and Chamonix are just an hour away, while St Cergue, in the Swiss Jura, is even closer.
4 – Visit Geneva's Italian Town (Carouge) – Just a short tram ride from the center of Geneva it feels as though you've stepped into a different country – and you kind of have. This area was developed by Italians from Turin in the 18th century, and as such is architecturally Italian in style, all stone archways, painted shutters and red roofs. Its outsider status attracts artisans and bohemians in droves, and a wander around its streets will throw up second-hand bookshops, markets, antique restorers, glass blowers, watchmakers and indie clothes designers.
DISCOVER THE WORLD OF PULLCAST
Discover the exclusive and luxury world of PullCast and dive in our amazing and elegant list of hardware products. They will help you elevate and transform your home decor or your design project into a unique experience! Follow us on Facebook, Pinterest, Twitter, Instagram, Linkedin and Youtube!