2020 Kitchen Trends You'll Want To Follow ⇒  What's better than welcoming the new year with a refreshed home? While some people find following trends superfluous, in interior design they often become staples. Let's take a look at the most popular trends for the next year. Maybe you'll find a few that aren't as fleeting as they seem.
See Also: 2020 Home Office Trends Are Here!
Unusual Pops of Color
Using bright colors in unexpected pieces such as stoves, microwaves and other appliances is a fun way to bring color into your kitchen while making these appliances seem custom-made and special.
Colorful Tilling
The white subway tiles trends is long gone and color is here to stay! A white kitchen is always in style, but for 2020 design lovers are expected to grow bolder and incorporate color into their backsplashes.
⇒ See also:5 Kitchen Design Ideas for a Unique Yet Cohesive Aesthetic  ⇐
Warm Finishes
The trends for 2020 aim to make our kitchens more comfortable and livable, and that includes adding furniture and decor pieces in warmer tones, such as PullCast's Nouveau Drawer Handle in brass. Changing your hardware can add this comfort to your kitchen without a major renovation or commitment.
⇒ See also: Kitchen Design: How to Improve Your Kitchen ⇐
Double Islands
Combine functionality with design and you get a double island kitchen! You get more counter space and are able to better manage your kitchen during large dinners and events while maintaining a sophisticated ambience.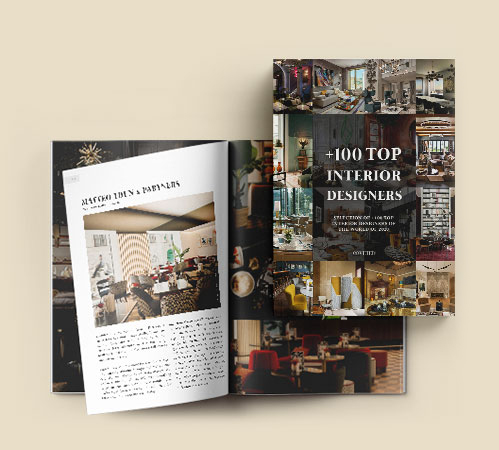 Decorative Shelving and Sleek Cabinetry
Design lovers will opt for more cabinet space in 2020, contrary to 2019's open shelving trend, as this is easier to keep organized. Open shelves will still have a place in the kitchen, mostly to hold decor items that are rarely misplaced.
⇒ See also: Spring Kitchen Trends You Can Follow at Home⇐
Discover the exclusive and luxury world of PullCast and dive in our amazing and elegant list of decorative and architectural hardware products. They will help you elevate and transform your home decor or your design project into a unique experience! Follow us on Facebook, Pinterest, Twitter, Instagram, Linkedin, and Youtube!
2020 Kitchen Trends2020 Kitchen Trends;
2020 Kitchen Trends2020 Kitchen Trends;
2020 Kitchen Trends
2020 Kitchen Trends