Trend Alert: Biophilia, The Art of Bringing Nature Into One's Home ⇒ Biophilic design is a rising trend that consists of connecting one with a more natural environment, thus having the main purpose of improving one's well-being through natural designs or inspirations of it. In today's article, PullCast Blog will showcase a few interior design ideas that follow this trend as well as a series of hardware products that best reflect the essence of nature!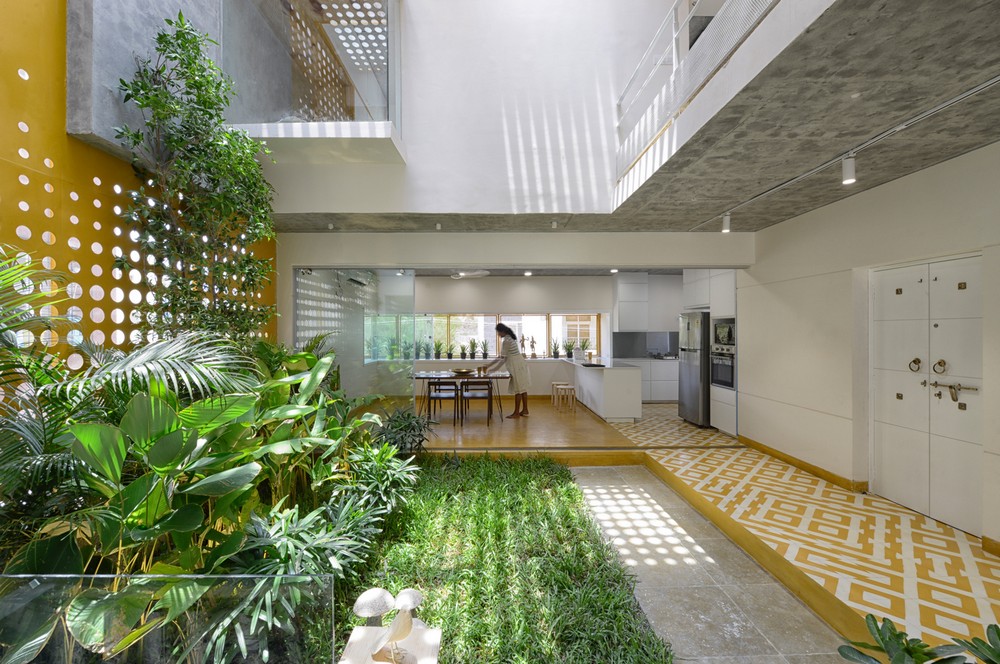 Interior design begins with human experience. Considering the physical, mental, and emotional needs of people, interior designers use human-centered approaches to address how we live today. Creating novel approaches to promoting health, safety, and welfare, contemporary interiors are increasingly inspired by biophilia as a holistic approach to design.
⇒ Related Article: 2020 Spring Trends That Will Help You Revamp Your Home Decoration ⇐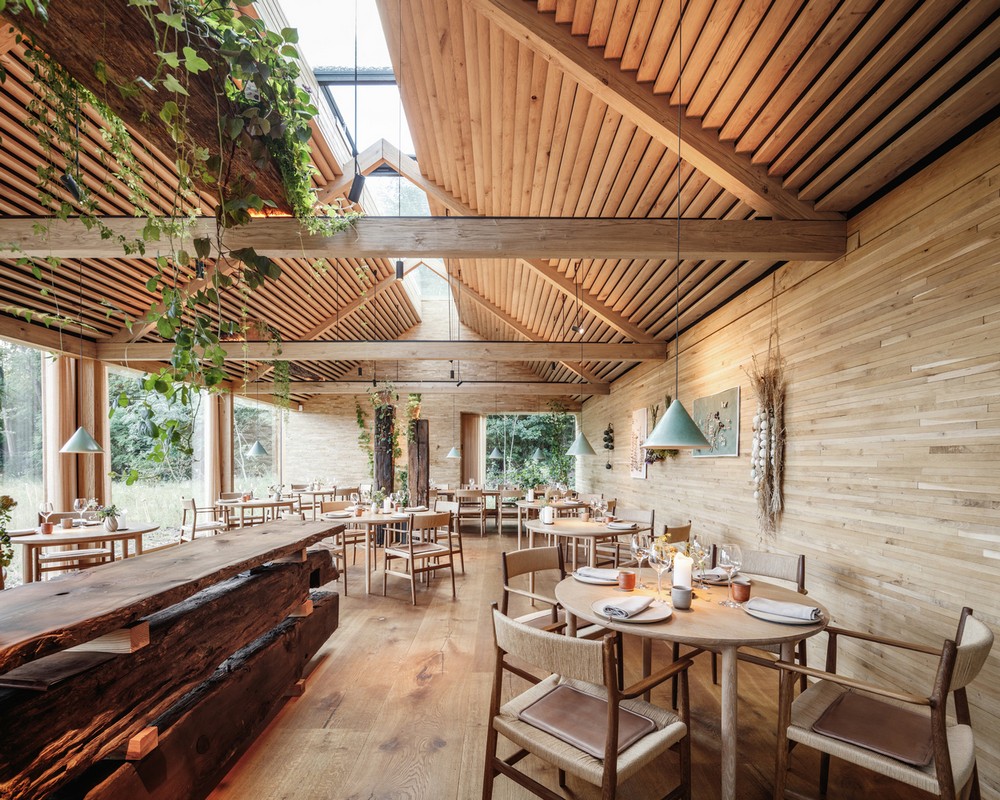 Centering on experience, biophilia influences the moment-to-moment physical and sensory elements found within interiors. All in all, when it comes to this interior design trend, organic and natural materials, such as wood and stone, as well as an earthy color scheme, certainly take the center stage.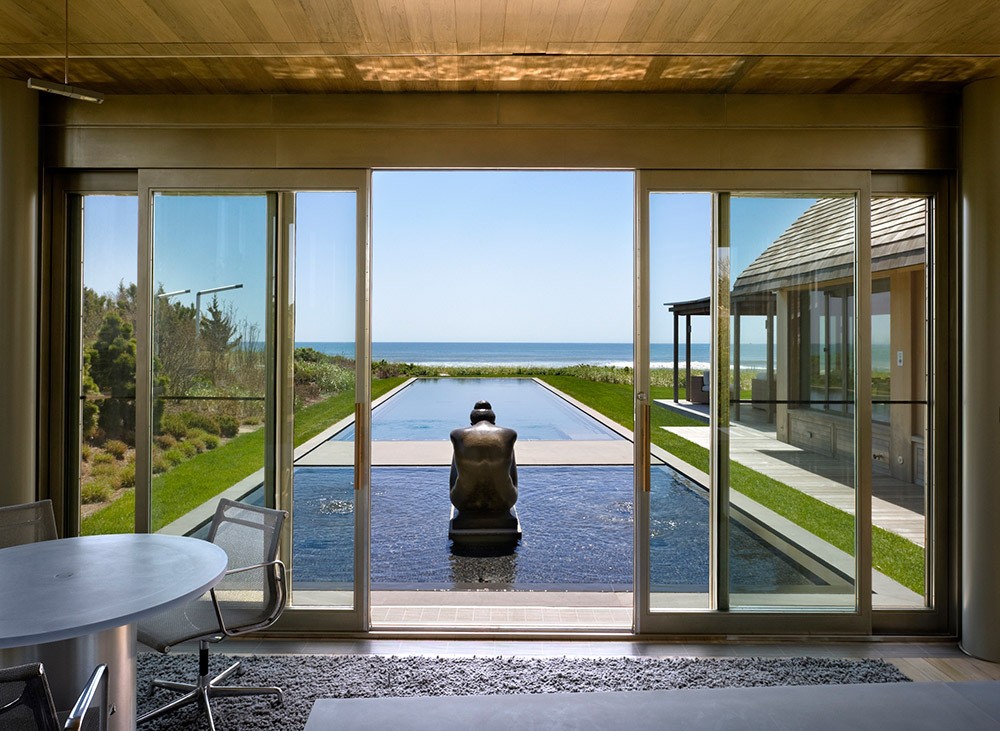 Characteristics from the natural world are often brought into design, especially when talking about building spaces. Furthermore, encouraging the use of natural systems and processes in design allows for exposure to nature, and in turn, these design approaches improve health and wellbeing.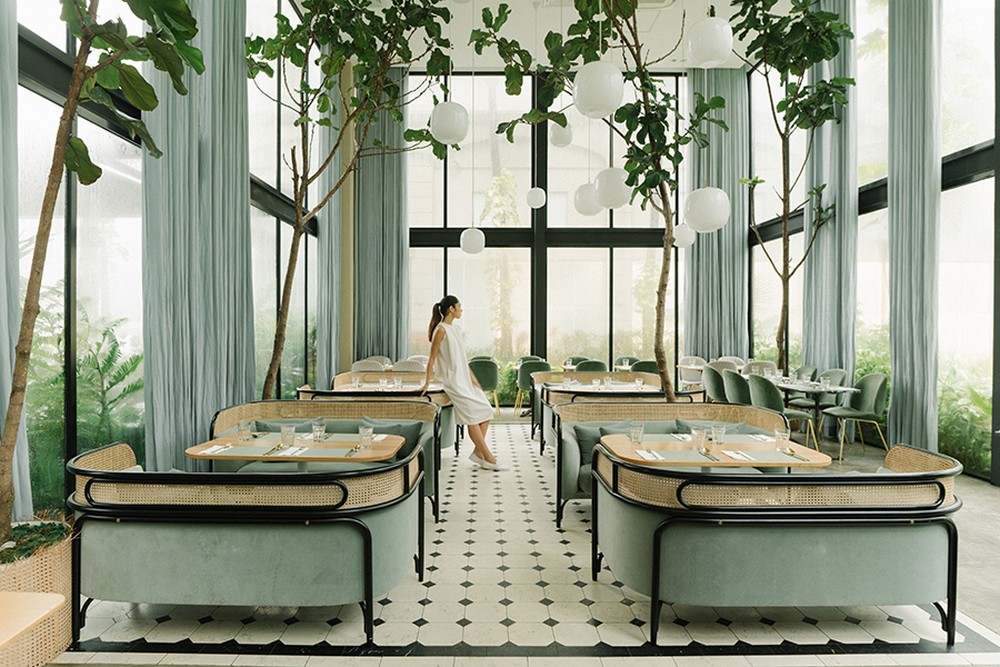 ⇒ Read Also: Exclusive Drawer Handles that Best Represent Nature's Essence ⇐
5 Extraordinary Decorative Hardware Products Inspired by the Wonders of Nature
To conclude this article, we thought it would be befitting to showcase 5 extraordinary decorative hardware pieces whose design was actually inspired by many wonders of nature!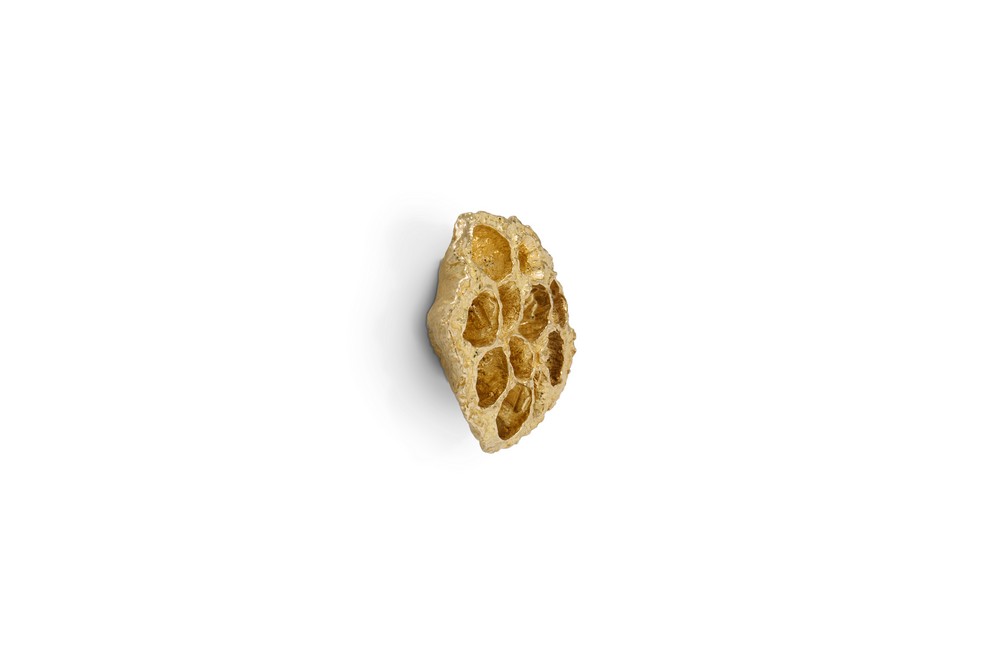 Discover the exclusive and luxury world of PullCast and dive in our amazing and elegant list of decorative and architectural hardware products. They will help you elevate and transform your home decor or your interior design project into a unique experience! To discover more trend alerts regarding the interior design industry, follow us on Facebook, Pinterest, Twitter, Instagram, Linkedin, and Youtube!
trend alert, trend alert, trend alert, trend alert, trend alert, trend alert, trend alert
Featured image credit to Shuttershock
Source: Archdaily