Top 20 Perth Interior Designers ⇒Perth interior design styles run the gamut from coastal all the way through to industrial, mid-century and contemporary. When it comes to design in Perth, there's plenty of versatility, but if there's one unifying feature, it would be the influence of Perth's love for indoor/outdoor living.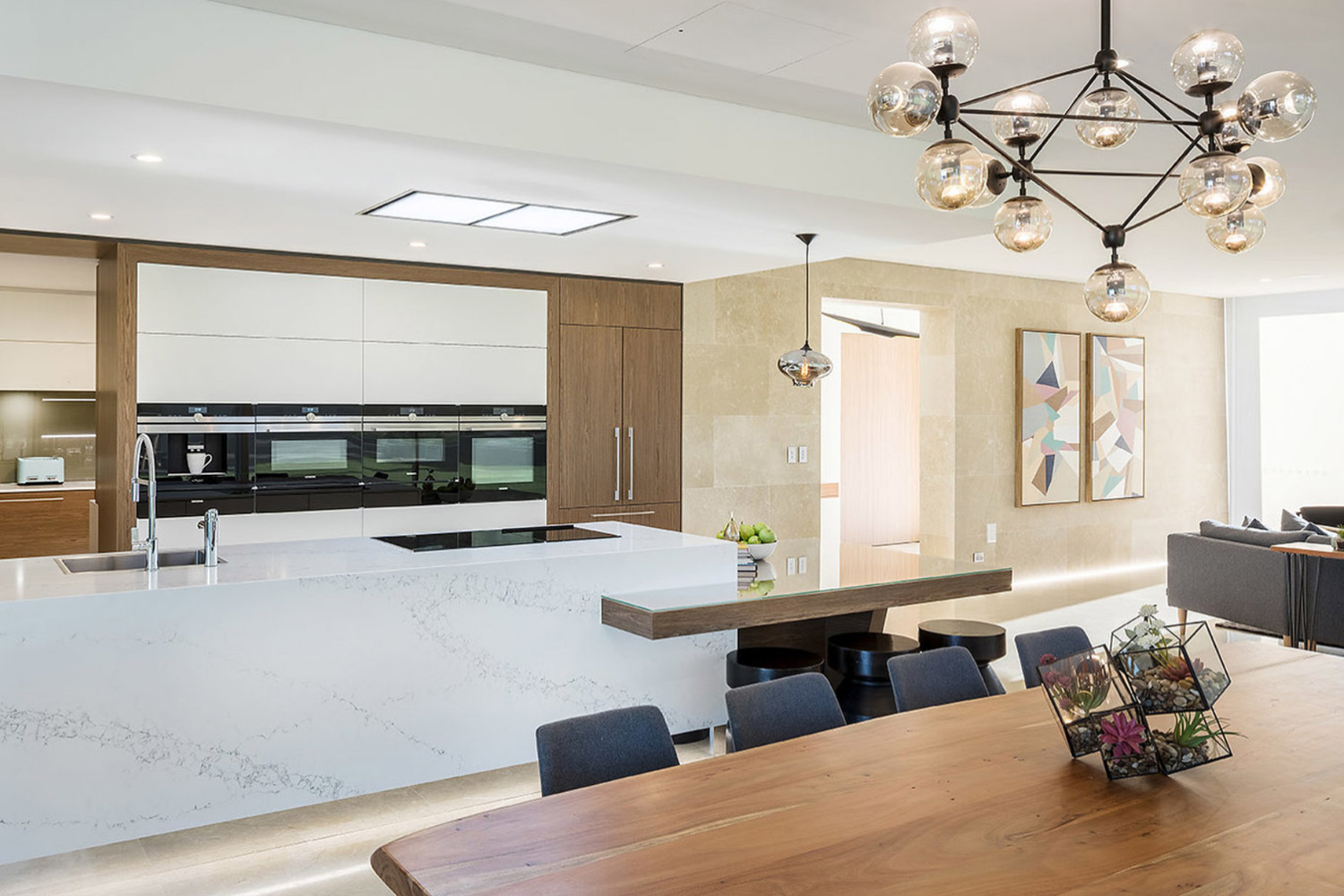 Image credit to Studio Seventy Four
Studio Seventy Four is a Perth based design business lead by professional interior designer of over two decades, Casey Abrey-Caville. Specialiseds in both residential and commercial interiors their design focus is creating unique spaces designed around the individual that will capture a style of your own.
Image credit to Moda Interiors
Moda Interiors is a Perth based design firm specialises in bringing dreams into reality by creating a bespoke living space that perfectly encapsulates her clients vision. Moda Interiors is the choice of Perth's most discerning homeowners for a reason.
Image credit to Jodie Cooper Design
Based in Western Australia, Jodie Cooper Design specialises in luxury residential & commercial, boutique multi-residential and resort developments.
Jodie Cooper Design has established a reputation as a leader in the interior design industry. With work being displayed in several leading design publications including in Australia, Morocco, and France, has international as well as domestic recognition for brand quality and impeccable service.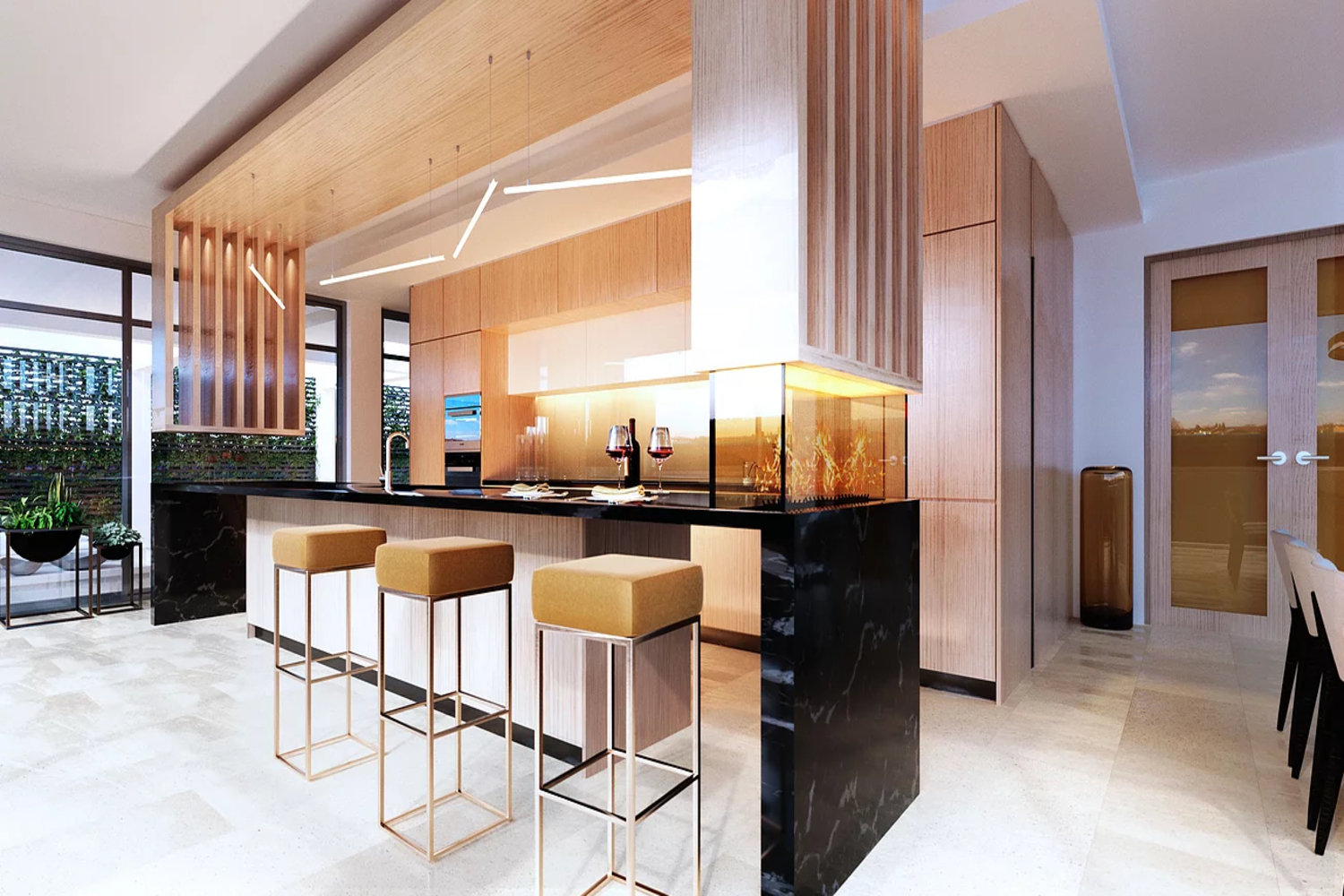 Image credit to DBD Design Build Develop
DBD Design Build Develop was founded Shivin Bhatia with the goal of build residetial homes in Western Australia. They count with over 10 years of design experience that explores innovative, sustainable and efficient methods.
Image credit to Elise Interior Design
Elise Interior Design is a freelance boutique interior designer based in Perth  that works on both new build homes and renovations. Is recognised for her aesthetic timeless lasting design with fine attention to detail and highly personalised.
⇒ Related Article: Top 25 Interior Designers in Connecticut ⇐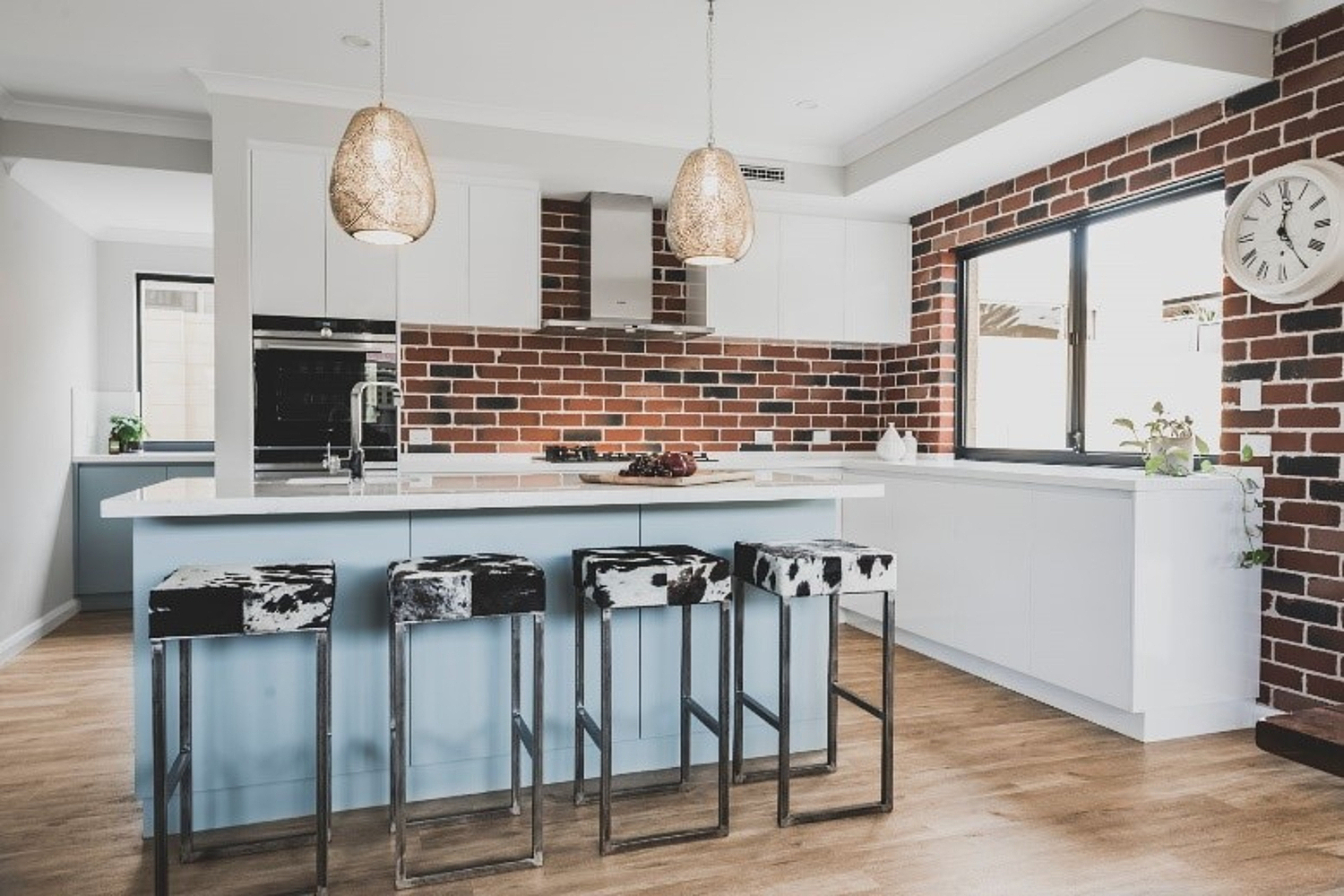 Image credit to AppleLeaf Interiors
AppleLeaf Interiors was founded by Irish import and interior design talent Neve Cussen, one of Western Australia's leading kitchen and bathroom renovation experts. Neve has used her broad range of experience and intuitive design skills to bring personality and warmth to residential and commercial spaces for over a decade.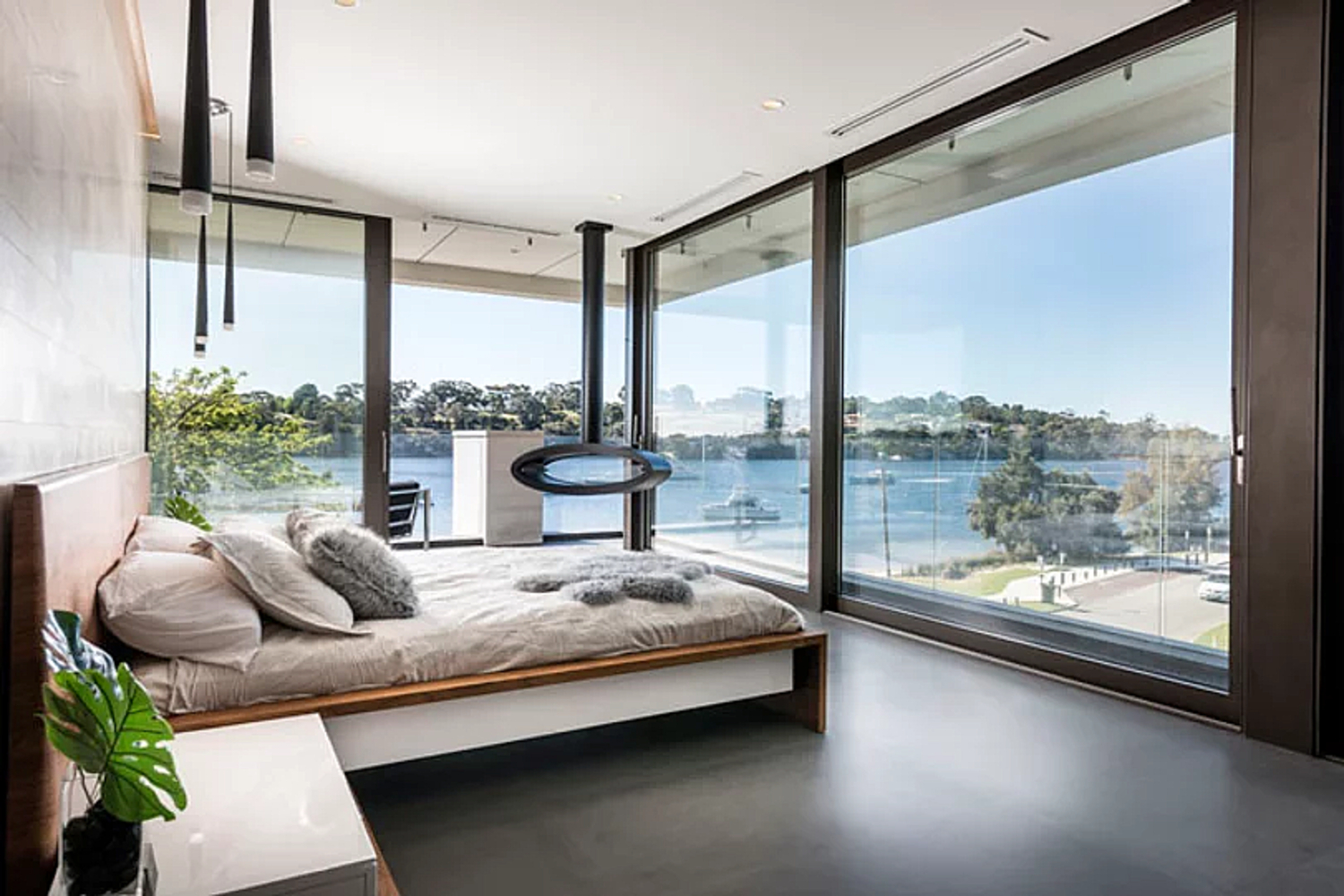 Image credit to Sophisticted Spaces
At Sophisticated Spaces is an australian interior design firm that want their clients house to be a home. Theirs aim to create and style spaces that are as functional as they are beautiful on any budget.
Image credit to Lindy De Waal Interiors
Lindy De Waal Interiors is a Perth based interior design firm that promise will create an individual space that is unique to their clients, and one, that is not only beautiful, but functional. Their focus is translate great design into sophisticated interiors reflecting their clients' lifestyles.
Image credit to Neo Interior Design
Neo Interior Design is a interior design firm created in 2015 in perth by Lauren Stephenson. They truly care about the end result and how your home makes you feel, your home should represent your personality. They style every home like it's going to be featured in a home magazine and always go above and beyond for their clients.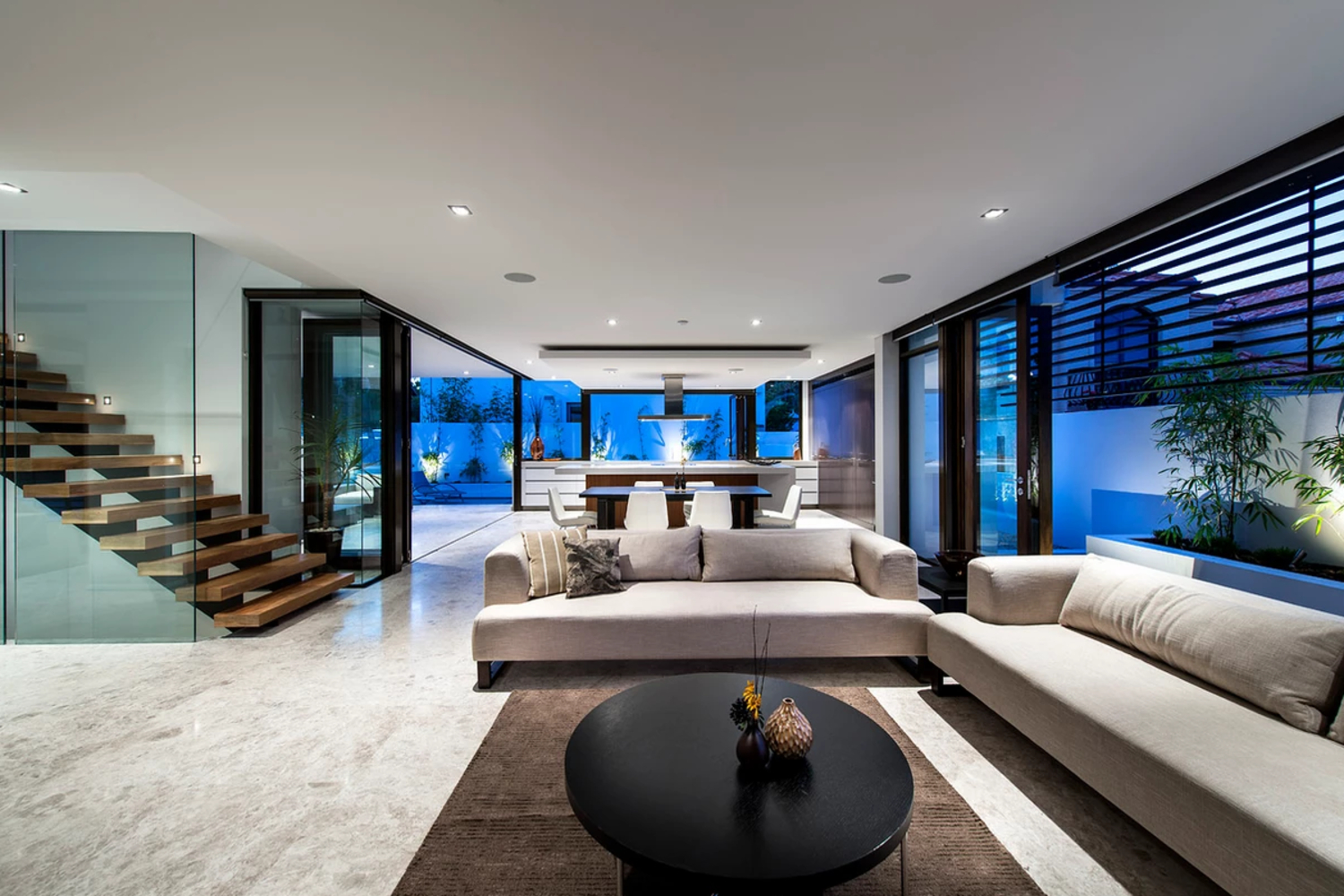 Image credit to YU Interior
YU Interior is a unique design studio who specialise in designing stylish inspired living. With considerable experience in residential and commercial interiors, their approach aims not only to create sophisticated and modern detailed designs, but also comfortable and functional spaces, utilising their environments to achieve its full potential.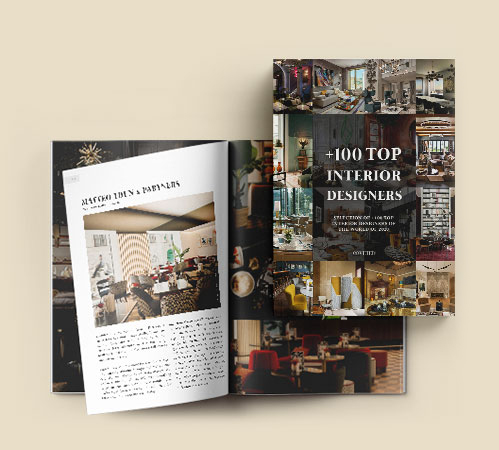 Image credit to Interior Design Perth
Interior Design Perth is one of Perth's leading residential renovation experts working with clients across Perth have completed over 250 renovations with over 25 years experience.
Image credit to Hatch Interiors
Hatch Interiors born in 2013 with the idea of making interior design  offering a fresh, passionate and collaborative approach to all projects, understanding that communication is the key to success.
Image credit to Imperio Design
Imperio Design is a interior design firm founded by Melissa Awarded Top 100 Influential Person of the Year in Perth's Small Business Community 2016. They combine design, lifestyle and luxury always innovating, keeping up with trends and seeking excellence.
⇒ Read Also: Cosmopolitan Collection: Explore PullCast's Latest Hardware Designs ⇐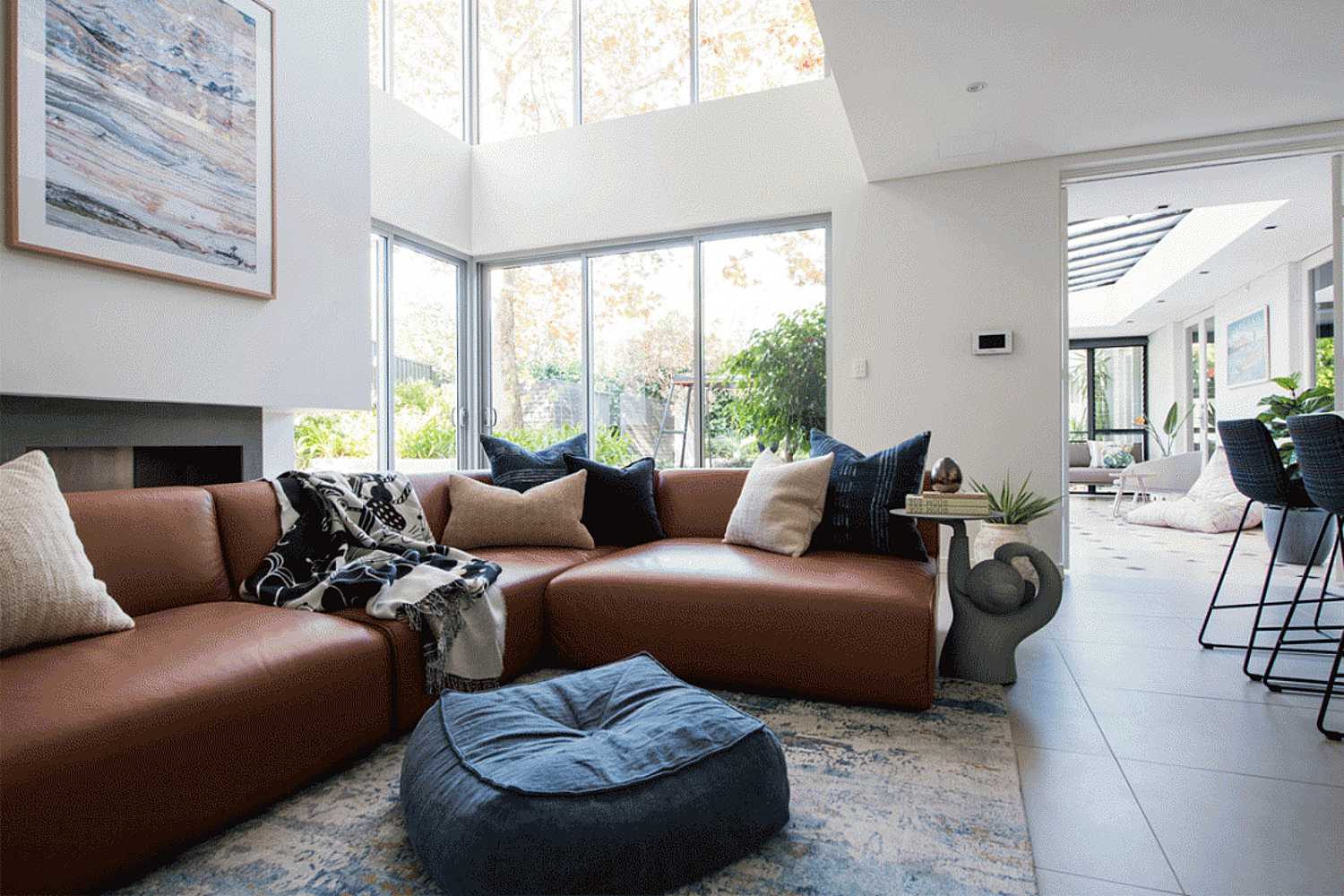 Image credit to STATE28
STATE28 provide design services in commercial, hospitality, retail and residential interior spaces. Their passion for creating interior environments that enhance people's lives is the driving force behind STATE28.
Image credit to PLUS Architecture
Founded in 1997, Plus is an award-winning, integrated master planning, architecture and interior design practice. Through a thoughtful and professional approach, the Plus team's capabilities deliver a wide range of project typologies and scales.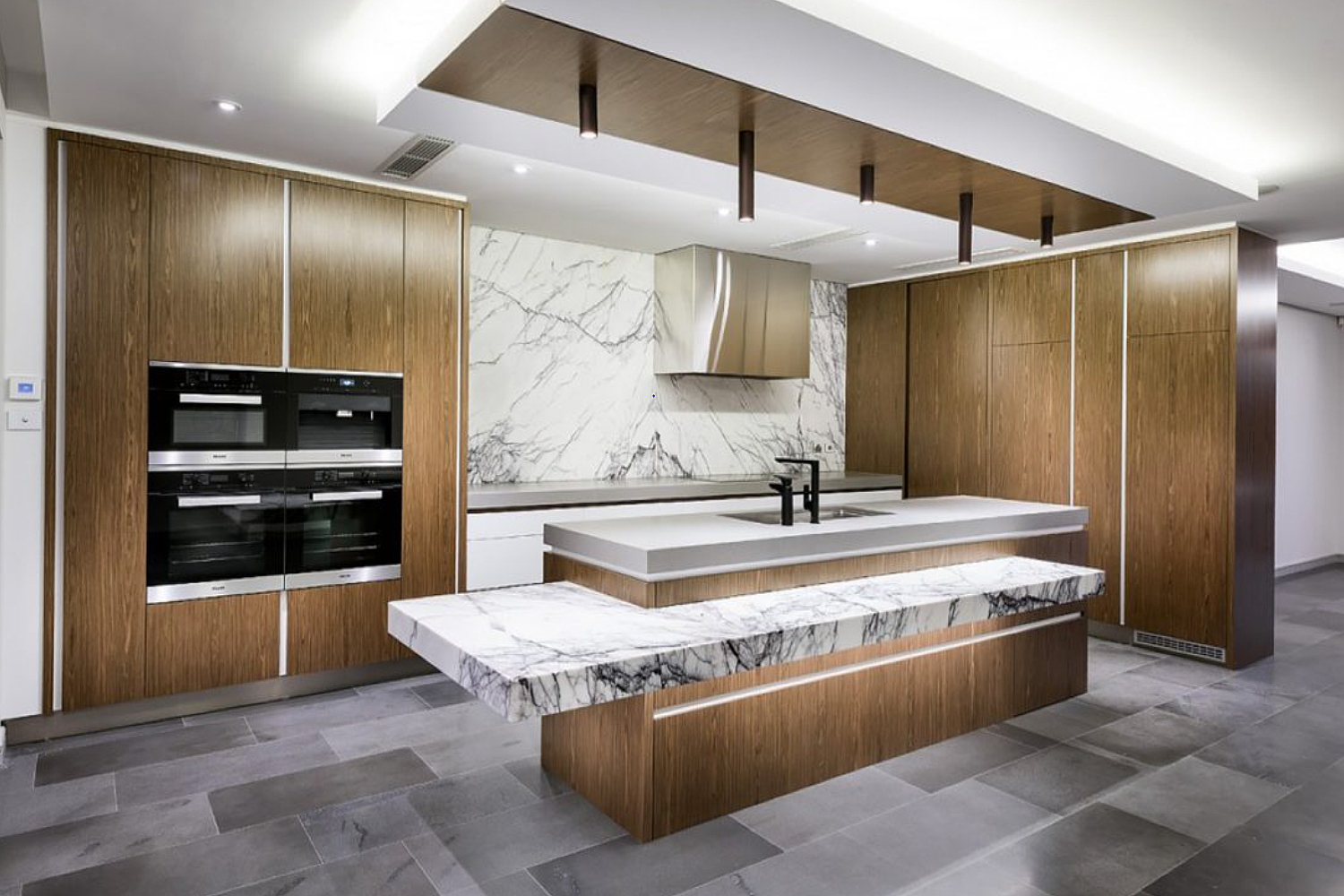 Image credit to Motivo Design Studio
Motivo Design Studio is a Perth, Western Australian based Design Studio. Offering an all in one solution for any residential or commercial project.
From stunning exteriors to personal and interactive indoor areas, they bring functional creativity to every aspect of your build.
Image credit to Muse Modern Interiors
Operating since 2014 Muse Modern Interiors is based in Perth, Western Australia.
Their philosophy is based on the premise that good design should be timeless and not driven by the latest trends. Their focus is on creating spaces which work with your lifestyle to ensure your home is one you love living in.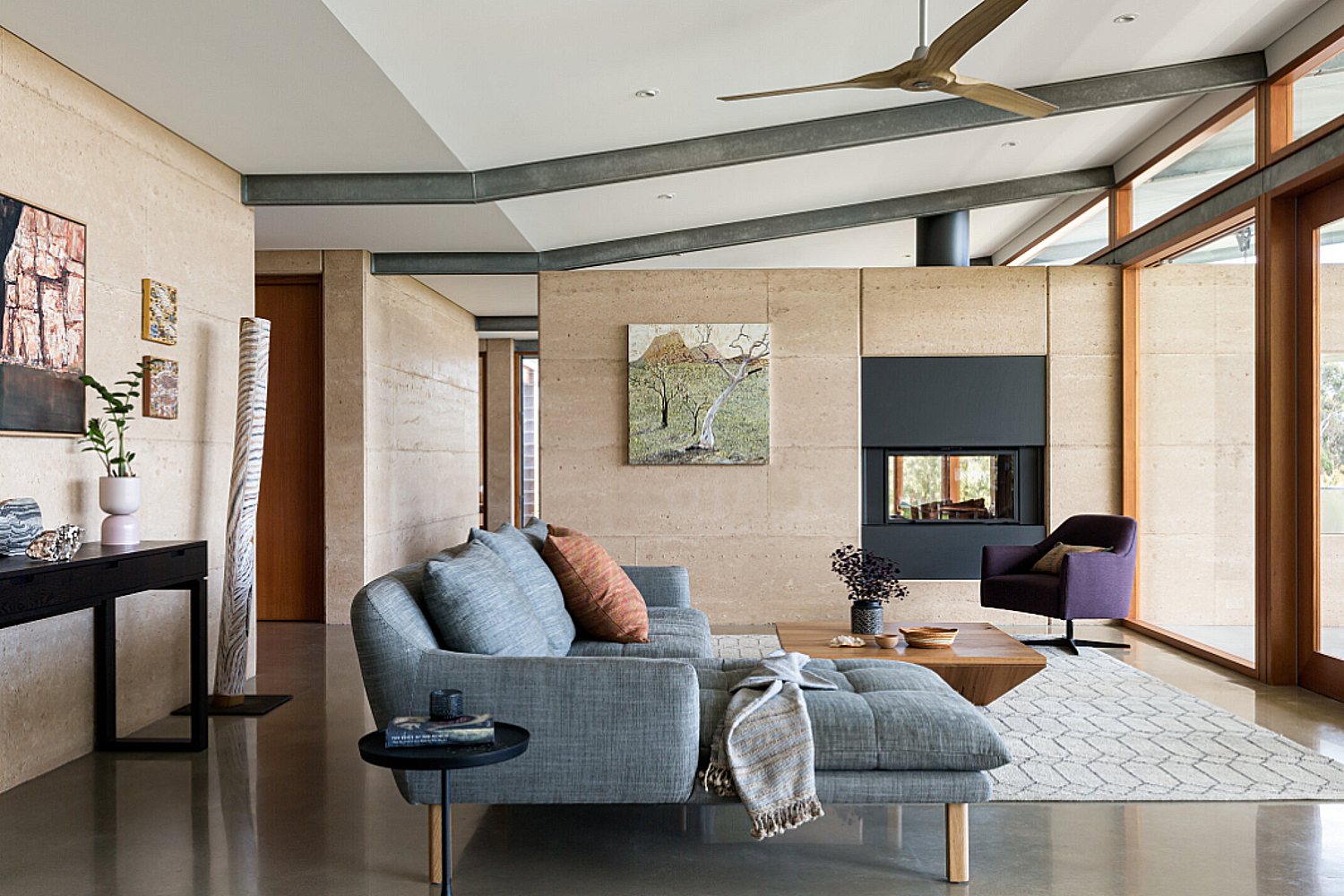 Image credit to Jo Carmichael
Jo Carmichael is an interior designer with an extensive background in interior styling and interior home concepts for magazines. Textiles, texture, colour balance and melding old with new are she favourite avenues to work with.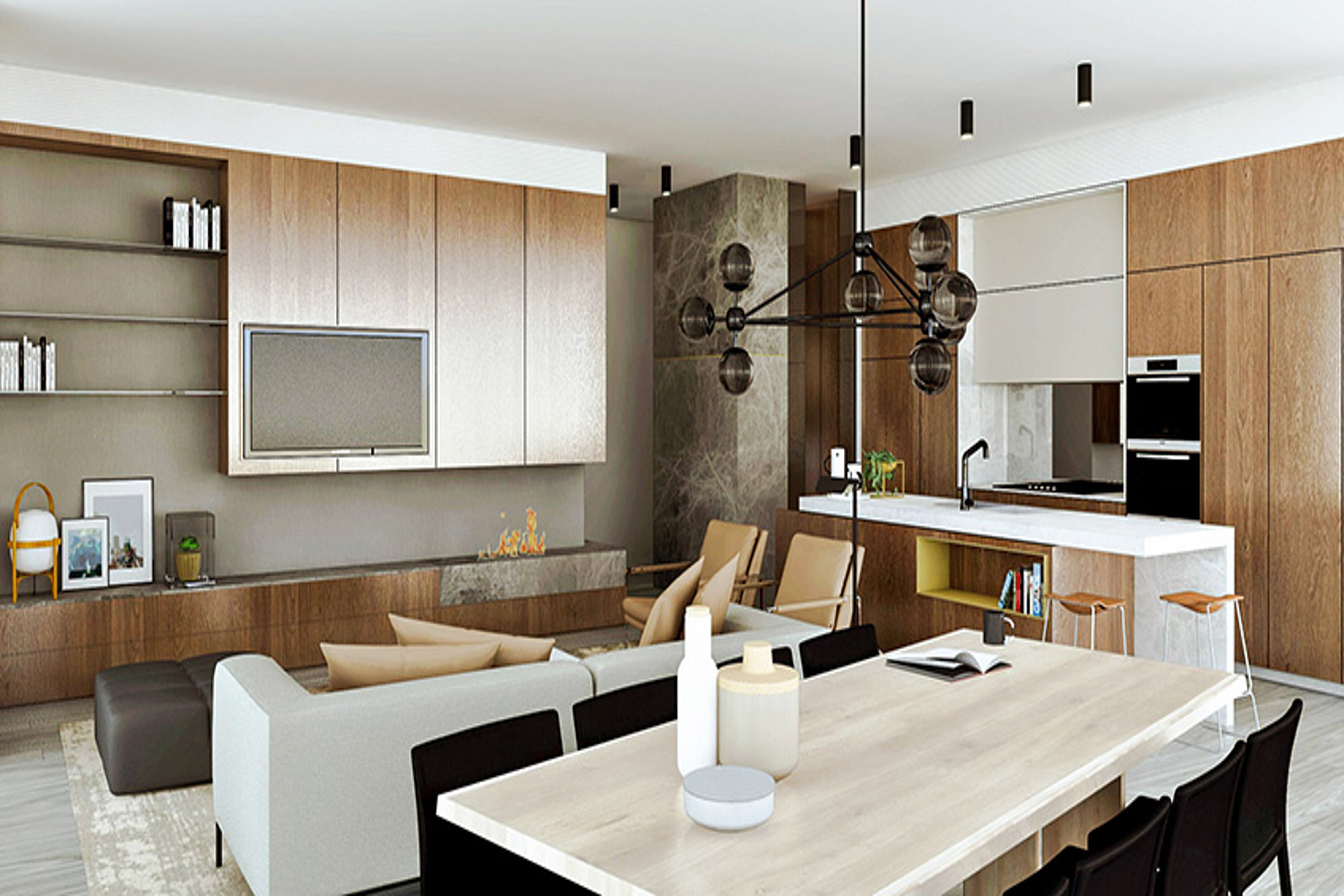 Image credit to Mata Design Studio
Mata Design Studio is a distinctive and diverse group of individuals specialising in interior and built environment design. Their design philosophy focuses on original concepts and evolving ideas from which unique and beautiful solutions are formed.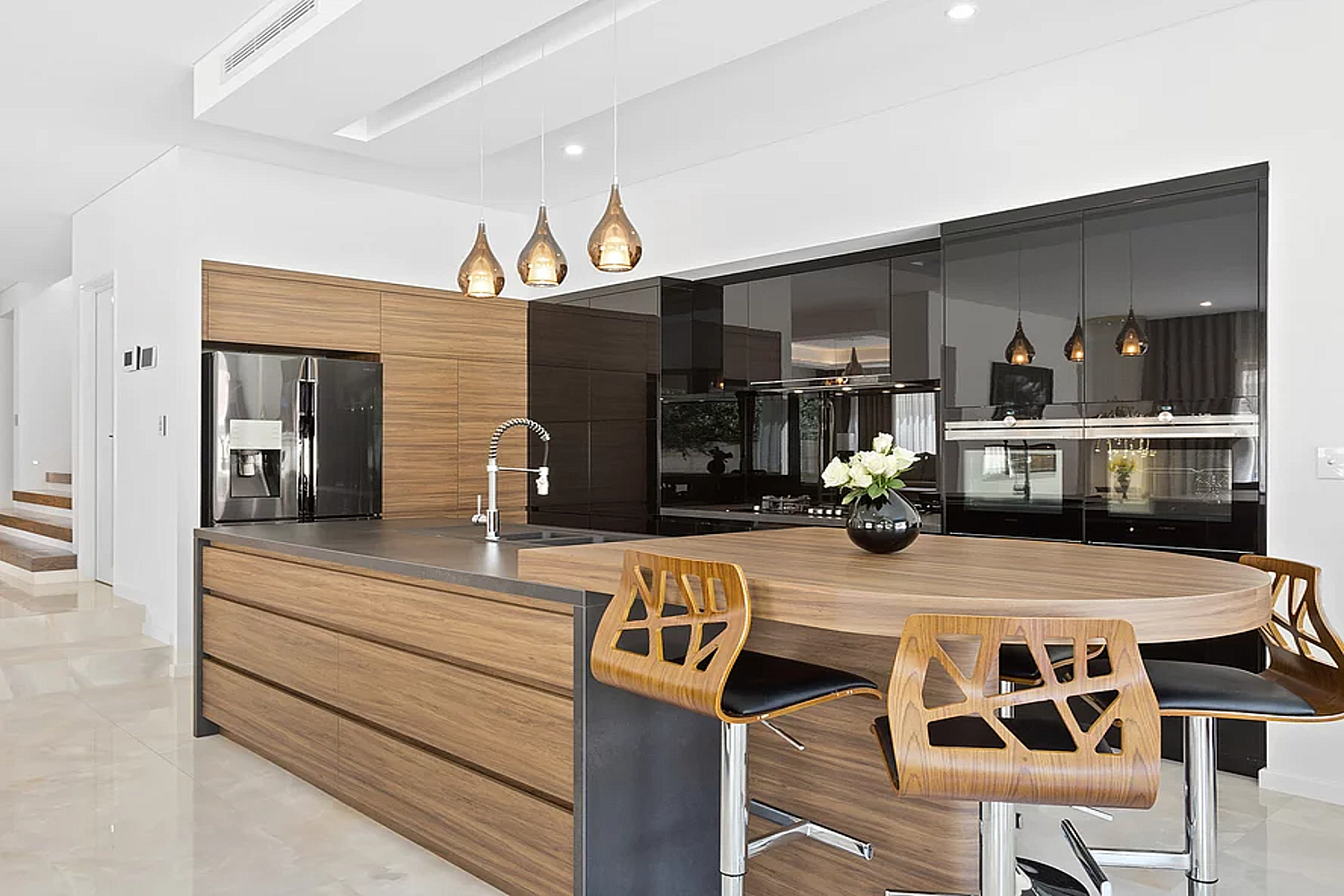 Image credit to Mac Interiors
Founded by Imma Sansone, MAC Interiors has 18 years combined experience in all aspects of Residential Building, including contract administration, pre-start and interior design, purchasing and construction.
If you want to discover more about the exclusive and luxurious world of PullCast and our elegant collections of decorative and architectural hardware, then feel free to follow us on social media: Facebook, Pinterest, Twitter, Instagram, Linkedin, and Youtube!
Top 20 Perth Interior Designers