When we are thinking of creating or redecoring a room, we always think first of how we want the furniture to be and what objects we want to include, we create a whole design and often forget about the secret weapon to any design: Textures and Patterns.
See also: 5 Italian Luxury Brands Whose Style Work Well With PullCast Products
Sometimes we see a room that has lots of colors, amazing furniture, and decor items and still get the feeling that something is missing. In today's article, PullCast is going to show you how textures and patterns will elevate the overall experience of your design. After all, these two details are what makes any room pop when properly applied, creating the perfect space that will make your eyes brighter.
First of all, let's understand the difference between texture and pattern. Texture refers to the surface quality or material, if it's smooth or rough, bumpy or flat, glossy or matte. Pattern is basically an illustrative perception, a repetition of a graphic motif on a material. Now, let's pass to the inspirations that will make you believe of how fundamental textures and patterns are.
#1 SCALLOP DESIGN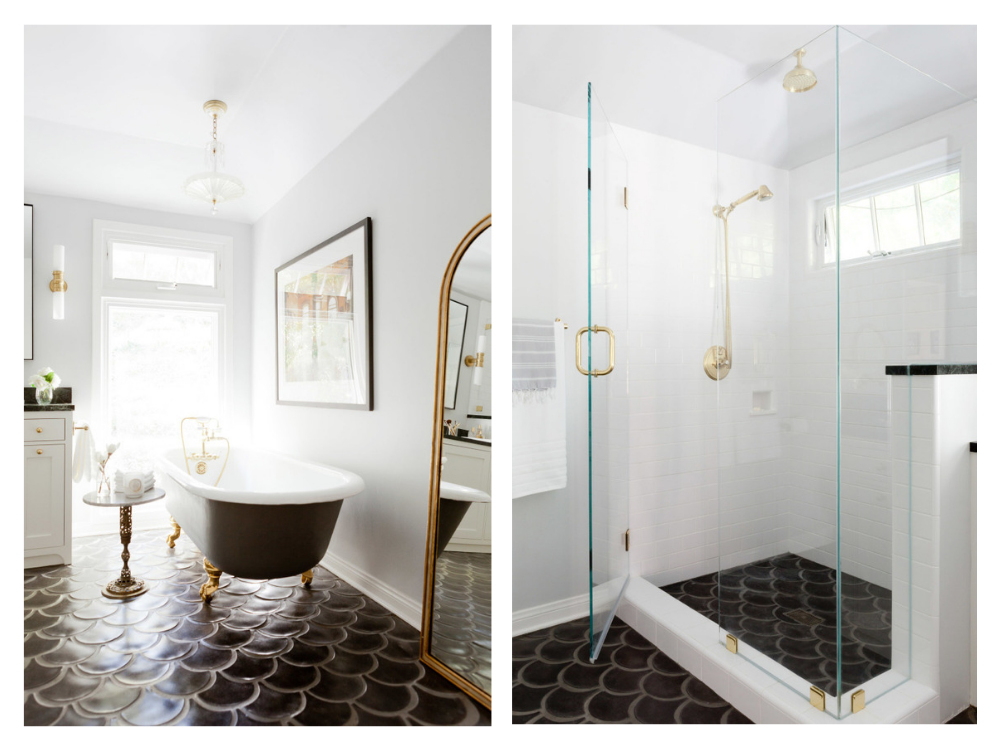 Source – Homepolish
This bathroom is just stunning and you can immediately spot the details. Let's start with the classic mate tub and the marbled side table, super luxurious right? But let's be honest, want are the first thing that makes you go "uau" just looking at the whole bathroom? Bet you were going to say "the floor". It reminds me of fish scales but in tones of grey looks beautiful and really brings together the whole design of the room. Last but not least, nothing says luxury like an over-the-top shower head.
See also: The Best Interior Design Showrooms in Nice
#2 PALM TREES PRINT

What do you think of this carefree bedroom? As you can see, if we remove the cushions the room will be pretty boring and this is where the patterns come in and make us love the lightness of this room. Also, the texture of the floor transmits us a sense of relaxation. What do you personally think of this design?
See also: Meet The Best Interior Design Showrooms In Vancouver 
#3 STONED WALL
Source – House Beautiful
For the final inspiration, we have this classic living room and have you noticed all the mixed patterns and textures in this room? Sometimes it's not a good idea to mix a lot of patterns because it makes the room very heavy but in this case, it turns out amazing. The fireplace wall is just perfect and the combination between white couches and the one chair with square Padron creates the right dimension. The floral cushion really breaks the environment and gives a classic touch.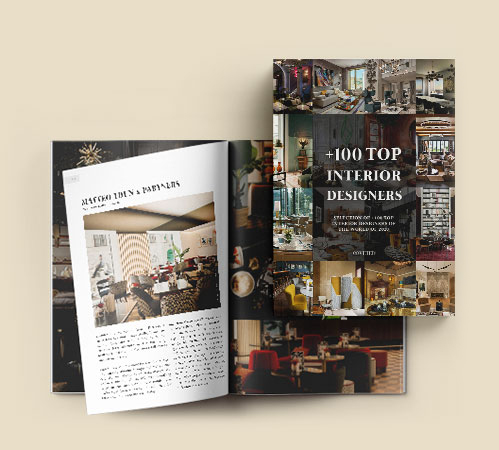 Details really matter
See Also: Decorative Hardware Meets Fashion TV – Check Out PullCast's New Promo 
DISCOVER THE WORLD OF PULLCAST AND CHECK OUR NEW CATALOGUE!
Discover the exclusive and luxury world of PullCast and dive in our amazing and elegant list of decorative and architectural hardware products. They will help you elevate and transform your home decor or your design project into a unique experience! Follow us on Facebook, Pinterest, Twitter, Instagram, Linkedin, and Youtube!
THE POWER OF TEXTURES AND PATTERNS IN INTERIOR DESIGN
THE POWER OF TEXTURES AND PATTERNS IN INTERIOR DESIGN
THE POWER OF TEXTURES AND PATTERNS IN INTERIOR DESIGN
THE POWER OF TEXTURES AND PATTERNS IN INTERIOR DESIGN