Stunning Hardware Furniture Made With Cubic Zirconia Crystals => PullCast Jewelry Hardware pieces are made with some of the best and most peculiar materials. Today PullCast Blog shows you our stunning pieces made with Cubic Zirconia Crystals to adorn your furniture.
Cubic Zirconia is made from zirconium dioxide a different material than diamonds, which although a different chemical composition comes closer than any other gem to matching the characteristics of a diamond. Natural Cubic Zirconia was first discovered in 1899 but it wasn't until the late 70's that man-made Cubic Zirconia first came into production for use in jewelry.
Shin Door Pull
Shin Door Pull honors a delicacy once more valuable than gold, the Cinnamon Spice. Shaped delicately like its fragrant aroma and warm sweet flavor, Shin is a luxurious, strong, and beautiful ornamented Mid Size Door Pull that will enrich your door designs.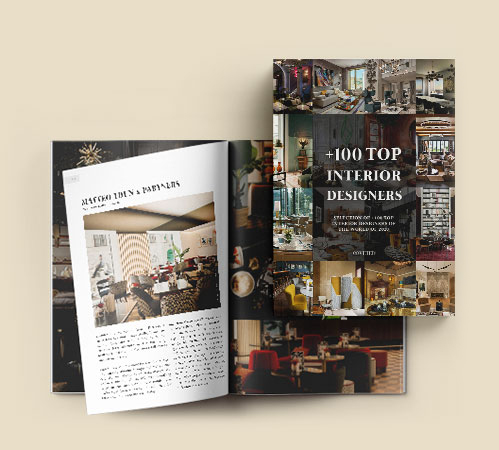 See Also: Tiffany Family: Discover the Exclusives Jewelry Hardware Pieces
Euphorbia Drawer Handle
The Euphorbia Cabinet Drawer was inspired by a delicate little tree that reaches the peak of its beauty in May. Euphorbia's green leaves are arranged around the stems and during the month of May, they turn into a beautiful and charming white. Made with brass and cubic zirconia crystals, this exclusive drawer handle will adorn your designs, cabinetry, and sideboards.
See Also: Top Interior Design Projects with Decorative Hardware Inspiration
Caviar Drawer Handle
Harvested from sturgeon and found in the Caspian Sea, our Caviar drawer handle is inspired by the world-renown delicacy. Portraying mysticism, exuberance, and luxury, with Caviar furniture drawer handle, you can uniquely articulate with diverse aesthetics, a perfect add-on to mix and match in your furniture designs.
Linckia Drawer Handle
The sea is a place where wondrous, fascinating creatures of magnificent and fascinating design roam, assuring beauty. Inspired by the vastness of starfishes, Linckia is a range of graceful furniture drawer handles entitled to create a sculptural scheme in your furniture designs.
Read Also: A Luxury Apartment In The Center Of Budapest
Codium Drawer Handle
The ocean is wide and wavering, keeping unique and beautiful secrets. Dipped in blue waters, our Codium furniture drawer handle is delicate and authentic, a fetching detail to any drawer, cupboard or wardrobe, for cabinet hardware.
See Also: Let yourself fall in love with this breathtaking outdoors
Comb Drawer Handle
Our inspiration took part on one of the most aesthetically pleasing sights in nature, the Honeycombs Phenomenon. Marveled by the angular perfection that bees can form, we have drawn a circle shape, a perfect form completely in harmony with nature. A luxury drawer handle perfect for your furniture designs.
Did you like our Stunning Hardware Furniture Made with Cubic Zirconia Crystals? Let us know!
If you want to discover more about the exclusive and luxurious world of PullCast and our elegant collections of decorative hardware, then feel free to follow us on social media: Facebook, Pinterest, Twitter, Instagram, Linkedin, and Youtube!