Spicy Details For Your Outdoor Decor ⇒  PullCast knows that details make the design. Even in the outdoor, there are design trends and key items you need to know to elevate your designs! Check out a selection of the most popular decoration trends that will ensure an effortlessly elegant outdoor space.
See Also: Travel Inspiration For Perfect Interior Design
Spicy Details For Your Outdoor Decor
Baruka Door Pulls
Introduce a modern rustic touch to your outdoor area by adding barn-like sliding doors and then further enhance its design by placing a decorative hardware piece, like the Baruka door pull, as you can see depicted above. This will make your swimming pool area much more welcoming and stylish.
 Get The Look:
Ike Drawer Handle
Spicy Details For Your Outdoor Decor

Ike's organic yet symmetrical shape embodies the Japanese culture of zen and mindfulness, which has inspired remarkable art over the centuries. Ike Drawer Handle will bring a sense of distinct beauty and peace to your home's outdoor spaces.
See Also: Summer Hardware Edition – Ocean Collection
Poké Cabinet Handle
A colorful entryway demands a high-quality handle selection. Embellish your entrance with grace and character with the dazzling Poké Handle, a powerful piece that will grant your guests a mesmerizing entrance into your house.
Get The Look:
The design of Poké takes its inspiration from graceful bowls traditionally made in Japan. Featuring a body in brass, this unique piece with an artisanal touch is bound to introduce a contemporary feel to any home and cabinetry design.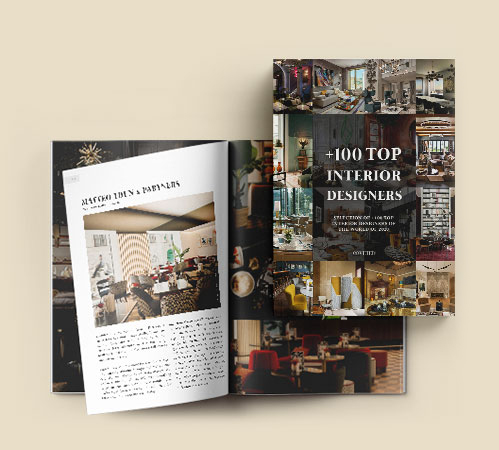 Kerma Door Pull
The elegant Kerma Pull is inspired by the wisdom, longevity, and persistence reflected in Kermandie Queen, the tallest tree in Australia. This powerful tree symbolizes the strength, power, and cultural impact of Australian nature. It's also a symbol of Australia's connection with Nature and Mother Earth!
See Also: Outdoor Trends to Live by this Summer
If you want to redesign and revamp your outdoor decor with spicy details, then you really need to take into consideration this amazing door pull.
See Also: Color Trends: The Best Shades For Summer
Did you like our article Spicy Details For Your Outdoor Decor? Let us know!
If you want to discover more about the exclusive and luxurious world of PullCast and our elegant collections of decorative hardware, then feel free to follow us on social media: Facebook, Pinterest, Twitter, Instagram, Linkedin, and Youtube