Museums and Art Galleries to Visit During the London Design Festival – PullCast Blog gave you the Ultimate Guide for the London Design Festival, but if you truly are an art lover, then we guess you will want to visit some museums and galleries while you attend the London Design Festival, right? That's why today, we bring you the best museums and art galleries you can't miss during your stay in London for the London Design Festival, taking place from 15-23 September 2018.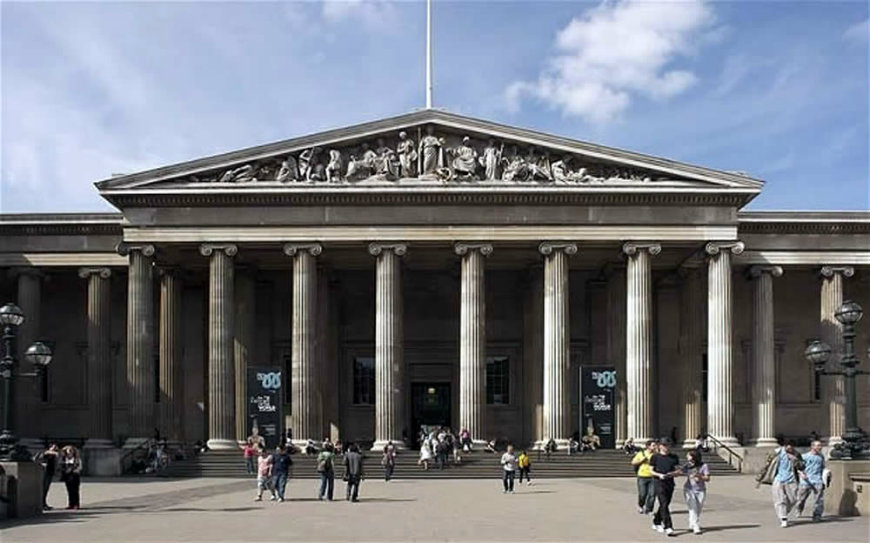 The British Museum hosts more than 8 million works and is dedicated to documenting the story of human culture and art from the very beginning until our present. The museum is actually the first national public museum in the world. Address: Great Russell St, Bloomsbury, London WC1B 3DG, UK
Chelsea's Saatchi Gallery is all about contemporary art, with work by young artists or international artists rarely exhibited in the UK. It will be renamed the Museum of Contemporary Art, London upon the retirement of owner Charles Saatchi, who has donated the gallery's collection to the nation. Adress – Duke of York's HQ, King's Rd, Chelsea, London SW3 4RY
The beloved art museum was founded in 1824 and it comprises a collection of more than 2,300 paintings from the mid-13th century to 1900. It is dedicated exclusively to European art. Address: Trafalgar Square, London WC2N 5DN, UK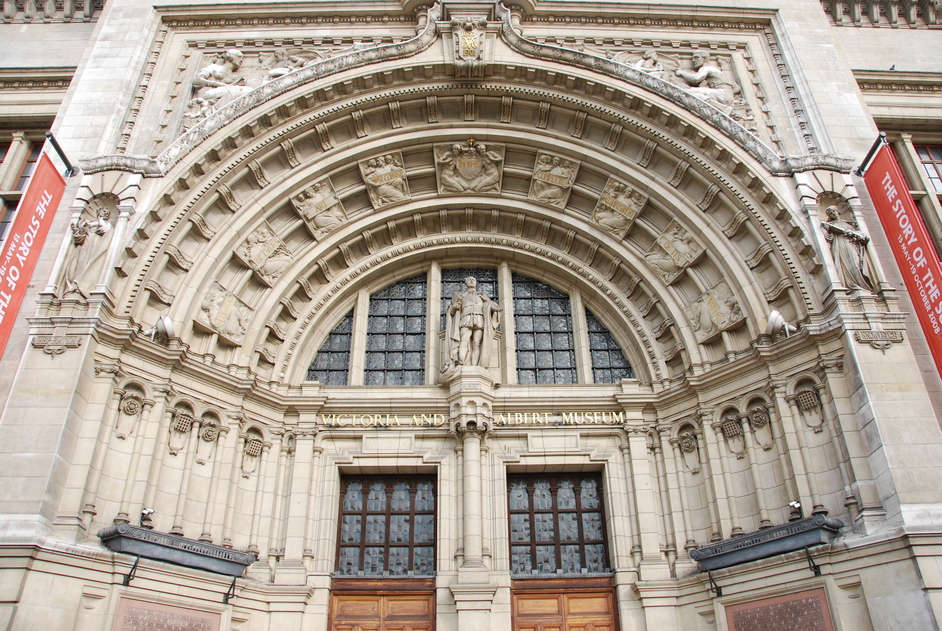 Recognized as the world's leading museum of art and design, V&A features a permanent collection of 2.3 million objects. It also houses several national collections and some of the world's greatest resources when it comes to architecture, fashion, furniture, photography, painting, sculpture, Asian art and design, glass, and countless others. Address: Cromwell Road, London, SW7 2RL
Walk through the gates off Piccadilly to the Annenberg Courtyard and into the Royal Academy of Arts. Founded in 1768, it's home to an ever-changing programme of exciting, blockbuster exhibitions. Highlights include Queen Victoria's paintbox and the only Michelangelo sculpture in the UK.
The Serpentine Galleries are located in the Kensington Gardens and are mainly dedicated to contemporary art. The two galleries (Serpentine Gallery/Serpentine Sackler Gallery) are just a stone's throw away from each other. Address: Kensington Gardens, London W2 3XA, UK
The National Portrait Gallery near Trafalgar Square is home to the world's largest collection of faces and personalities, from Tudor times to the present. From Shakespeare to kings and queens, and icons of our time, it also has a photographic collection and one of the best rooftop restaurants in London. Adress –  St. Martin's Pl, London WC2H 0HE,
Tate Modern holds the title of being Britain's national gallery of international modern art. The gallery houses the national collection of British art from 1900 to the present day as well as international modern and contemporary art. Address: Bankside, London SE1 9TG.
DISCOVER THE WORLD OF PULLCAST
Discover the exclusive and luxury world of PullCast and dive into our amazing and elegant list of hardware products. They will help you elevate and transform your home decor or your design project into a unique experience! Follow us on Facebook, Pinterest, Twitter, Instagram, Linkedin and Youtube!