Maison et Objet 2020 | New Limited Edition Launch ⇒  The biggest design event in January is is already here, and PullCast is unveiling a few surprises for attendees! Along with the new products in the Earth, Ocean and Cosmopolitan Collection, our Limited Edition is being updated with new products! Let's take a look at our novelties.
Read More: Maison et Objet 2020: New Hardware Trends
The new year began with PullCast announcing the new products of their Earth, Ocean and Cosmopolitan collections, but no one was expecting the new Limited Edition pieces that are crafted with outstanding quality materials and techniques to offer the best of what the decorative hardware world has to offer.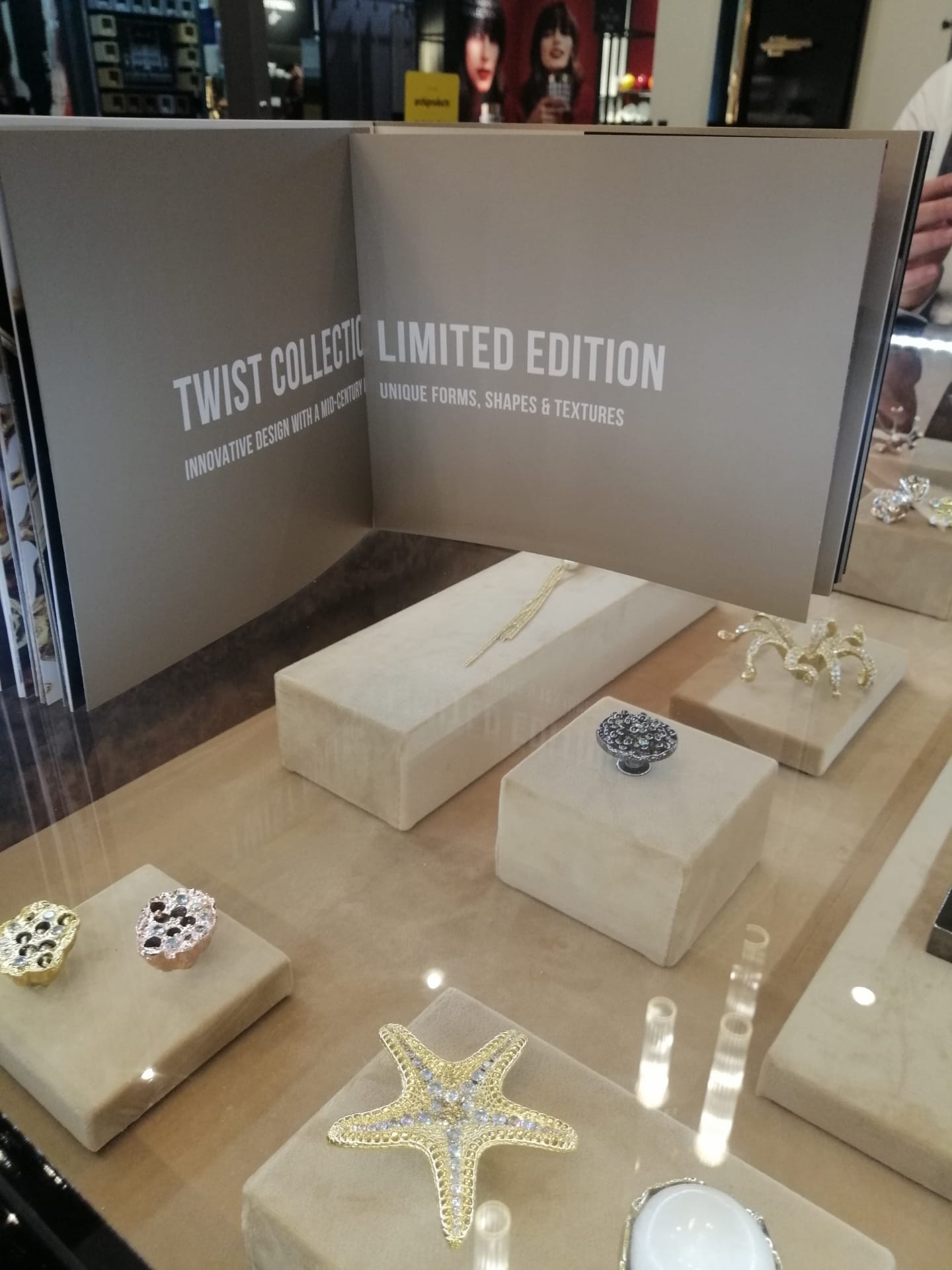 These high-end pieces are suitable for sophisticated and luxurious projects and caught the attention of the visitors at Maison et Objet 2020 who were curious about the concept of jewellery combined with hardware as a means to enhance and embellish furniture pieces.
Be sure to check out PullCast's new additions to their Limited Edition at Maison et Objet 2020 until the 21st of January at Hall 8 A16.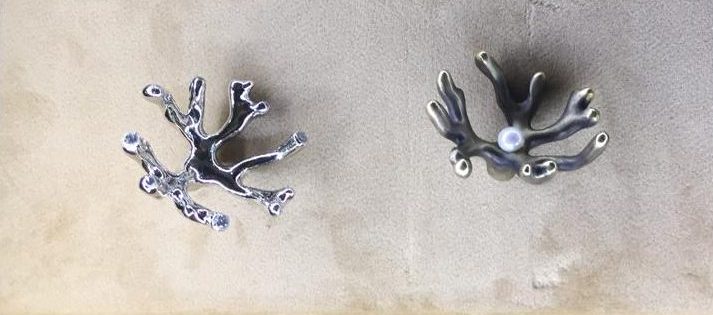 Discover the exclusive and luxury world of PullCast and dive in our amazing and elegant list of decorative and architectural hardware products. They will help you elevate and transform your home decor or your design project into a unique experience! Follow us on Facebook, Pinterest, Twitter, Instagram, Linkedin, and Youtube!
Maison et Objet 2020Maison et Objet 2020
Maison et Objet 2020Maison et Objet 2020
Maison et Objet 2020