Maison et Objet 2020: New Hardware Trends ⇒ Maison et Objet 2020, one of the year's most esteemed design events of the year, is finally here! Happening from January 17th-21st, in Paris, this design fair counts with the showcase of novelties and trends from exciting and luxurious exhibitors, especially in the hardware world.
Read More: Maison et Objet 2020: What to Expect
Quincalux
This Belgium manufacturer specializes in the creation and production of decorative hardware for doors and windows. For 4 generations, this firm has completed various residential and commercial project with its products ranging from a classical to a more contemporary design style, all available in 15 different finishes.
Maison Vervloet
Founded in 1905, MAISON VERVLOET is a firm creating high-end hardware. Handcrafted in their Brussels workshop, the pieces are unique and go beyond their mere functionality. Whether you are looking for a decorative hardware object with a unique signature to ennoble your project, or simply want to replace a lost cabinet handle, you can turn to MAISON VERVLOET.
PullCast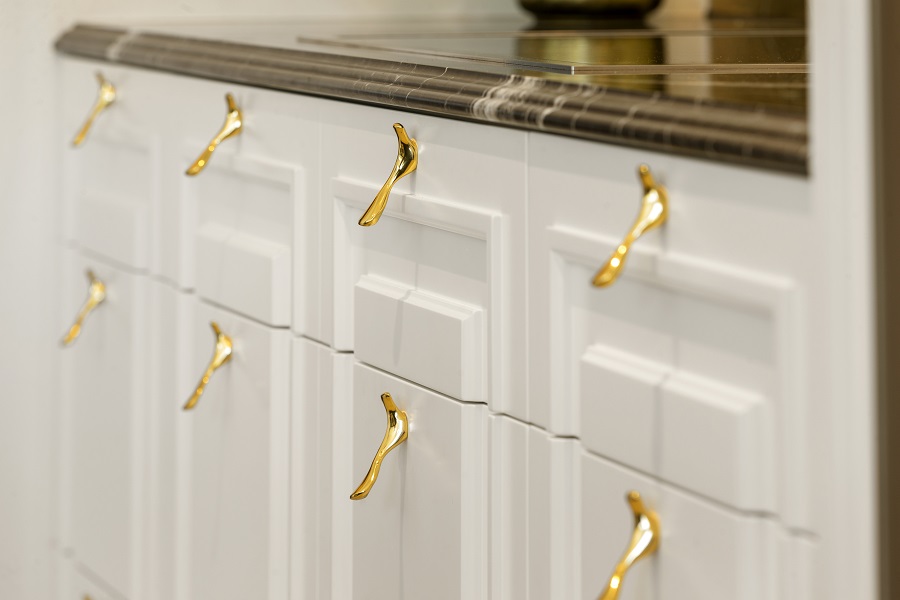 PullCast will be attending Maison et Objet 2020 as a multifaceted luxury brand that is innovating the jewellery, hardware and luxury worlds, showcasing its distinct collections that aim to enhance the homes of our clients with their exclusive statement pieces. Be prepared to enter an authentic jewellery store at our stand, in which our hardware pieces are the jewellery. You will be able to see, touch and choose the pieces that suit your tastes and your home the best as though you were purchasing a luxurious necklace or bracelet.
Discover the exclusive and luxury world of PullCast and dive in our amazing and elegant list of decorative and architectural hardware products. They will help you elevate and transform your home decor or your design project into a unique experience! Follow us on Facebook, Pinterest, Twitter, Instagram, Linkedin, and Youtube!
Maison et Objet 2020Maison et Objet 2020
Maison et Objet 2020;Maison et Objet 2020
Maison et Objet 2020