Luxury Interiors: See Clements Design's Layered & Curated Spaces of 2023⇒ Kathleen and Tommy Clements have managed to create an empowering interior design firm – Clements Design – that focuses on conceiving layered and highly curated residential projects, from neo-Palladian villas to modern homes. In today's article, PullCast Blog explores some of the most fascinating interior design projects developed by Clements Design.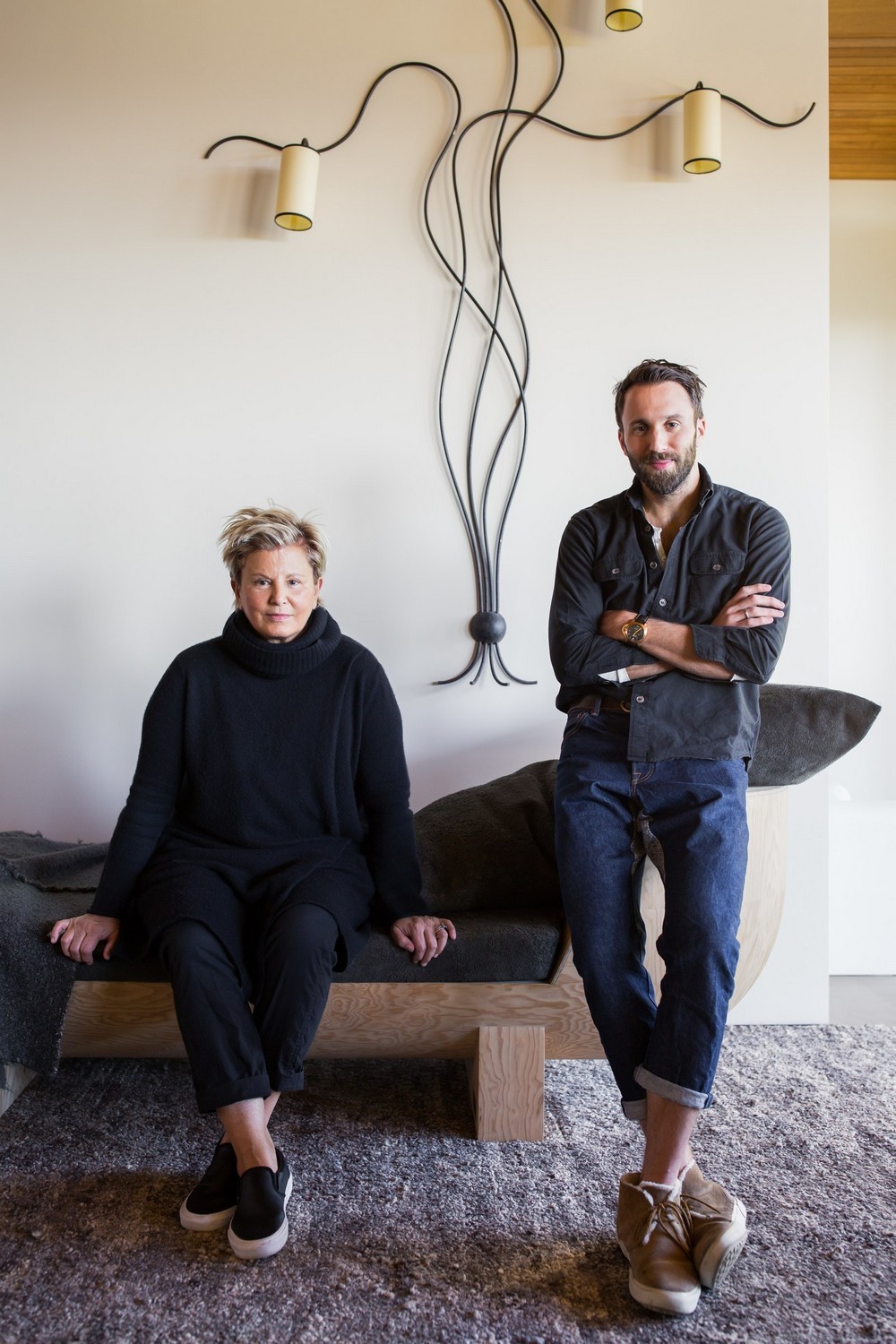 The dynamic duo's design philosophy is rather simple and unpretentious. In their work, they use the "don't overthink it" motto to create marvelous interiors. Clements Design is also known for its gallery-like nature-inspired interiors filled with judiciously chosen rustic antiques so spare in their lines that they function almost as sculpture.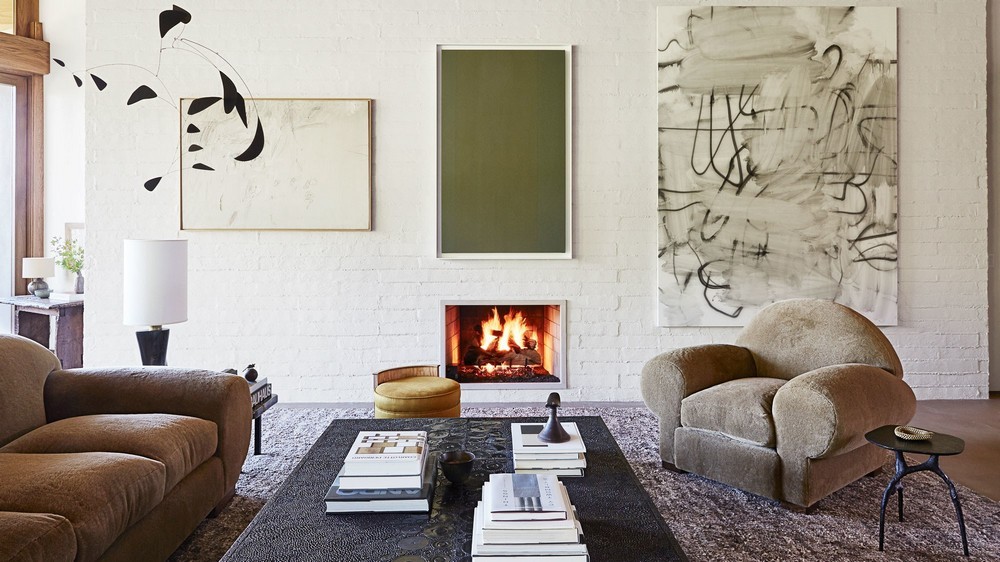 ⇒ Related Article: Ilse Crawford Shapes the Concept of Comfortability in Interior Design ⇐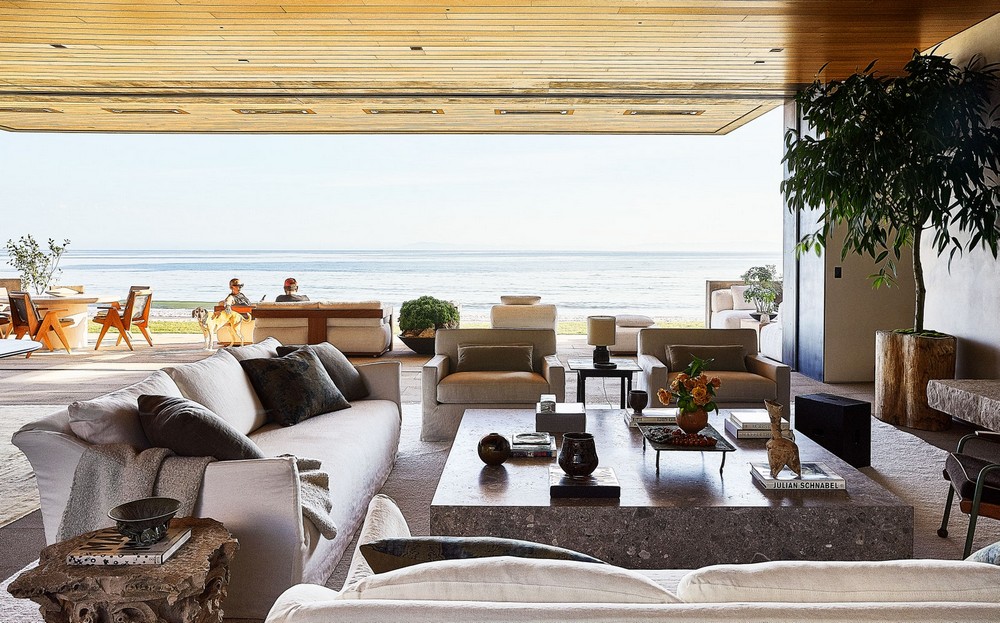 The mother-and-son team has worked with some of Hollywood's finest stars including the likes of Jennifer Lawrence, Bruno Mars, and Adam Levine, among others. One of the most outstanding celebrity homes they have decorated is undoubtedly a 1950s styled villa in Los Angeles, owned by Ellen DeGeneres and Portia de Rossi, which is a thing of beauty, as you can see in the photos depicted above.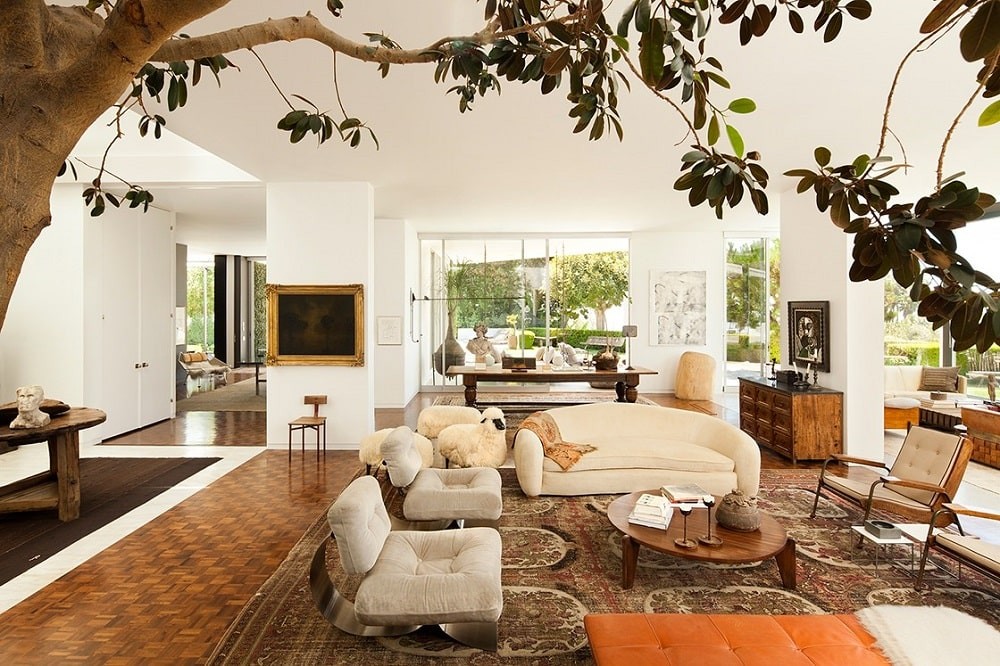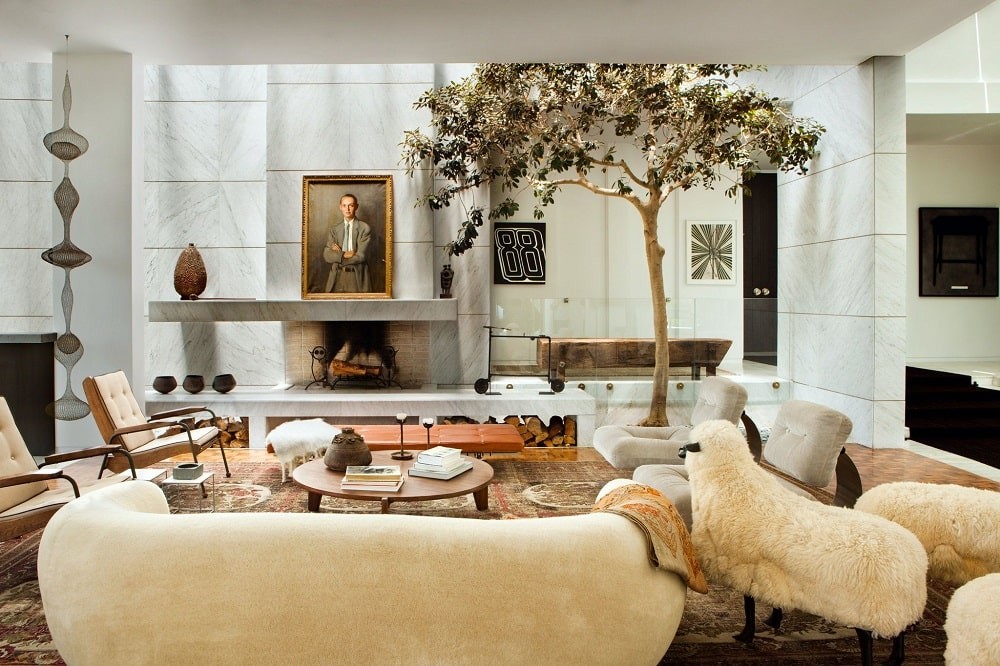 Clements Design also collaborated with Waldo's Design to decorate the majestic luxury interiors of Kris Jenner's home. They were responsible for the design of the marble bar as well as the master closet room.
All in all, Clements Design studies the client's personal narrative, adjusts it within an architectural context, and brings the story to life with understated elegance and modern interiors. luxury interiors, luxury interiors, luxury interiors, luxury interiors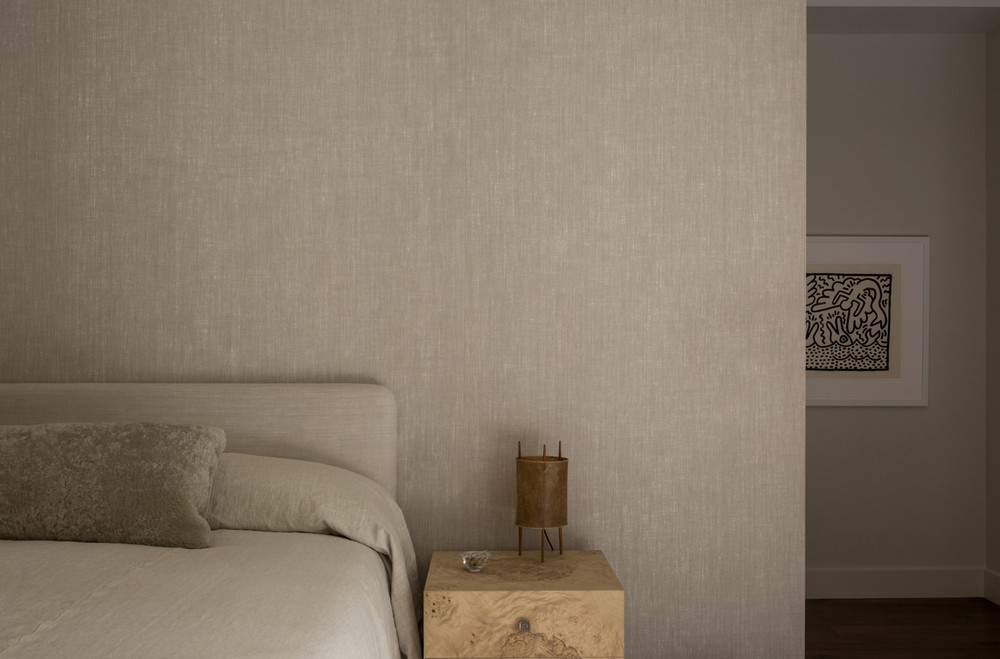 ⇒ Read Also: Revel In Some of the Best Curated Stories Designed by Charles Zana ⇐
If you want to discover more about the exclusive and luxurious world of PullCast and delve into our elegant collections of decorative and architectural hardware by following us on social media: Facebook, Pinterest, Twitter, Instagram, Linkedin, and Youtube!