Jewelry Trends for 2020: Entertain the Idea of Making a Statement! ⇒ Jewelry brands and fashion houses are assuredly stepping up their game when it comes to releasing unexpected yet original products.
For 2020, the jewelry industry will be all about making a bold statement. There are plenty of refreshing options, however, in this article, PullCast Blog takes a look at five of the most lustrous jewelry trends, from oversized yet bedazzling earrings and necklaces to embellished shoe chain pumps.
Statement Chokers
Outlandish chokers are certainly in fashion this year and it will best paired with v-neck sweaters or even knitted cardigans. In regards to form, what seems to be in trend are either spiked and scalloped necklaces. Some of the prestigious brands debuting these oversized options are Gucci, Moschino, Monse and The Blonds, just to name a few.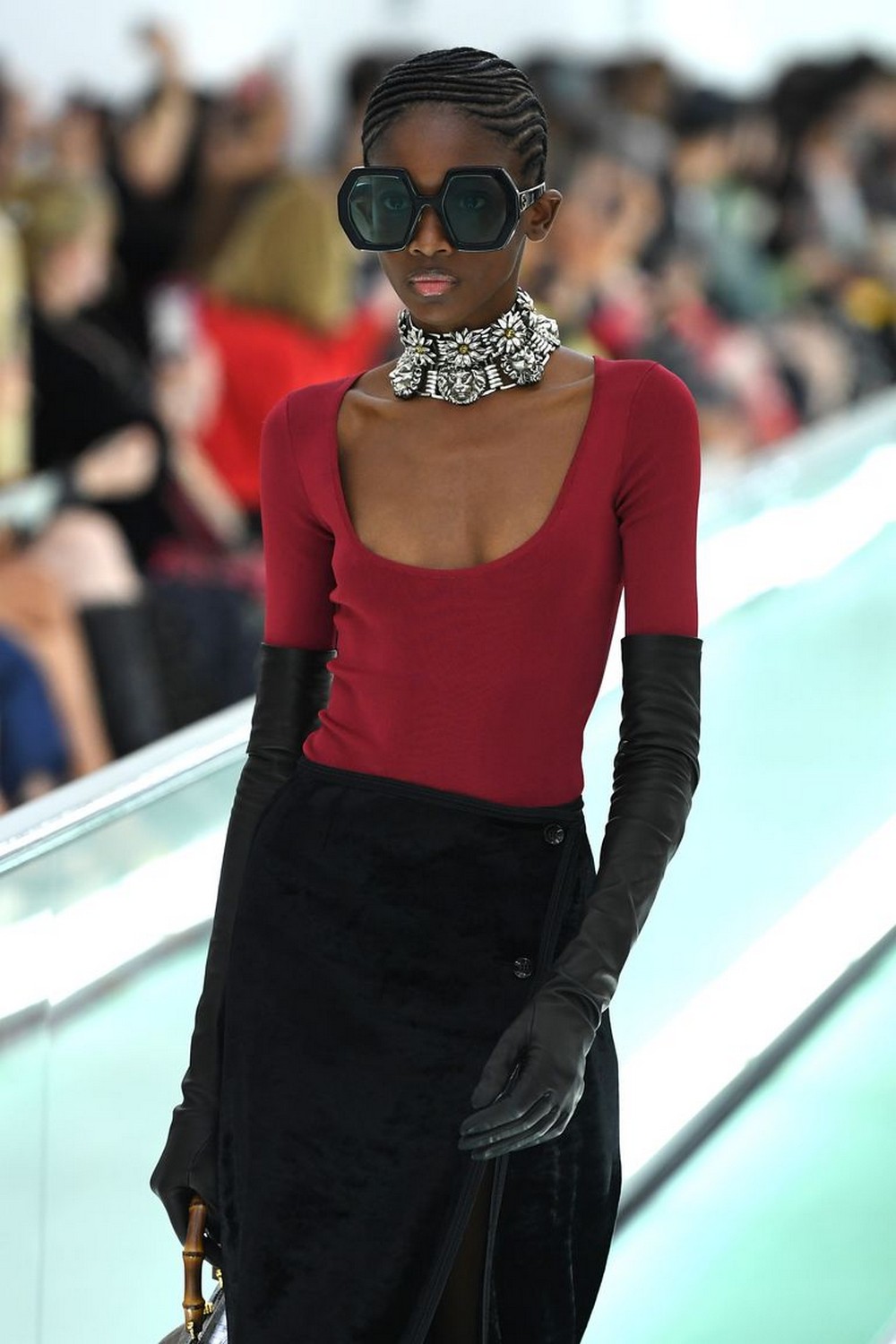 Chunky necklaces will also be in vogue this year. Brandon Maxwell presented an outstanding outfit with a glittery silver chain that should serve as the perfect source of inspiration!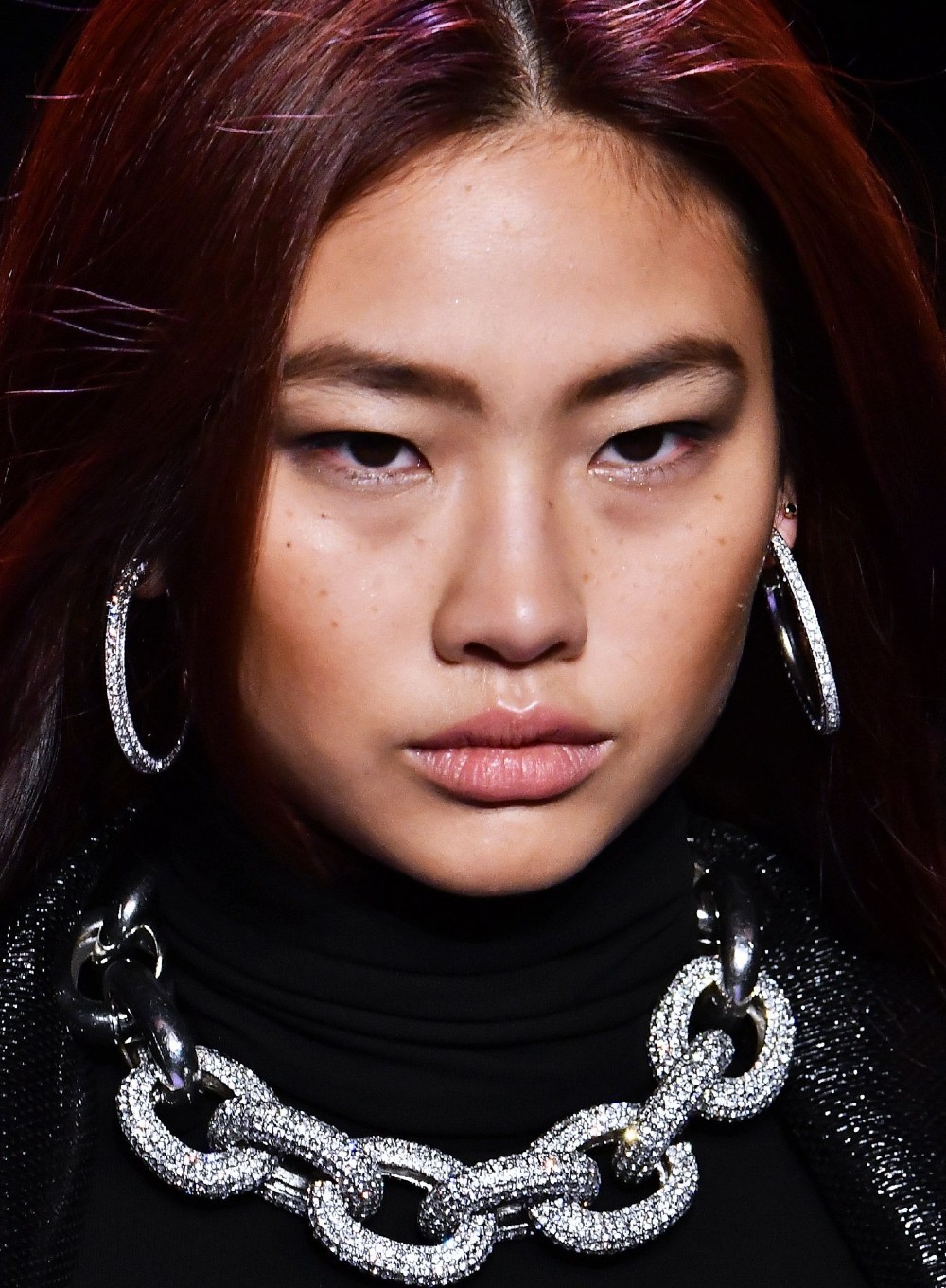 ⇒ Related Article: The Amazing Refinement of the Granulation Technique in Jewelry ⇐
Enormous Hoops
At the 2020 Spring runway shows, irreverent hoops were put on blast as Balenciaga presented a doorknob styled earrings whereas Proenza Schouler presented a look with double hoops.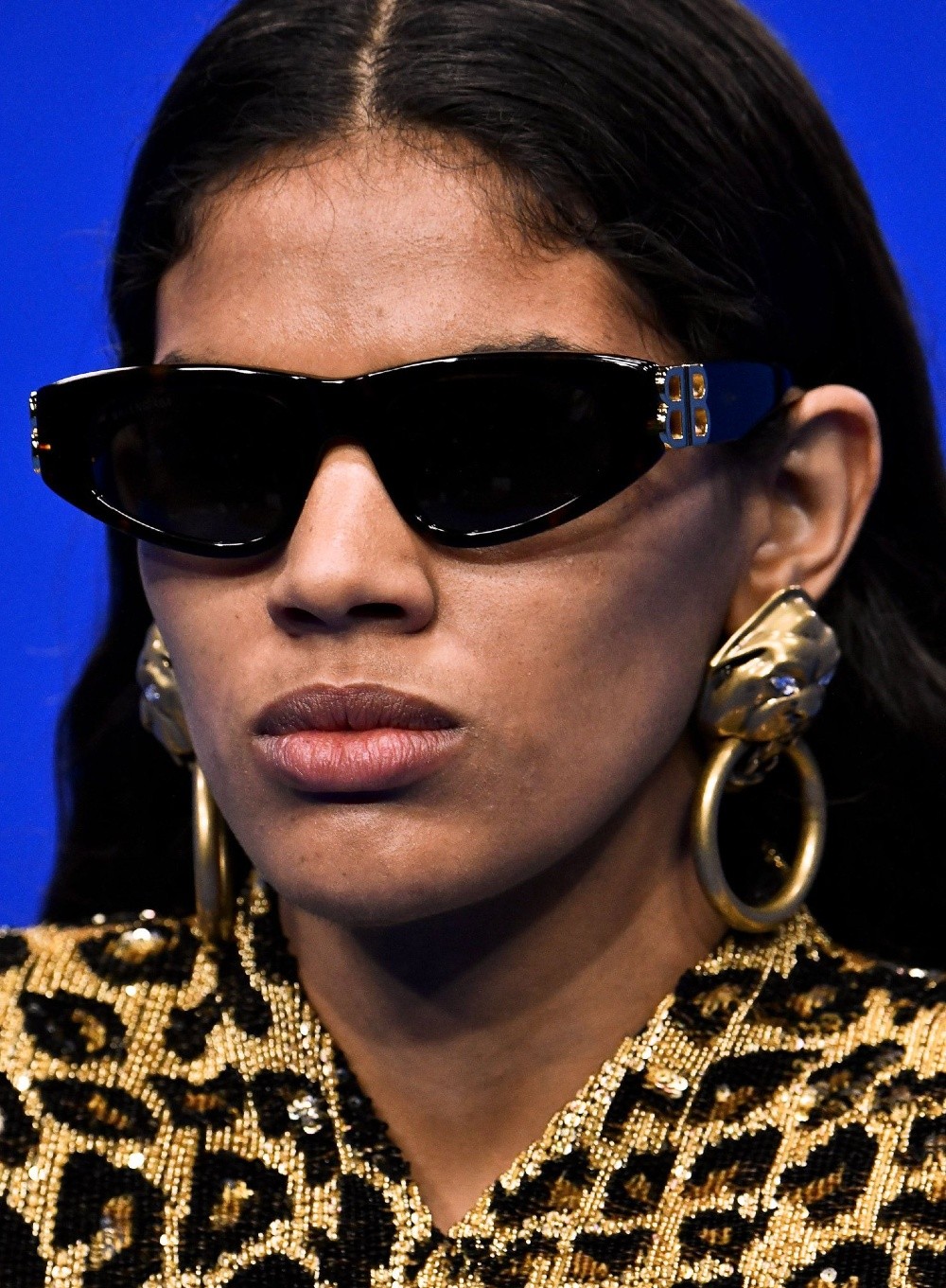 The irregular-sized hoops were designed to be stands out and not to be blended into a look. Instead of going for a more dainty hoop, adventure yourself into wearing a massive pair.
Colorful Accessories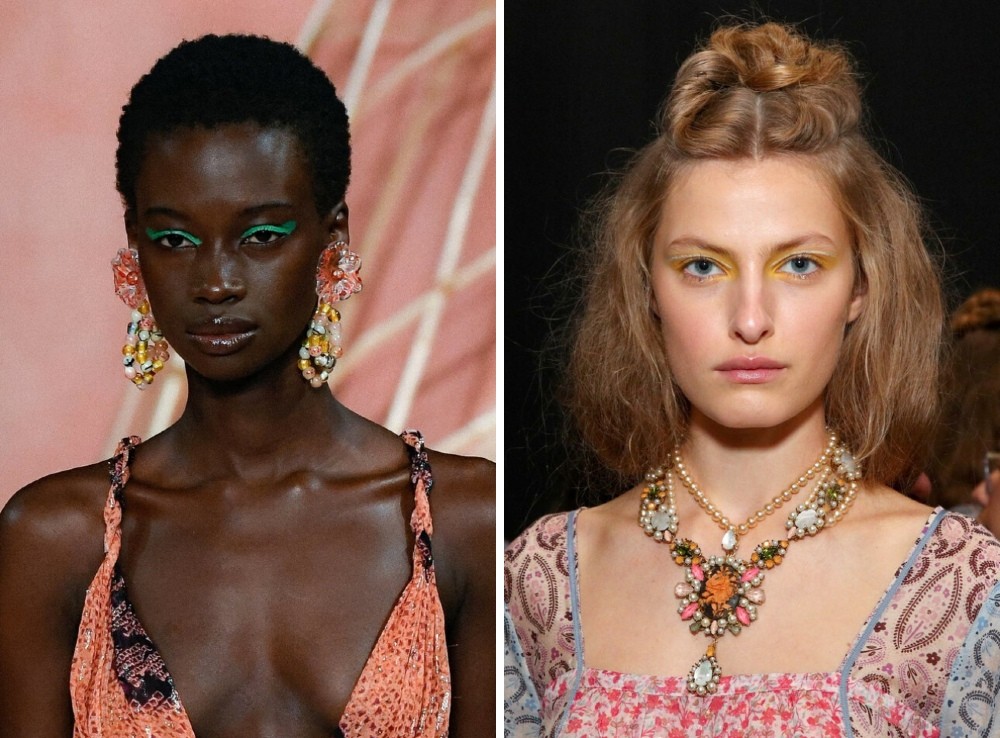 Spring and summer are two seasons that are perfect to use and abuse of bright colors. What better way to do so, then going all out and wearing colorful baubles in various hues as a single accessory, perhaps a necklace or earrings.
Adorned Footwear
For 2020, adorned footwear will be a huge trend with fashion houses such as Oscar de la Renta and Zimmermann giving it continuance but with a lot of more embellishments. This is a trend, that one can actually DIY, you can simply loop a long chain around your ankles and through the strap of your sandals, and call it a fashionable day!
⇒ Read Also: Unique and Creative Uses of Jewelry ⇐
Discover the exclusive and luxury world of PullCast and dive in our amazing and elegant list of decorative and architectural hardware products. They will help you elevate and transform your home decor or your interior design project into a unique experience!  For more inspirations regarding jewelry trends, follow us on Facebook, Pinterest, Twitter, Instagram, Linkedin, and Youtube!
Source: Marie Claire