Can You Handle This Trend? Jewel Stones – We've talked about Design Trends last week, but this week let's focus on the one trend that fits perfectly PullCast: Jewel Stones.
As we've mentioned before, this is One of the Trends of PullCast and Luxury Hardware Pulls for 2019! In fact, within the PullCast Collection, you can find some amazing Pulls that already use this expensive, opulent but extremely luxurious trend.
We highlight, for instance, the  Tiffany Cabinet Hardware and the Tiffany Door Pull, two pulls that resemble the perfect shapes and purity of those who last forever. With a handful of elegance and refinement, you can adorn your designs with our cast polished brass handle, together with Estremoz Marble.
These two exclusive furniture handle fit this Style Trend and embodies the Luxury Style and Extravaganza of PullCast. They are just as amazing as they look and they can be applied to a wide range of furniture pieces.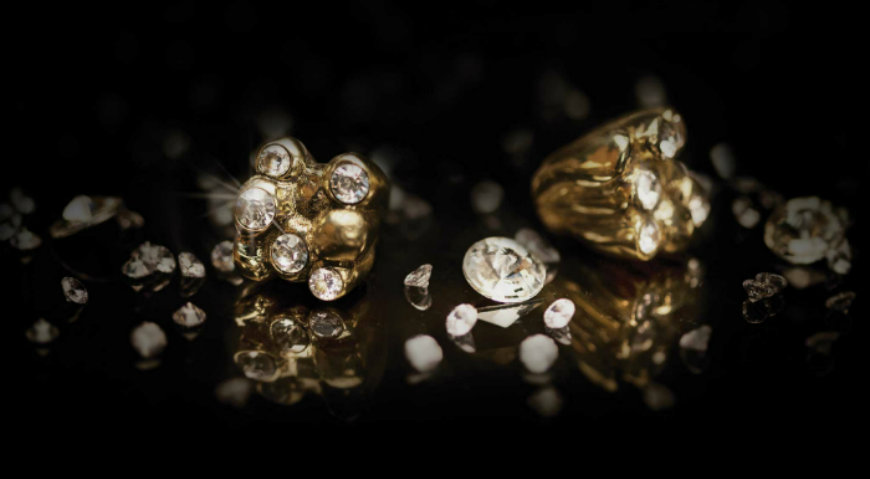 Other products from PullCast includes the stunning Feu Cabinet Pull, but also the detailed Acorn Drawer Pull. Feu is an unapologetic appropriation of jewelry beauty, elegance, and sophistication allied with the inspiration on the authentic fire corals who shelter sea creatures. You can feel the maximalist jewelry design unbodied in Fue small polished brass handle with Swarovski crystals or black crystal glass.
Portraying with elegance the unique beauty that resides on detailing, the Acorn Drawer Handles are imposing cabinet hardware pulls that you must incorporate in your unique furniture designs. A stunning example of the Jewel Stone trend.
DISCOVER THE WORLD OF PULLCAST AND CHECK OUR NEW CATALOGUE!

Discover the exclusive and luxury world of PullCast and dive in our amazing and elegant list of decorative and architectural hardware products. They will help you elevate and transform your home decor or your design project into a unique experience! Follow us on Facebook, Pinterest, Twitter, Instagram, Linkedin, and Youtube!