Introducing the World Architecture Festival 2018 RAI Amsterdam  – One of the top festivals In the World Architecture is the World Architecture Festiva RAI Amsterdam. This festival will be held in the amazing Dutch city of Amsterdam. The event will take place on the 28 – 30 November and this year are the largest to date.
Pullcast won't be present at this event, but it's a fact that this luxury jewelry hardware brand as a profound respect for Architecture and that's why we at PullCast Blog decided to showcase it!
The World Architecture Festival is where the world architecture community meets to celebrate, learn, exchange and be inspired. It is the only architecture event where keynote talks from the industry's most influential figures sit alongside live crit presentations and judging of over 500 award finalists, global networking, a 500 project strong gallery and an international product exhibition.
As already said, WAF 2018 will happen on the 28 – 30 November at the RAI Amsterdam, The Netherlands, and this year it will be the largest edition of all times. With more award finalists to see, more presentations and prizes to be received, more delegates to network and more activity to fill up your festival calendar, make sure you enjoy everything on offer!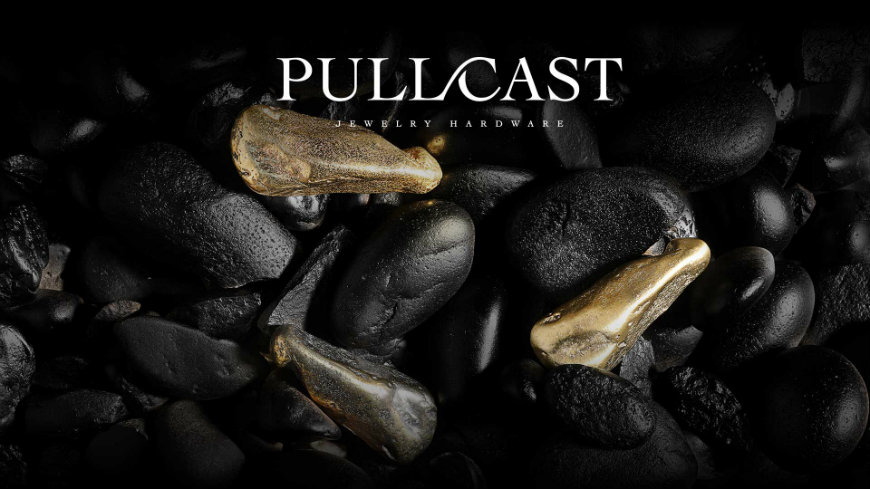 From presentations in the crit rooms, to conference sessions, to exclusive Amsterdam tours, plus multiple social events, here is a quick guide to some of the "can't miss" activity taking place at WAF 2018.
DISCOVER THE WORLD OF PULLCAST
Discover the exclusive and luxury world of PullCast and dive in our amazing and elegant list of hardware products. They will help you elevate and transform your home decor or your design project into a unique experience! Follow us on Facebook, Pinterest, Twitter, Instagram, Linkedin and Youtube!