How To Transform A Living Room Decoration With Style => In today's article, the PullCast Blog will show you how to decorate your living room with the most amazing pieces and tips with PullCast Jewelry Hardware.

Quantum Door Pull
Inspired in the atomic age design, Quantum is a polished brass series of door pulls, small and mid-size, the perfect finishing touch for your door designs. Enabling you to create a mix and match through your different environments of the house.
Catha Drawer Handles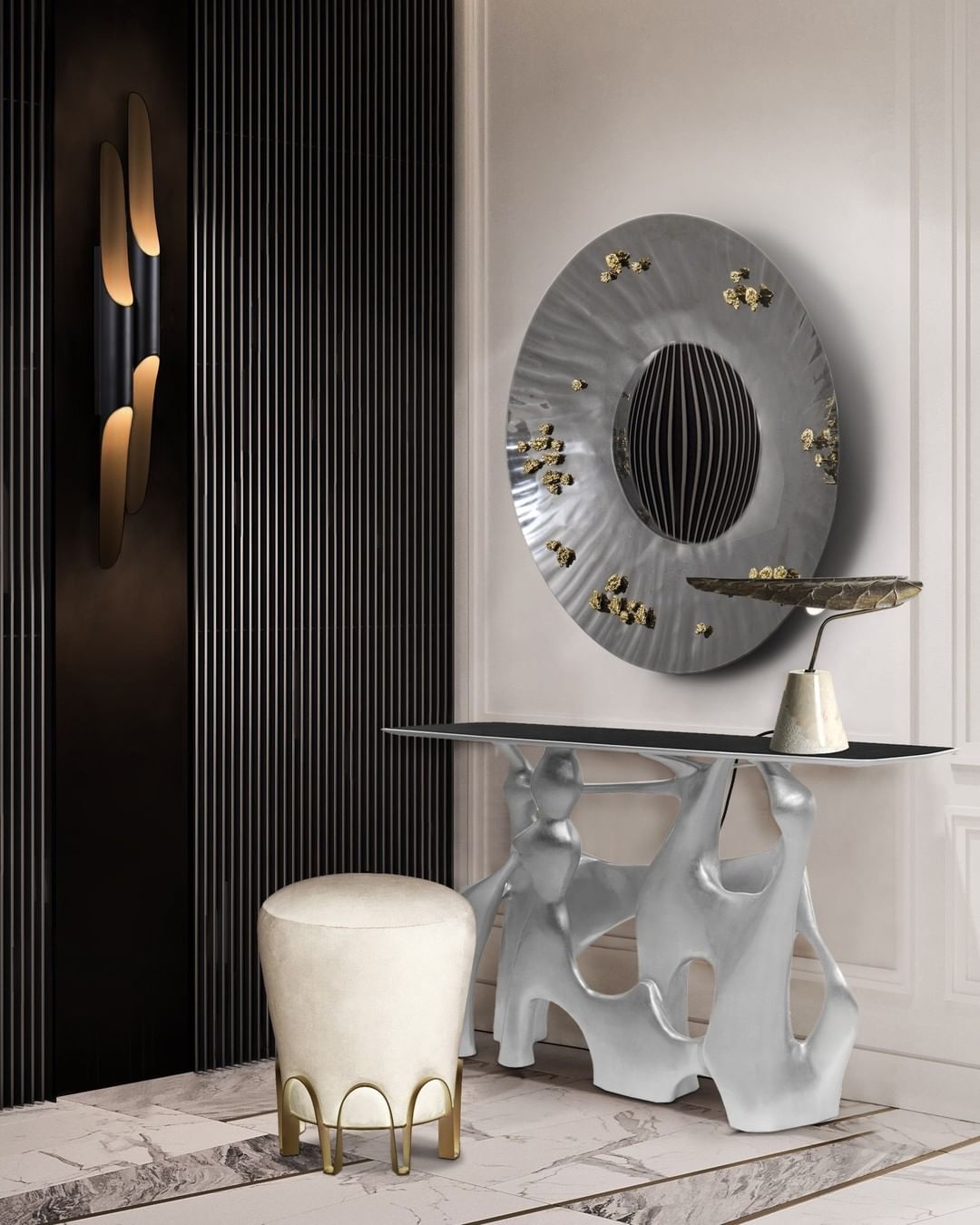 Discover our Catha collection for an earthy-themed living room. Named after fire, sun and volcano features, Catha vigorous forms resemble the calm after the storm. A force of nature ready to become a drawer handle for your furniture designs.
Karpa Door Handle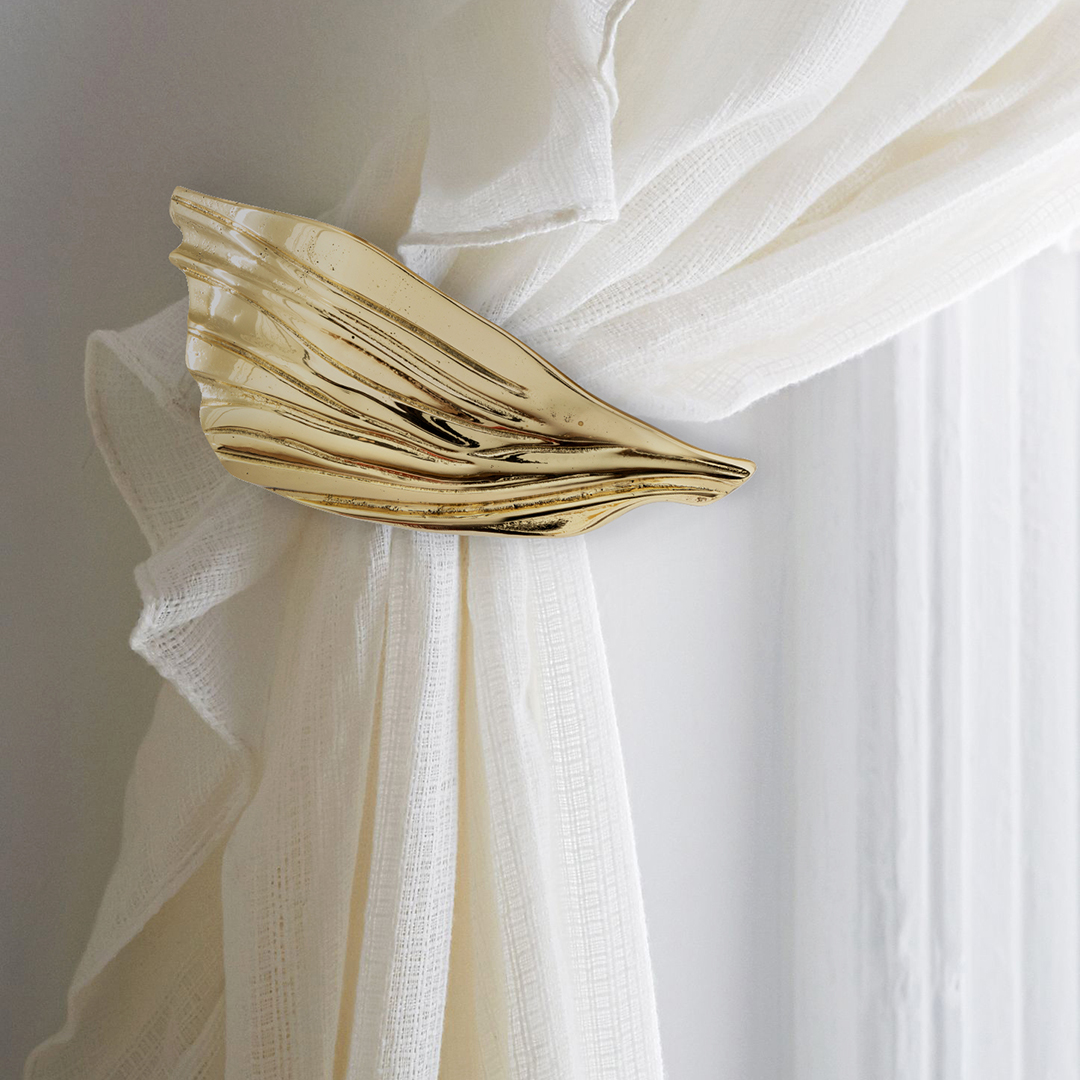 Just like the Scale of the Carps, our Karpa Handles are bright and shiny, very eye-catching and attractive to complement any cabinet design. In awe of the Carp symbolism, we created this piece as an idea of persistence, courage, and strength, an accessory with meaning in interior design.
See Also: Historically Modern Design Style For Your Projects
Linckia Cabinet Handles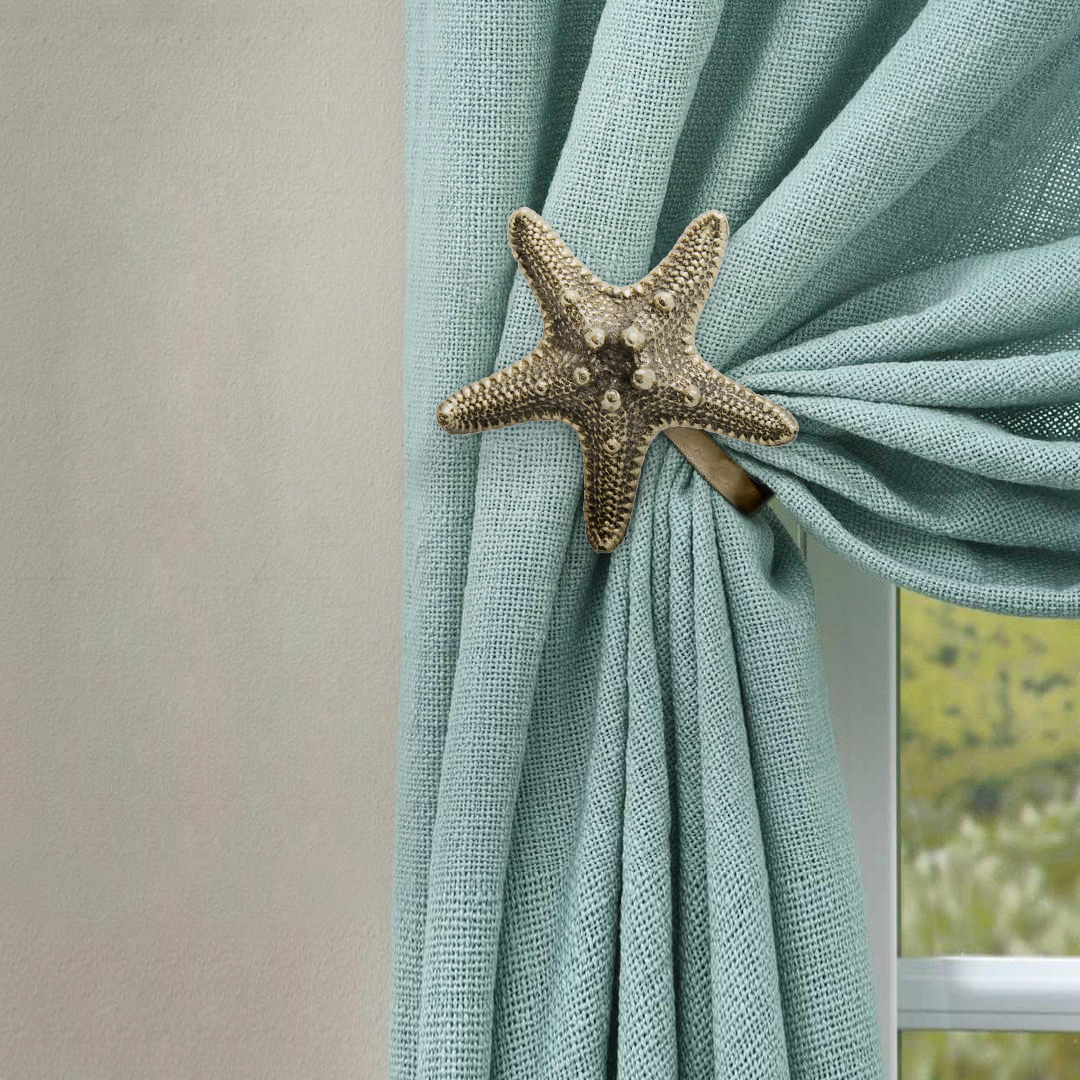 Take the risk in design, innovate, make your décor decisions based on instinct and not rules! The sea is a place where wondrous, fascinating creatures of magnificent and fascinating design roam, assuring beauty. Inspired in the vastness of starfishes, Linckia is a range of graceful furniture drawer handles entitled to create a sculptural scheme in your furniture designs.
Natica Drawer Handles

Shells, whether brightly striped or bland and pale, shine in its own way and are the external skeleton of the creature that lives within. Natica furniture drawer handle is a jewelry piece inspired by the unbelievable variety of sea life, one of nature's gems. A series of luxurious cabinet hardware, providing the possibility of mix and match on your cupboards, side tables, cabinets designs.
Skyline Drawer Pulls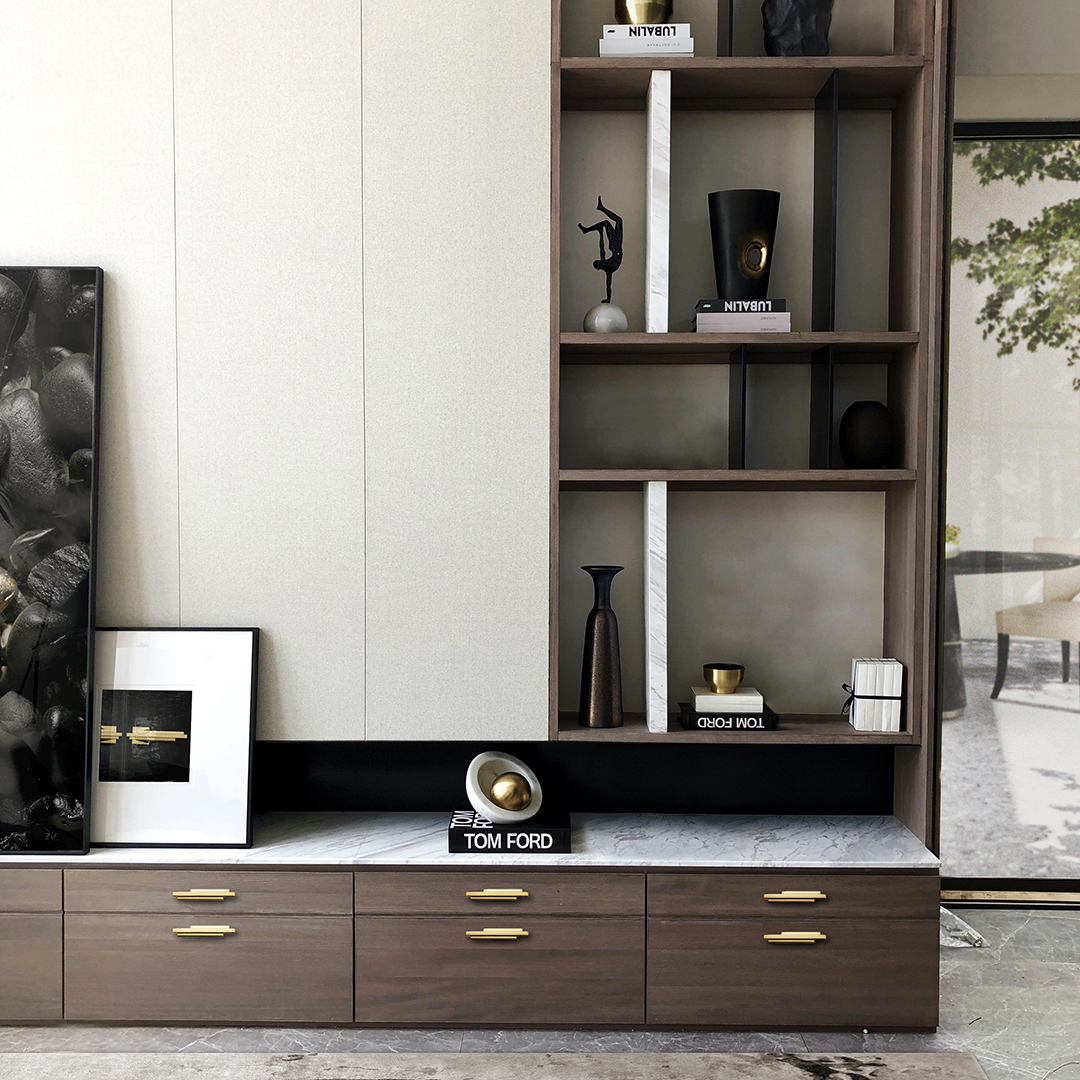 For any major metropolis, beauty is a precious backdrop even to appreciate things from afar. Skylines are the city's profile, an iconic symbol, and just like our furniture door and drawer handles, create a silhouette when set in context. Mix and Match your designs with the Skyline Cabinet and Door Hardware.
Maple Drawer Handle
Inspired by maple trees and its thick sweet syrup dripping when a branch is broken from the tree. With a distinctive aesthetic and opulent texture, our Maple shows the magnificence in nature's absolute creations. A unique drawer handle for your furniture designs.
See also: SUMMER HARDWARE EDITION – OCEAN COLLECTION
Sonoran drawer handle celebrates the beauty and uniqueness of the world's most known desert by providing high character and magnificence. Empower your cupboards, sideboards, cabinet furniture designs with authentic hardware design.
Pebble Drawer Handle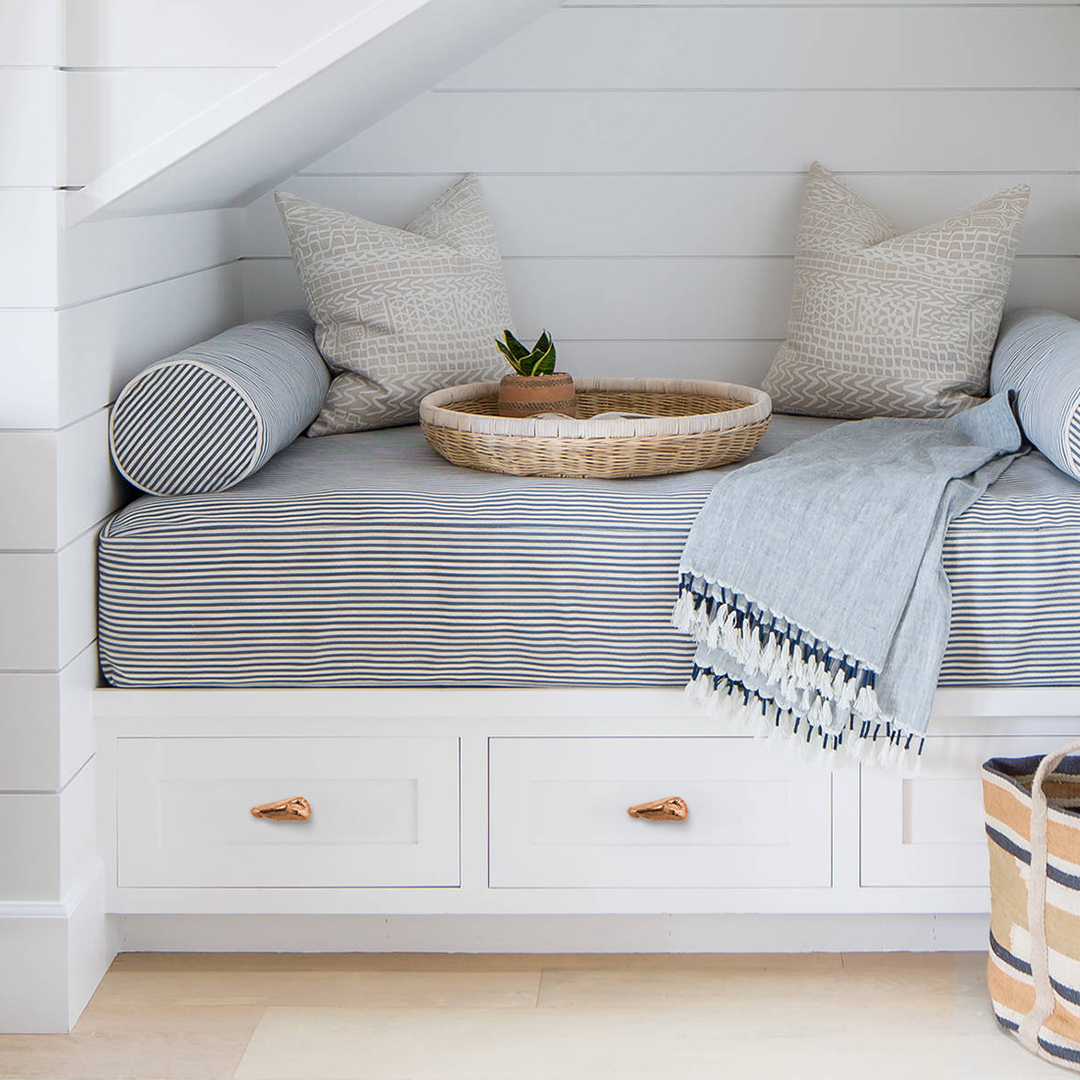 Our inspiration rises from the shingle beaches, where pebble is abundant. This furniture drawer handle is smooth but with an irregular texture, portraying the strength of thesea and the marks of contact with other rocks when wounding in the waves. An authentic cabinet hardware complement for your cupboard, cabinet, sideboard, enabling a perfect mix and match of design complements.
Acorn Drawer Handle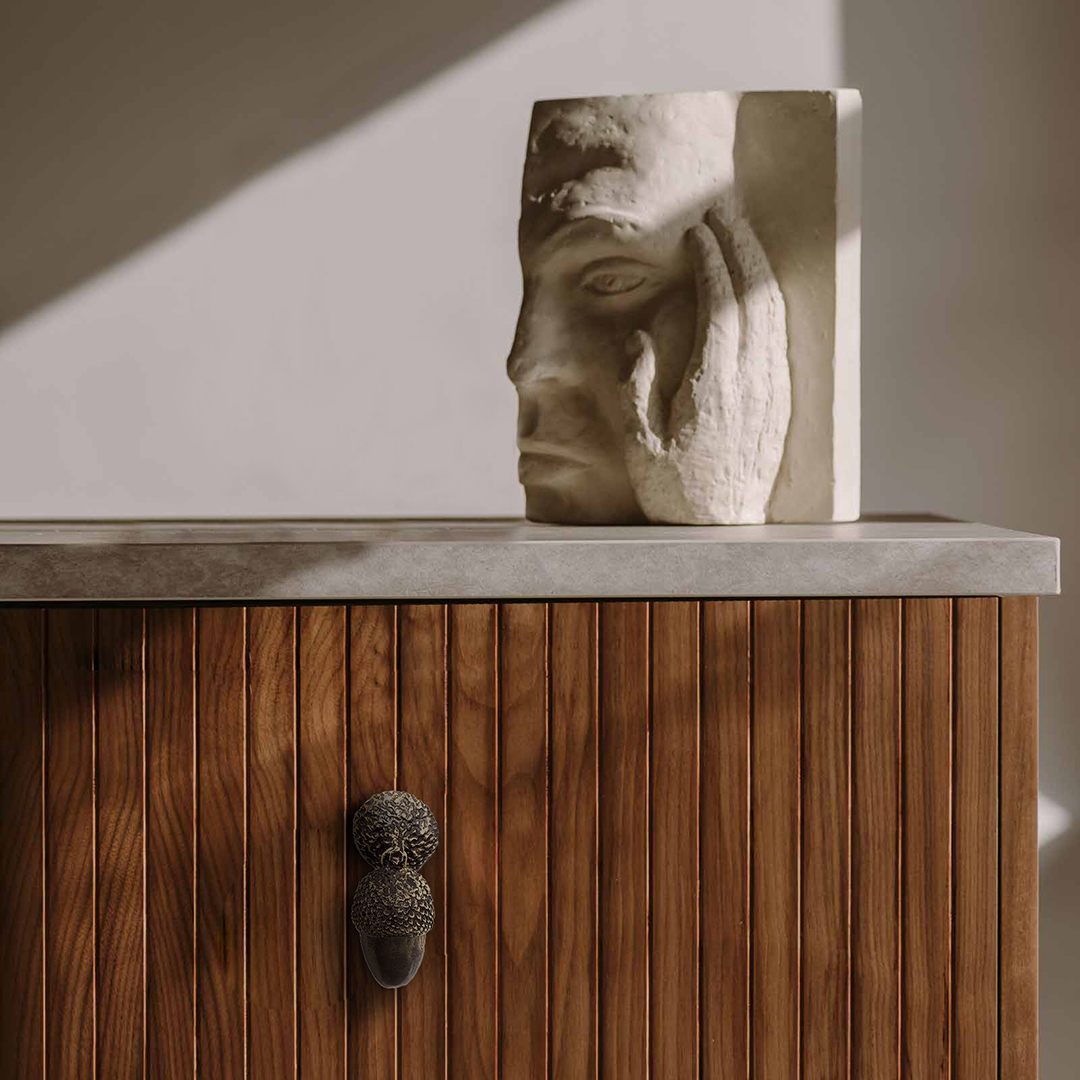 Portraying with elegance the unique beauty that resides on detailing, Acorn drawer handle is an imposing hardware complement to incorporate in your unique furniture designs.
See Also: More Of The Best Interior Designers In San Francisco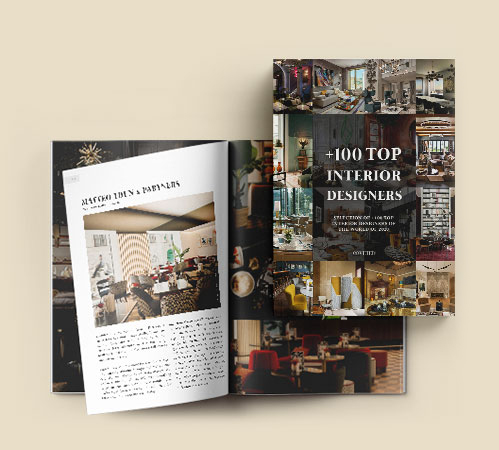 Did you like our article How To Transform A Living Room Decoration With Style? Let us know!
If you want to discover more about the exclusive and luxurious world of PullCast and our elegant collections of decorative hardware, then feel free to follow us on social media: Facebook, Pinterest, Twitter, Instagram, Linkedin, and Youtube