Get To Know PullCast's Bespoke Service – Salone Del Mobile was the ideal place for our team to showcase PullCast's products and for you to meet in person our master artisan, but there is more that you need to know! Today, PullCast blog is diving into the bespoke concept. What is it? How can it be useful to you? Continue reading to learn more.
---
See also: The Best Moments of PullCast at Salone del Mobile 2022
---
---
Get To Know PullCast's Bespoke Service
---
The Emotional Process of Making a Piece of Jewelry Hardware
The concept of craftsmanship has undoubtedly grown over time, reaching enormous proportions that have paved the way for a plethora of new artistic movements and expressions. It has grown into its own merit, possessing and perfecting a specific craft, maintaining its traditional sense and emotional power while also adding a touch of contemporaneity to the mix, not only in terms of materials and finishes used, but also in terms of techniques, putting originality at the forefront of everything!
The jewelry hardware from PullCast was created to reflect great craftsmanship while also having an undeniable contemporary appeal. As a result, our team of designers and artisans collaborate seamlessly to create a high level of customization and luxury service.
The Concept Of Bespoke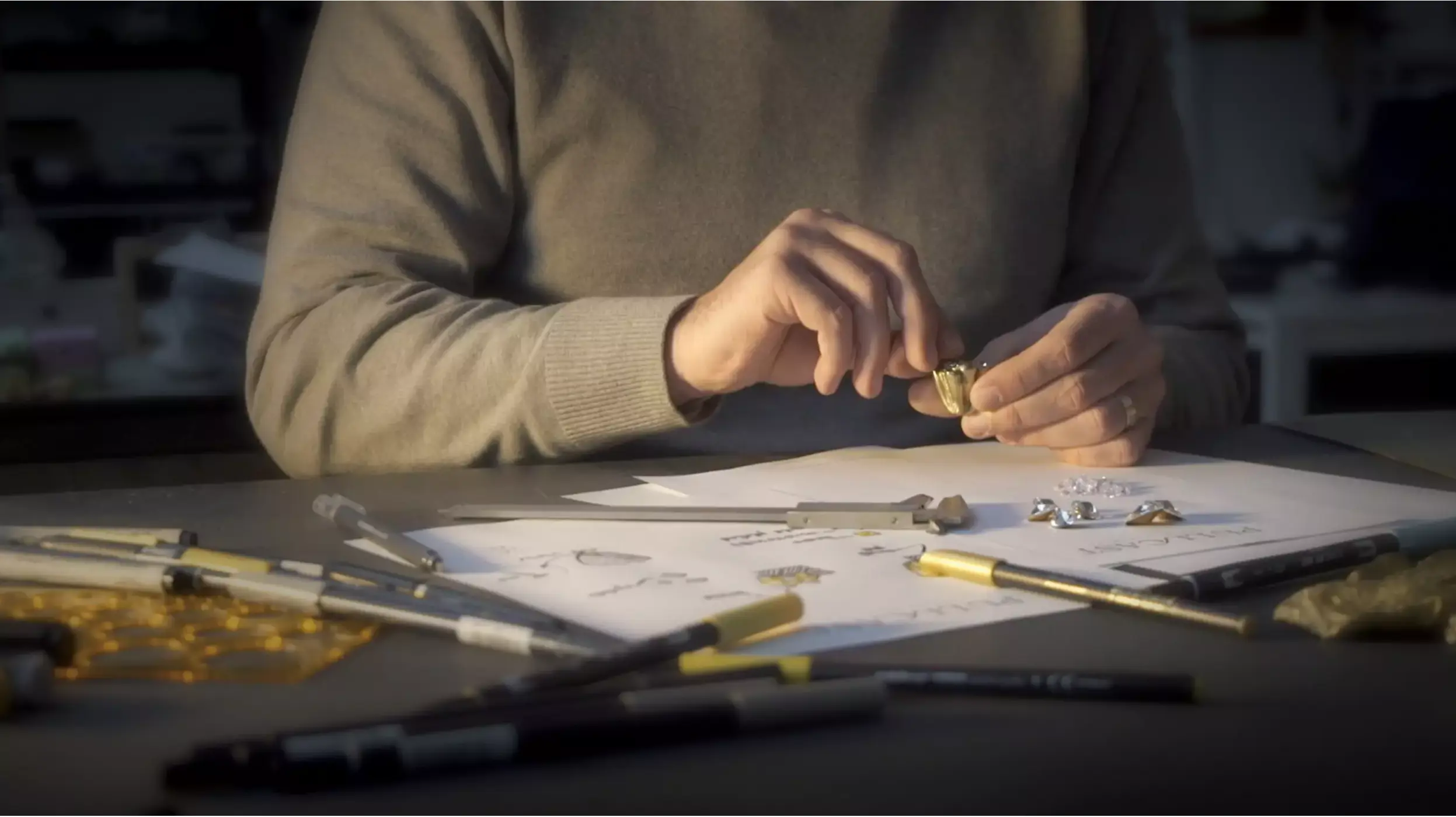 Bespoke refers to something that is made to the specifications of the person who orders it. When you think about asking for a bespoke service you should consider some aspects such as vision, cost and purchasing, designing, and delivery.
Bespoke Service With PullCast
Get To Know PullCast's Bespoke Service
If you have a product idea, we can design and build a prototype for you to present to your client, bringing your vision to life. We can assist you with technical matters such as materials, manufacturing options, measurements, and finishes.
Our designers will describe anticipated cost once the design has been accepted to see if it falls within the project budget. The delivery price will be deducted so that you may assess the total cost of your product. While there is no minimum order quantity, we will calculate the cost per quantity of all the components you desire at this time.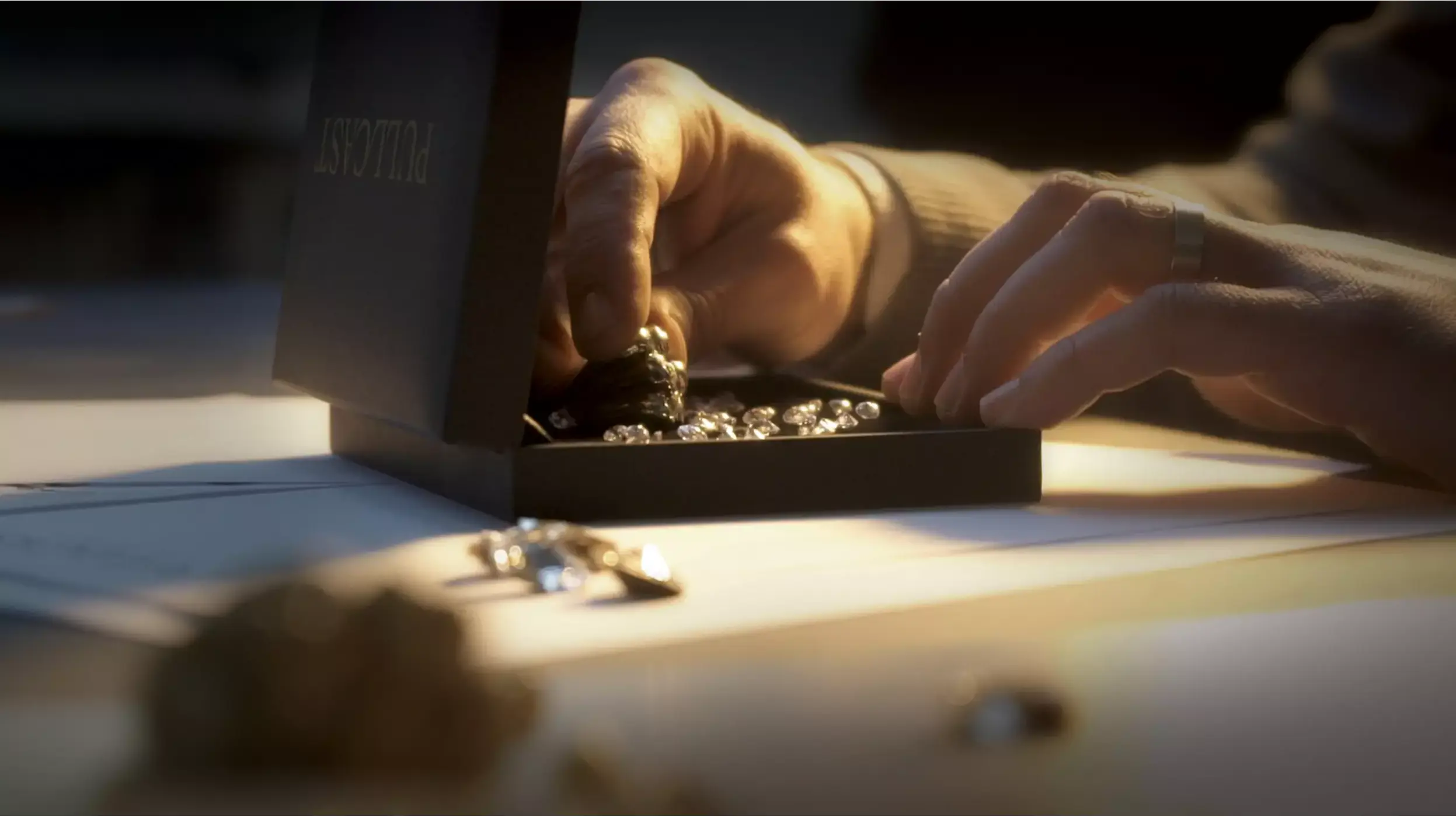 We will keep you updated throughout the design process by sending you photographs and pictures, as well as a completely functional final brass prototype for you to sign off with your client.
After your products are created, they will be subjected to stringent quality control inspections before being packaged and shipped to your destination. Throughout the procedure, pictures will be sent to you again, so that you may follow along with the ordering process.
---
See also: Salone del Mobile 2022, Dream like a Child with PullCast
---

Get To Know PullCast's Bespoke Service
Did you like our article Get To Know PullCast's Bespoke Service  – Let us know!
Discover the exclusive and luxury world of PullCast and dive in our amazing and elegant list of impressive decorative hardware and architectural hardware products! Follow us on Facebook, Pinterest, Twitter, Instagram, Linkedin, and Youtube! Follow Us!