Get to Know J. Design Group, a Top Design Studio From Miami – Now that we've finished ou cover of Fort Lauderdale International Boat Show (FLIBS 2019), PullCast will love to get you to know more about J.Design Group and be inspired by their curated interior design projects.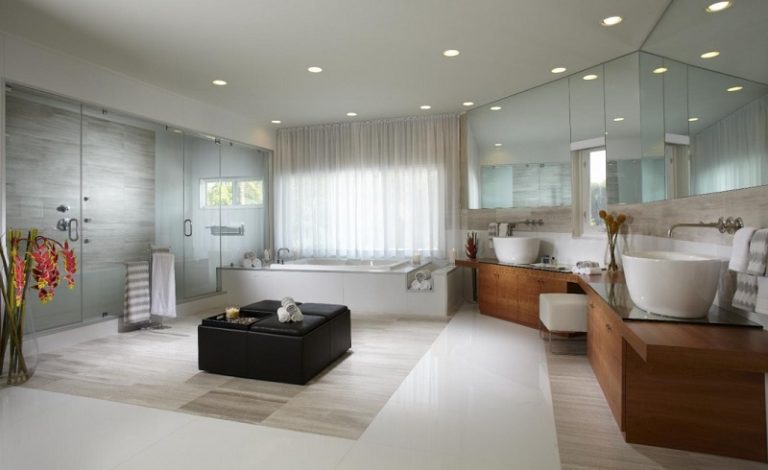 J.Design Group with over 26 years of experience offers a complete range of high-end interior design services and decoration of commercial and residential outfits in different communities throughout Florida such as Fisher Island, Bal Harbour, Aventura, Key Biscayne, Brickell Key, South Beach, Sunny Isles, Pinecrest, Star Island, Brickell, Coral Gables, and many other cities in different states all across USA and other countries.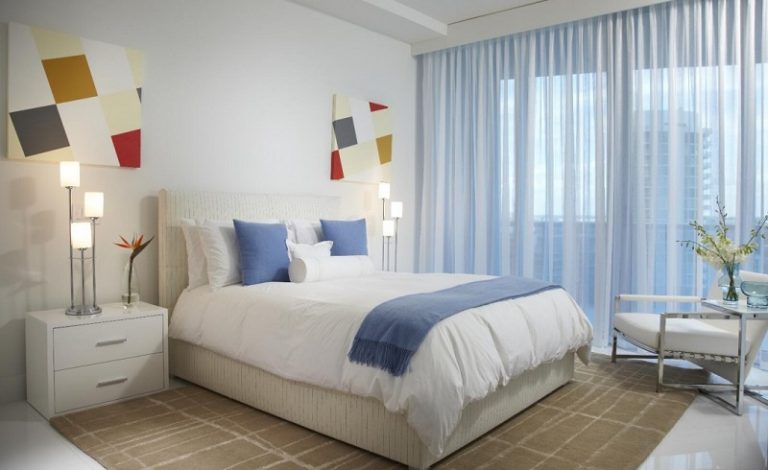 To go more in detail now, J.Design Group are an interior design agency that has successfully completed a diverse range of projects throughout Southern Florida for hotels, restaurants, financial institutions, hospitality installations, corporate facilities and luxury homes.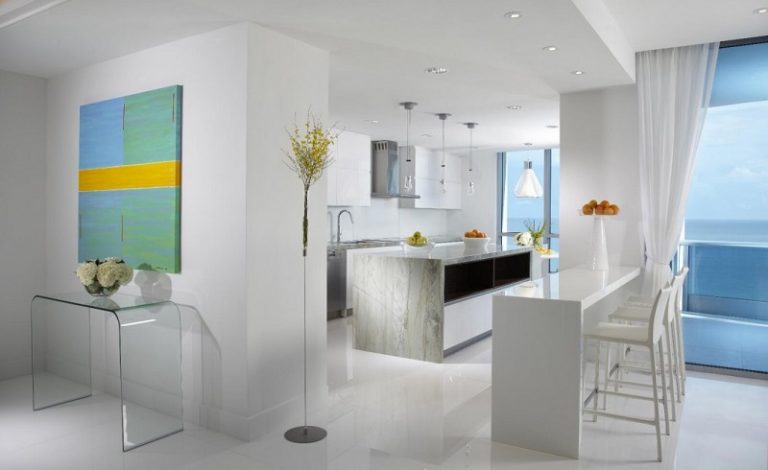 Whether it is prestigious office, luxury home, casual cafe or an upscale restaurant, the team of interior decorators are equally at ease to carry out any type of project from initial planning to final implementation. One of the group's primary responsibilities as interior designer and decorator is to focus on all of the key elements in your home or office space. The next step is to create a functional environment in each of these elements that optimizes space and finally, create a unique design solution that relates to client's vision while maintaining a balance between functionality and aesthetics.
Whether it's a bedroom, bathroom, kitchen, living area or hallway in your home; or the bar, restrooms, waiting areas, kitchen and dining areas in a restaurant; or office set up in a corporate building, the group's interior design professionals have unique and innovative design solutions for any type of outfit.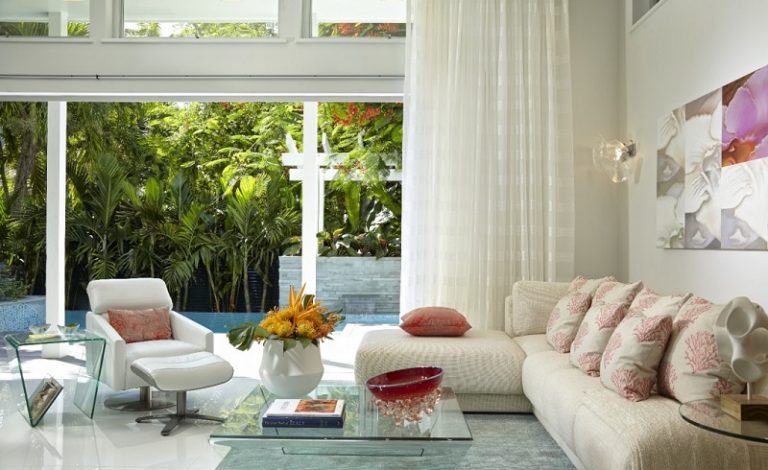 The group ensure that their design will create a stunning first impression when the guests enter your home for the first time. They will create just the perfect décor and ambiance in a restaurant or hotel that will entice customers to keep coming back. Their focus on ergonomically designed office space with stress-free environment will help increase employee productivity. You can actually view and appreciate examples of the finest work in commercial and residential interior design right HERE on their official website.
Read More: The New Four Seasons Fort Lauderdale by Tara Bernerd
Discover the exclusive and luxury world of PullCast and dive in our amazing and elegant list of decorative and architectural hardware products. They will help you elevate and transform your home decor or your design project into a unique experience! Follow us on Facebook, Pinterest, Twitter, Instagram, Linkedin, and Youtube!